8" Snuggly Hippo
The Oh So Snuggly Collection by Baby GUND combines two of baby's favorites, a super-soft plush friend and a quilted security blanket, all in one plush toy that comforts and supports tactile play!
The Oh So Snuggly Hippo is a super-soft, modern take on a classic plush hippopotamus with a blue-green aquamarine color that complements modern décor styles of all kinds. It also features embroidered facial details and quilted accents with textures made to feel just like a soft security blanket. All Oh So Snuggly plush animals are machine washable for easy cleaning and appropriate for all ages, from babies aged 0 and up.
Related Products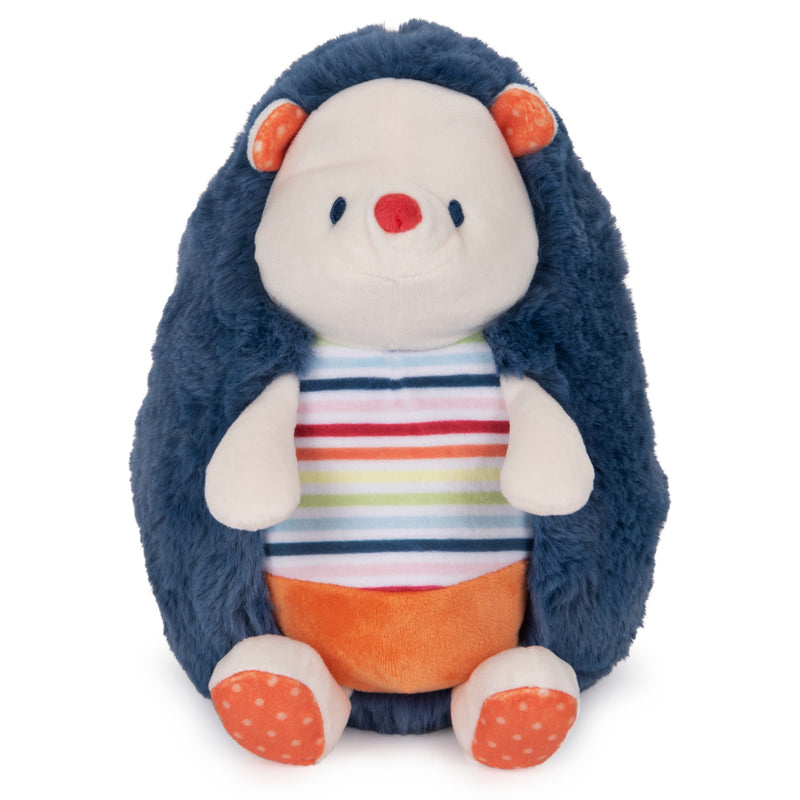 Tinkle Crinkle Hedgehog 9"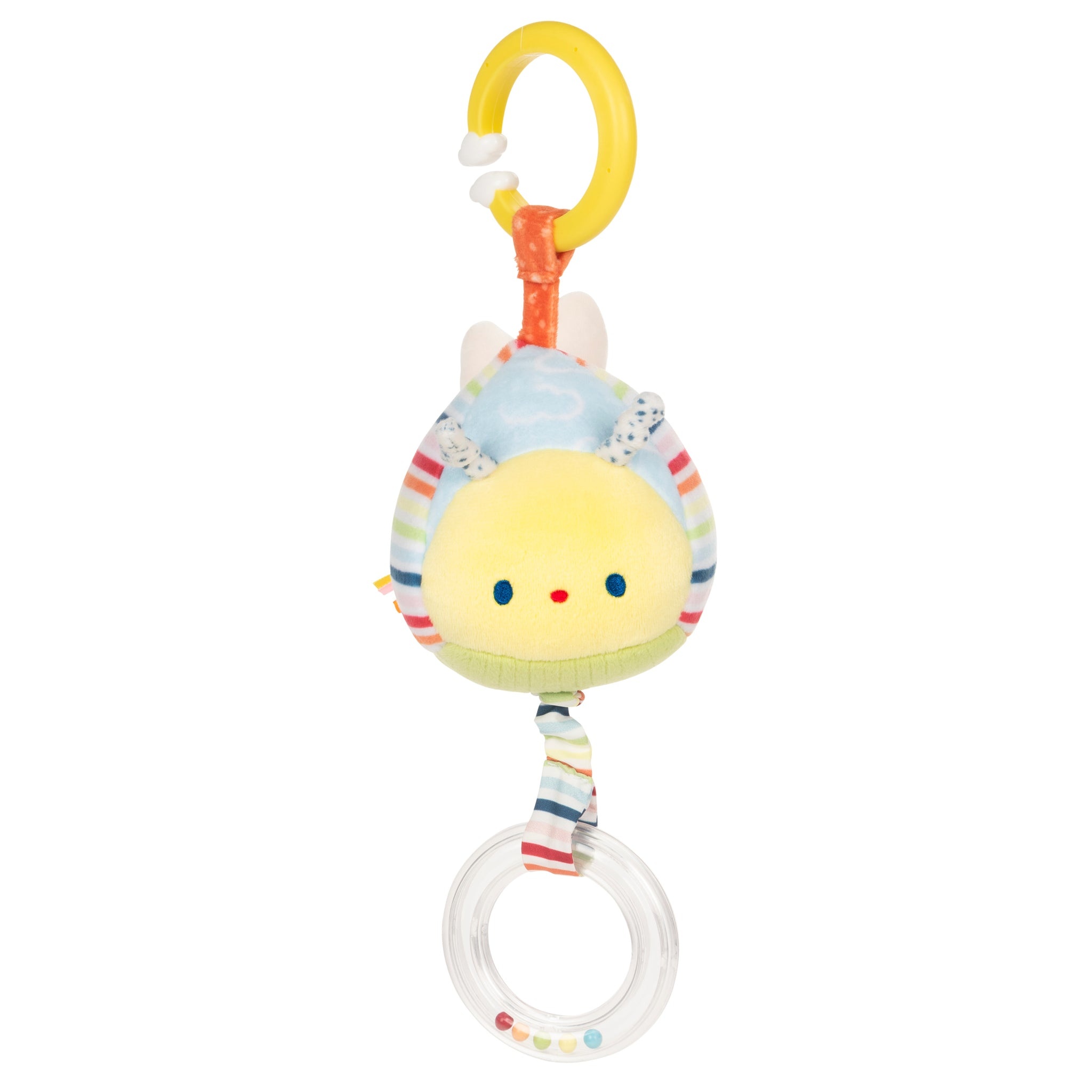 Tinkle Crinkle Pull & Play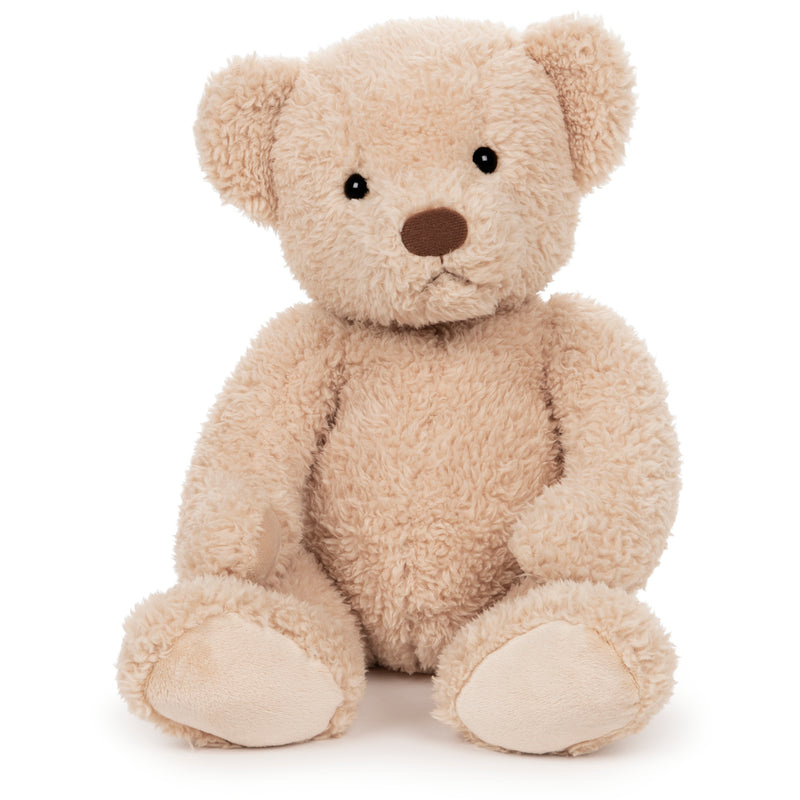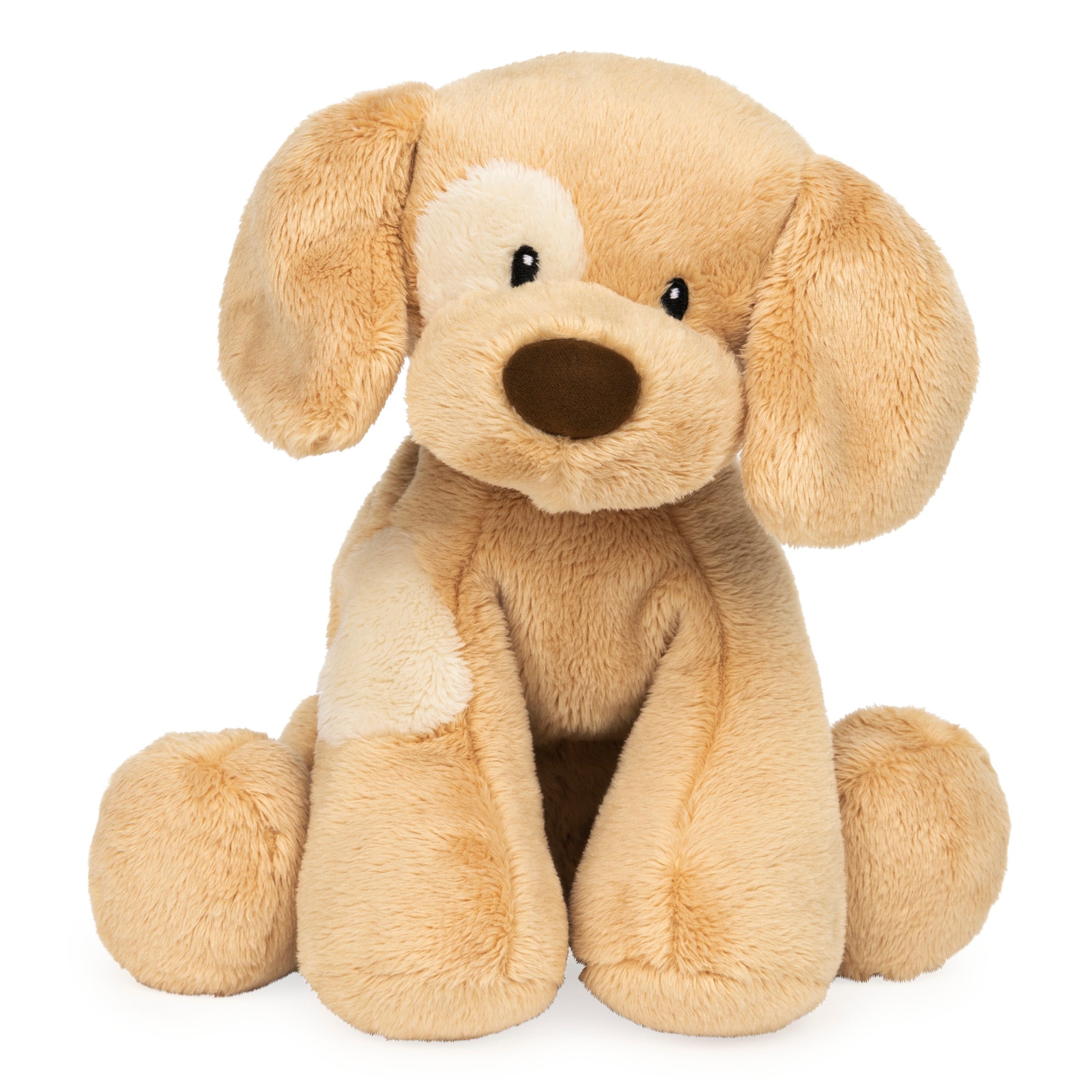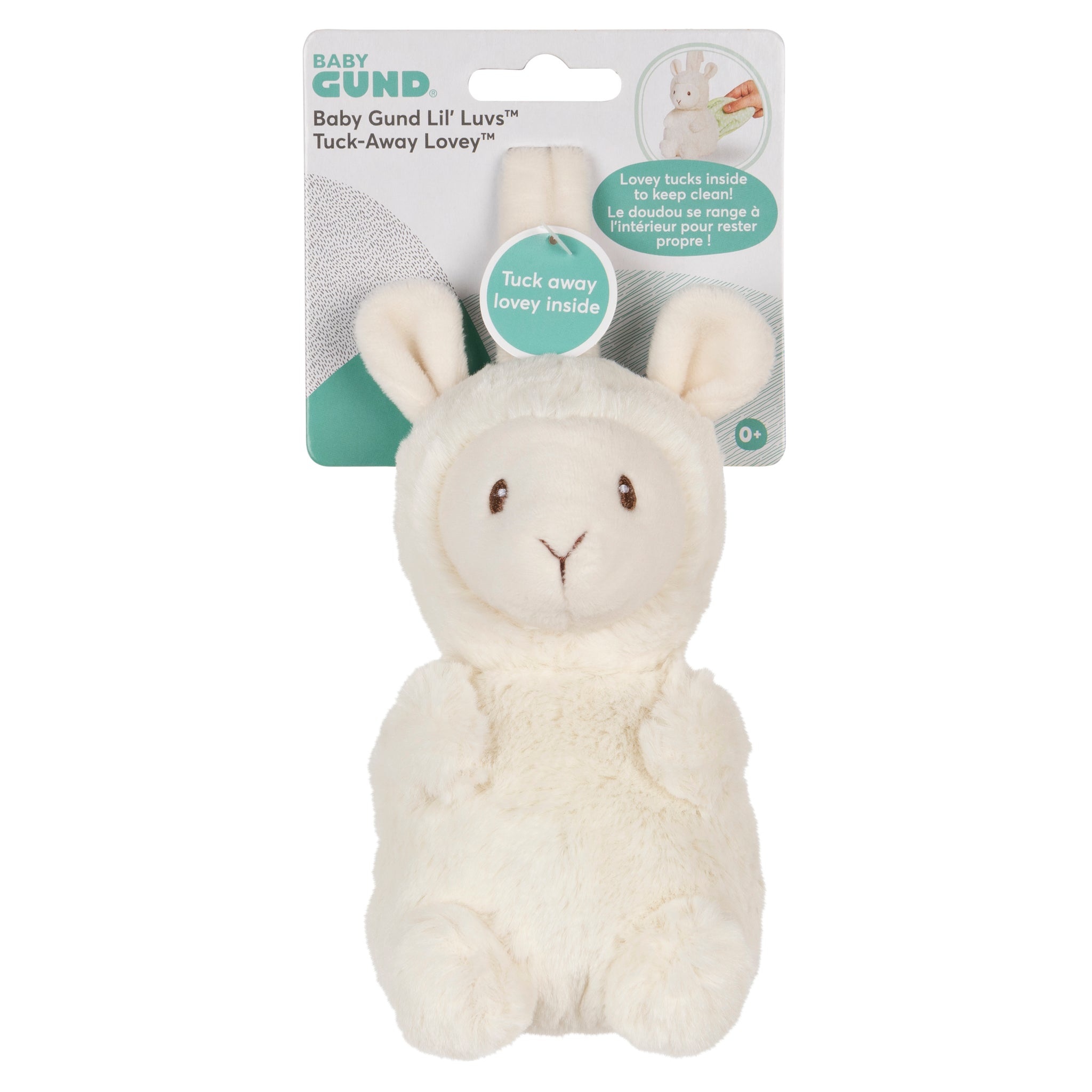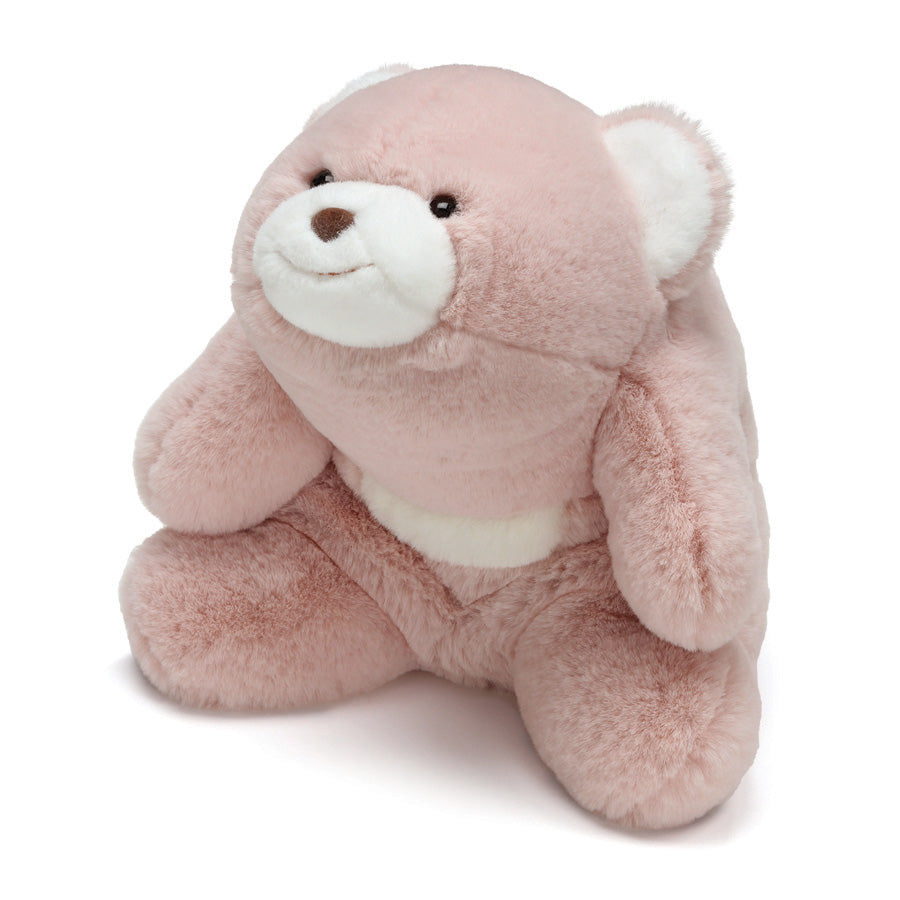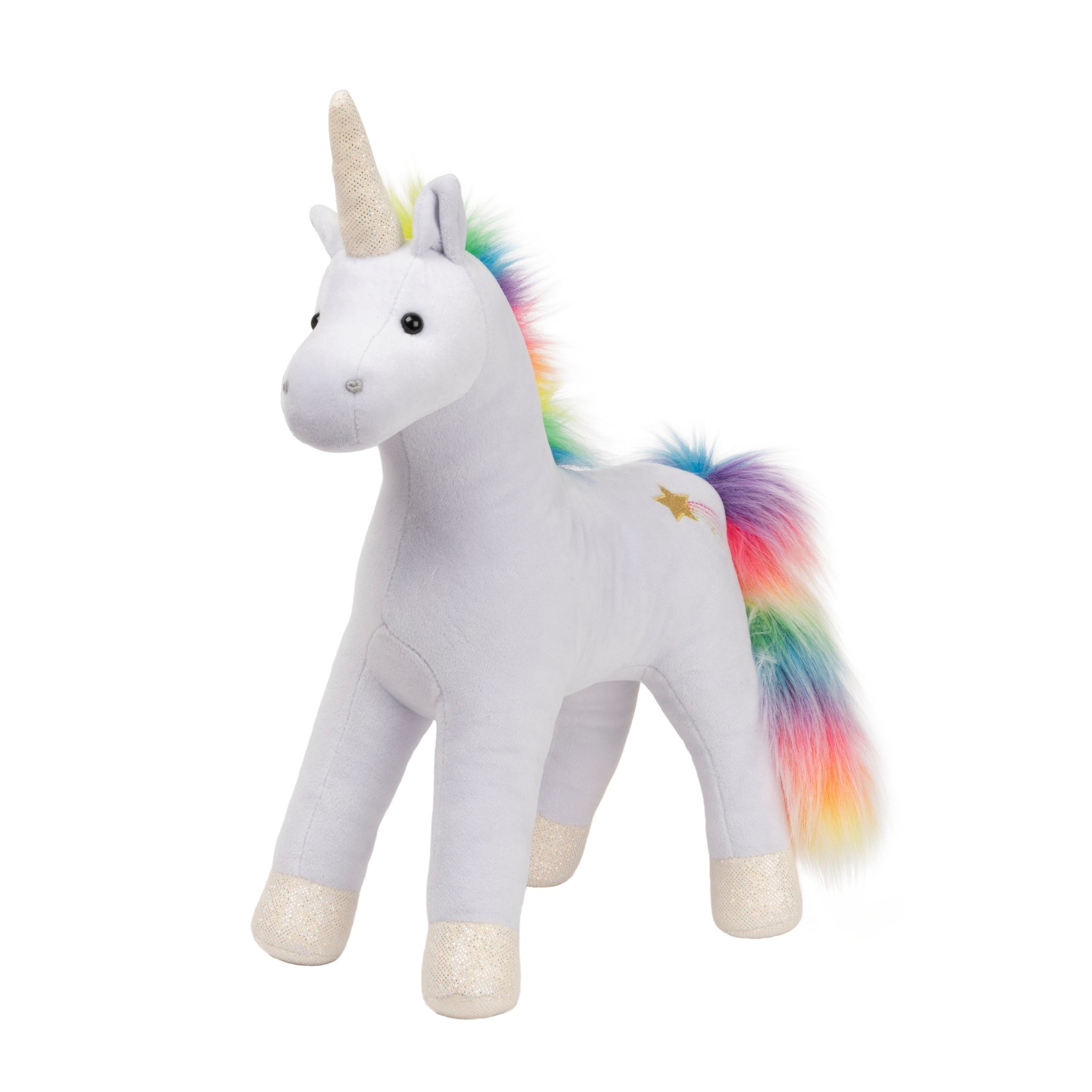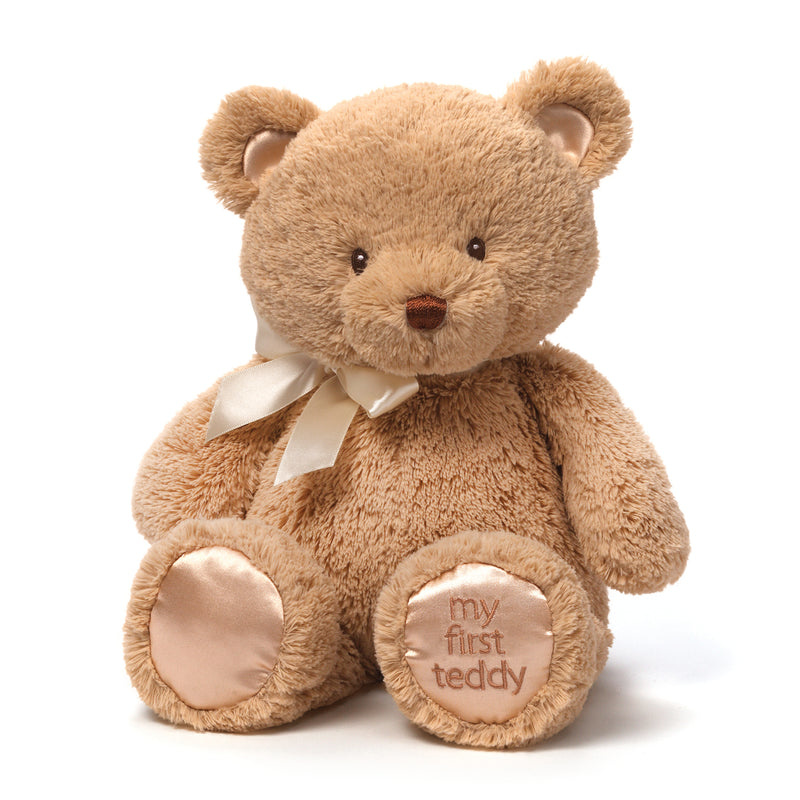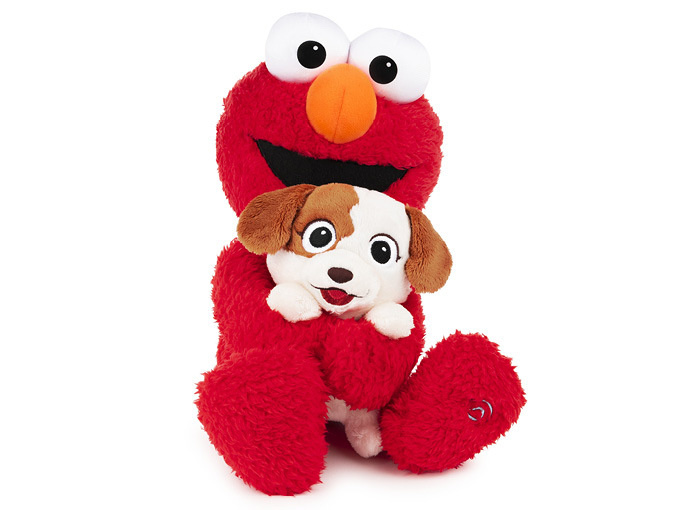 Elmo & Tango Dance N Play