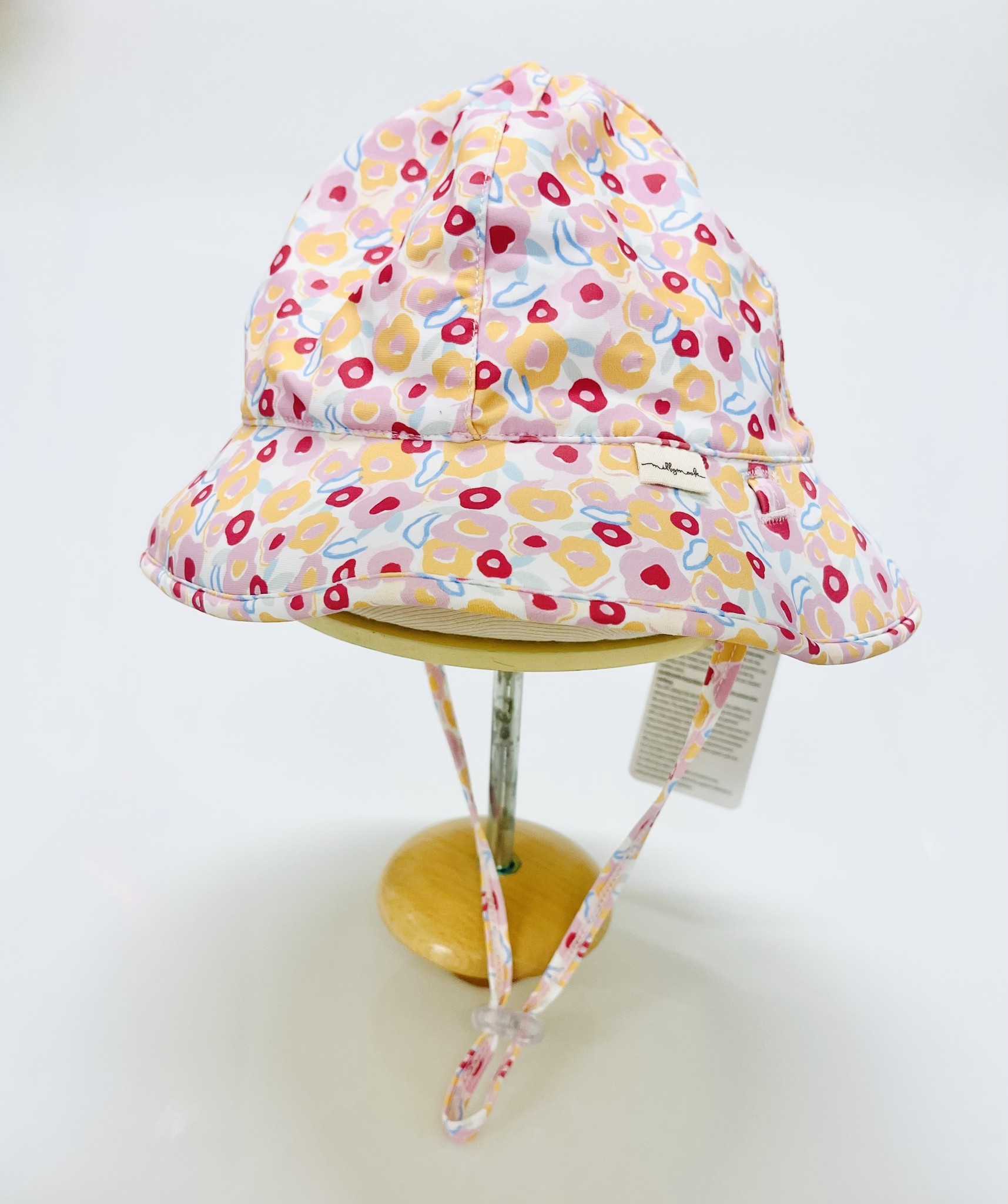 Baby Girls Bucket Hat
The brightest colours, playful designs and latest styles make Millymook & Dozer hats the essential hat any little go-getter needs for everyday outdoor play.
Millymook hats for girls and Dozer hats for boys provide the ultimate in sun protection against harmful UV rays. And with sun protection a number one health priority, especially for our little ones, most of these hats are tested for prevention up to a 50+ UV rating.
Related Products