Bliss Applique Pullover
Each applique letter that adorns this bella bliss pullover is crocheted by hand. Even the body is hand loomed. 
100% cotton; machine wash. 
*bella bliss® uses the finest cottons available.
For best results, lay flat to dry then fluff on low heat.
Please note, we hid an extra button inside each sweater for those just-in-case moments.
Related Products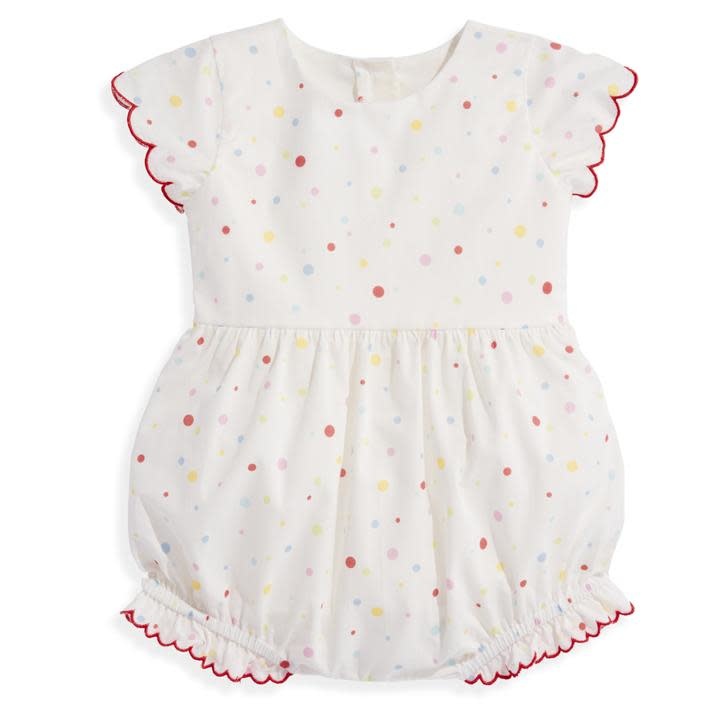 Confetti Dot Scalloped Bubble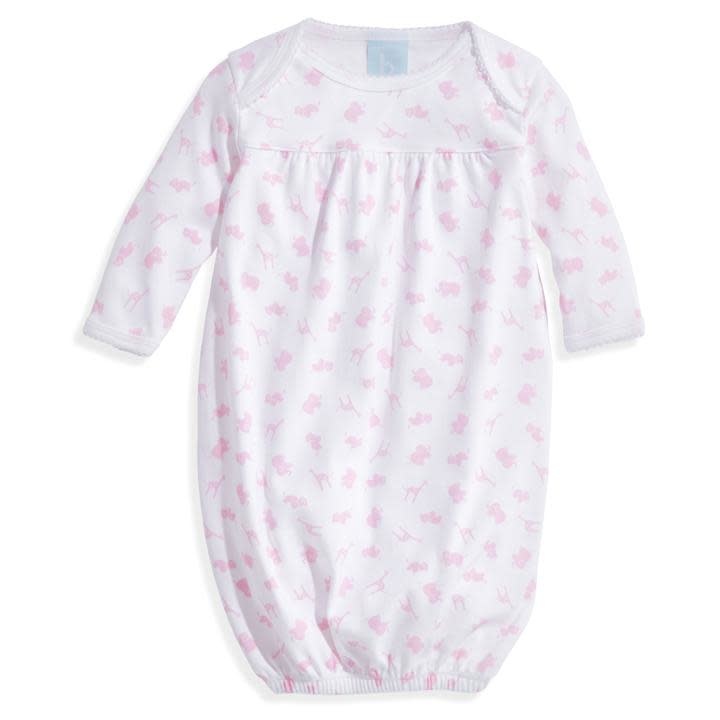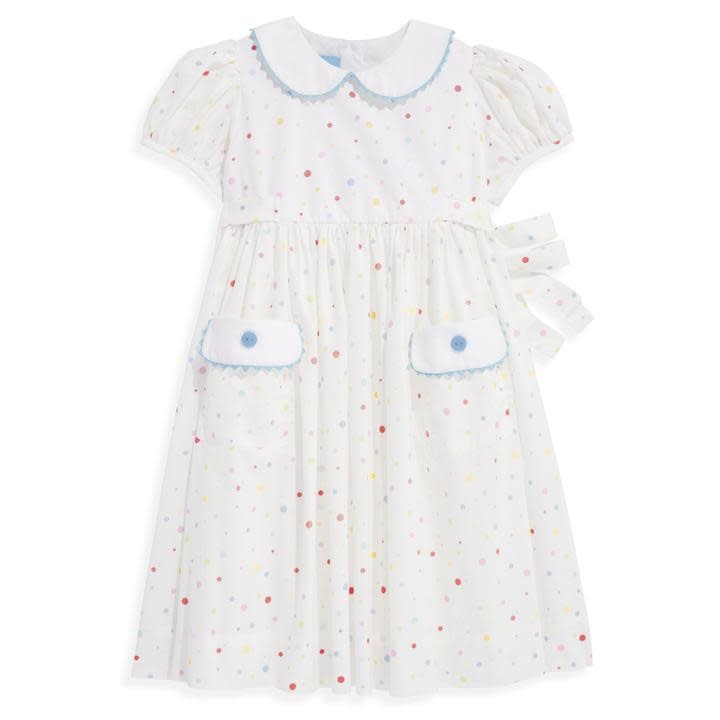 Confetti Dot Peter Pan Sundress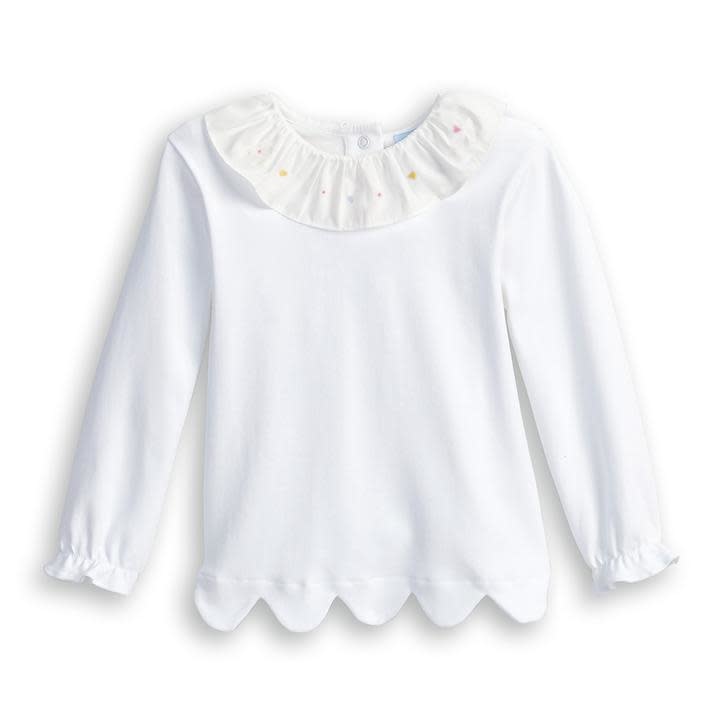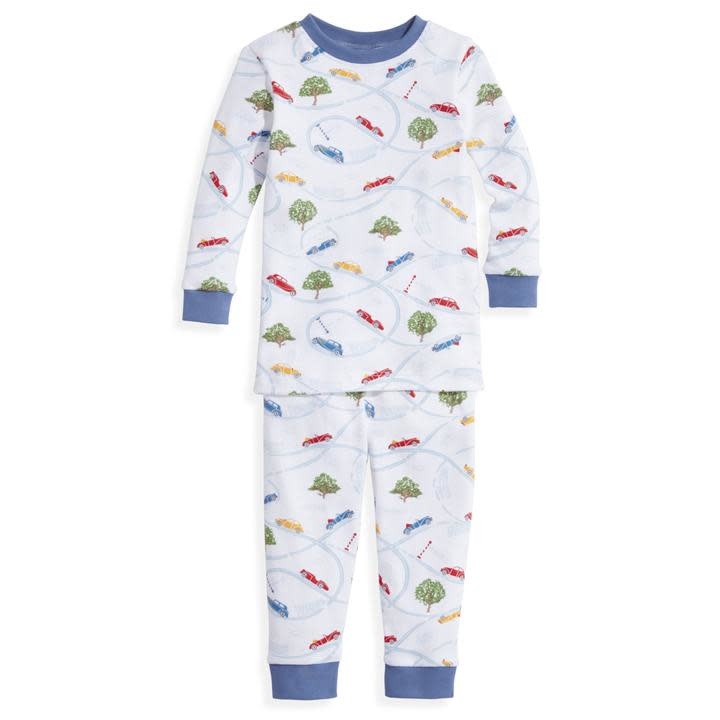 Vintage Cars Pima Jammies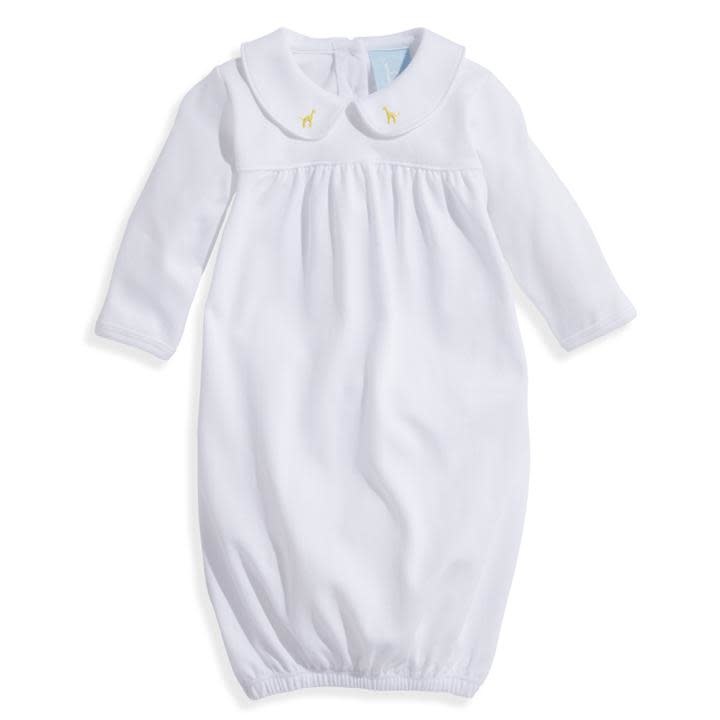 Simmons Giraffe Pima Baby Sac