Blue God Bless Baby Medallion
A cream colored round medallion with a cross embossed in the middle and beautiful soft blue accents. Makes a perfect gift for kids and toddlers for faith milestone or any occasion. Sentiment: "God Bless Baby."
Made of enamel, metal and satin ribbon. Measures 2.5" dia.
Related Products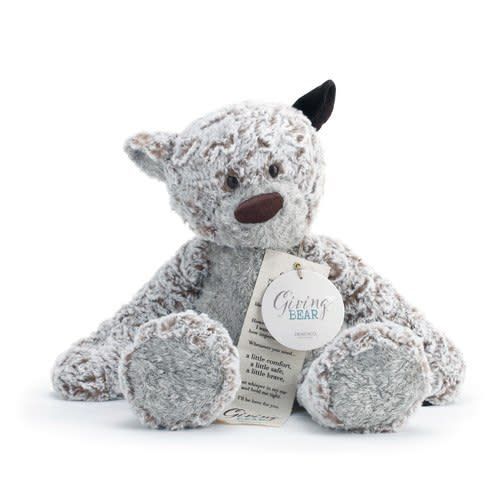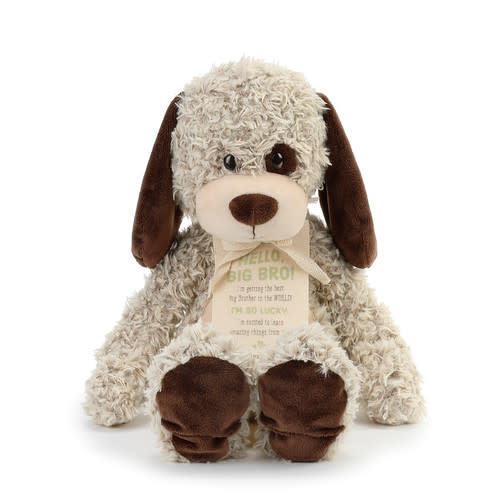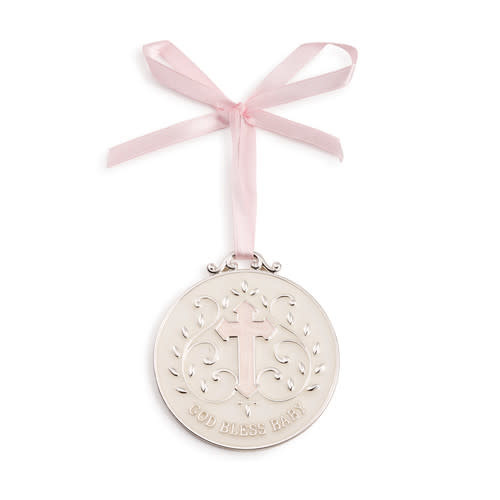 Pink God Bless Baby Medallion