Boys Seafarer Bubble
Who's ready for the beach?! The Seafarer Boys Bubble romper is perfect for those summer beach trips! Made from the softest pima material your baby boy will love how it feels. Features two oyster functioning buttons on either shoulder.
Please allow 5% for shrinkage (runs tts to generous)
Wash on gentle cycle and hang to dry.
Related Products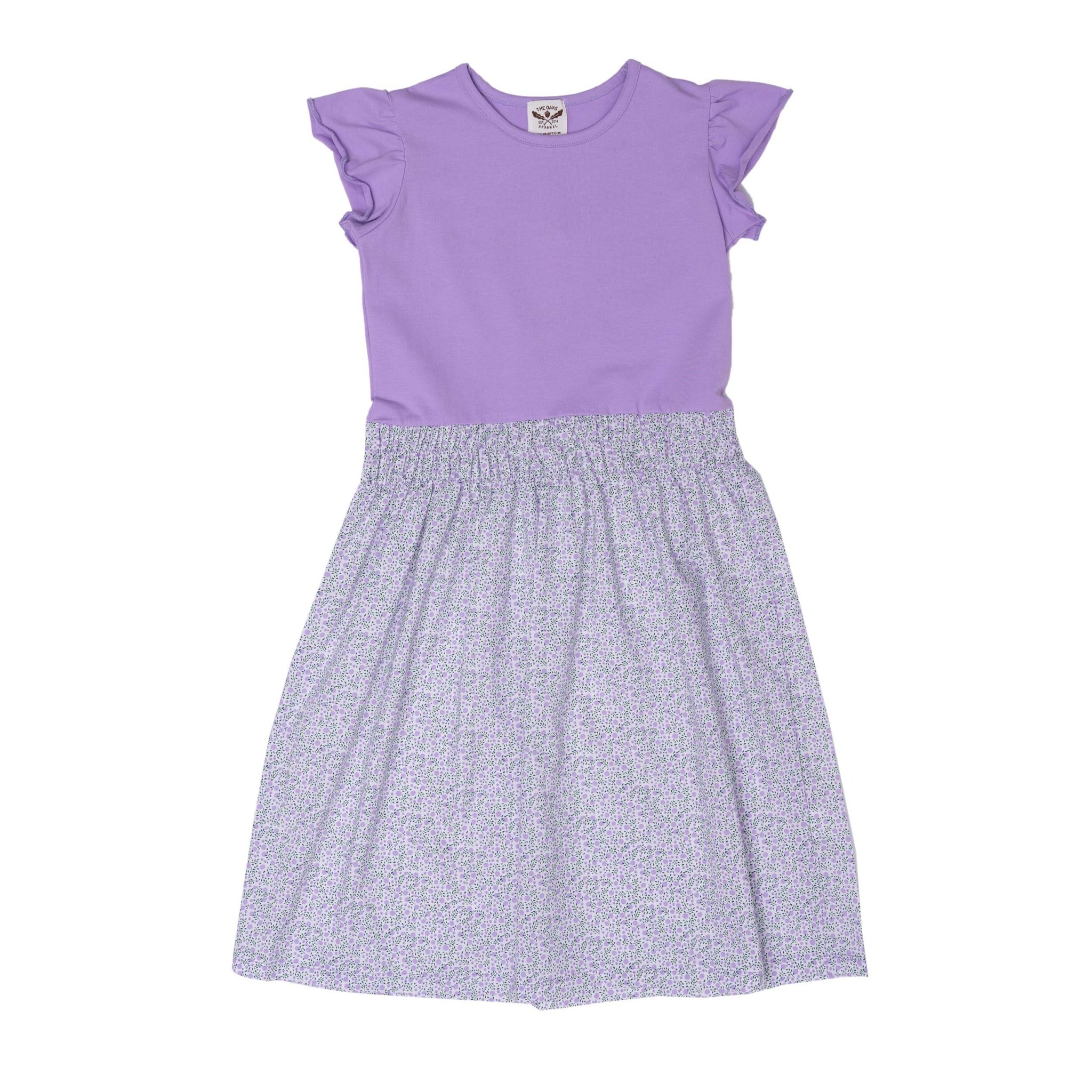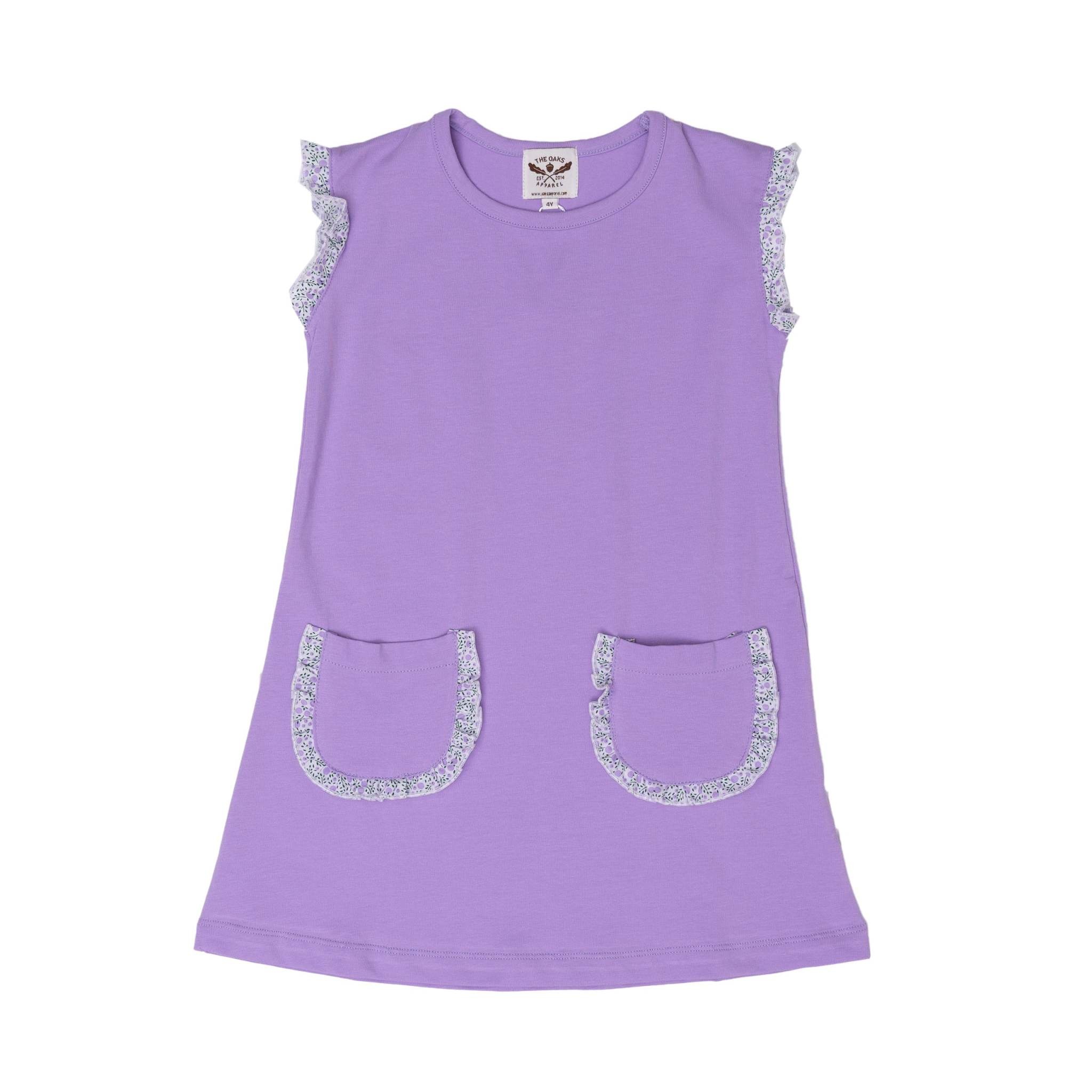 Lavender Fields Knit Dress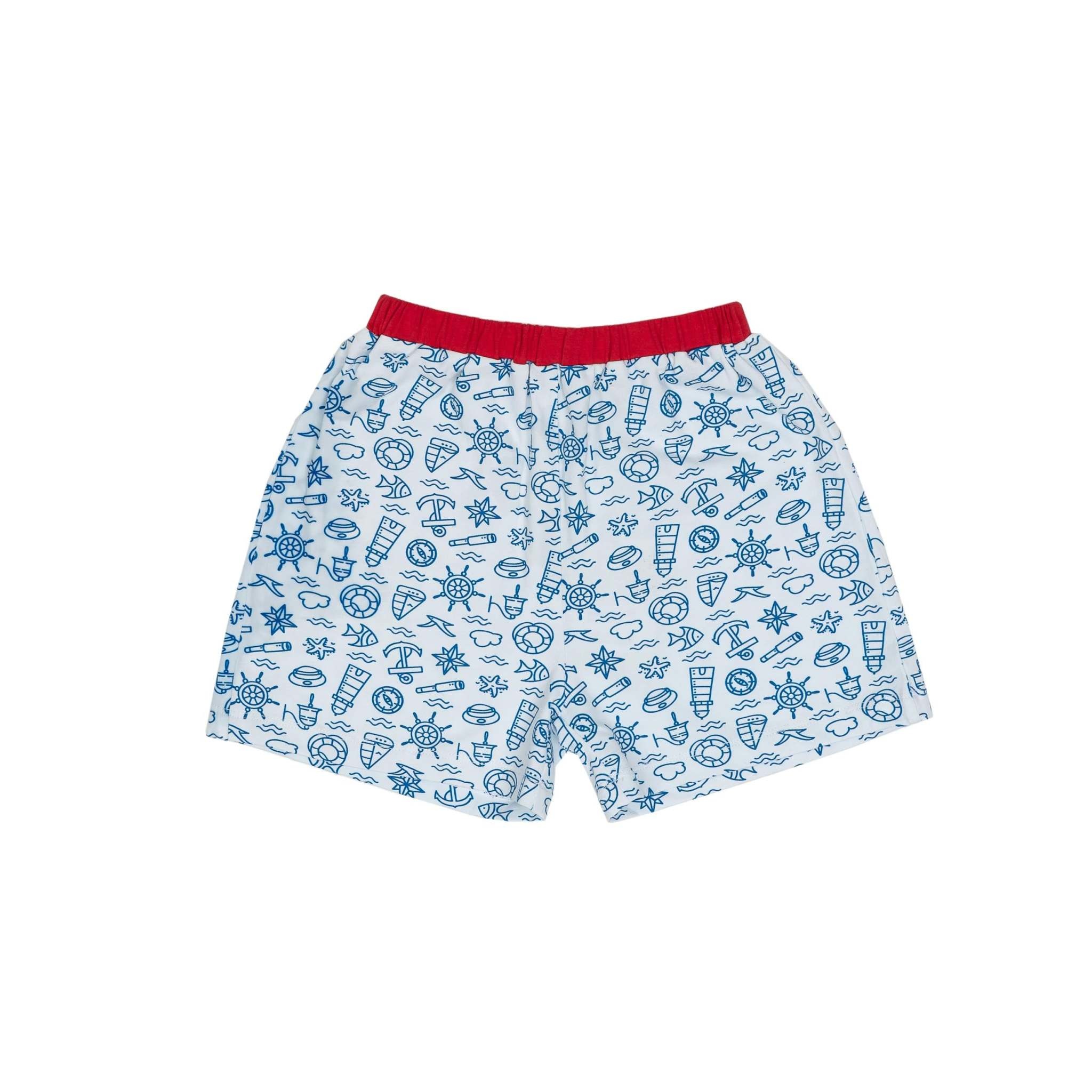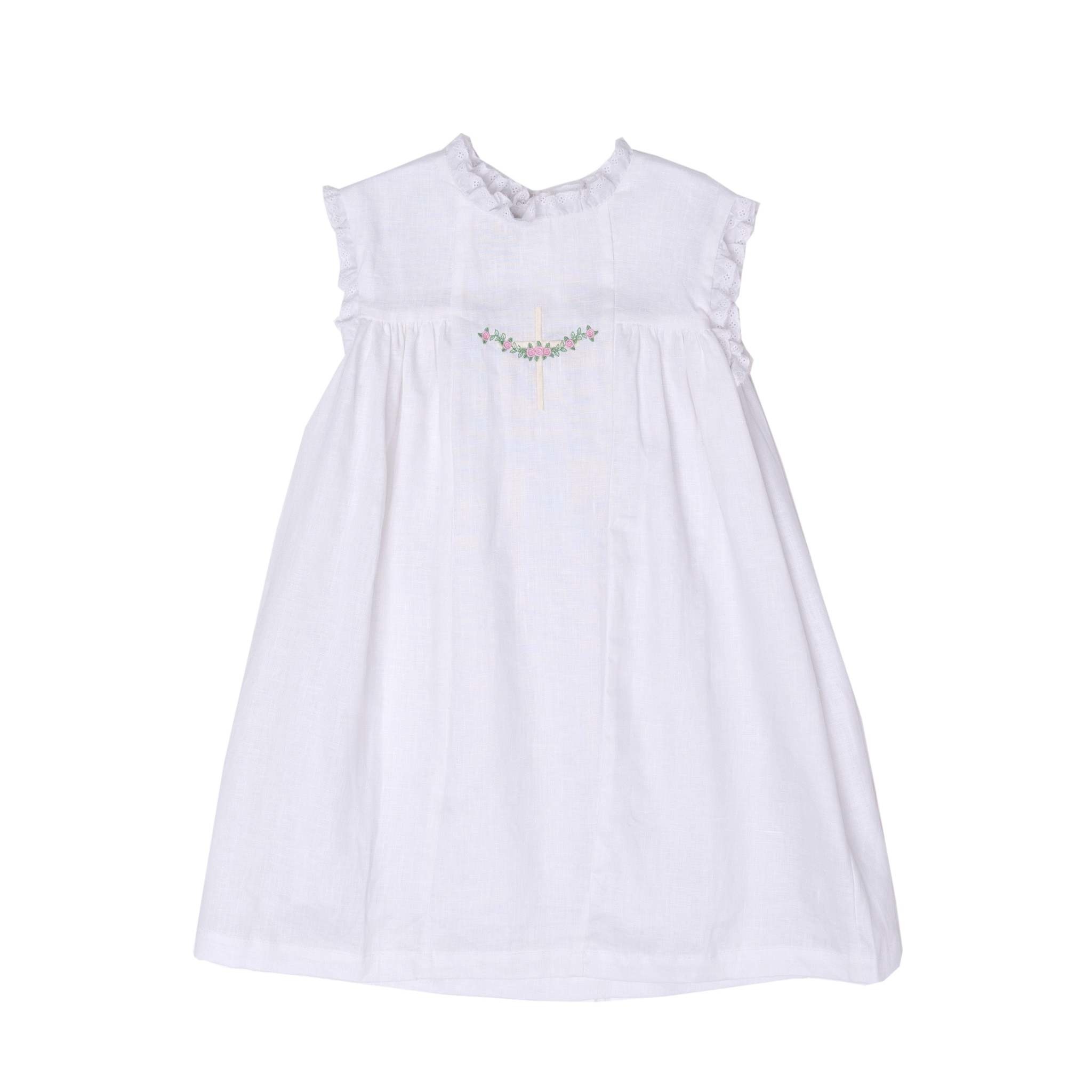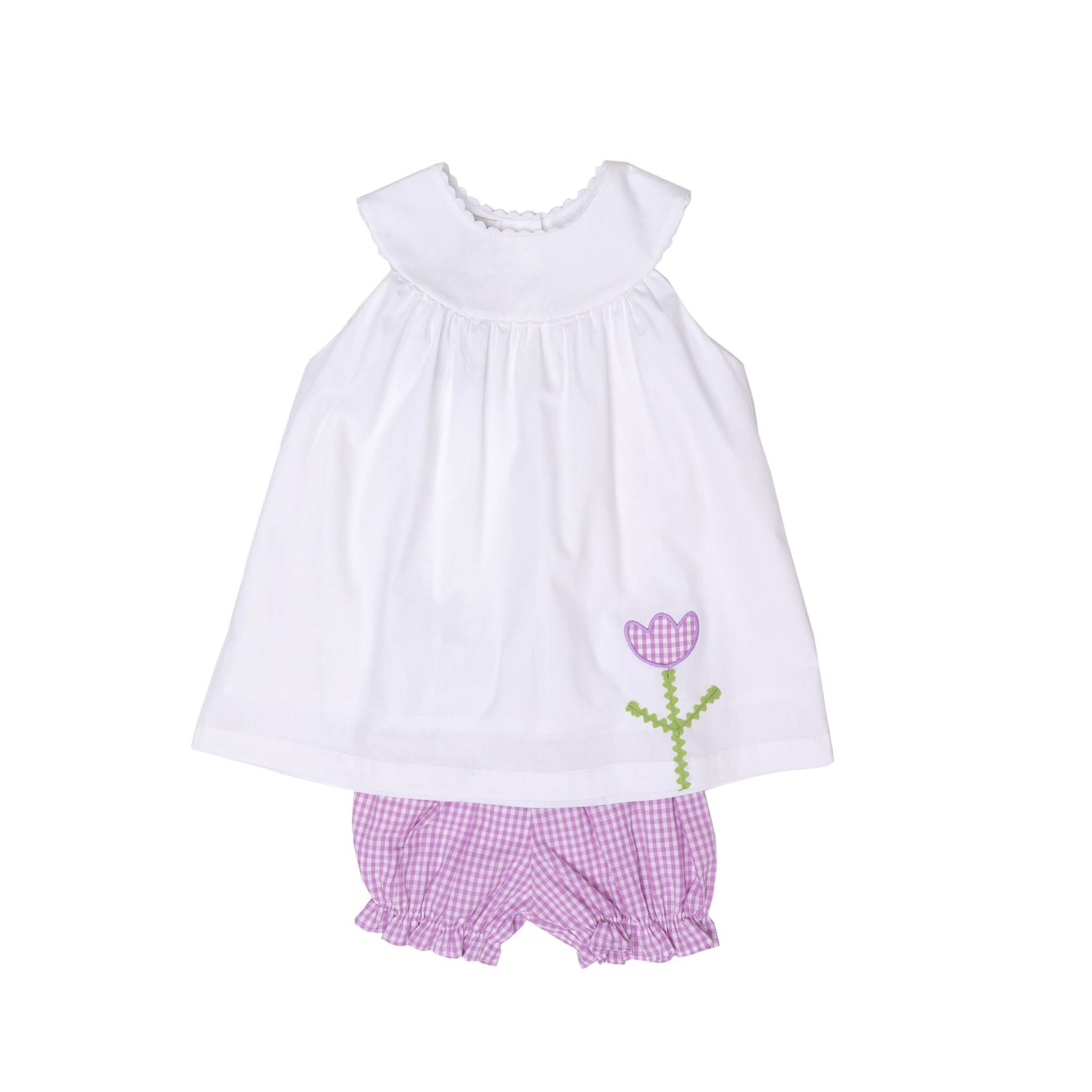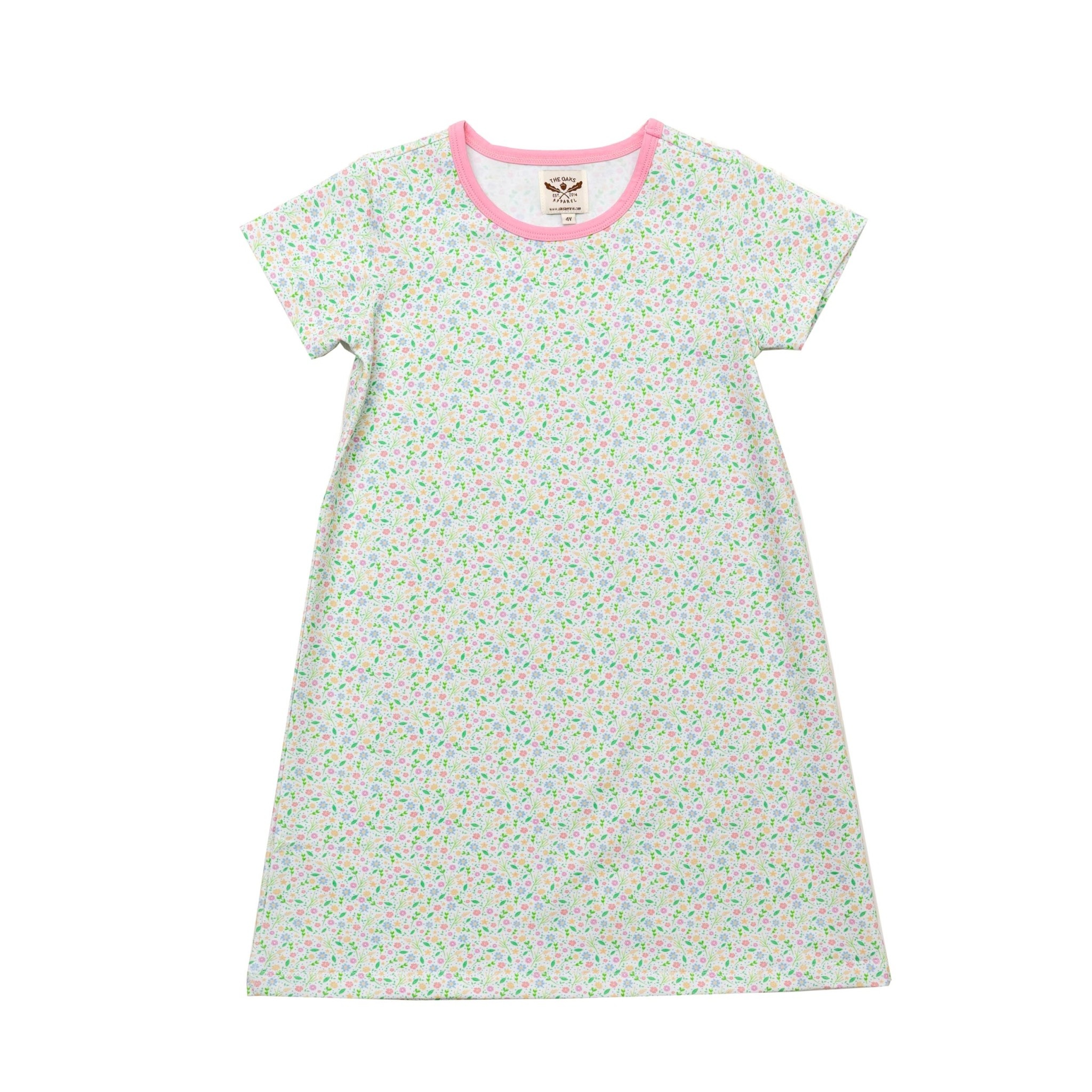 Mary Chase Petite Floral Dress