Bye Bye Bedhead Satin Pillowcase Lofted Pattern
This super soft, silky smooth fabric combats wrinkles, frizz, knots and dryness so you can wake up looking fresh and ready for the day! Toss in the drawstring pouch while traveling for quality beauty sleep even on the go.
97% Polyester, 3% Spandex
Drawstring pouch included
Secret zipper closure
28" L x 20" W
Machine wash cold. Tumble dry low. Cool iron if needed.
Related Products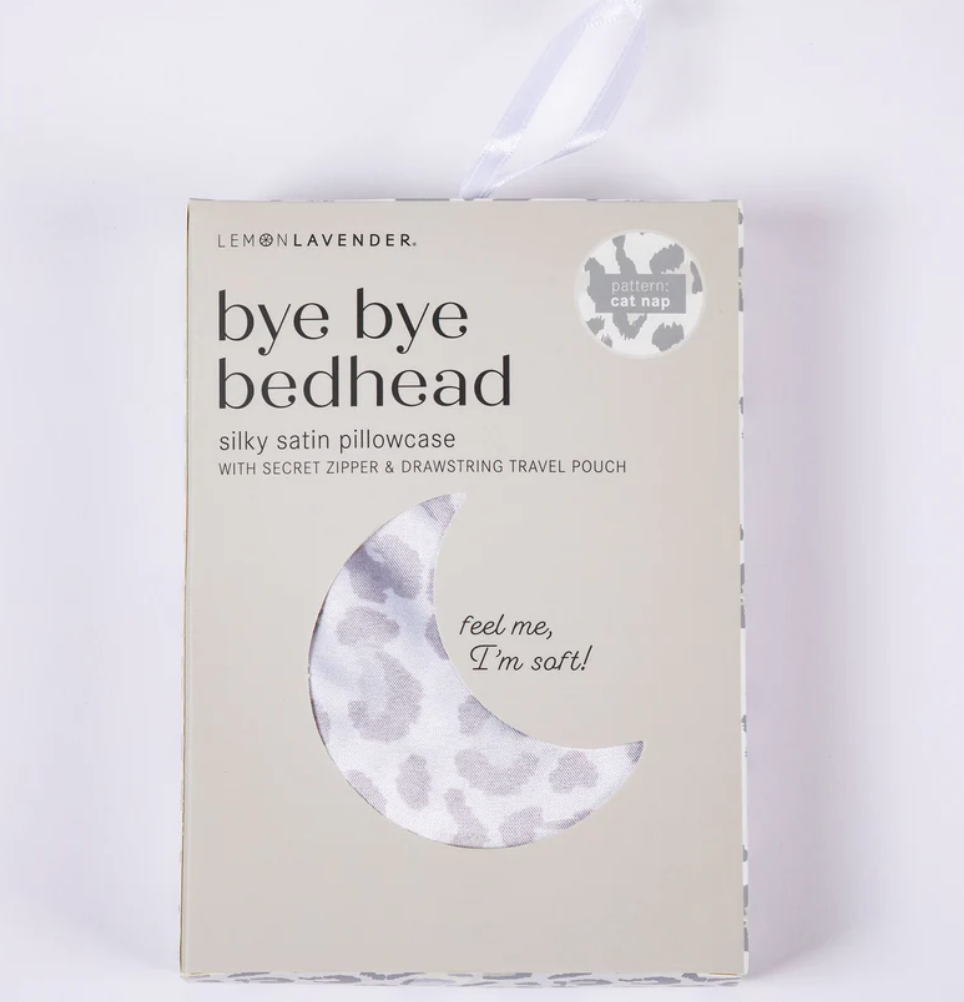 Bye Bye Bedhead Satin Pillowcase Cat Nap Pattern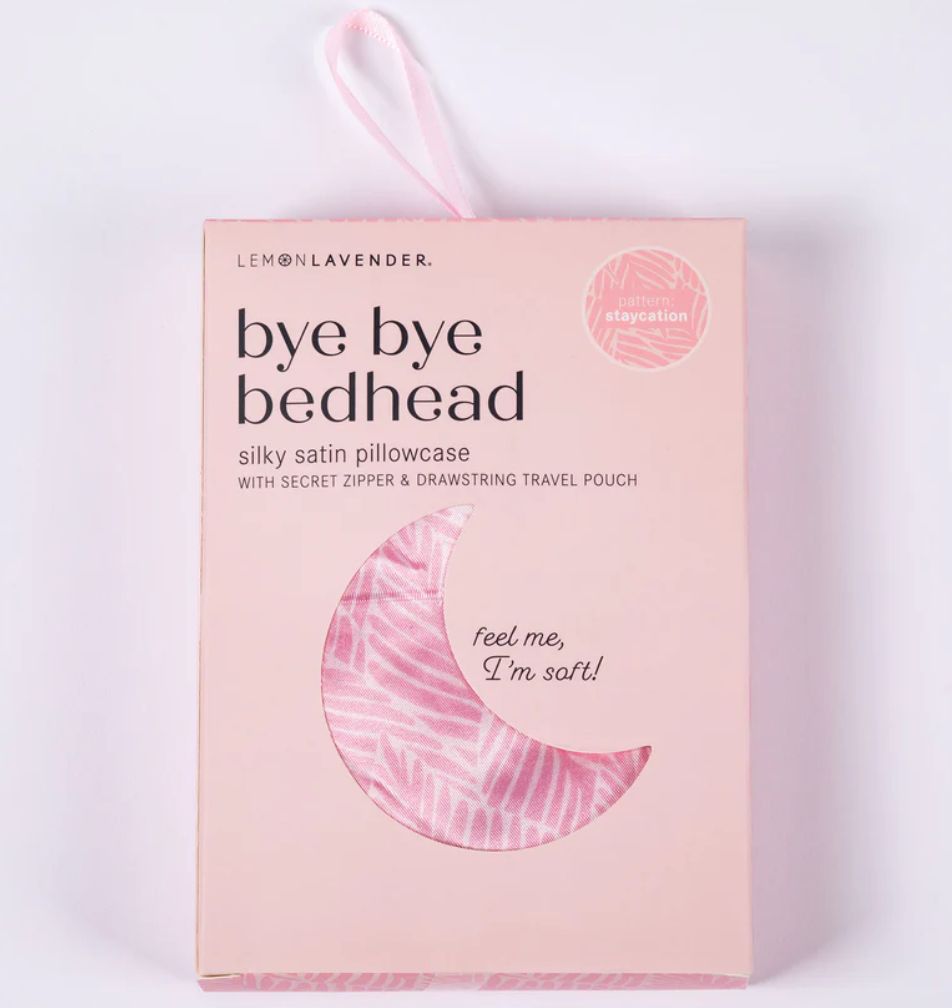 Bye Bye Bedhead Satin Pillowcase Staycation Pattern