Chevron Bling Retro Bluetooth Boombox
With Bluetooth capabilities, LED Light up dancing speakers and unbelievable sound quality, you'll rock the party all night long! Listen to your favorite songs in style with this mini boom box!
This boom box includes Bluetooth, FM radio, LED light up dancing speakers, stereo sound, Phone Holder, SD and USB input, remote control, and rechargeable battery.
• Bluetooth 5.0
• FM Radio
• LED Light up Dancing Speakers
• Stereo Sound
• Phone Holder
• SD/USB Input
• Remote Control
• Rechargeable battery & Charger Cable included
Related Products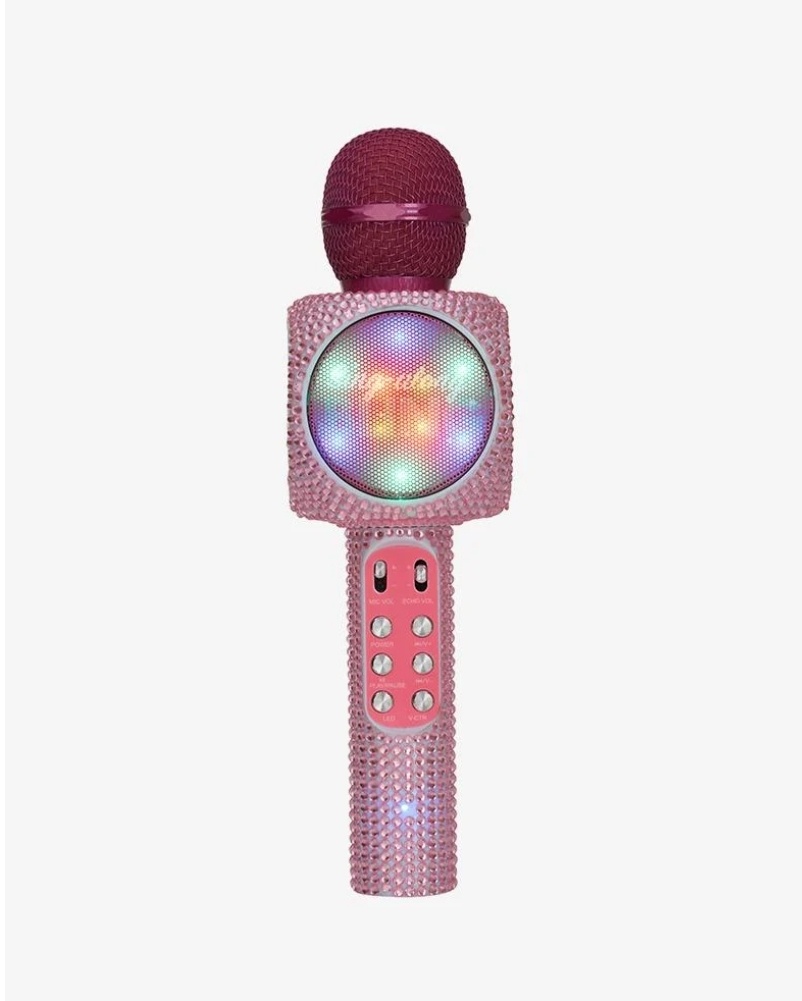 Pink Bling Karaoke Microphone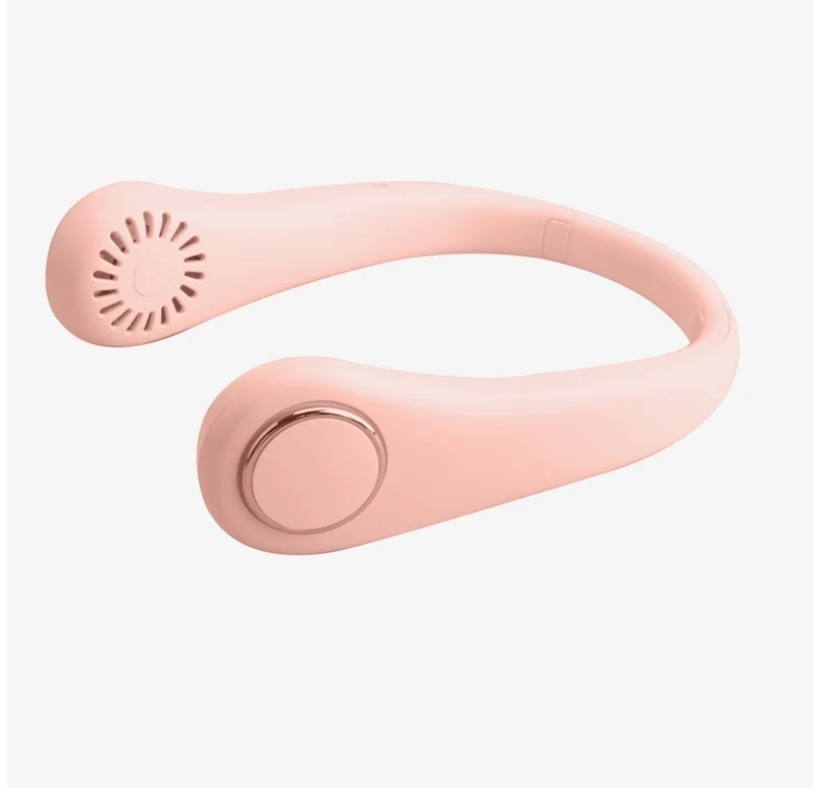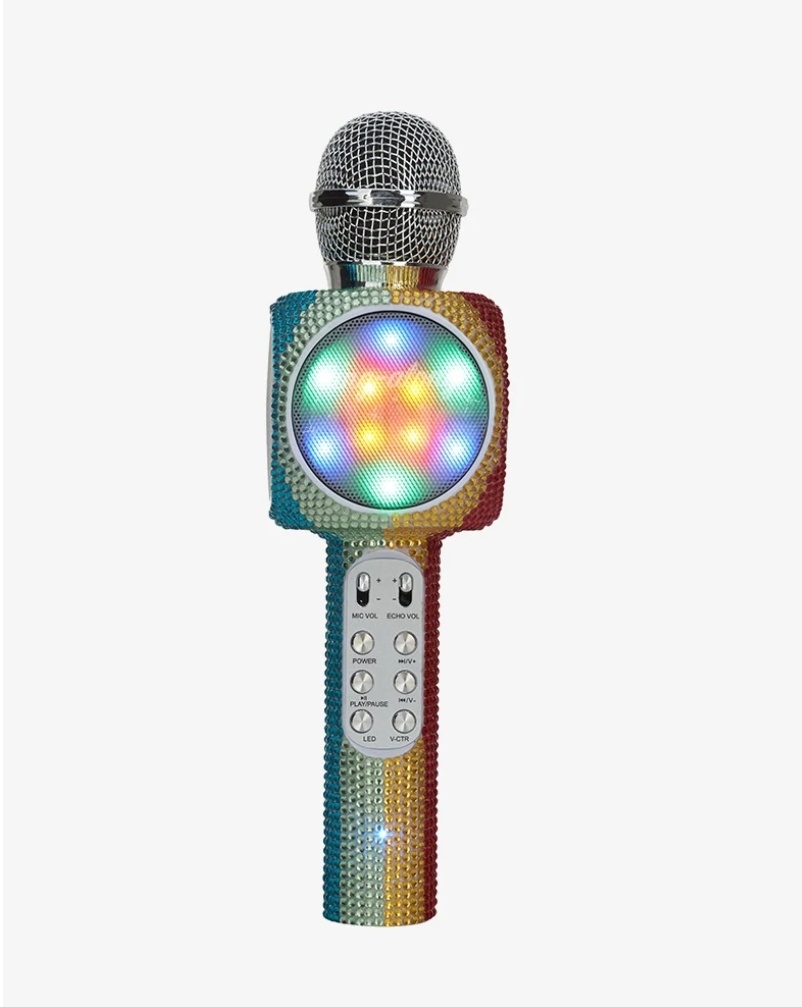 Rainbow Bling Karaoke Bluetooth Microphone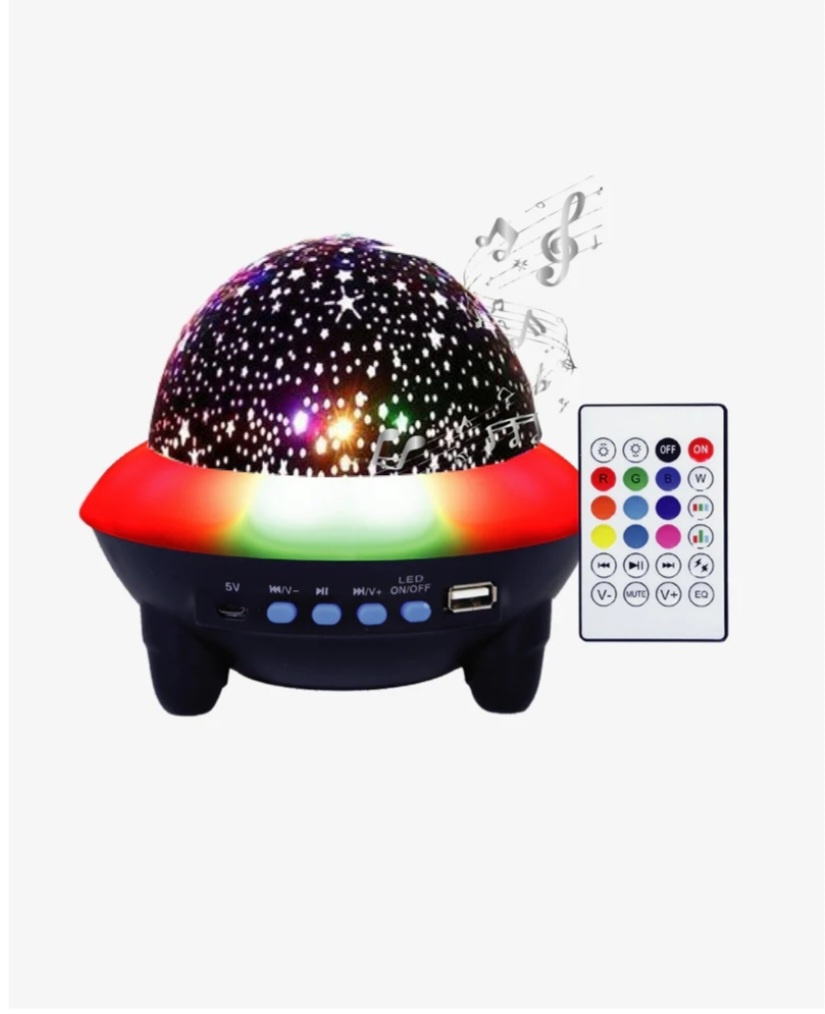 Starlight Sounds Bluetooth Speaker