Clip On Doggone Sanitizer Case
These sanitizer bottles are so perfect to hang on your leash or bag. You never know when you will need or want to wash your hands clean. The fillable bottle can hold soap, hand sanitizer or any liquid.
Refillable plastic bottle holds up to 2 oz of liquid and are easily removable for cleaning.
Assorted 3 adorable designs
Hangs easily on a leash, bag, back pack etc.
Made from Vegan leather.
Holds most prefilled mini portable sanitizer bottles.
Related Products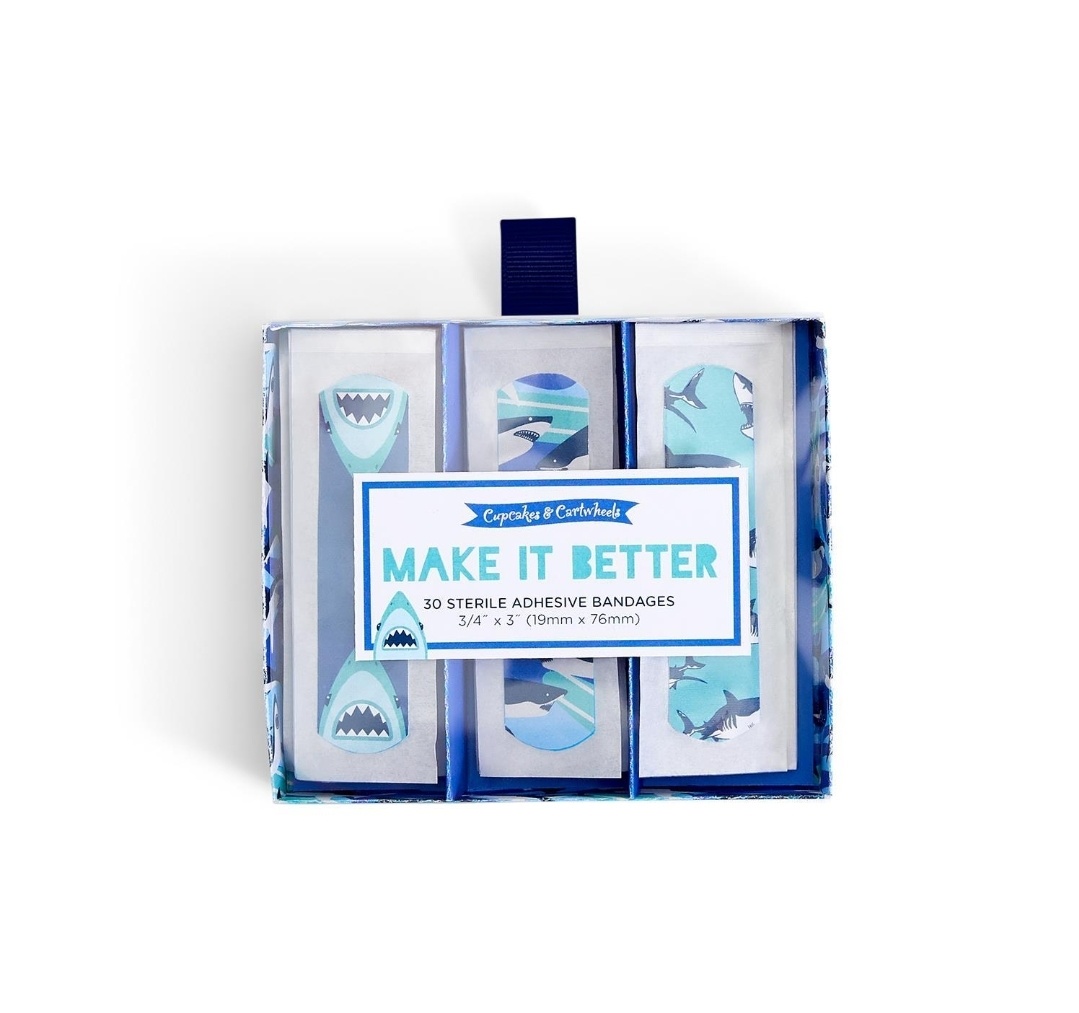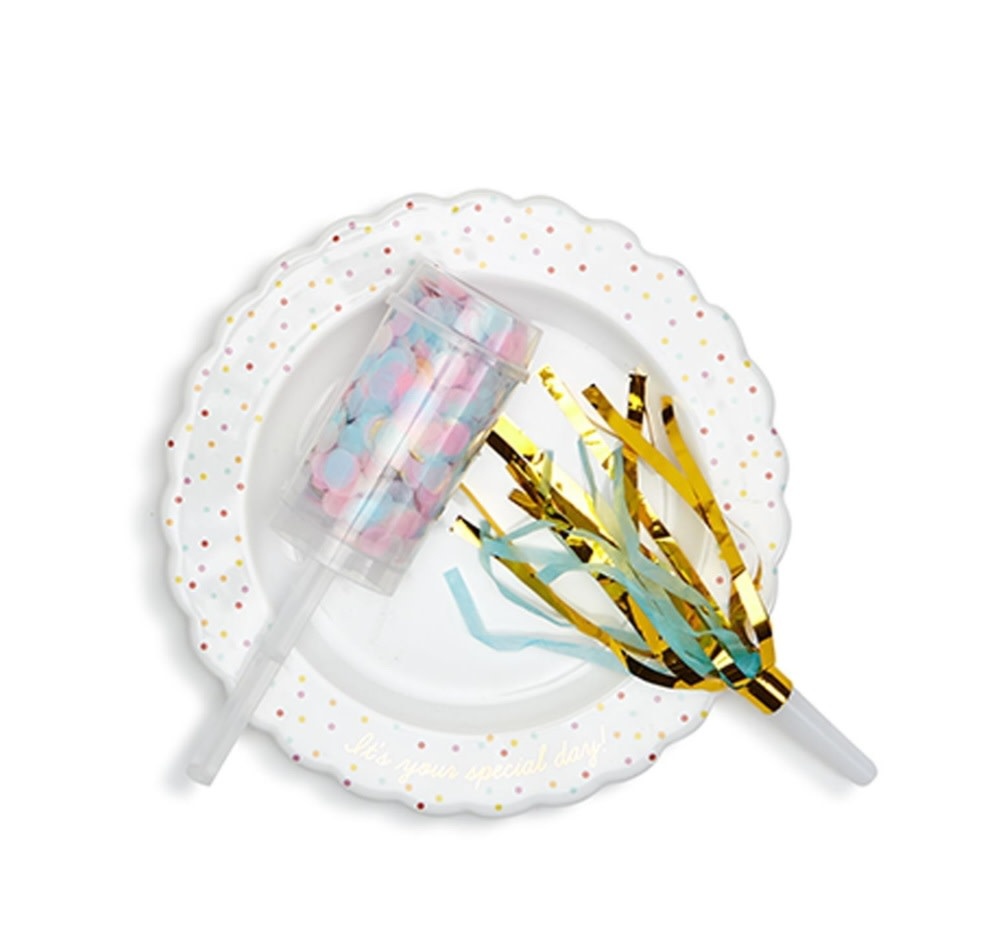 Special Day Dessert Plate Set