Confetti Dot Pima Blouse
A flirty ruffle and sweet embroidery at the collar makes this top perfect for layering.
100% cotton; machine wash.
*bella bliss® uses the finest cottons available. For best results, lay flat to dry then fluff on low heat.
Please note, when ordering, this garment is not preshrunk. Potential shrink, upon laundering, is between 5-6 percent.
Related Products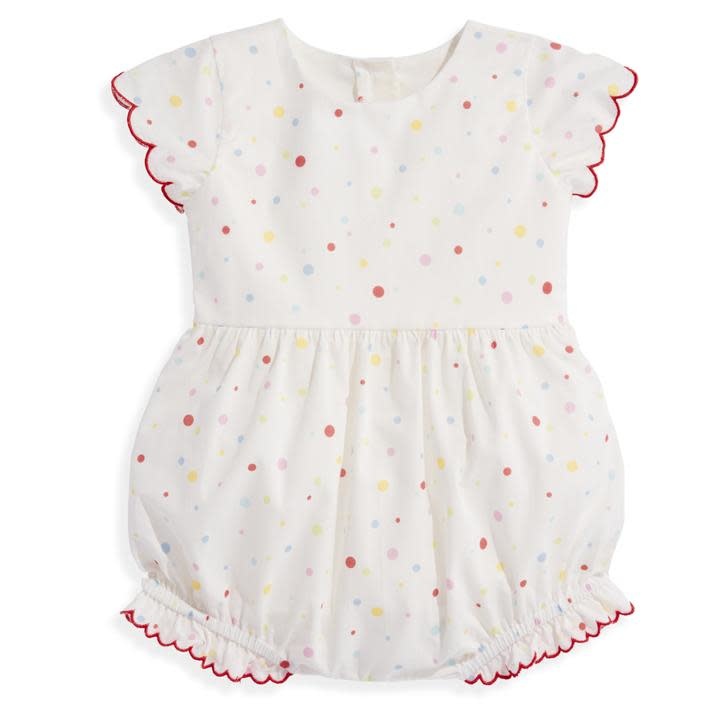 Confetti Dot Scalloped Bubble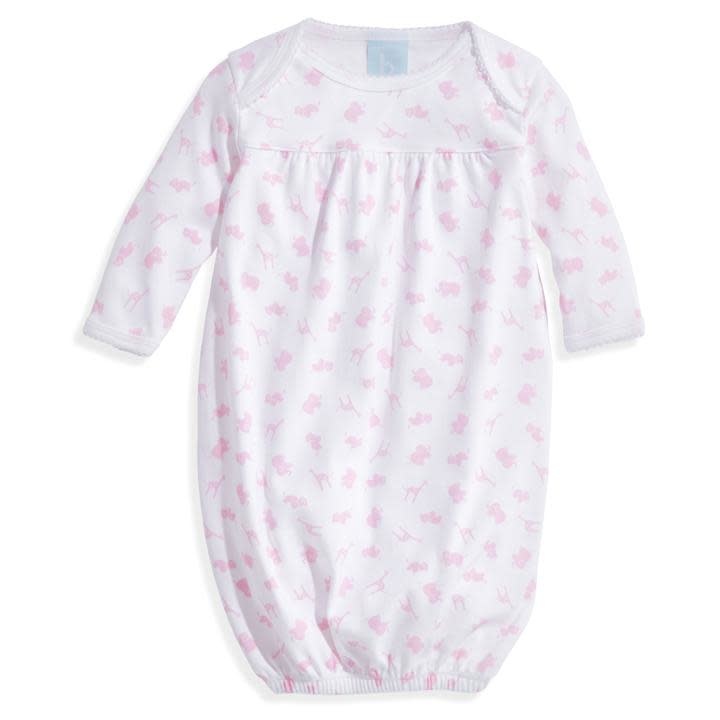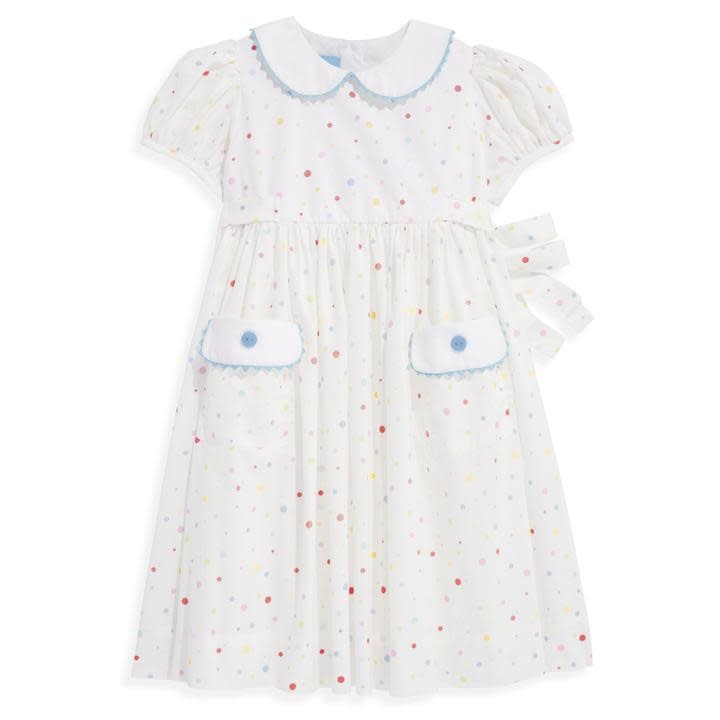 Confetti Dot Peter Pan Sundress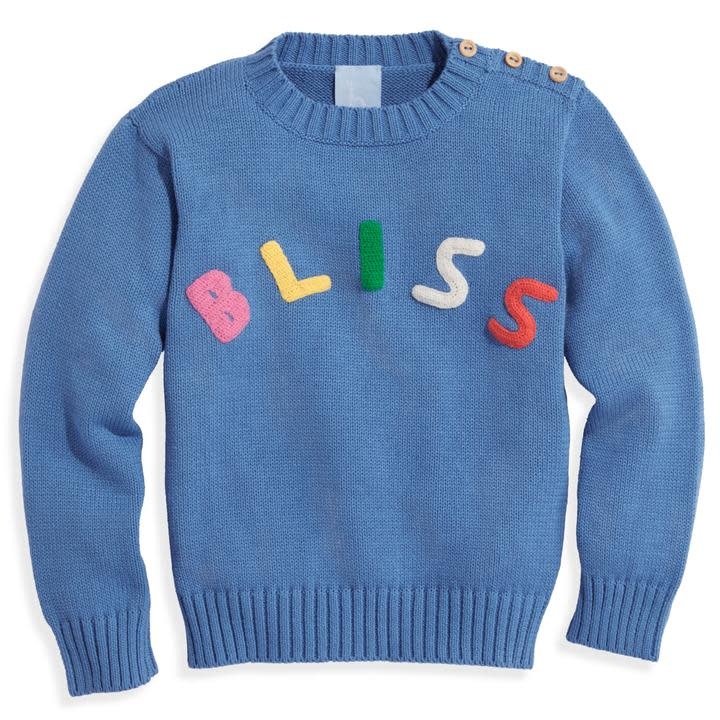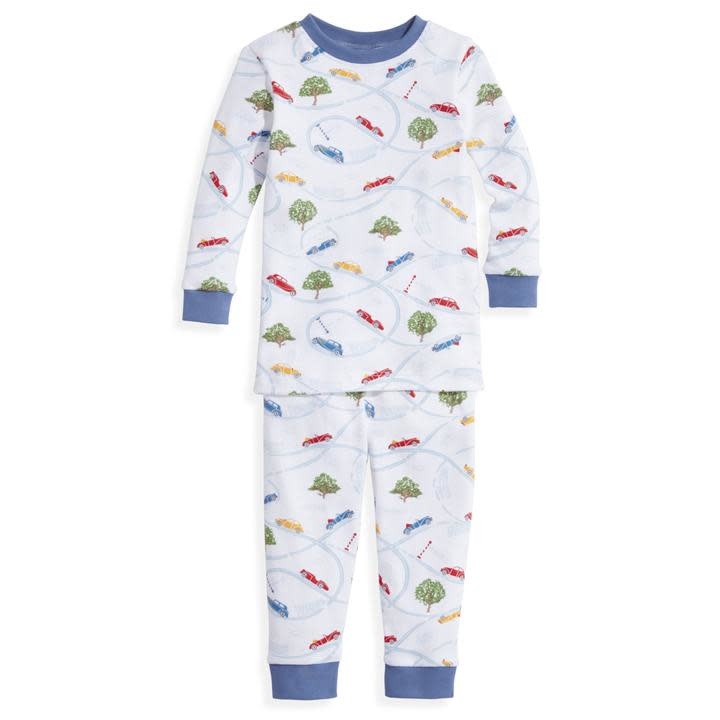 Vintage Cars Pima Jammies