Confetti Dot Scalloped Bubble
bella bliss' new bubble for girls is set apart by a sweet print and delicate scalloped embroidery. 
Lined bodice; snap closure at leg.
100% cotton; machine wash. 
*bella bliss® uses the finest cottons available.
For best results, lay flat to dry then fluff on low heat.
Related Products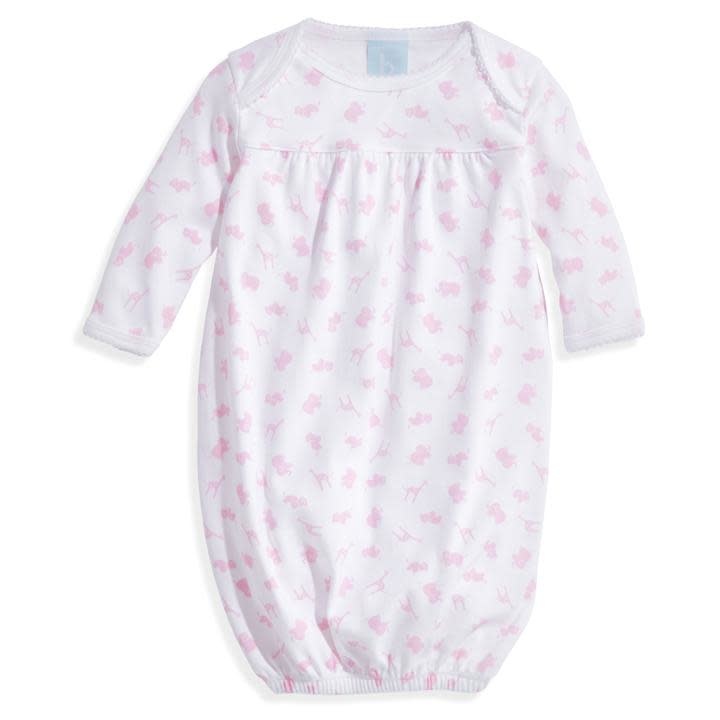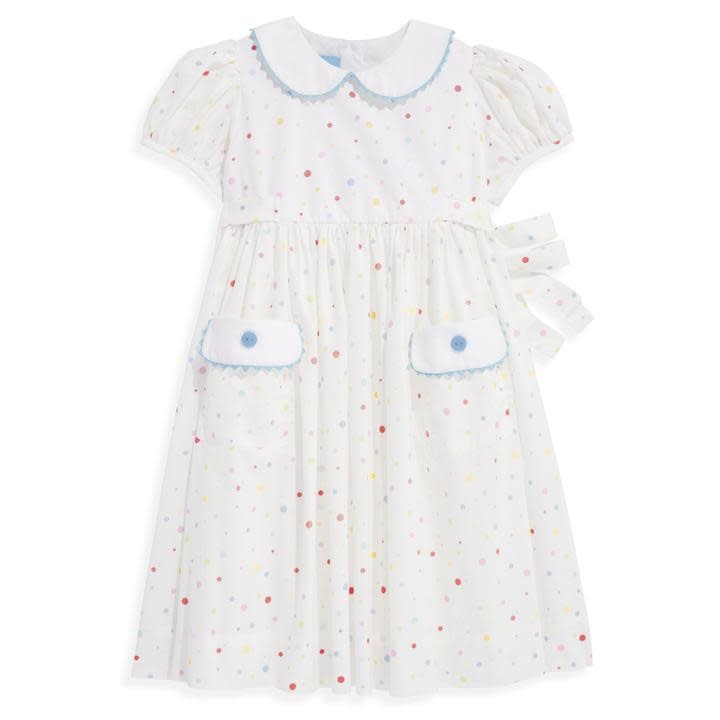 Confetti Dot Peter Pan Sundress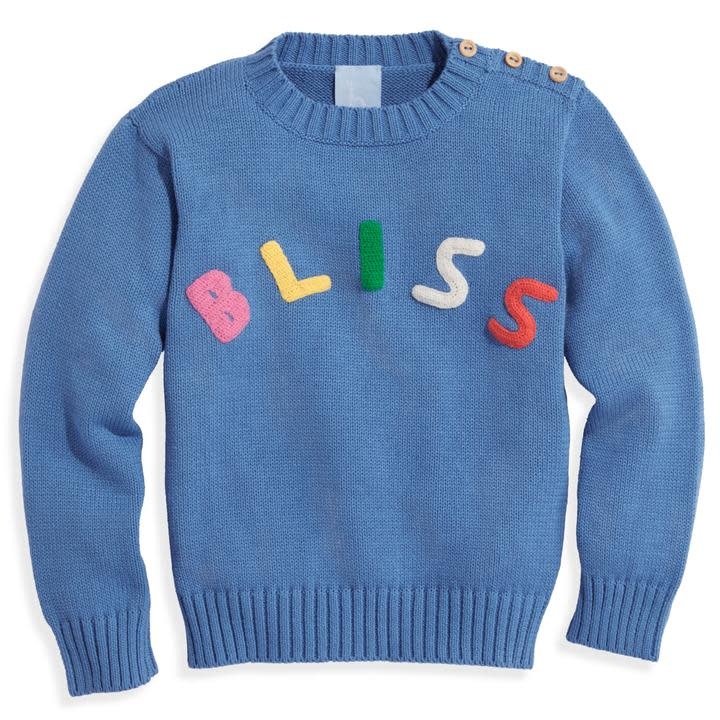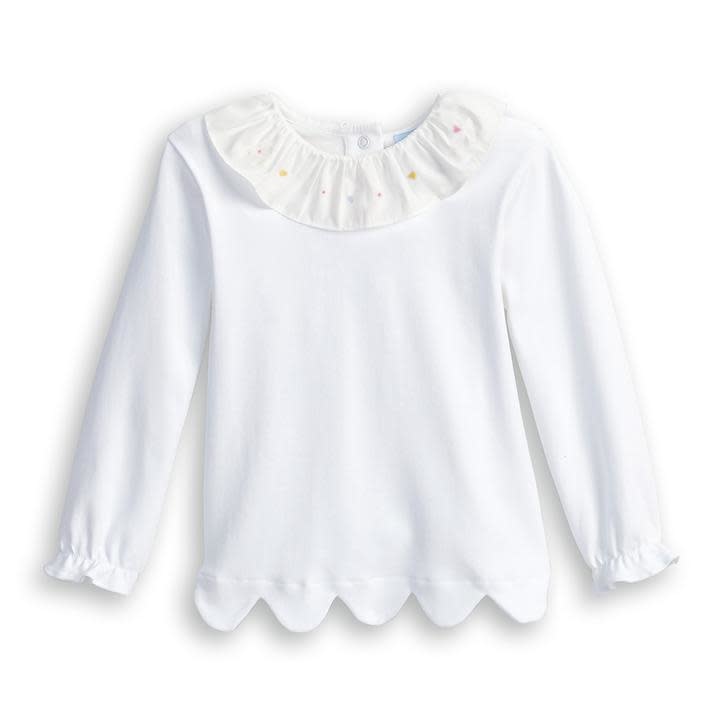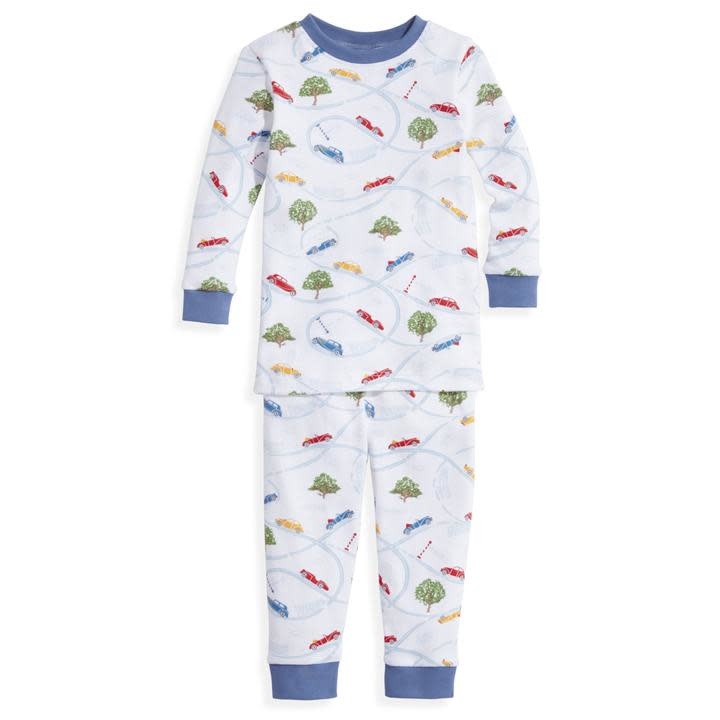 Vintage Cars Pima Jammies