Push Pull Slide Ocean
Explore and learn all about the ocean with this interactive book that's full of ocean creatures to push, pull, and slide! There is a chunky card mechanism on each page to push, pull, or slide to make the fun under-the-sea pictures come to life!
The simple, easy-to-read story accompanies bright and friendly illustrations of busy ocean scenes that feature lots of things to see and say as you read through the book. The sturdy card push and pull mechanisms are perfect for little hands to interact with as they move the characters and discover the additional ocean-themed facts on each fun underwater scene.
Related Products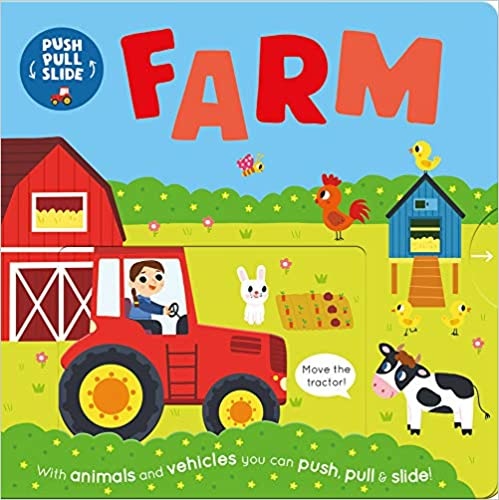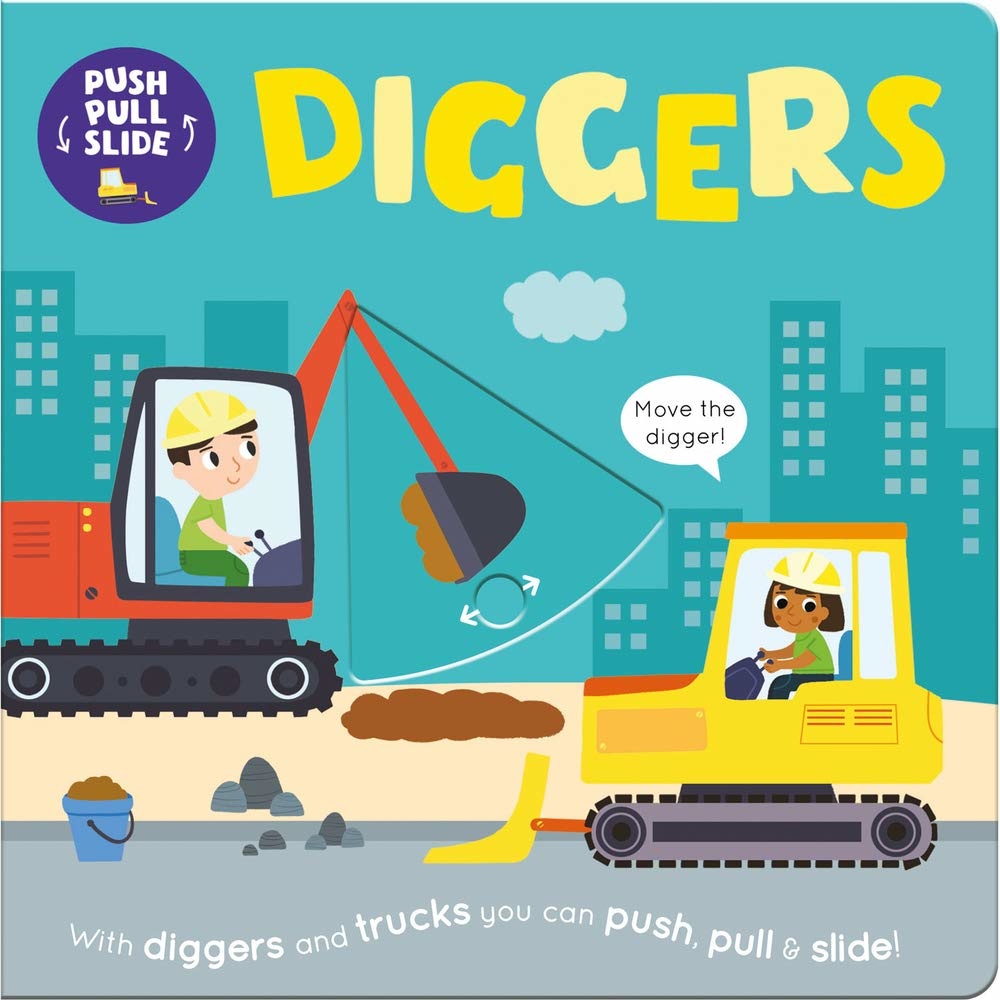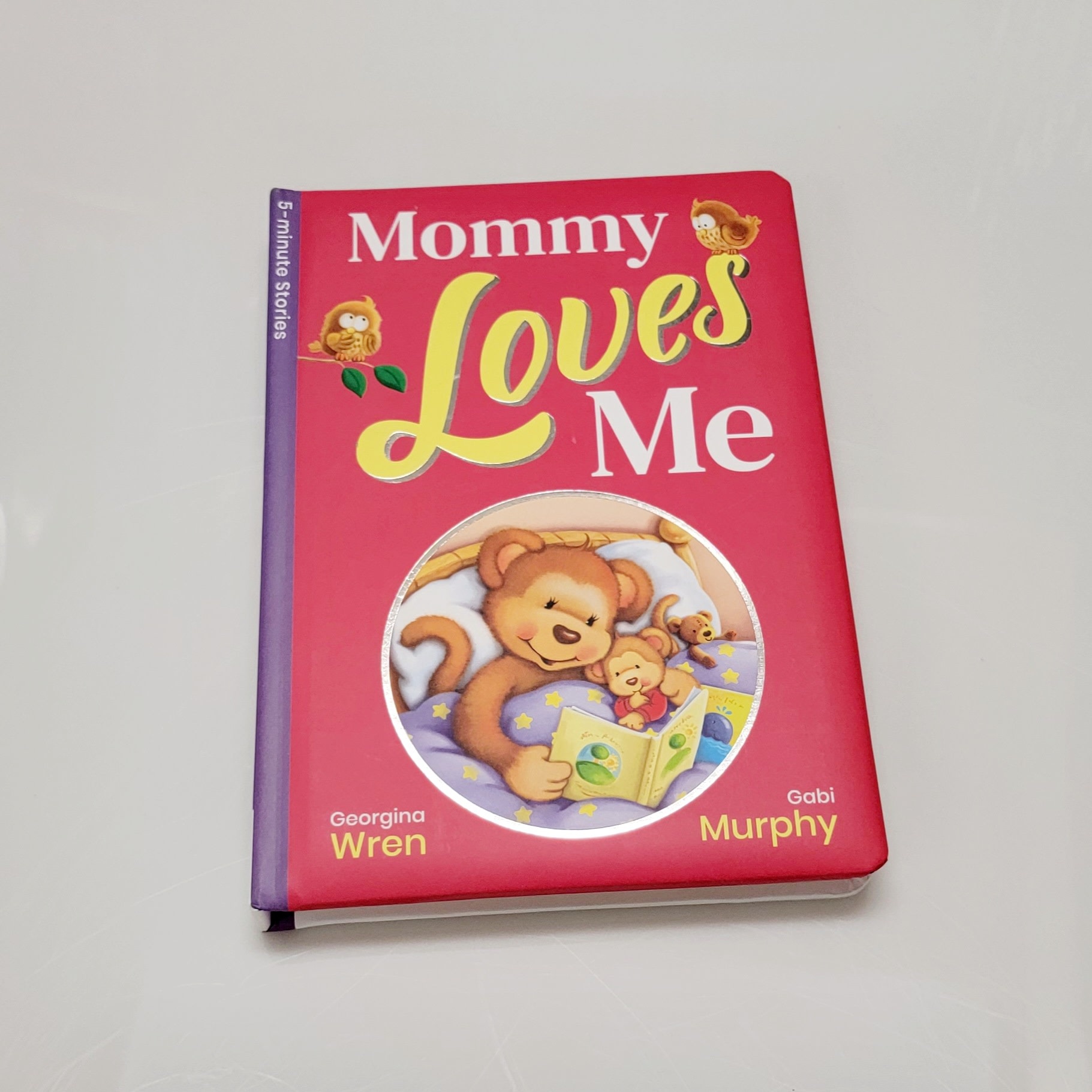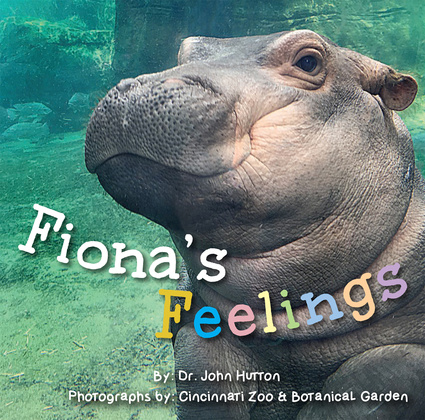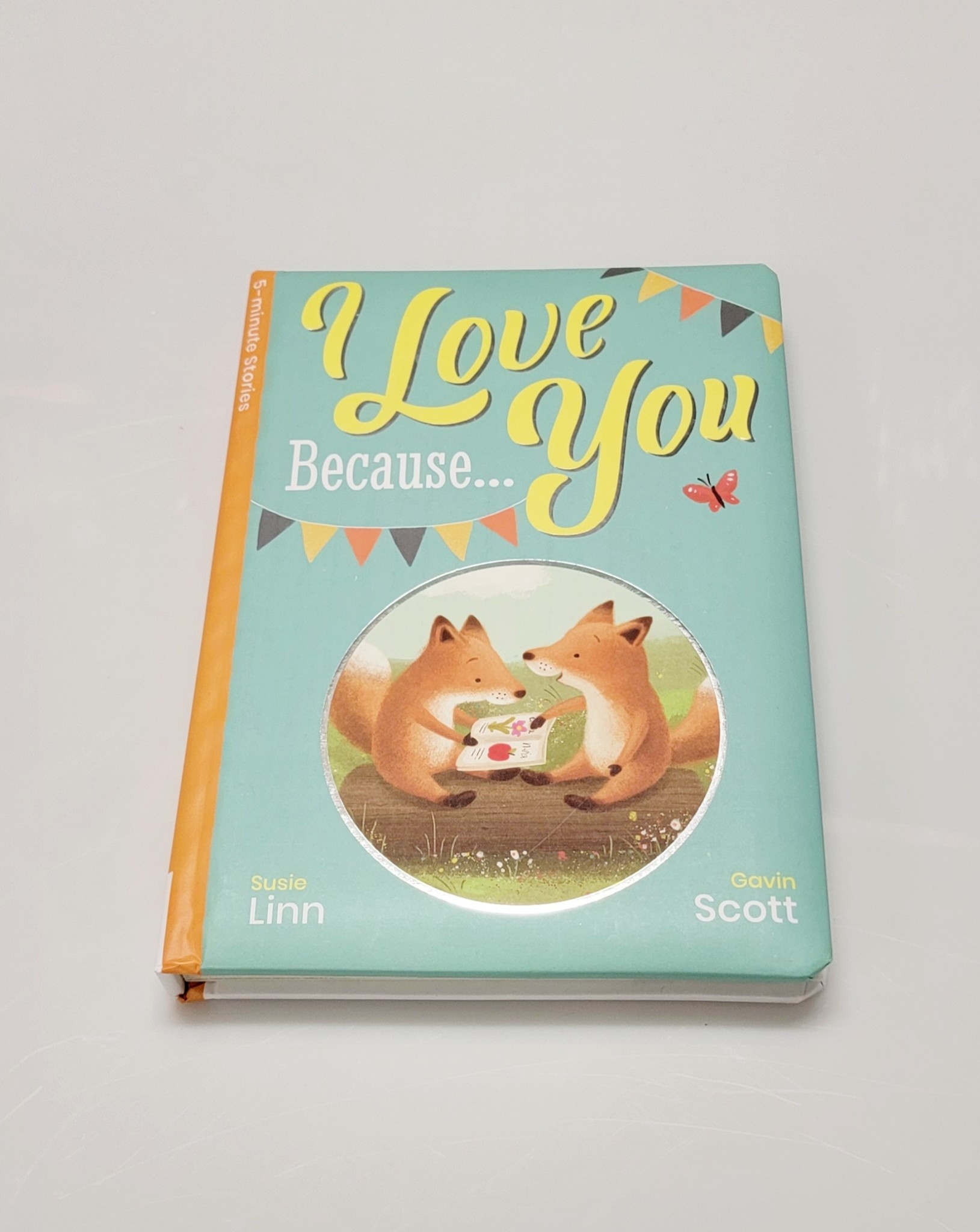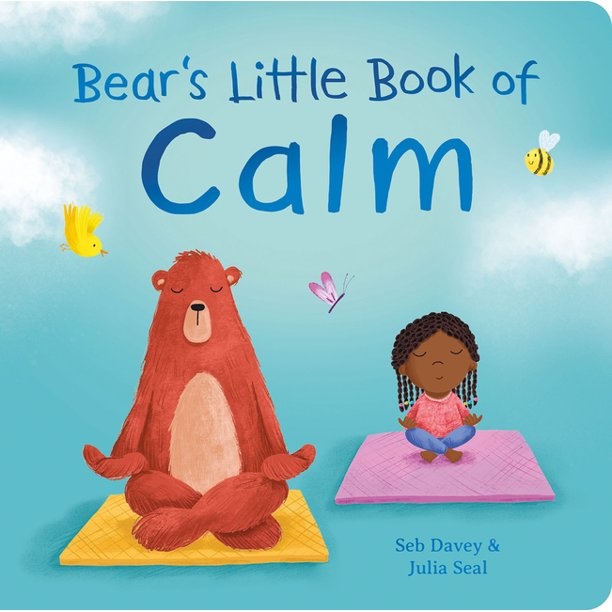 Bear's Little Book of Calm