Sweet Rabbit Treasure Box
Watch the sweet rabbit dance and spin in the mirror backdrop! A special musical jewelry box for holding all your most valuable things; safe, secure and where you can find them.
Made from quality wood, plastic, velvet, and metal
Unique djeco-sculpted spinning characters
Plays "Let Me Call You Sweetheart" for approximately 2.5 minutes
7" x 4.6" x 4"
Related Products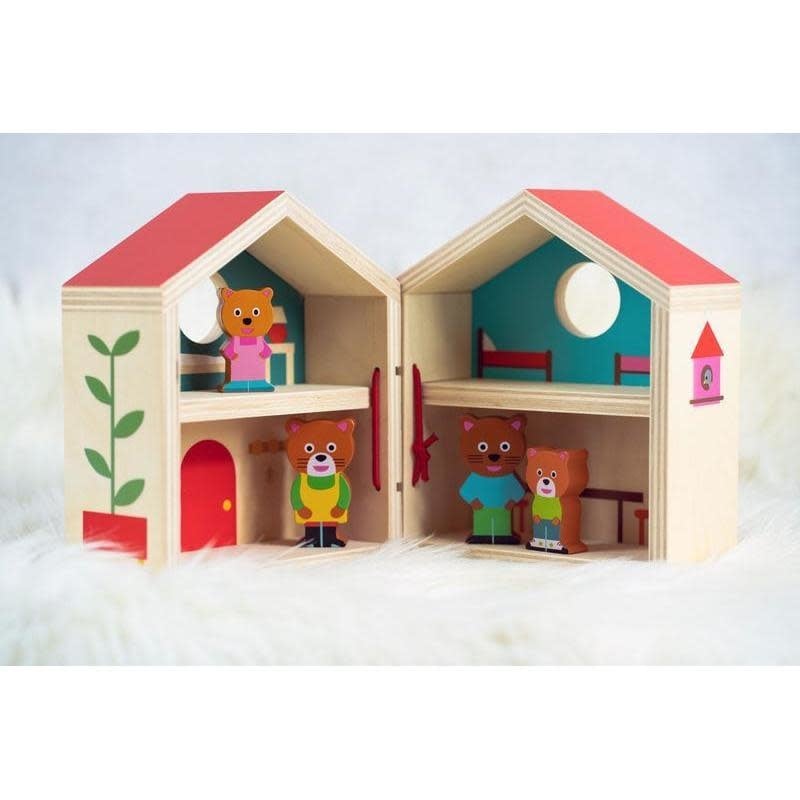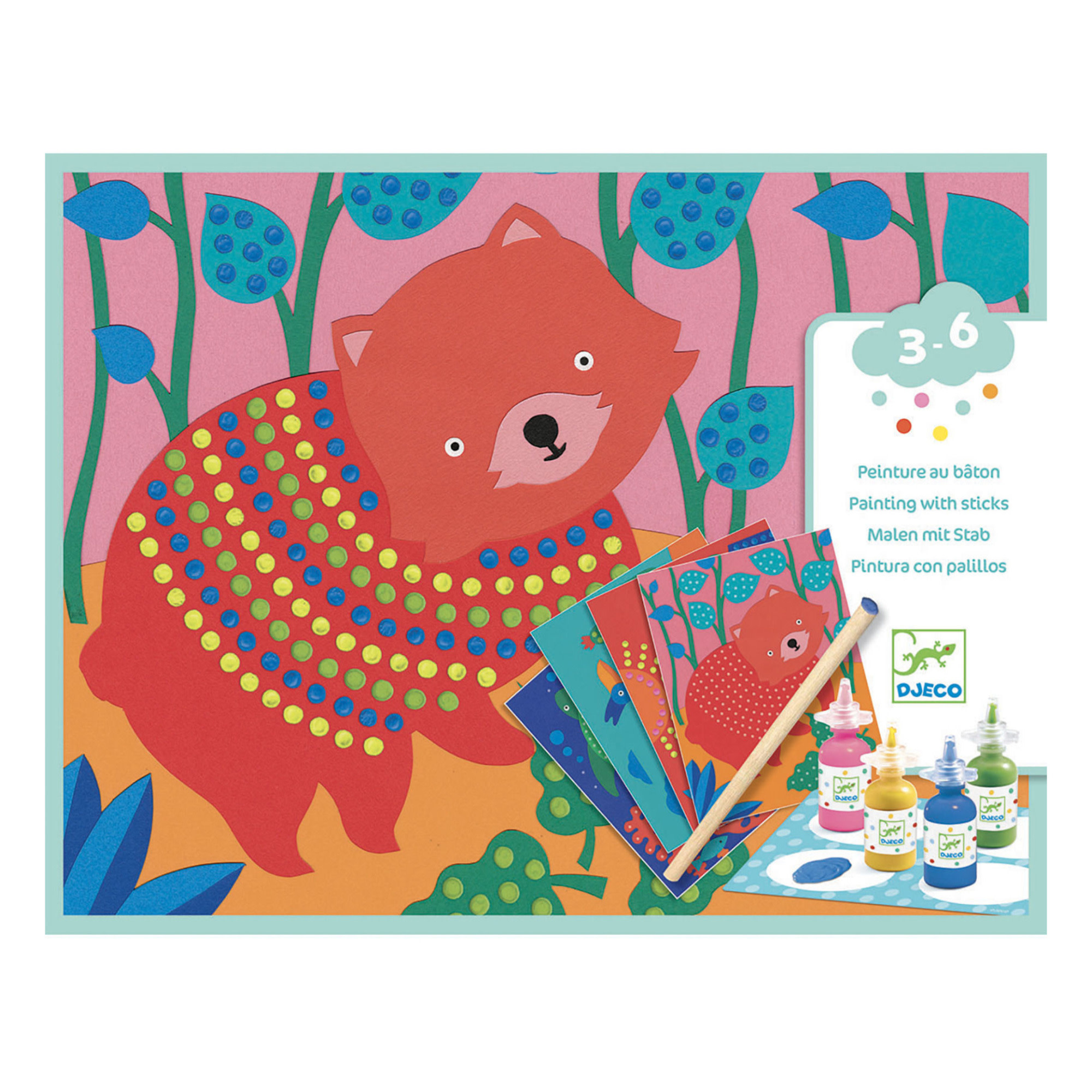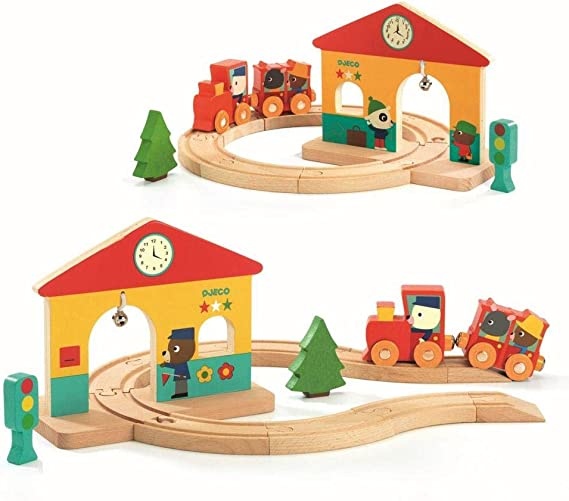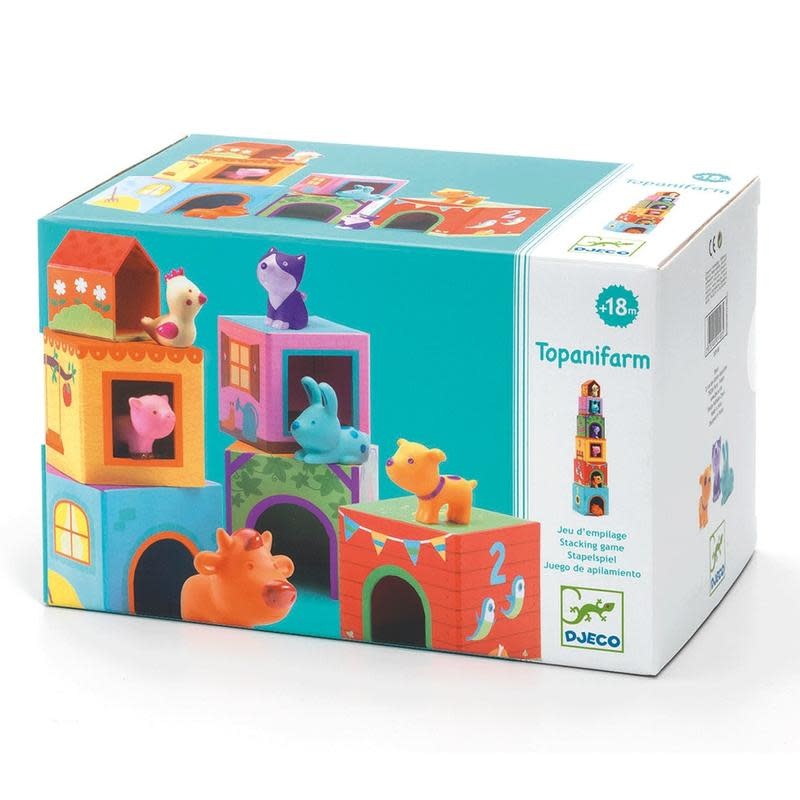 Blocks & Towers Topanifarm