Silicone Aqua Mini Scrub
Gently massage away stubborn cradle cap and dry skin with the Silicone Mini Fish Scrub. Features over 3,000 tiny micro-bristles that gently massage and break up dry skin on baby's scalp beneath their hair. 100% silicone that is mold and mildew resistant.
OVER 3,000 MICRO BRISTLES - Gently massage away stubborn cradle cap naturally with the mini fish. With over 3,000 ultra-fine micro bristles and additional massaging bumps on the reverse to break up and remove dry flakes on baby's scalp.
EASY TO HOLD - Suction cup design makes it easy to securely grasp while bathing baby. BONUS - the suction cup sticks to the side of the tub, shower, or any smooth surface, perfect for drying and storage.
MOLD AND MILDEW RESISTANT - Made in South Korea from 100% Silicone, it will not harbor smells, stains, or mildew. Quick drying silicone is also dishwasher safe and safe to boil for a deep cleaning.
CREATES A GENEROUS LATHER - Innobaby's product testers loved how easily the mini scrub created a voluminous soapy lather and you will too because you will use less product!
Related Products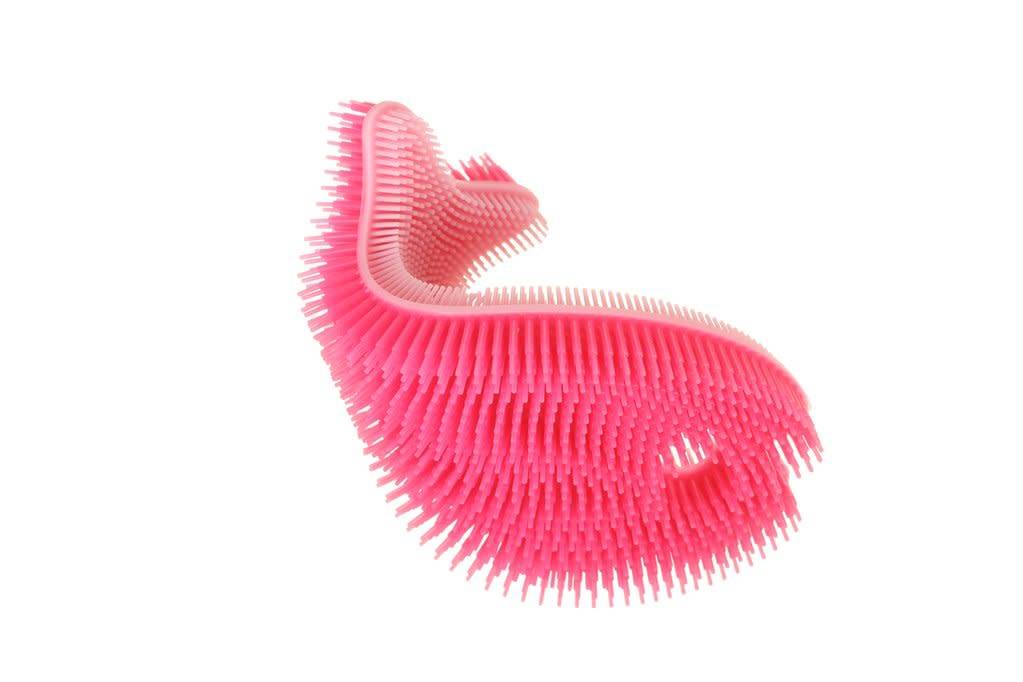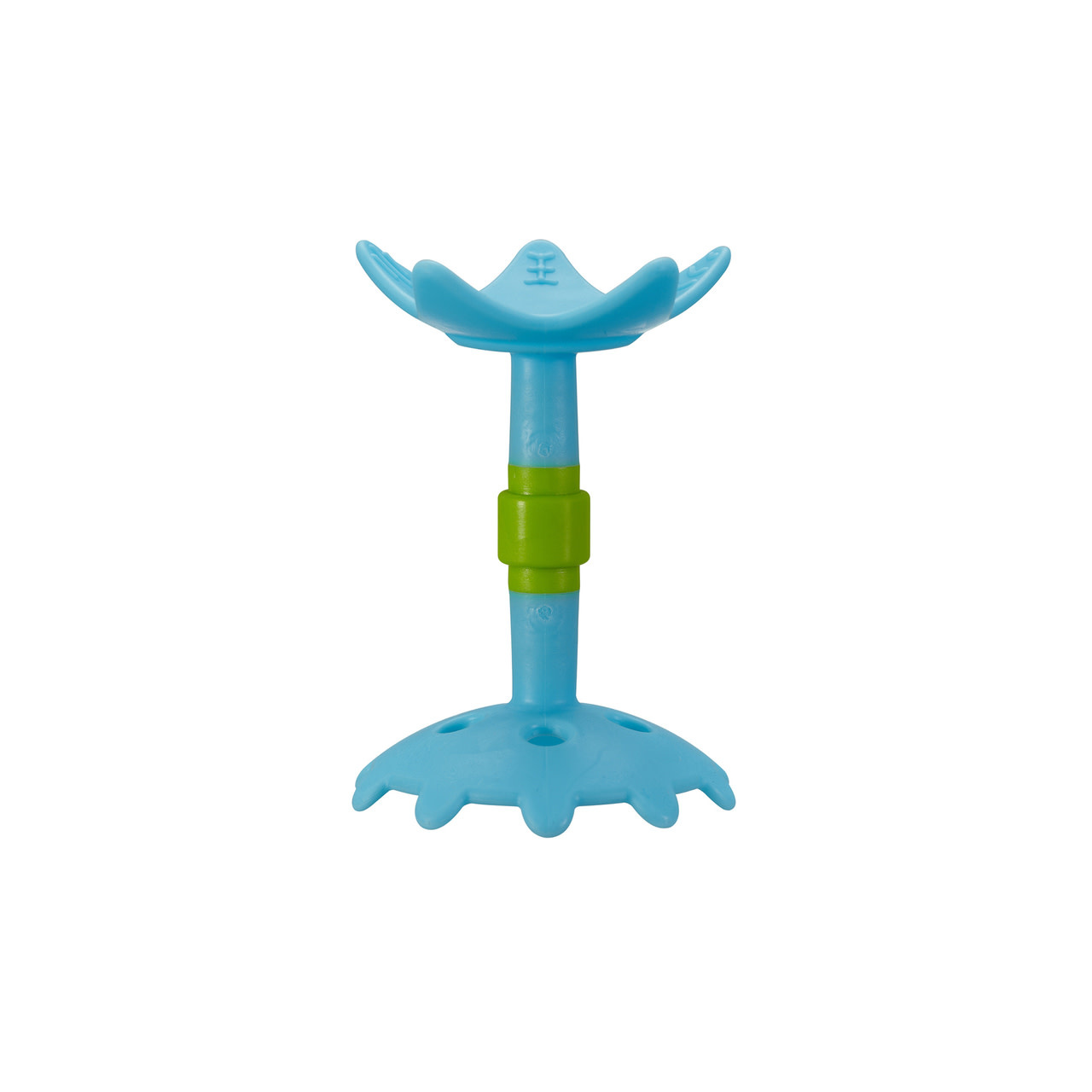 Star EZ Grip Massaging Teether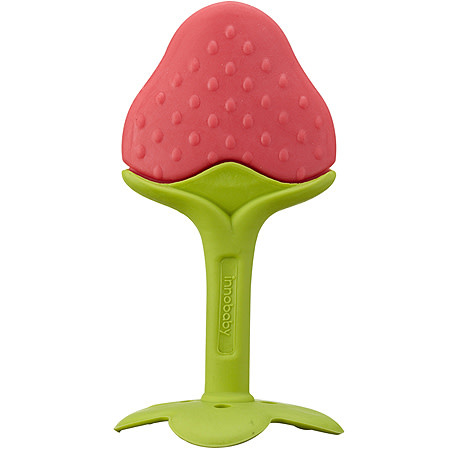 Fruit EZ Grip Massaging Teether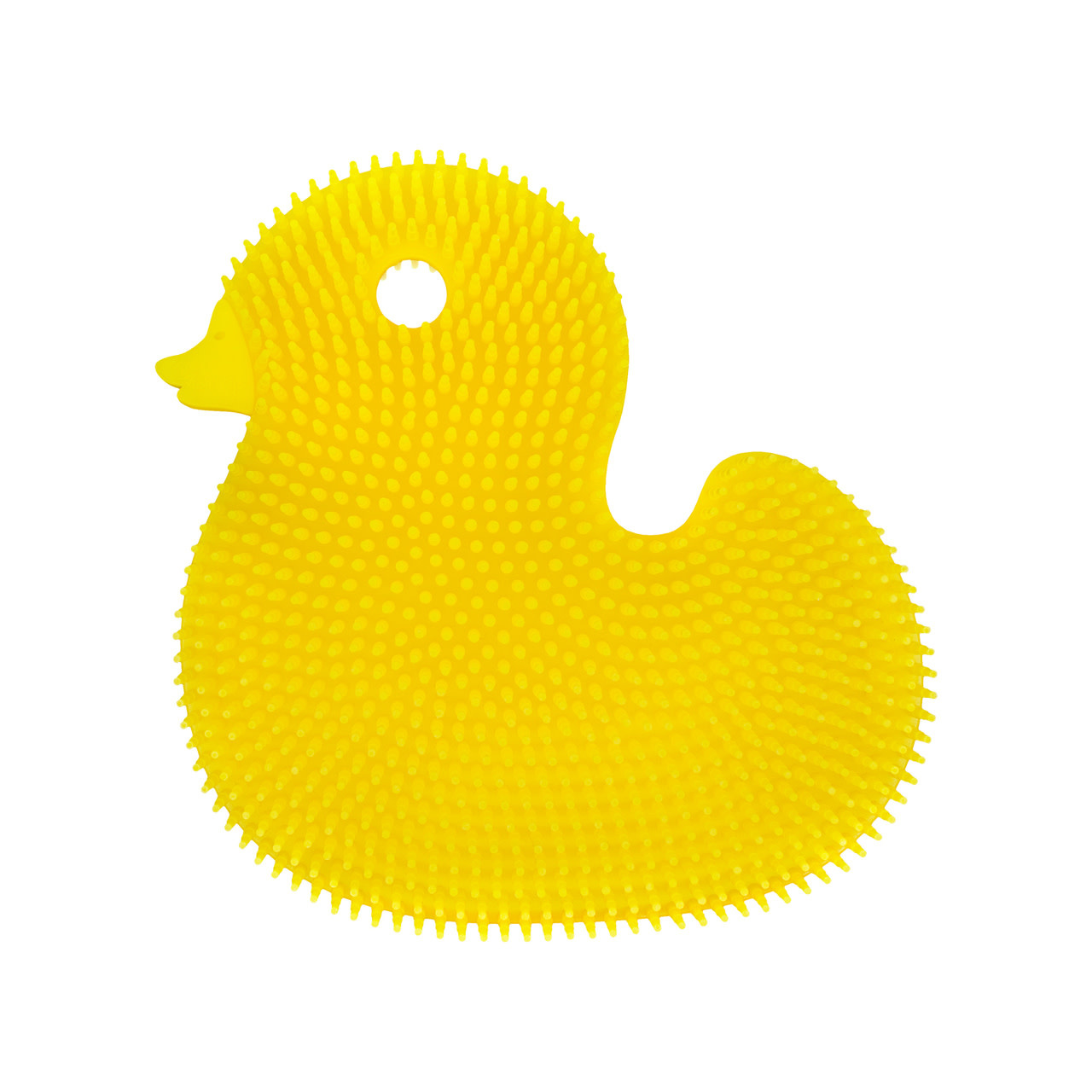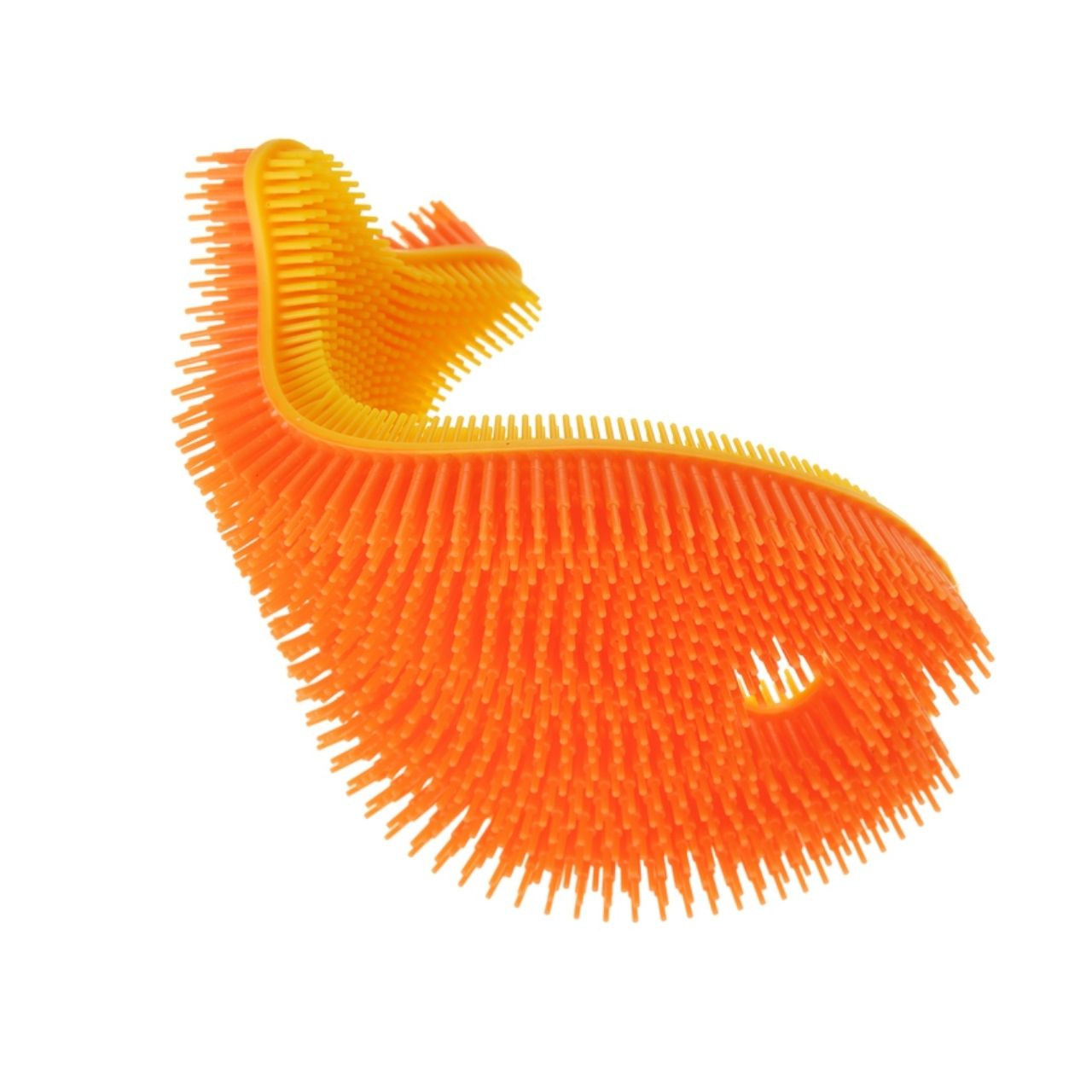 Silicone Bath Scrub Goldfish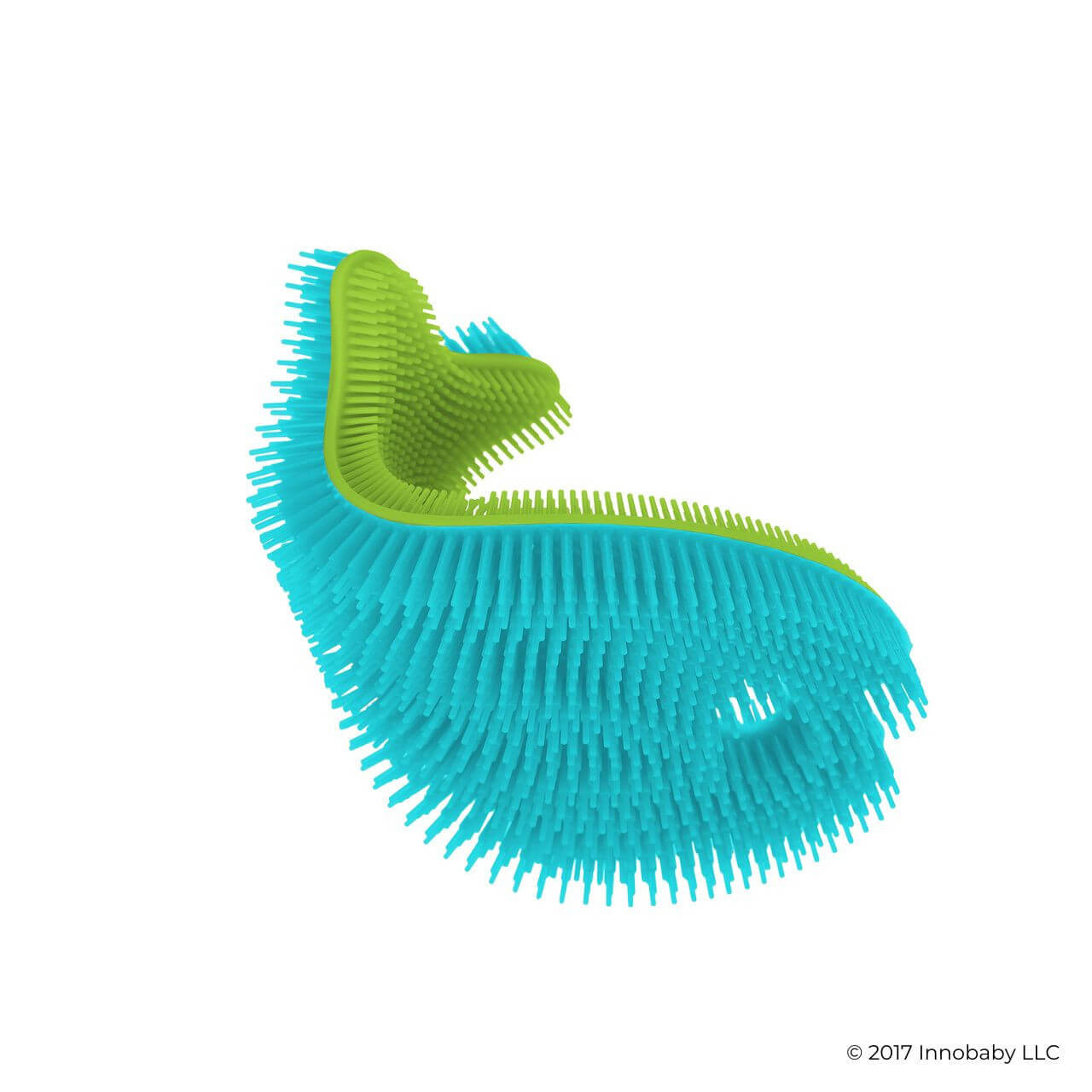 Silicone Bath Scrub Green Fish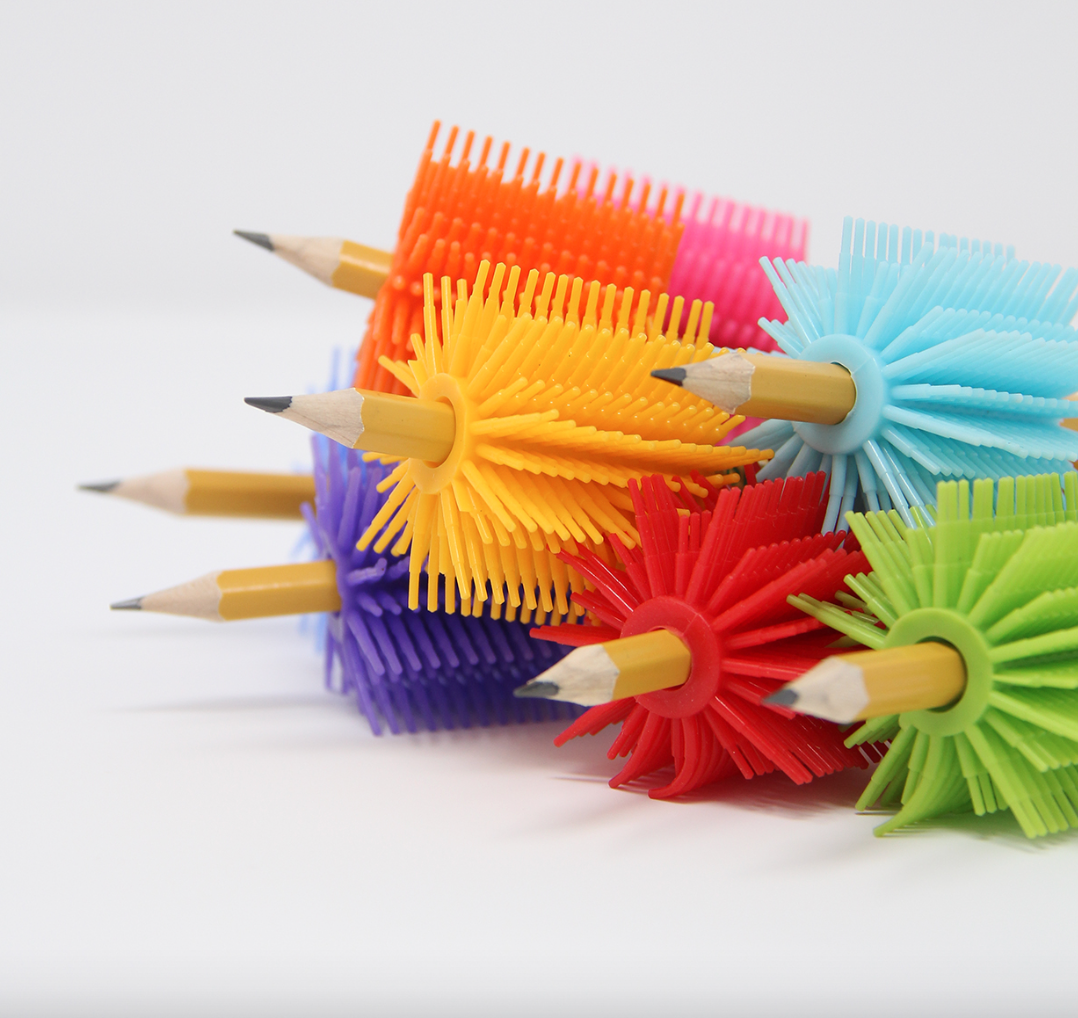 SPIKE Silicone Fidget Play Pencil Gripper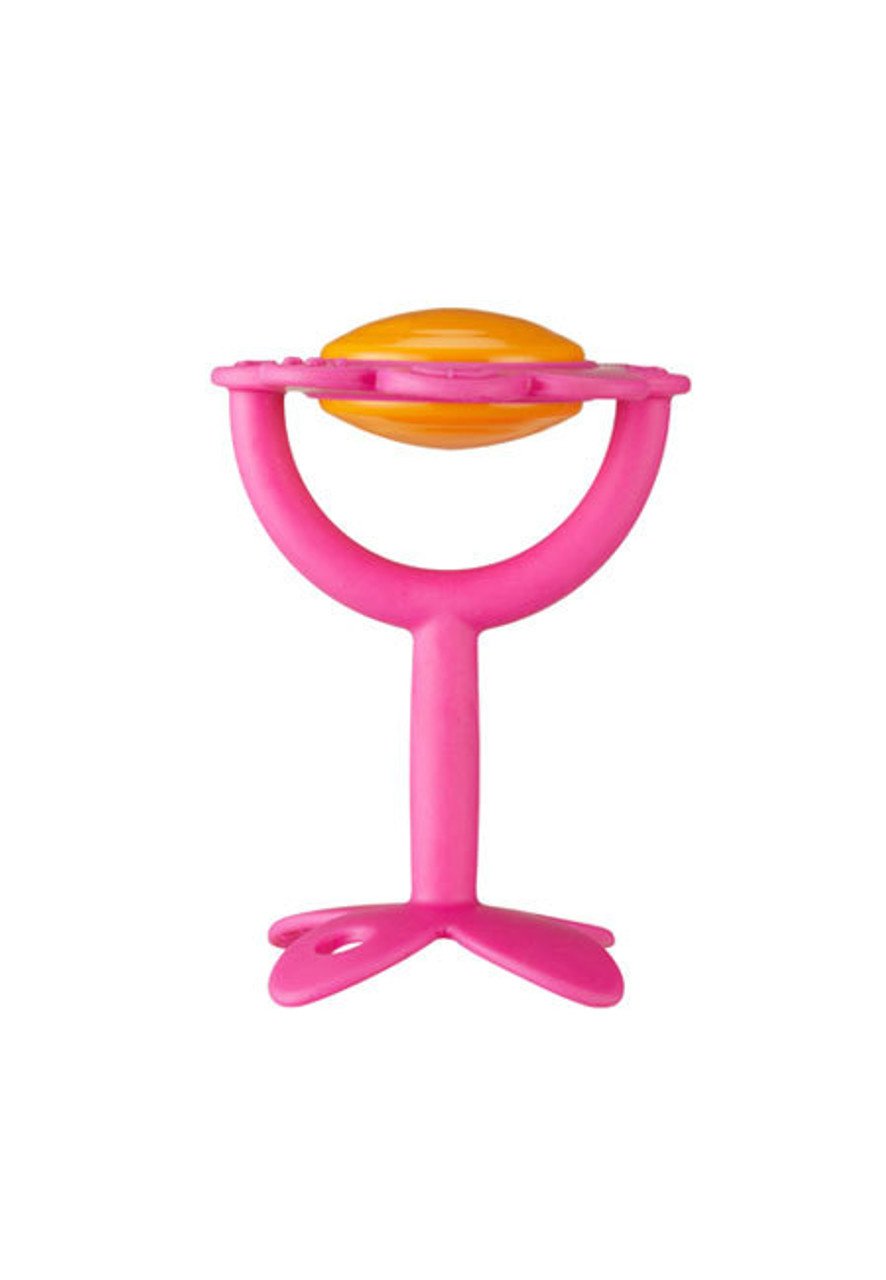 EZ-Grip Massaging Teether/Rattle Flower