Craft-Tastic Paper Bowls Kit
Perfect for little treasures like barrettes, trinkets and jewelry - So cute, you'll be bowled over! Just apply the colorful paper circles over the bowl forms, add a few coats of glue, let dry, remove forms and, voila!
Includes 3 different sized re-usable plastic bowl forms (8", 6" and 4" wide), 120 patterned paper circles, 6 ounces of water-based glue and foam applicator. Functional, artistic and so adorbs!
• Create and display 3 pretty, decorative bowls.
• Crafted with only paper and glue!
• 3 different sized reusable bowl forms: 8 inches, 6 inches and 4.75 inches wide.
• Perfect for little treasures like trinkets, barrettes and jewelry!
• Bowls are decorative only and not for use with food.
AGES 8+
Related Products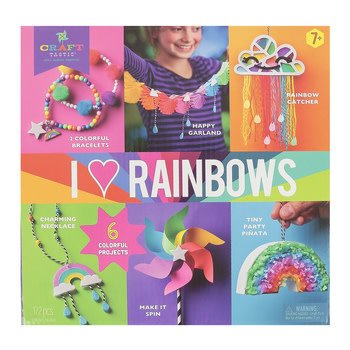 Craft-Tastic I Love Rainbows Kit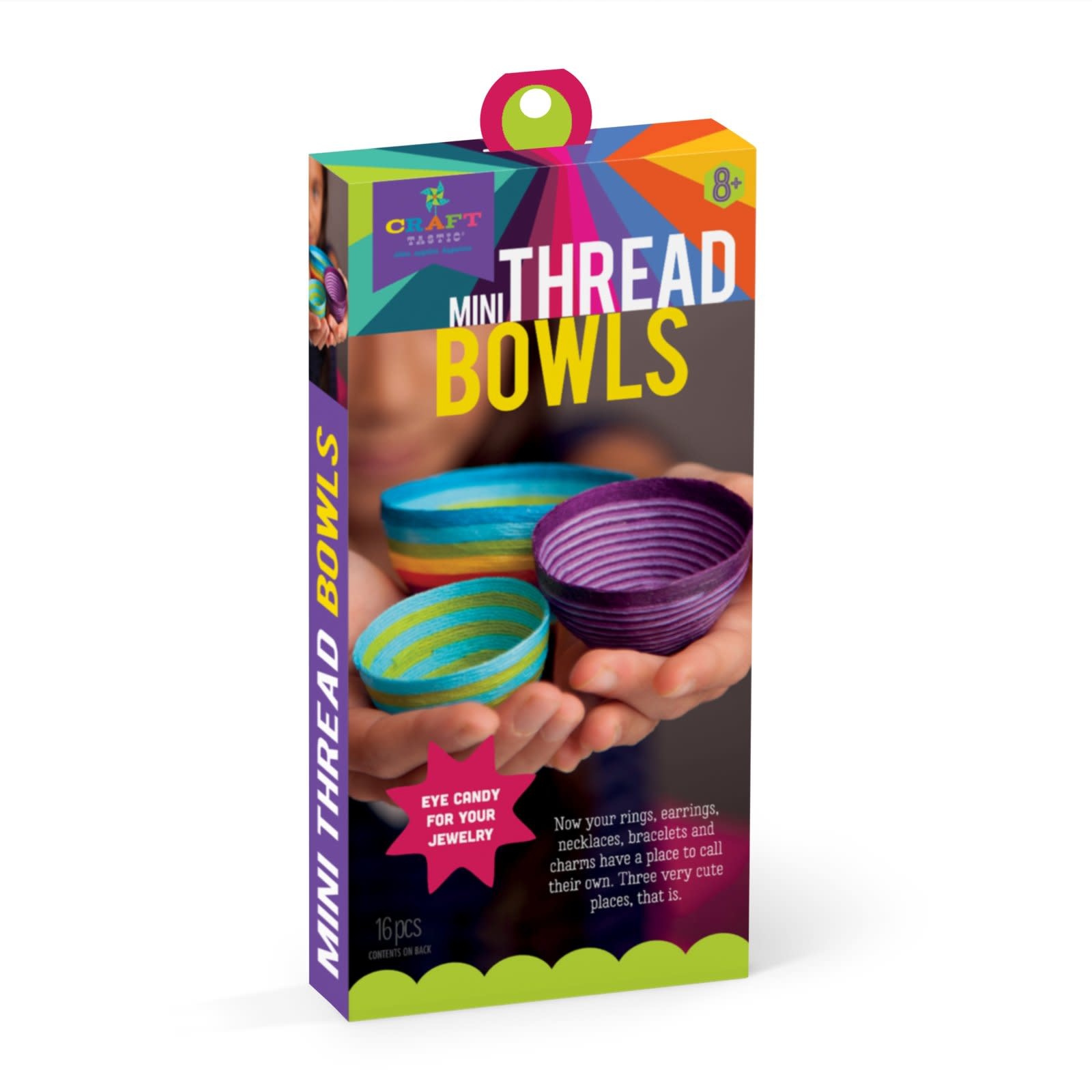 Craft-Tastic Mini Thread Bowl Kit