Daywear 2 pc Set Petal Blush 9-12m
Meet the new DAYWEAR essential: this uber comfy bamboo fleece baby jogger set features gunamuna's DIAPER-ZiP® innovation to make diaper changes a breeze, wherever you may be. You'll want this jogsuit on repeat for home, errands, or outside play!
Easy diaper changes!
No snaps – just an easy quick zip. 
An iconic sweatshirt and jogger pants with inseam zipper
Zipper runs from ankle to ankle
Pants stay on for diaper changes. Just unzip, change, zip, done.
Related Products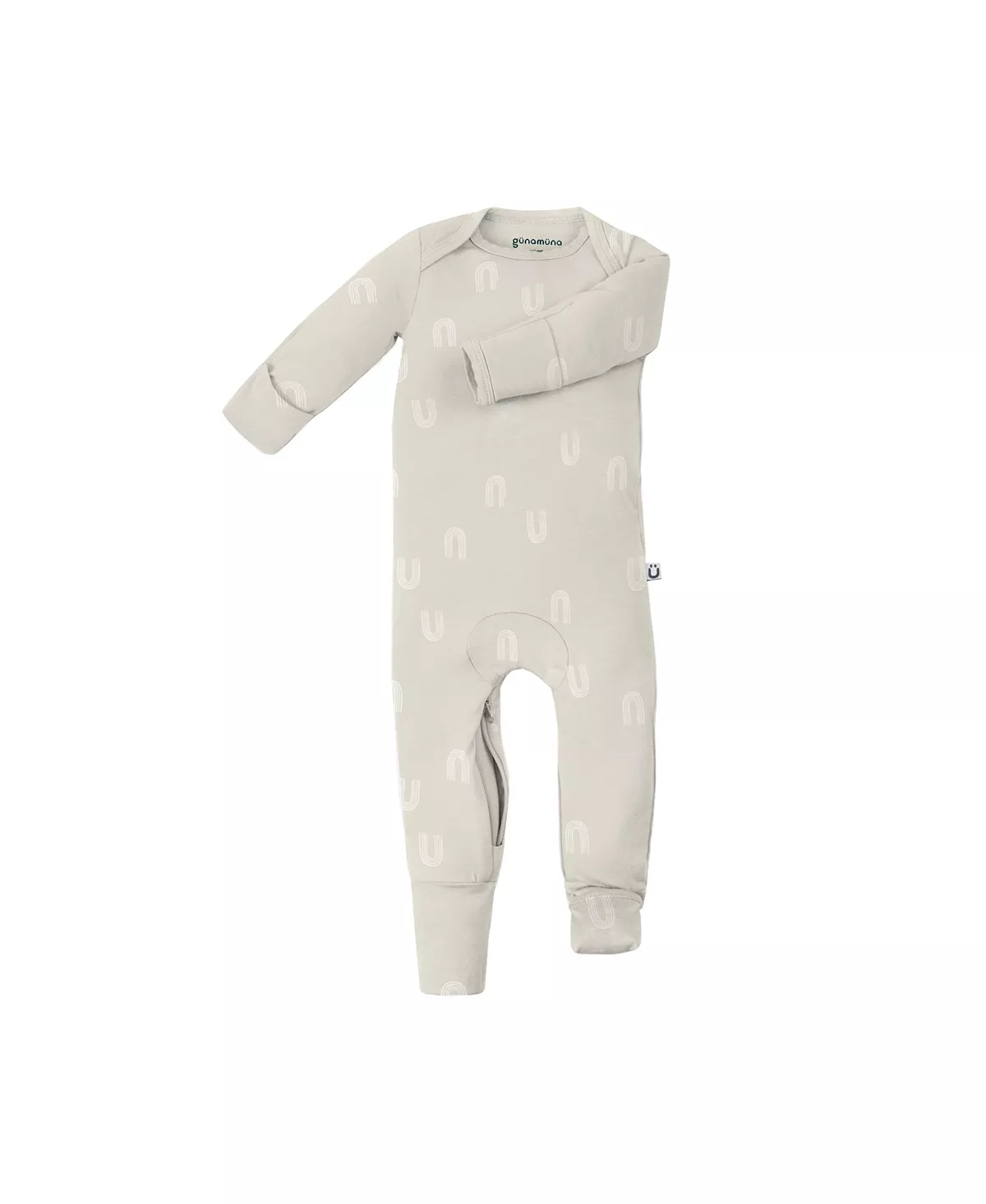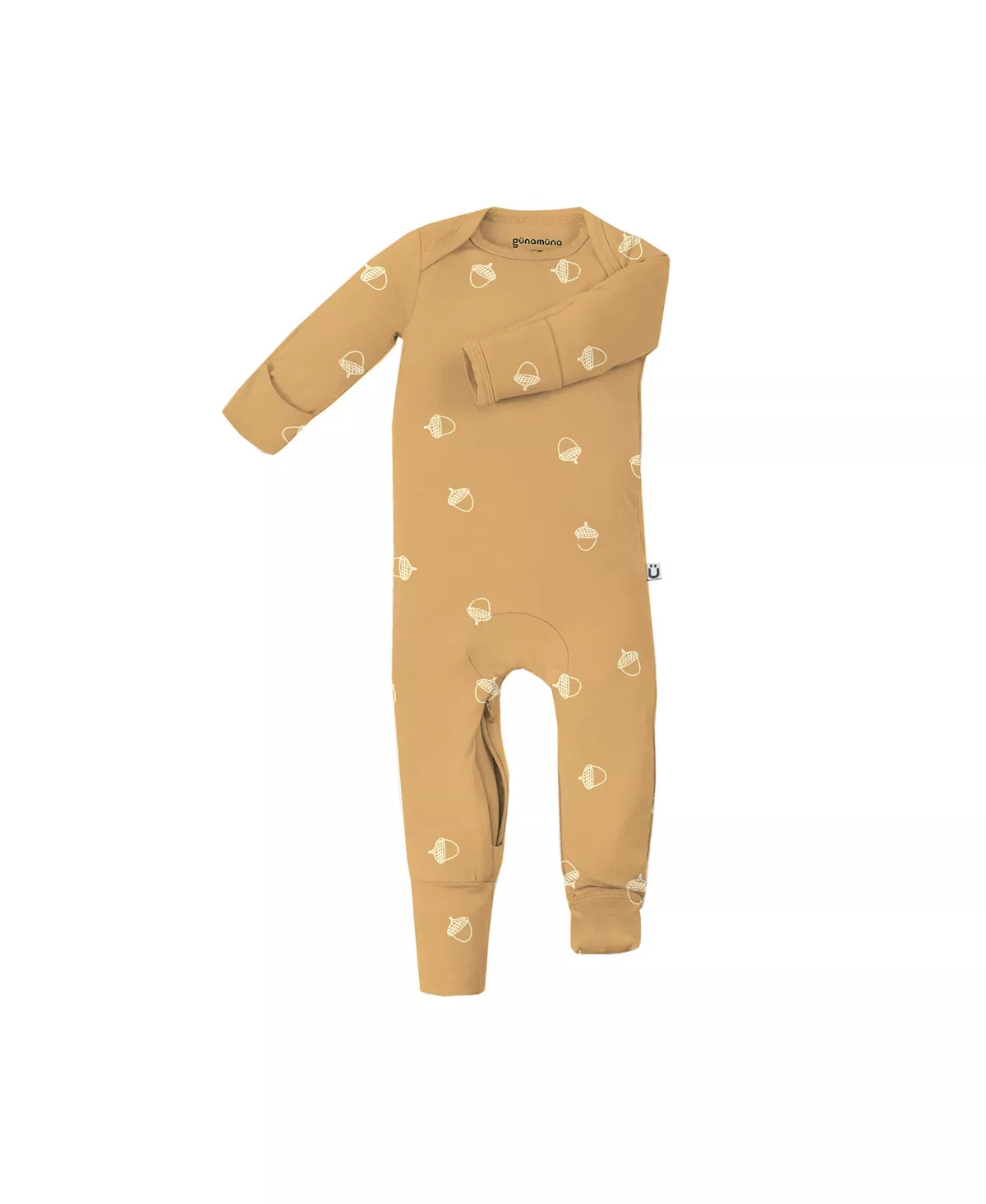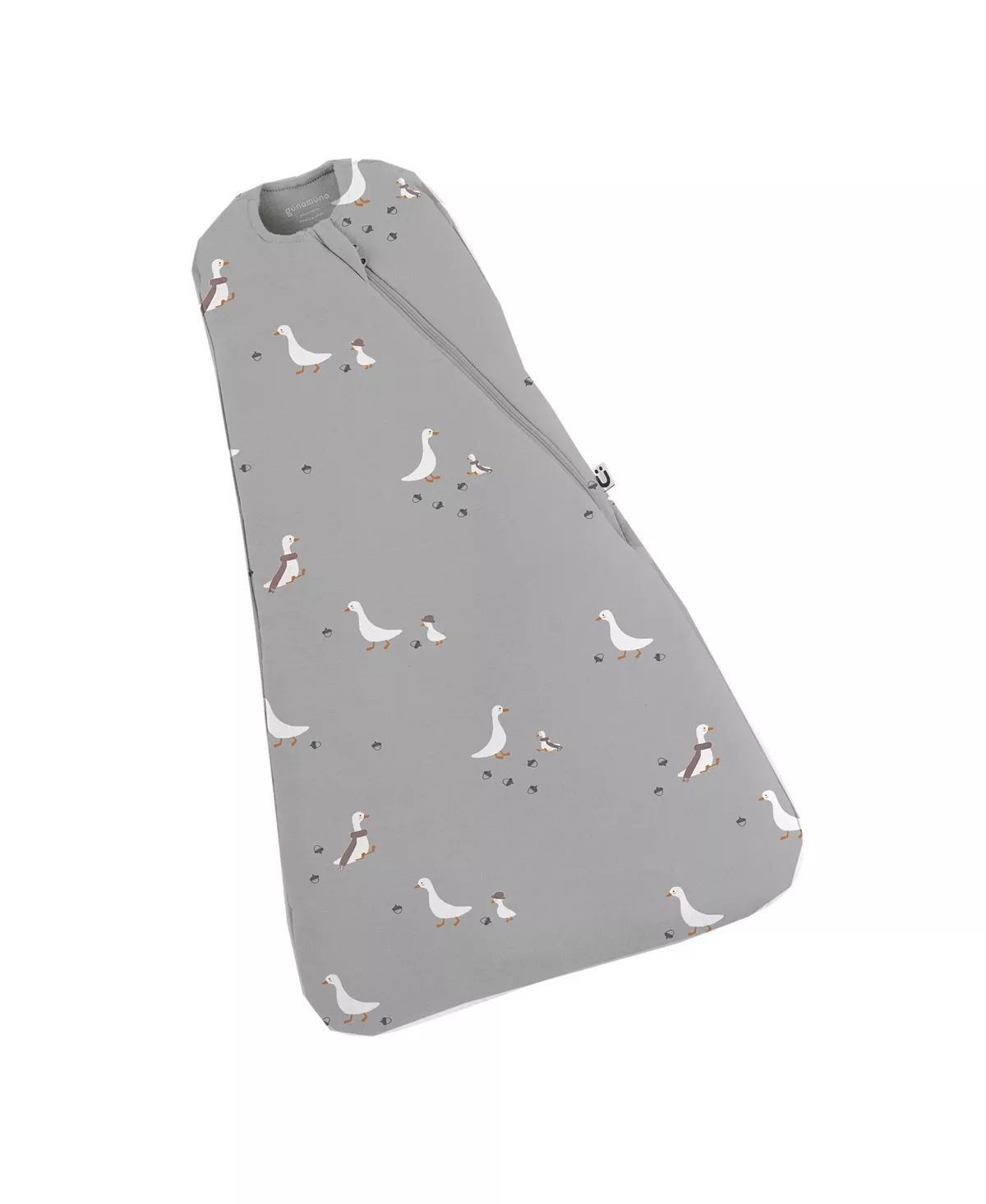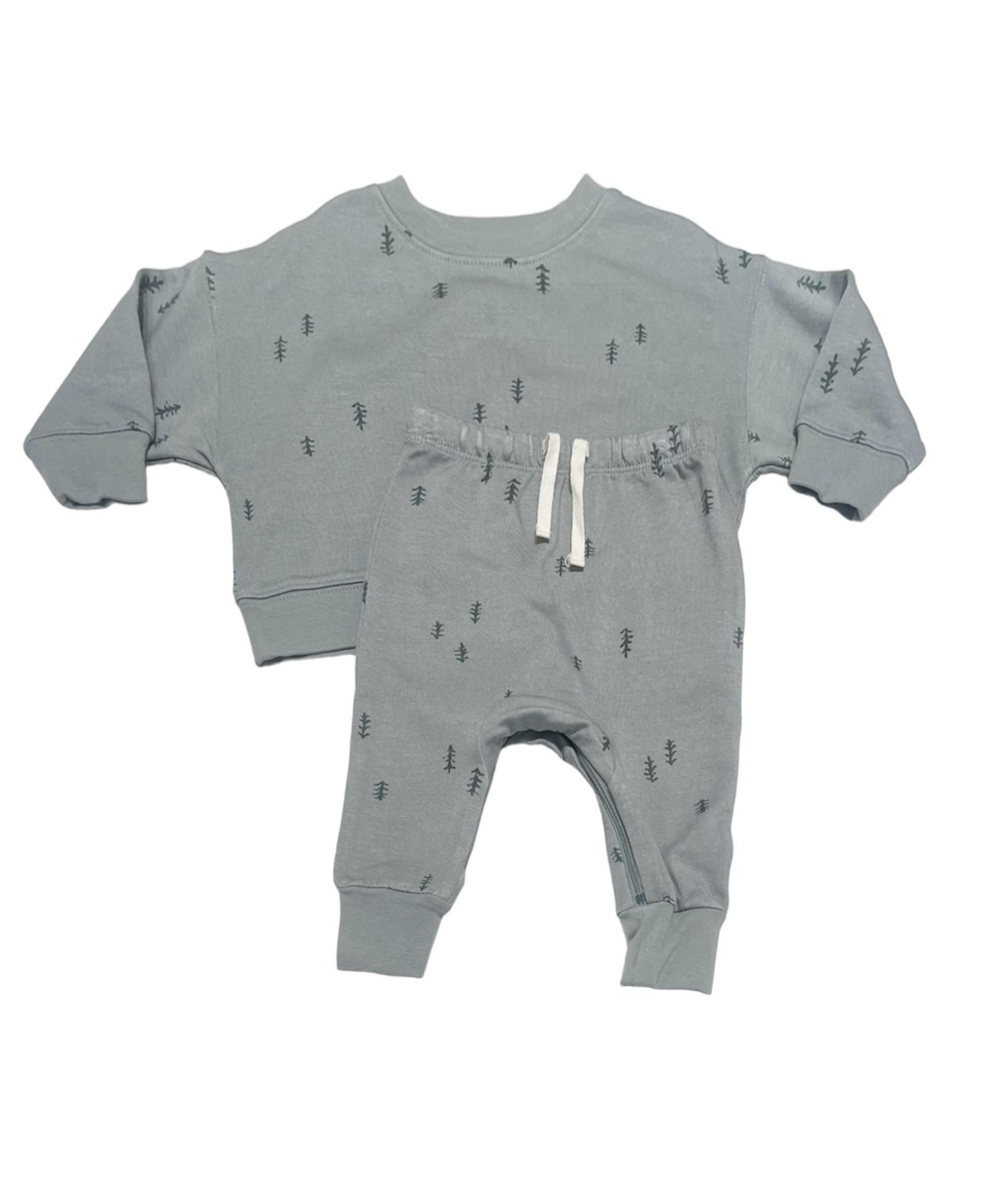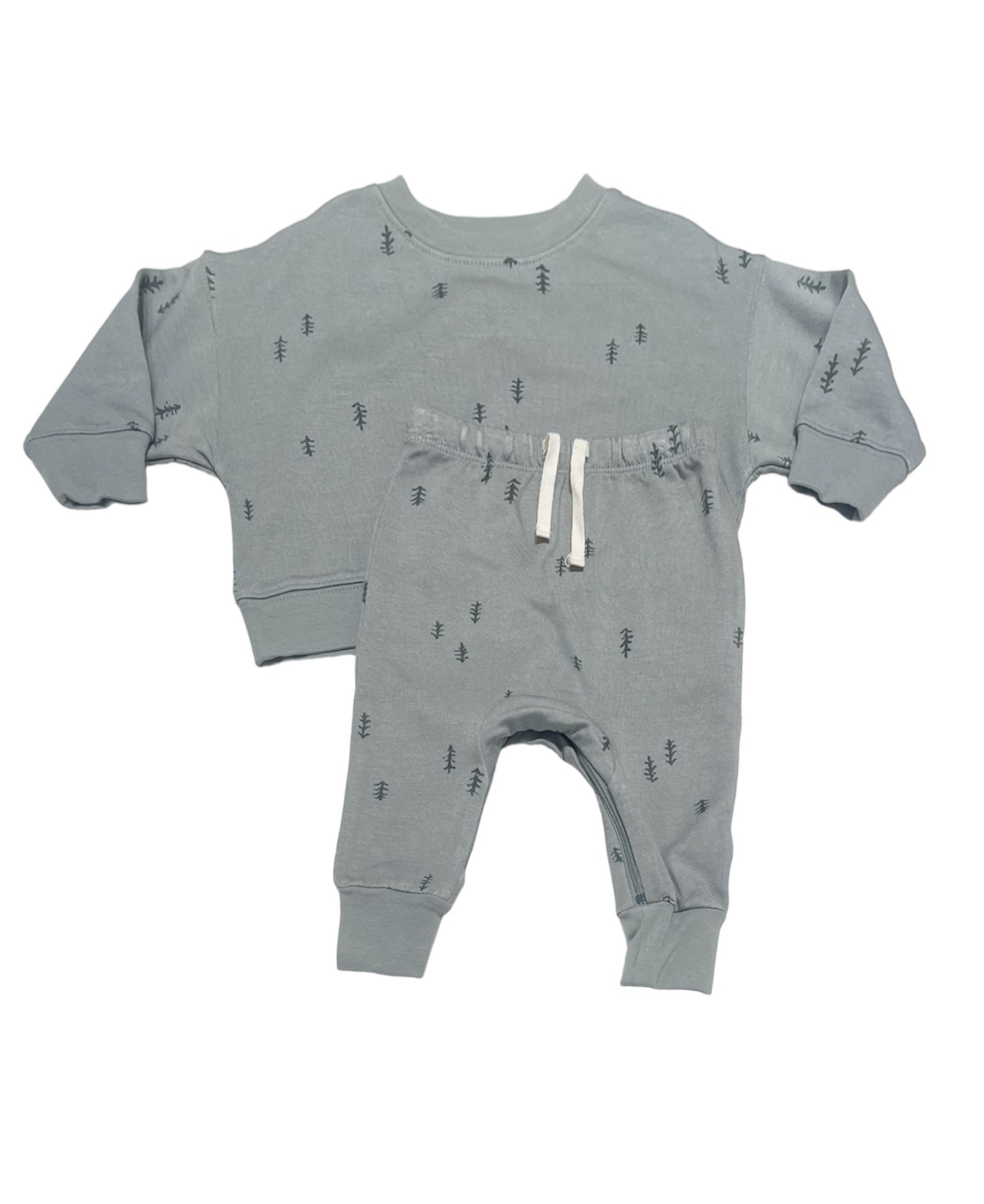 Daywear 2pc Set- Forest 9-12m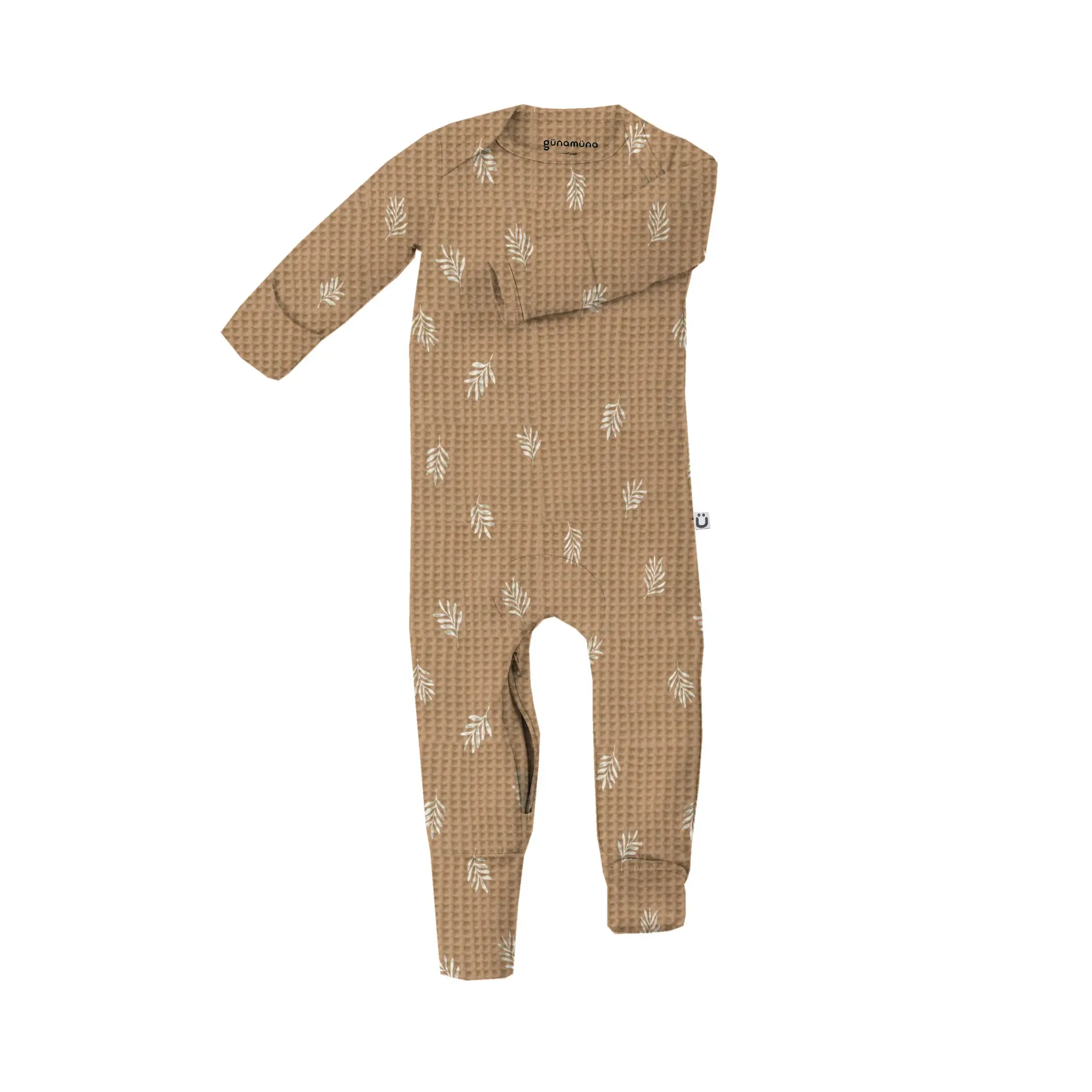 Waffle Pajama- Boho Leaves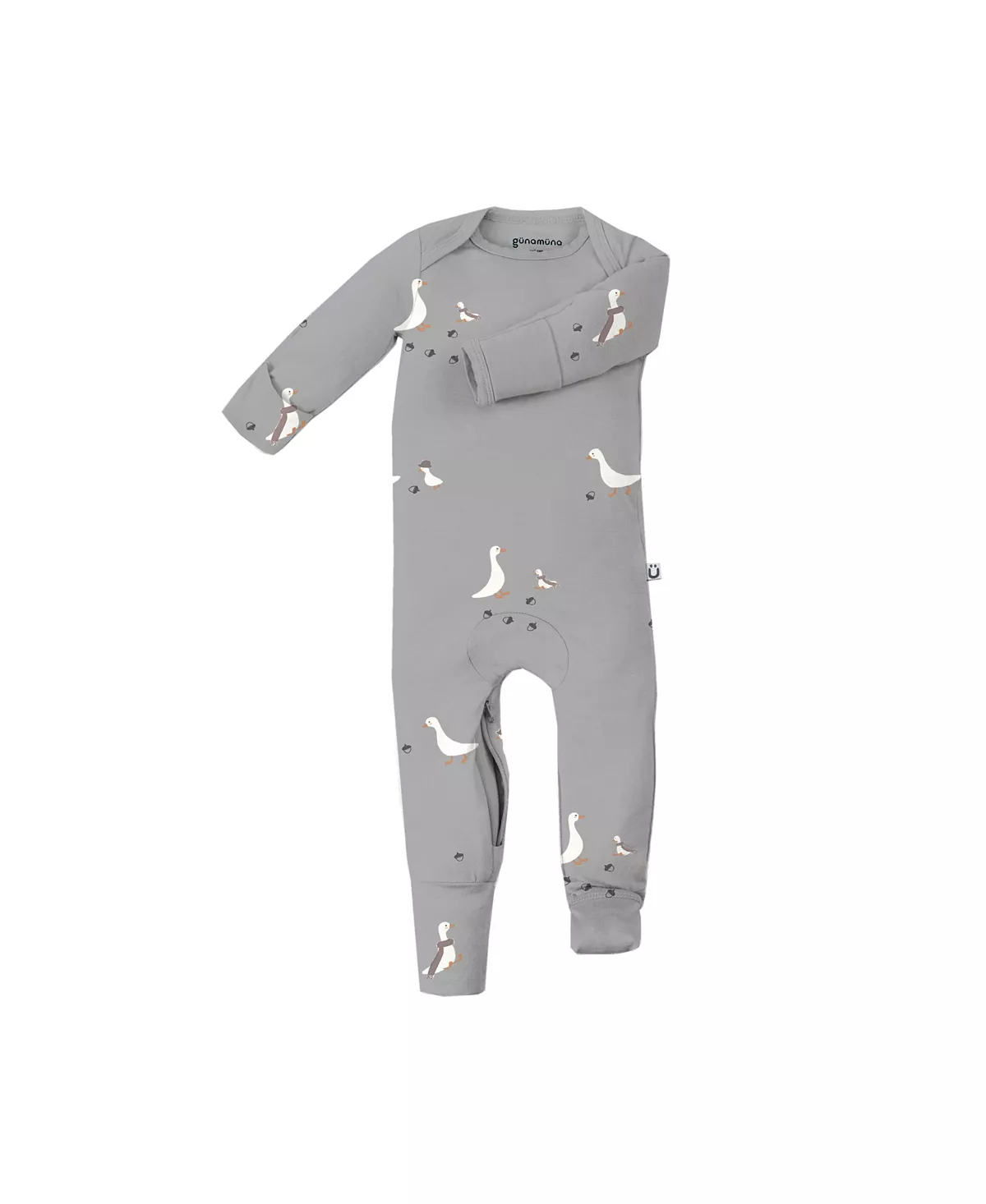 Chilly Goose Convertible PJ