Diamond Pointelle Blanket
This knit baby blanket from Feltman Brothers is made out of soft knit material with a diamond pointelle design throughout the weave and seed knit edges. Perfect for a baby bassinet, carriage, or swaddling your precious bundle of joy.
- 65% Poly, 35% Cotton
- Machine washable
- Imported
- 40" x 40"
Related Products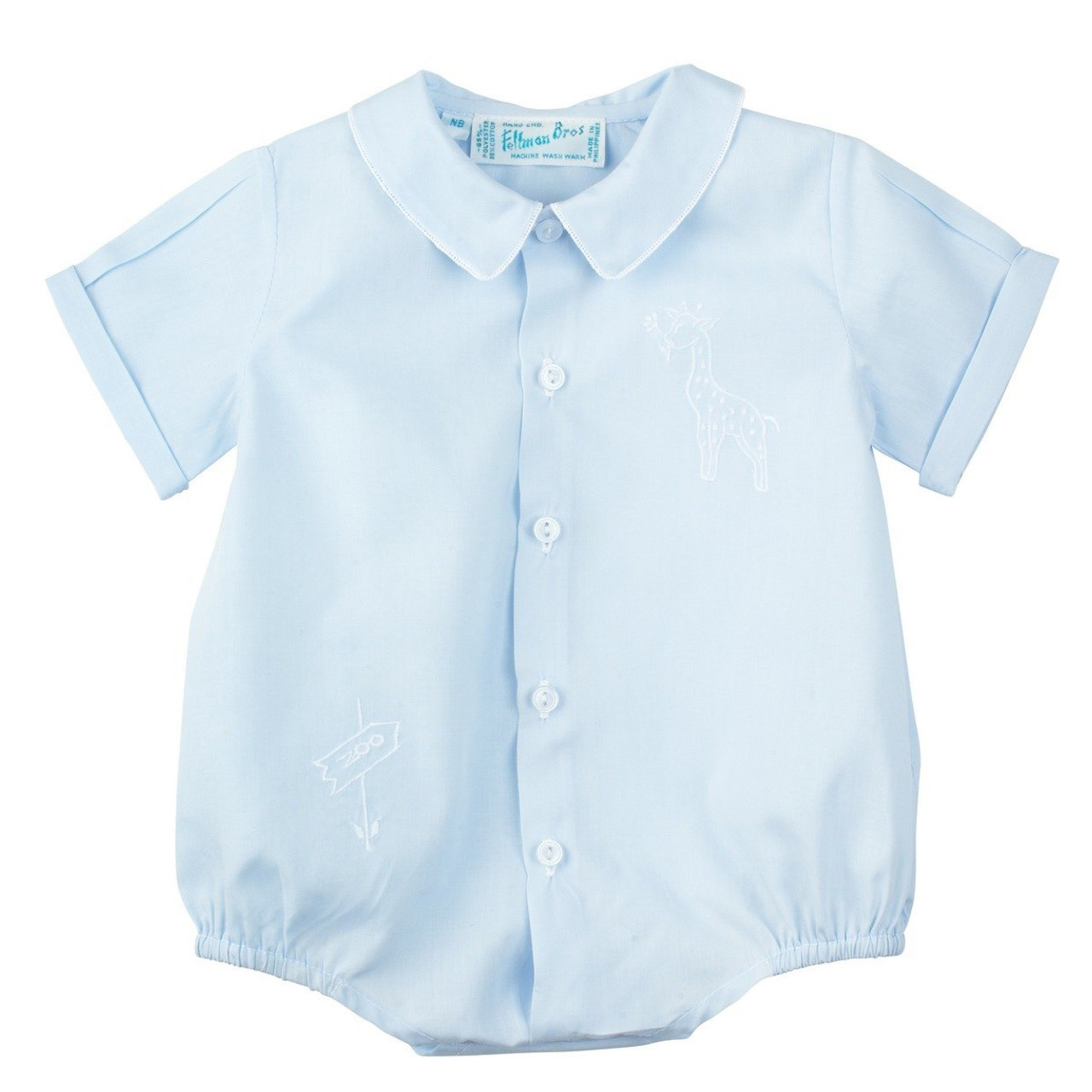 Blue/White Giraffe Creeper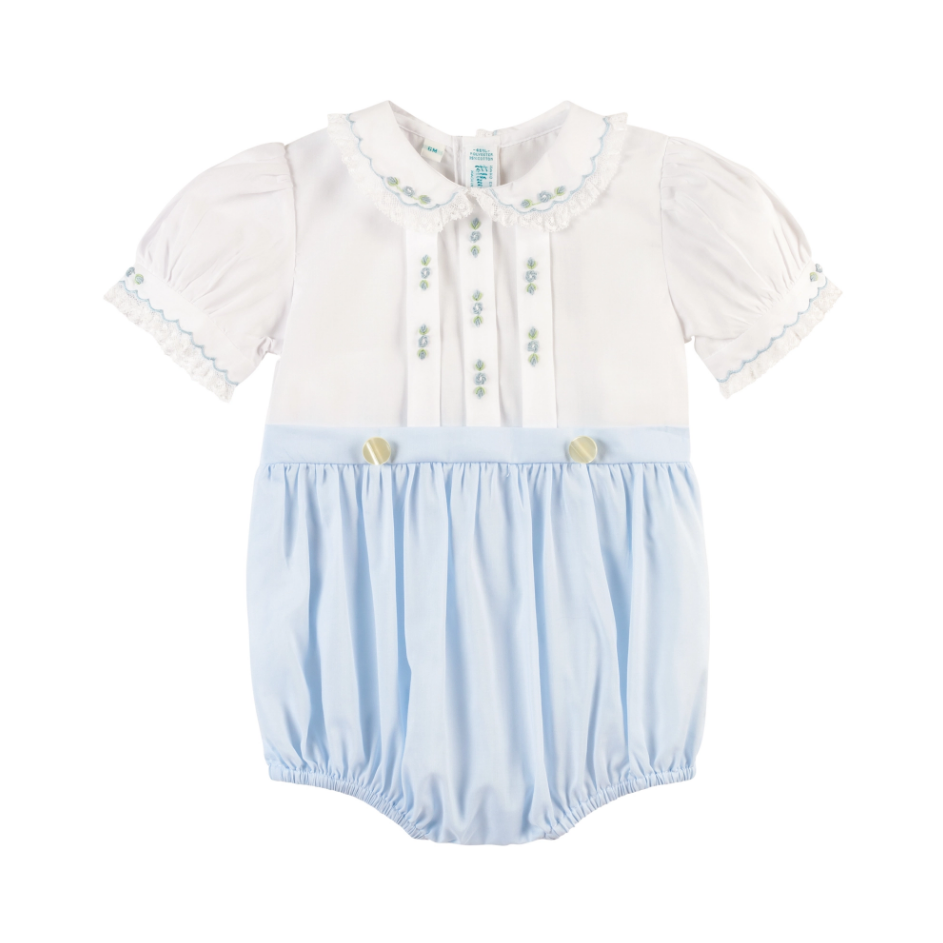 White/Blue Girl Mock Bubble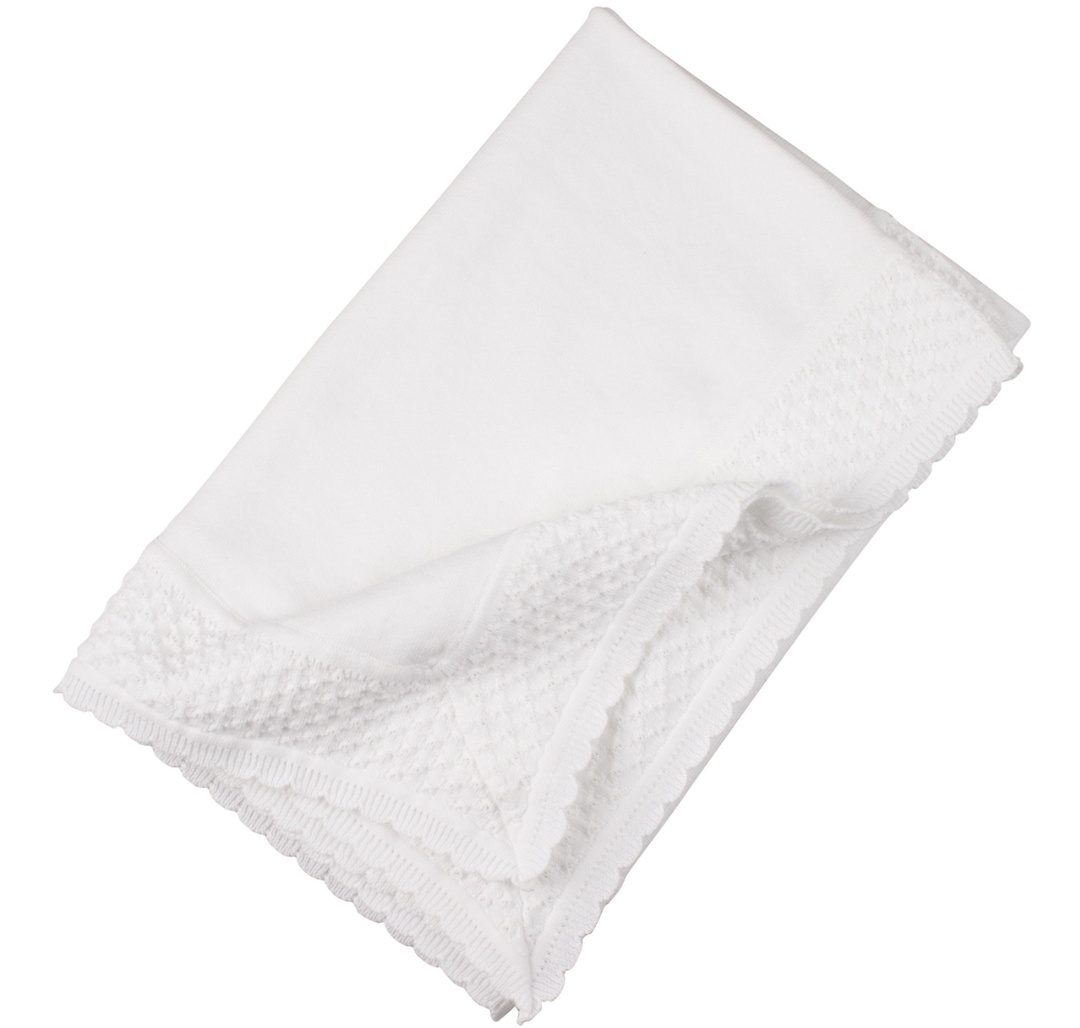 White Special Occasion Knit Blanket