Embroidered Watermelon Swing Set
bella bliss' sweet, swing set is the perfect piece for spring. Fun watermelon embroidery on the top and back of bloomer makes it truly special! 
Cotton; machine wash.
Please note, these shorts run slightly large. If you are between sizes, please size down.
*bella bliss® uses the finest cottons available. For best results, lay flat to dry then fluff on low heat.
Related Products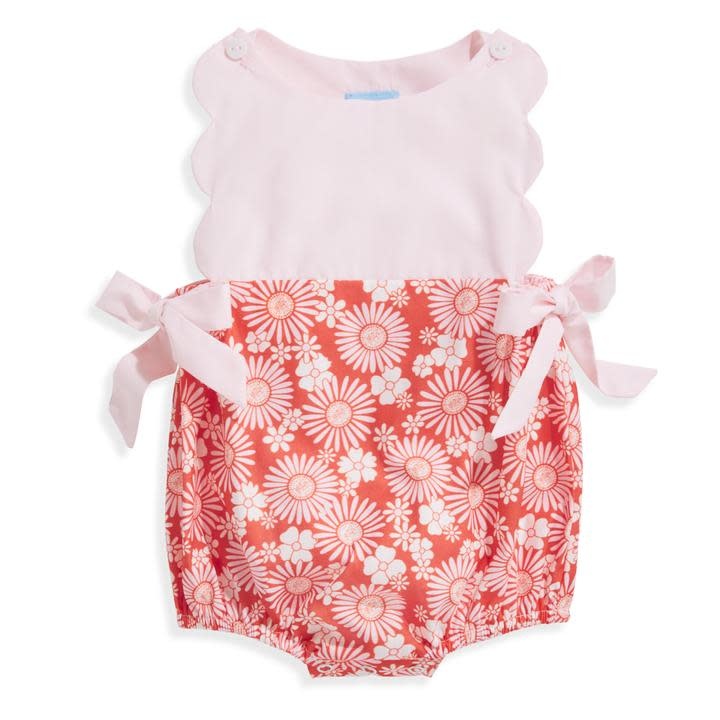 Daisy Floral Scallop Bubble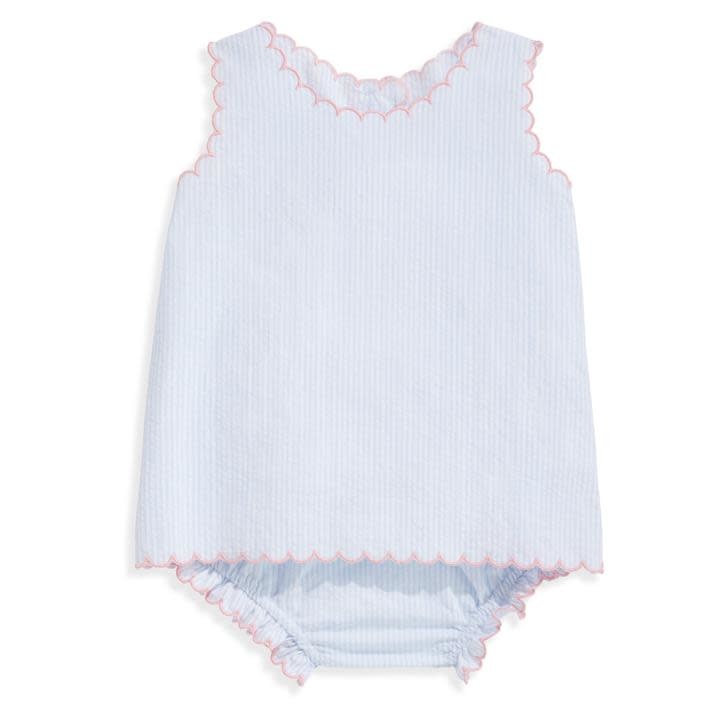 Seersucker Scallop Swing Set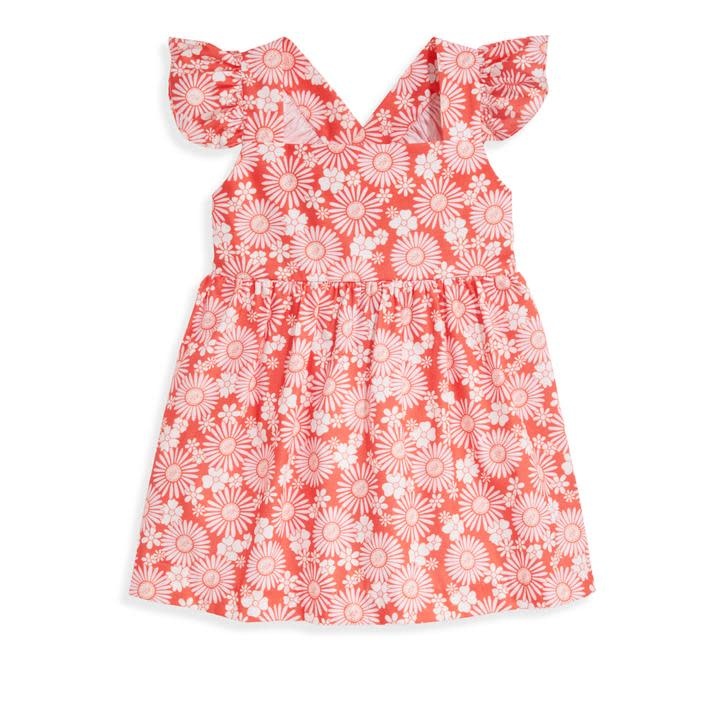 Daisy Floral Valerie Dress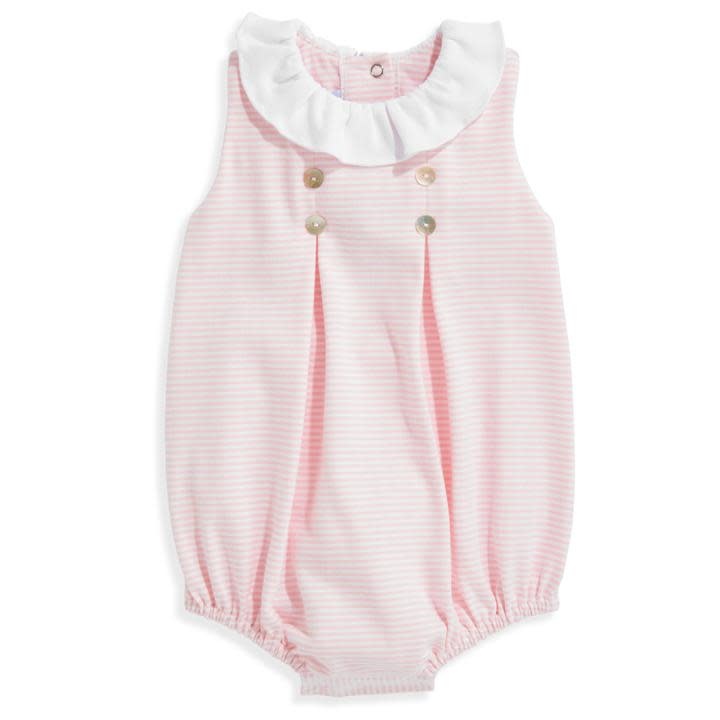 Ruffle Collar Stripe Jersey Bubble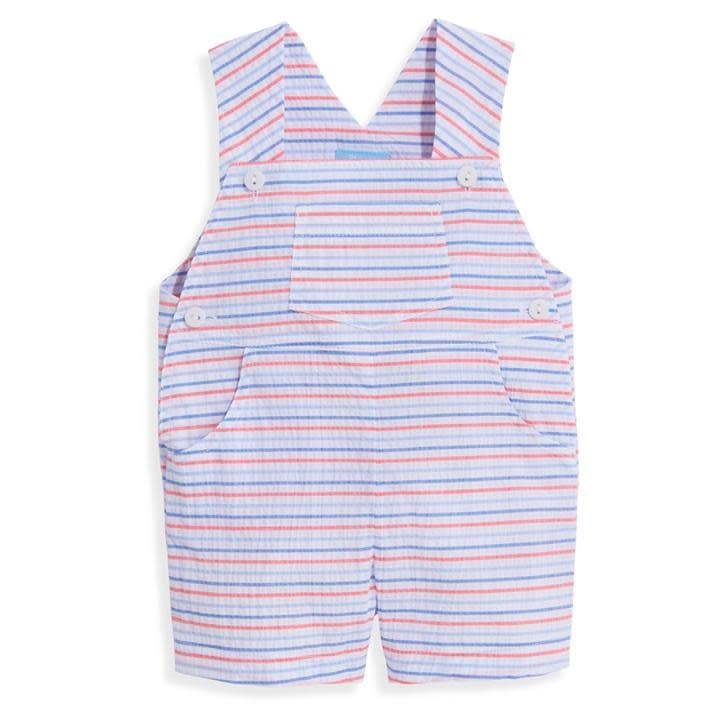 Americana Seersucker Overall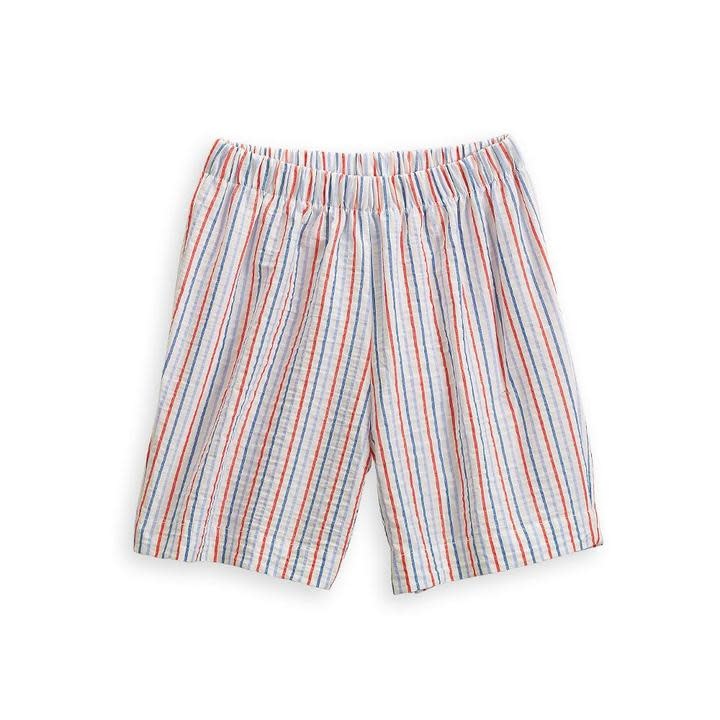 Americana Seersucker Shorts