Fairytale Peek-a-Boo Soft Book
This soft activity book includes a variety of textures for baby to enjoy. A tethered squeaker bunny follows along through every page of the story. Each page features colorful illustrations and playful surprises. A fabric closure keeps pages neat.
Activities include bunny squeaker, peek-a-boo fun, tethered-on pom pom, crinkle fabrics and colorful ribbons. Fabric loop allows for attachment to baby links, carriers, strollers and more. Encourages tummy-time play, motor development, sensory stimulation and cause and effect learning.
Ages 0 months +
Item dims: 7H X 7W X 3D | 17.8CM X 17.8CM X 7.6CM
Surface wash only
This product meets or exceeds EN71 and CPSIA safety regulations
Related Products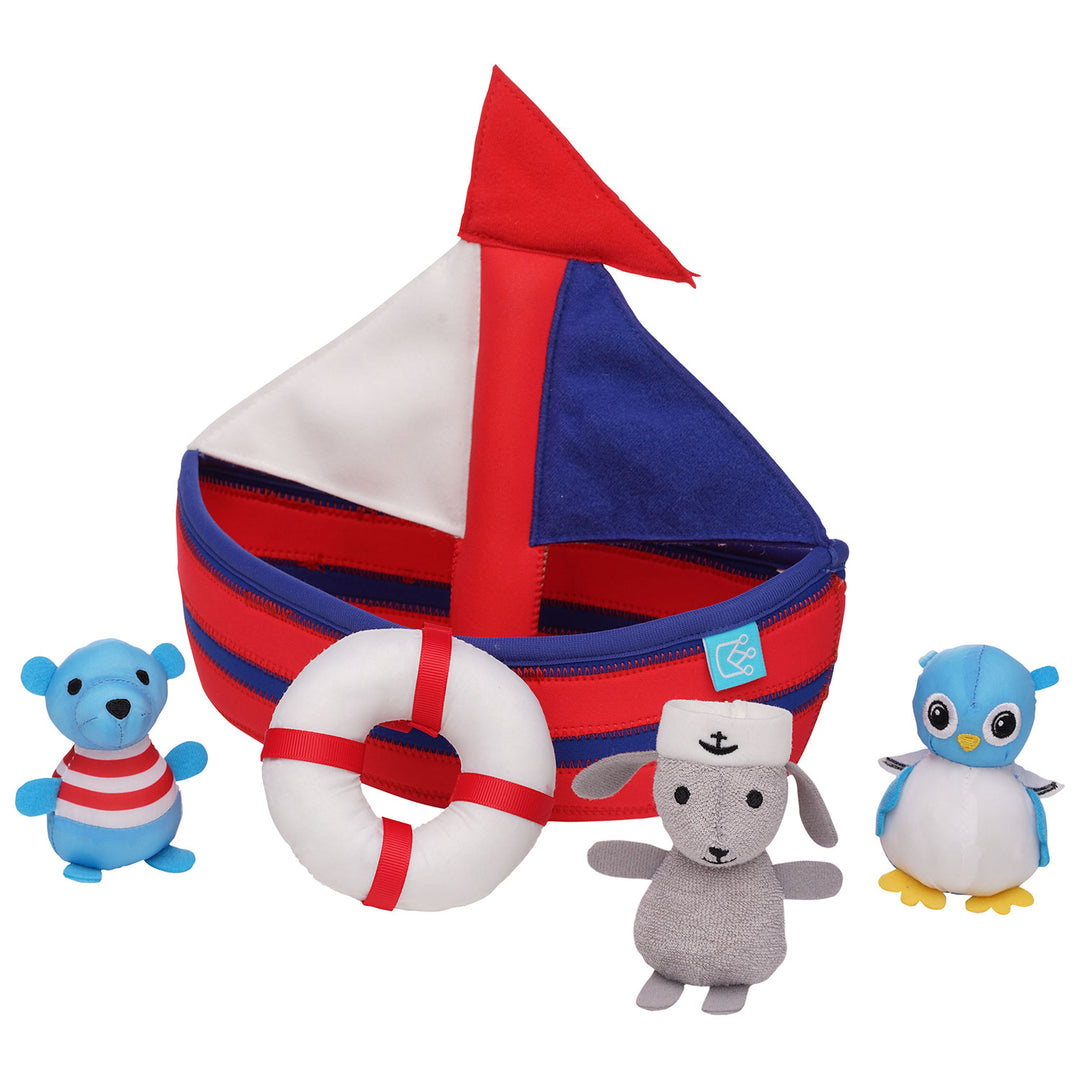 Sailboat Floating Fill n Spill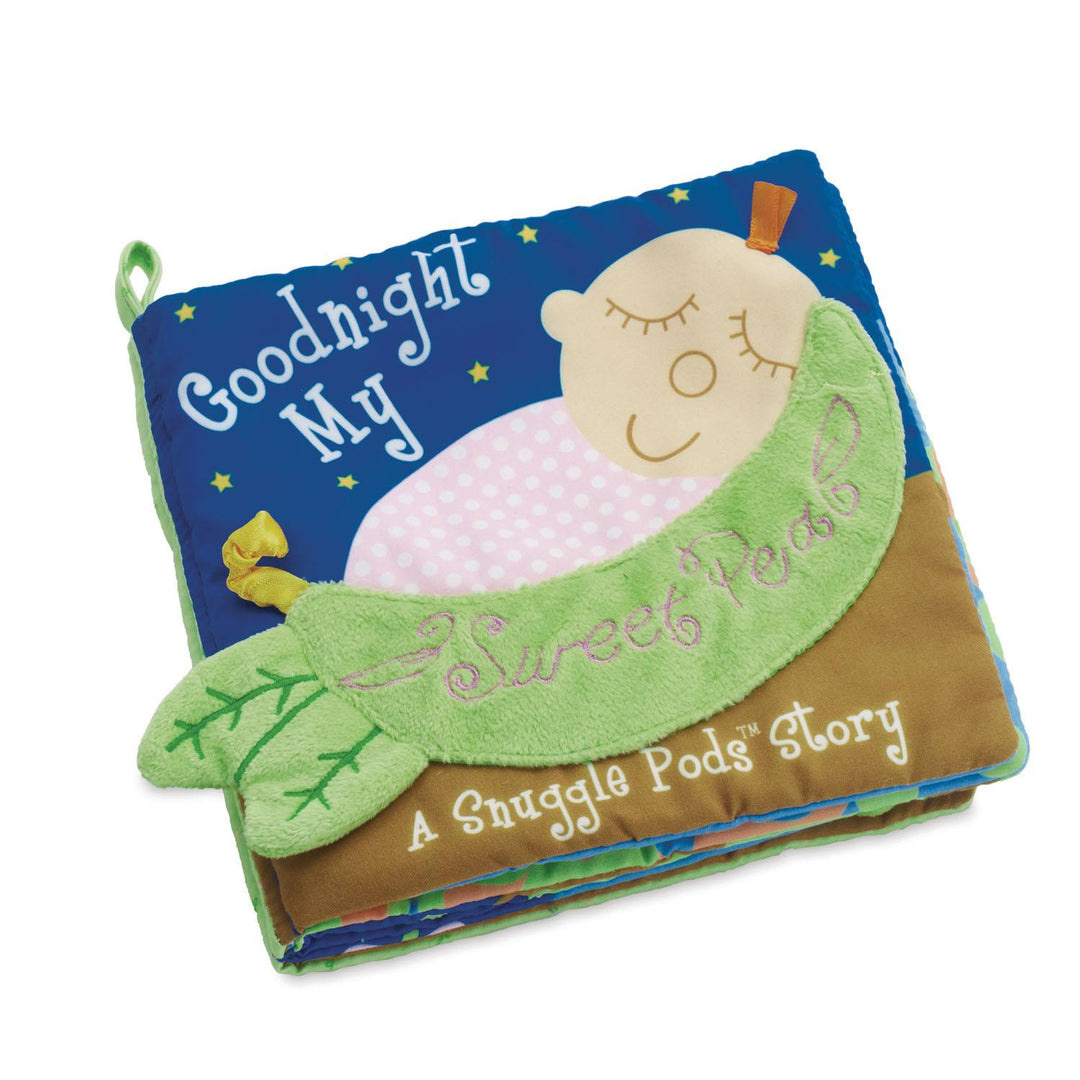 Goodnight My Sweet Pea Book