Felicity Floral Berkley Overall
A best seller year after year, this overall speaks for itself! Elastic hems at each leg. Self-tying bows; lined bodice.
 100% cotton; machine wash. 
(sizes 6-24m have snap closure at leg).
*bella bliss® uses the finest cottons available.
For best results, lay flat to dry then fluff on low heat.
Related Products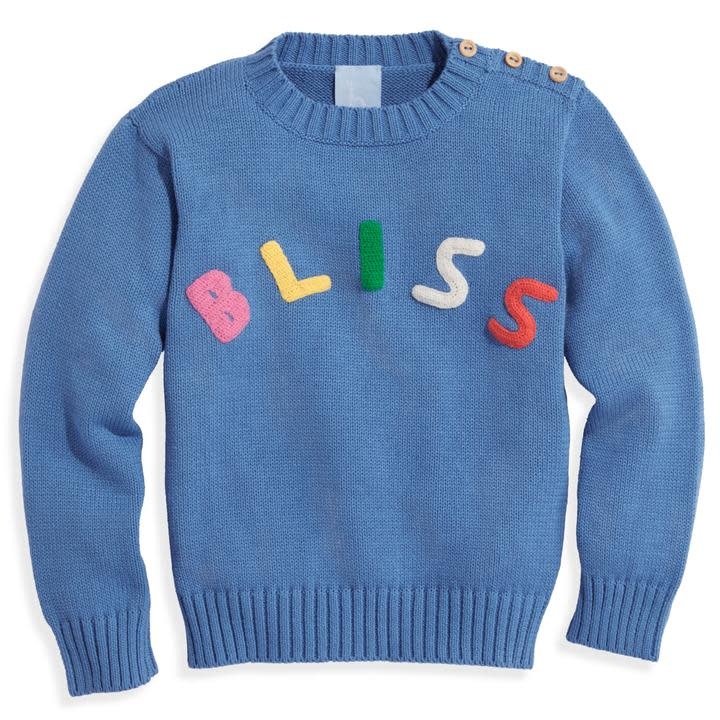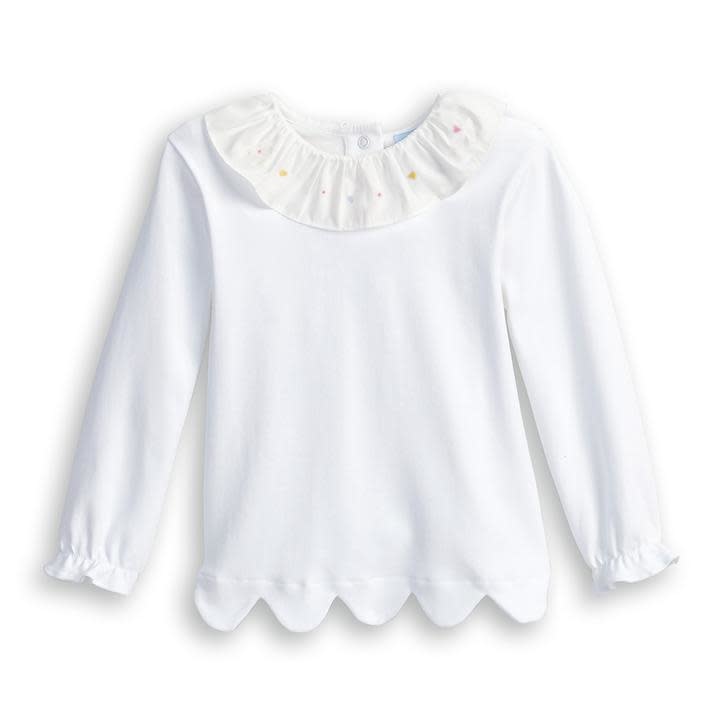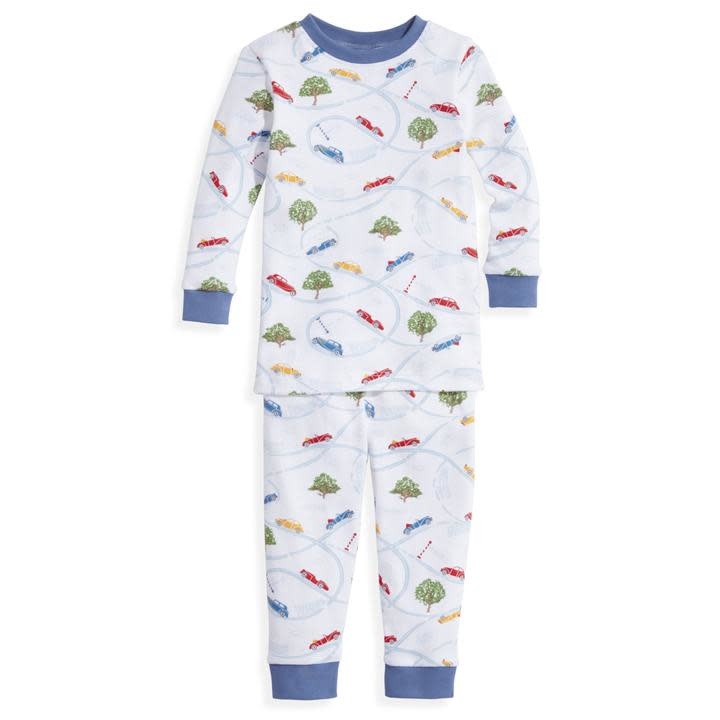 Vintage Cars Pima Jammies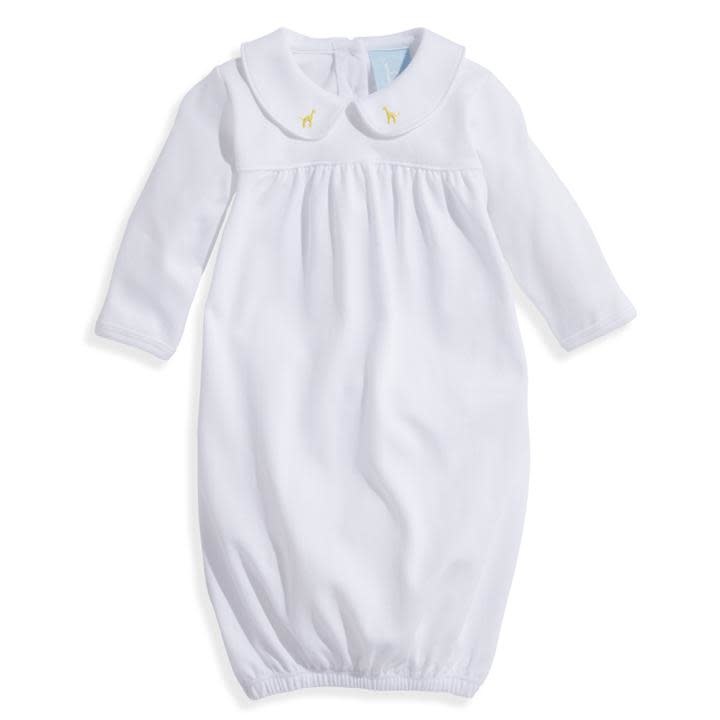 Simmons Giraffe Pima Baby Sac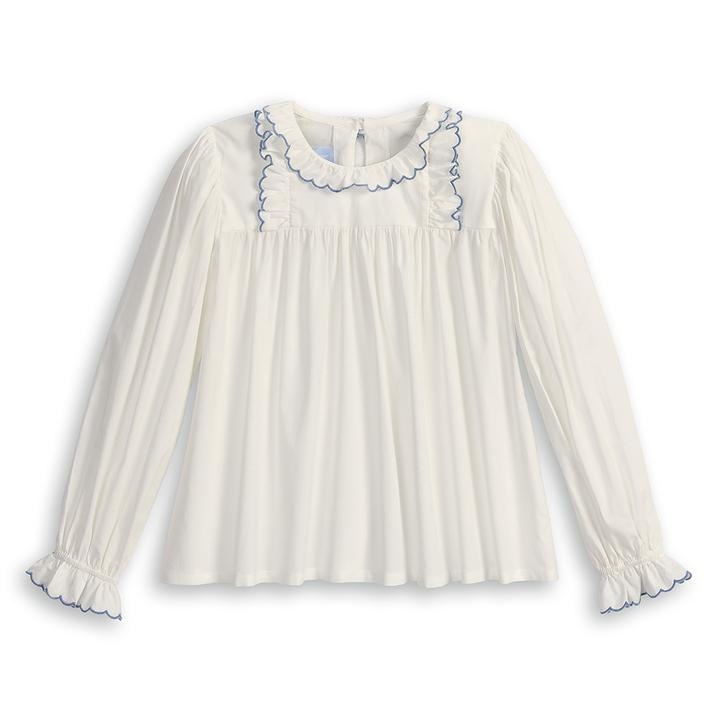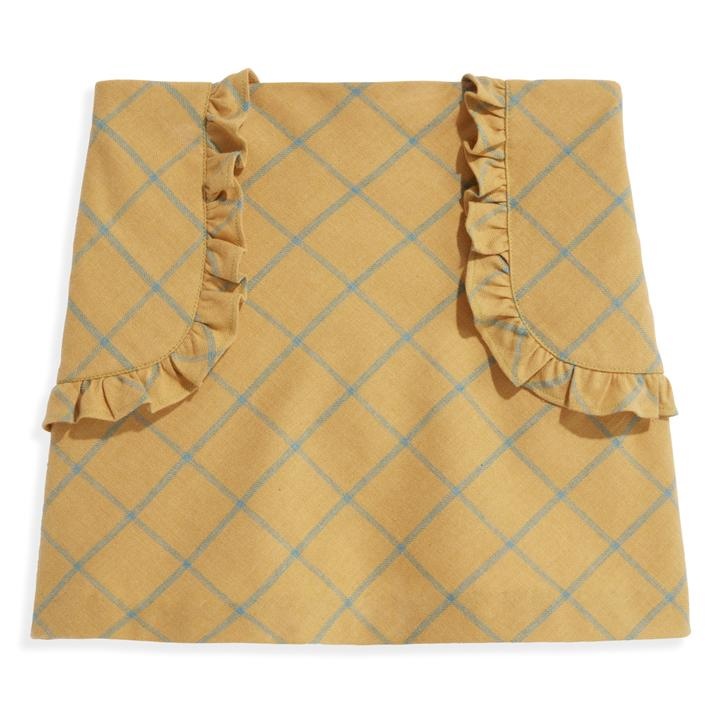 Marigold Check Peppa Skirt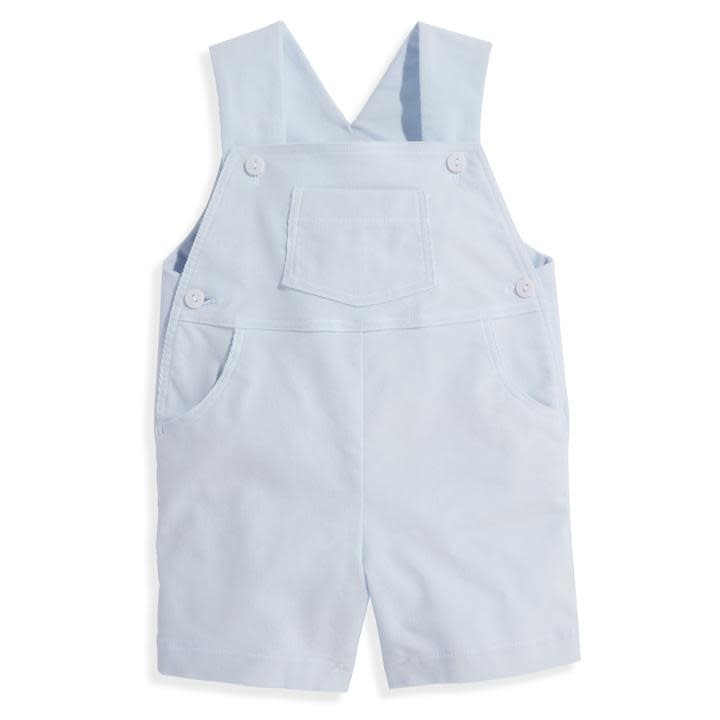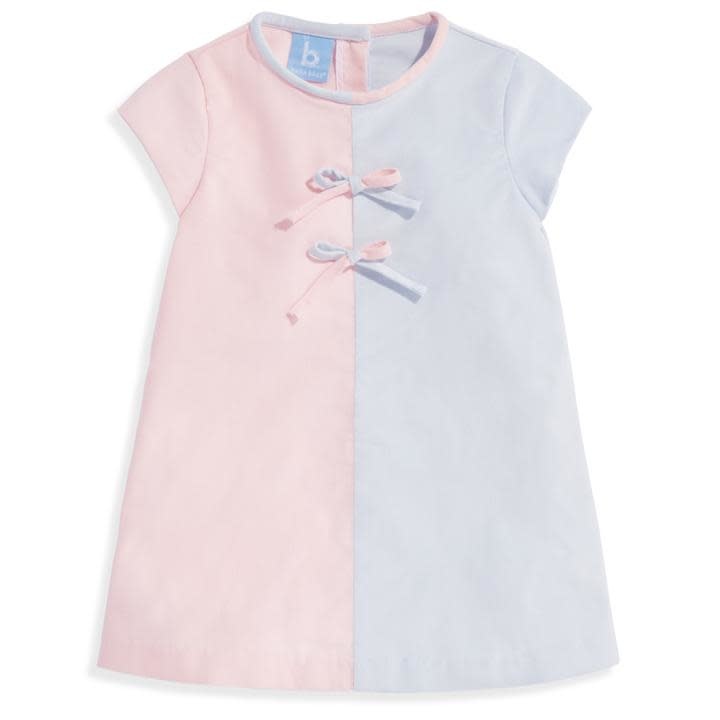 Blush/Cloud Colorblock Dress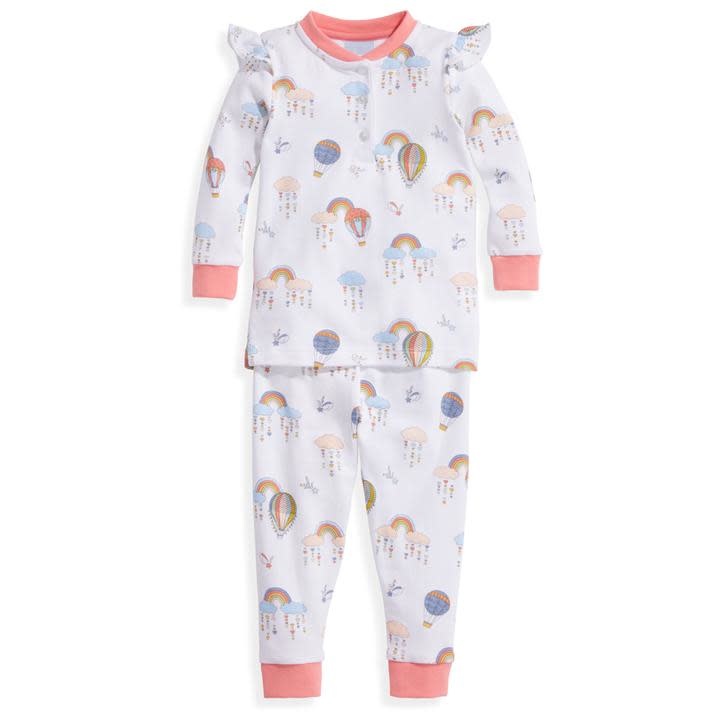 Hot Air Balloon Pima Jammies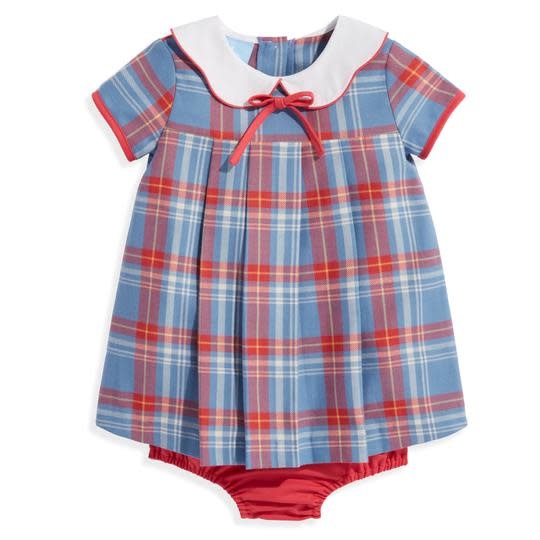 Peri Plaid Evie Bloomer Set