Green Pima Half Zip
As comfortable as a favorite t-shirt, but with a fun zippered pocket and contrast trim. 100% Pima cotton.
100% Pima cotton; machine wash.
*bella bliss® uses the finest cottons available. For best results, lay flat to dry then fluff on low heat.

Please note, when ordering, this garment is not preshrunk. Potential shrink, upon laundering, is between 5-6 percent.
Related Products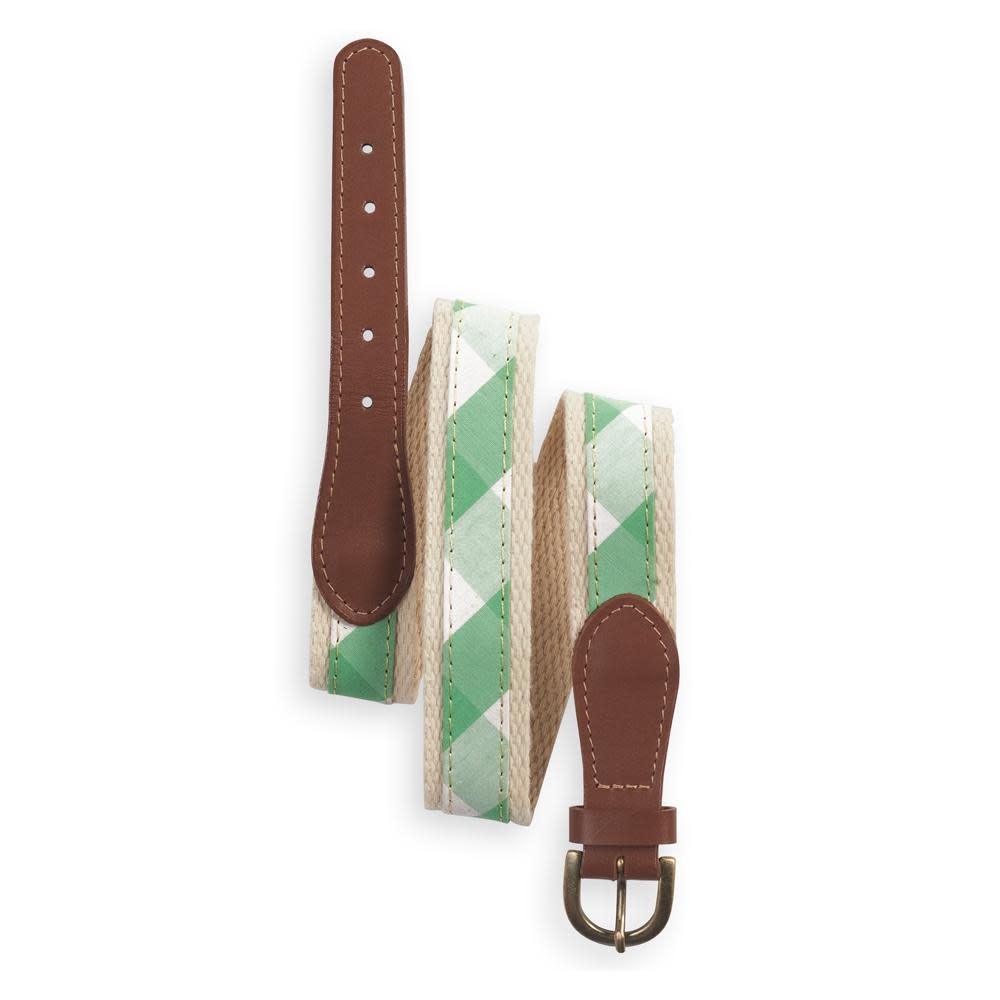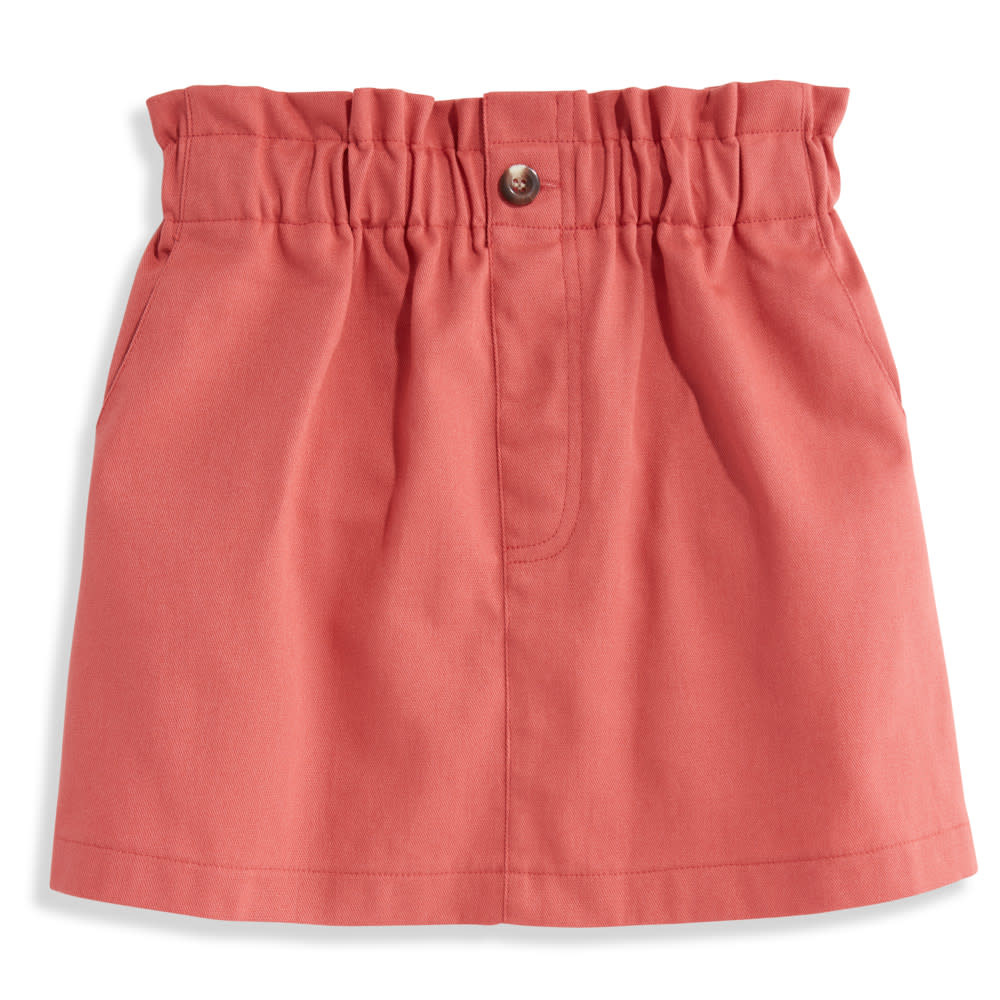 Rouge Twill Paperbag Skirt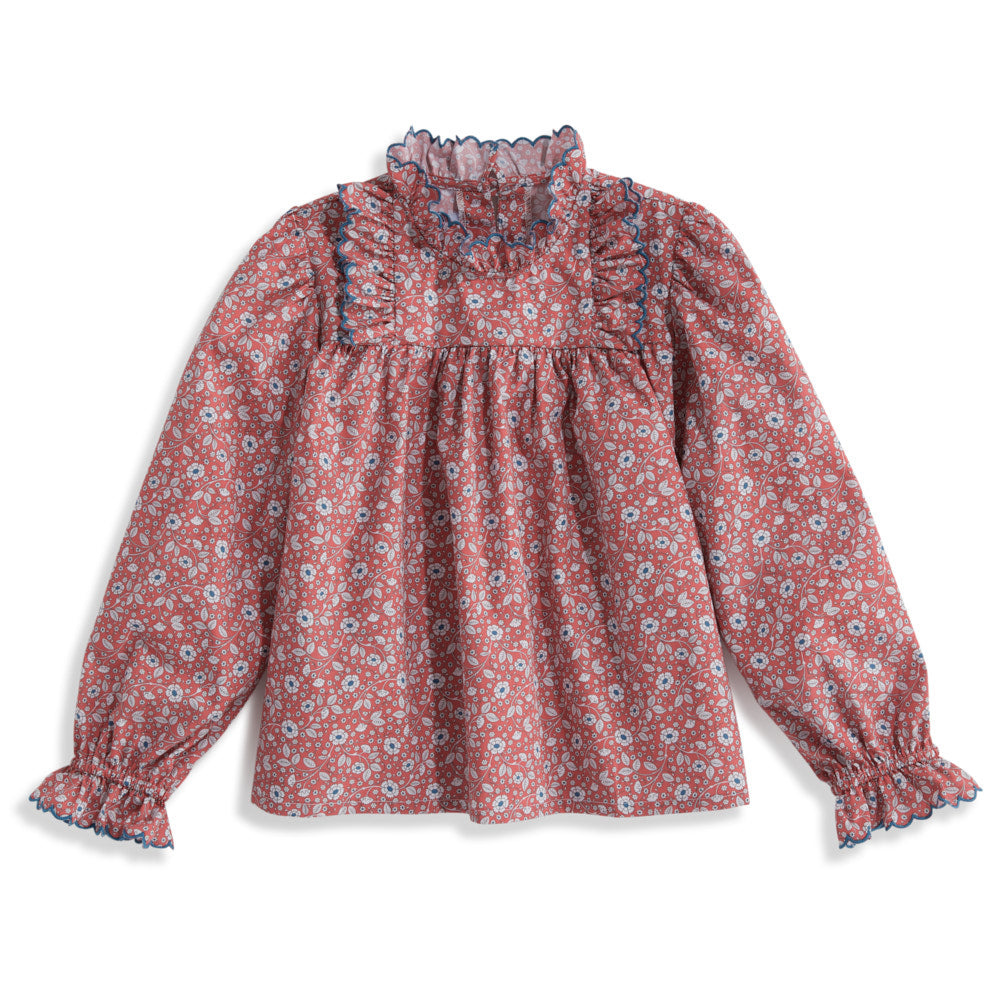 Eleanor Floral Lucille Ruffled Blouse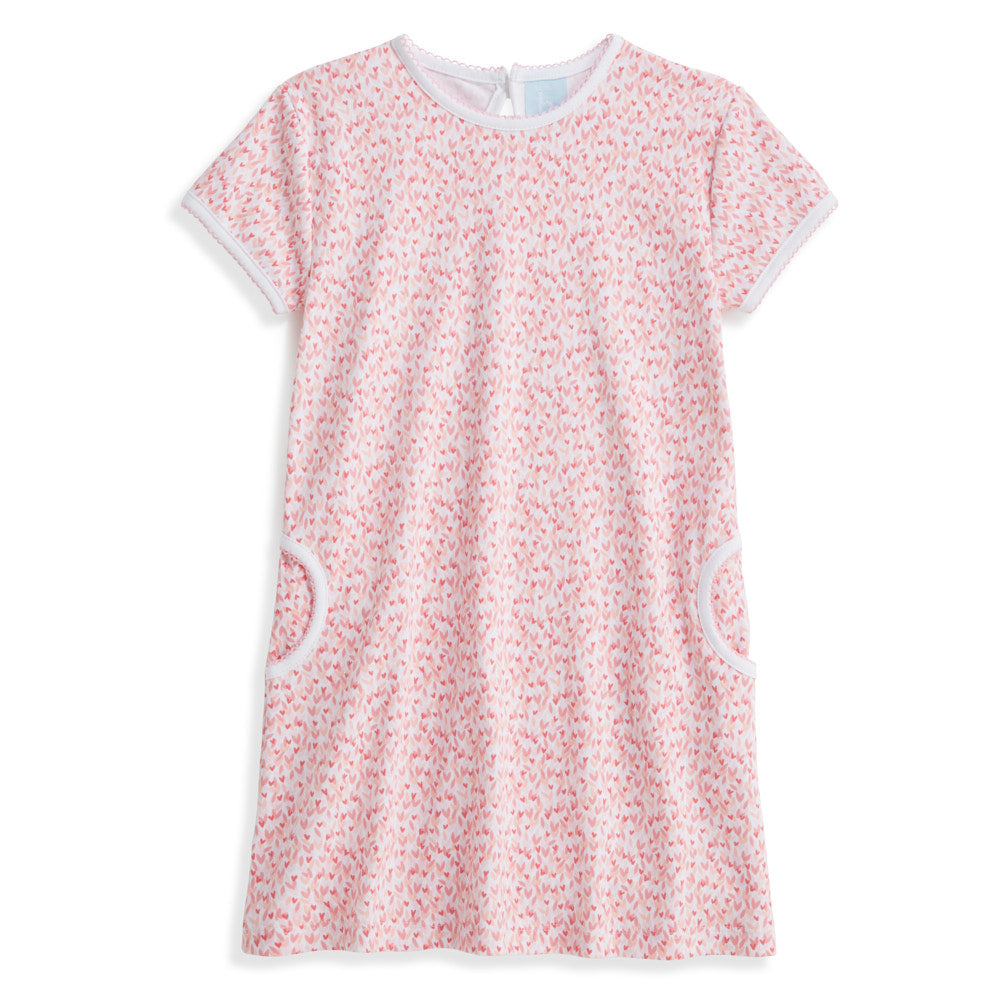 Love Letters Clay Pima Dress