Hamilton Plaid Slim Pant
bella bliss' slim pant for boys is the pair in their closet that easily dresses up but is sturdy enough for all his stunts. Available in Hamilton Plaid. 
100% cotton; machine wash.
Sizes 4-7y have adjustable waistband)
*bella bliss® uses the finest cottons available.
For best results, lay flat to dry then fluff on low heat.
Related Products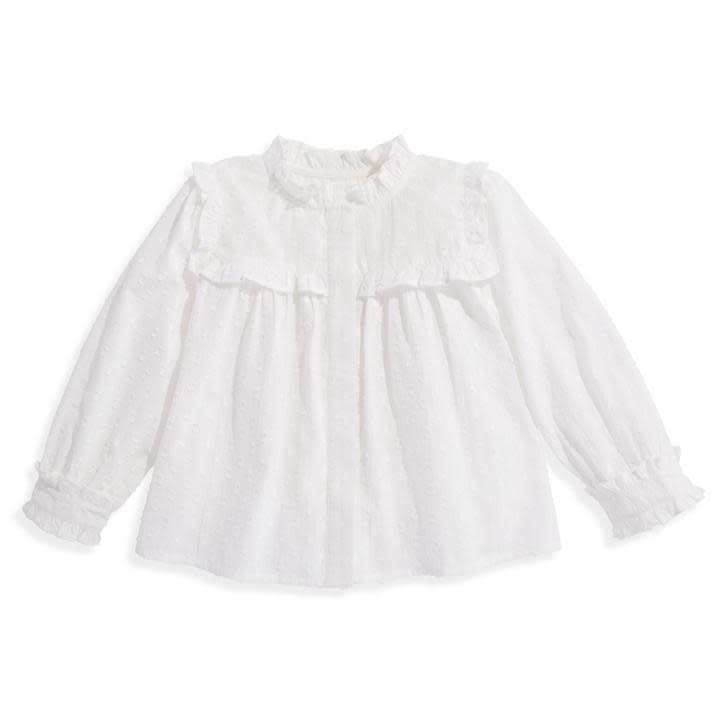 Ivory Swiss Dot Peasant Top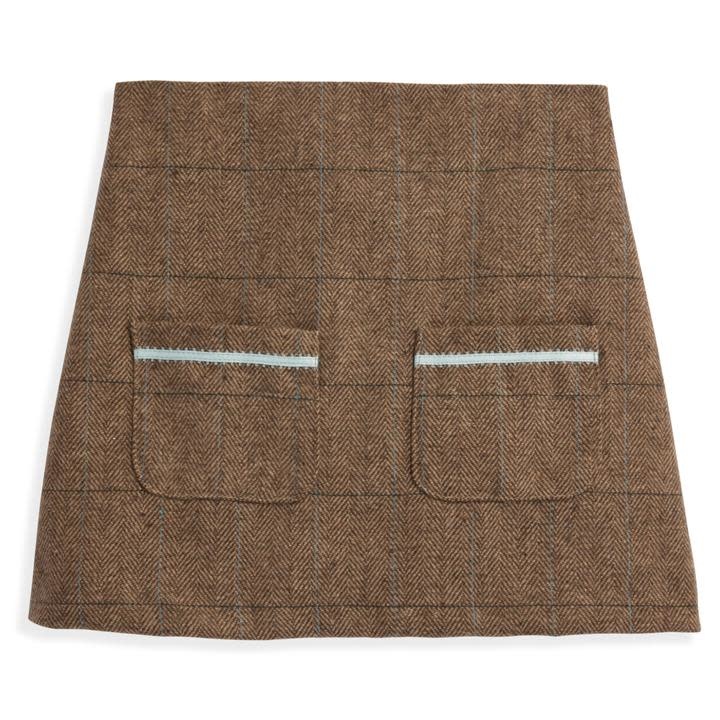 Hickory Check Peppa Skirt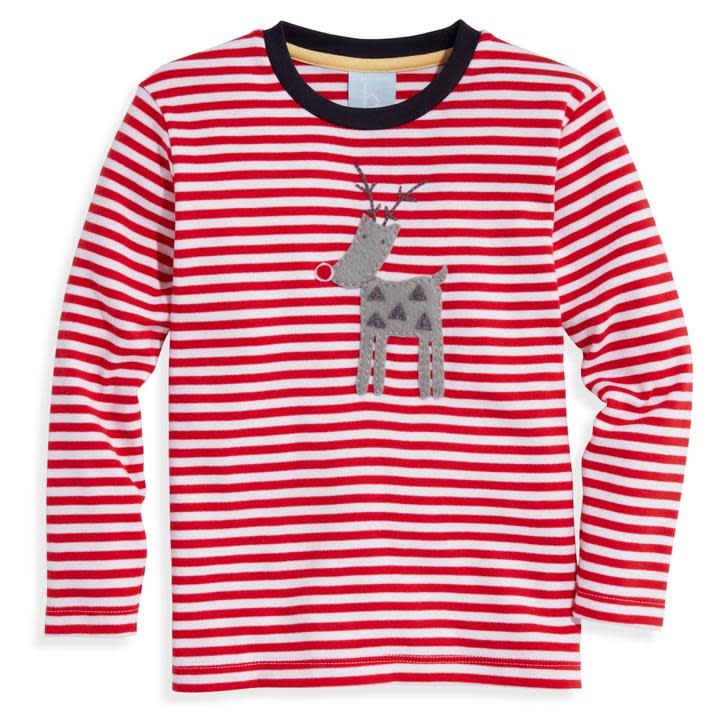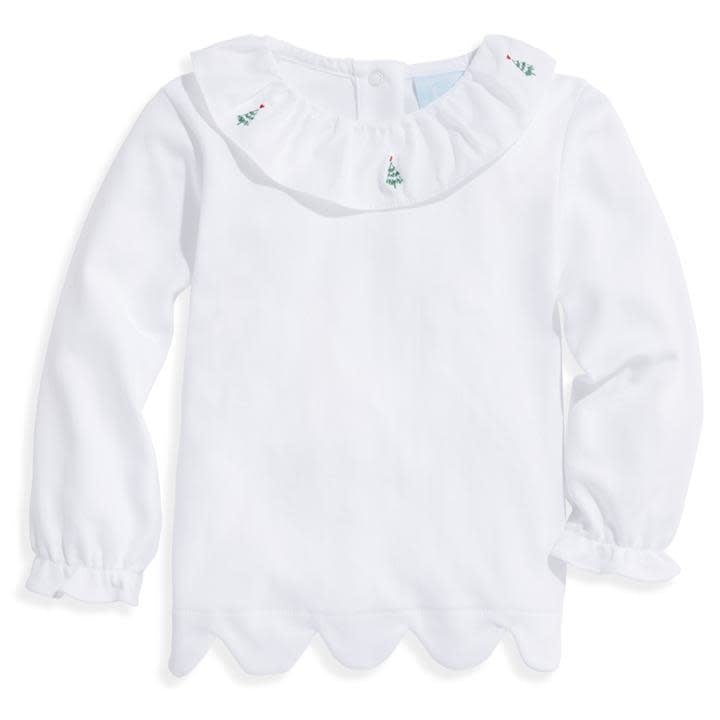 Christmas Tree Embroidered Missy Blouse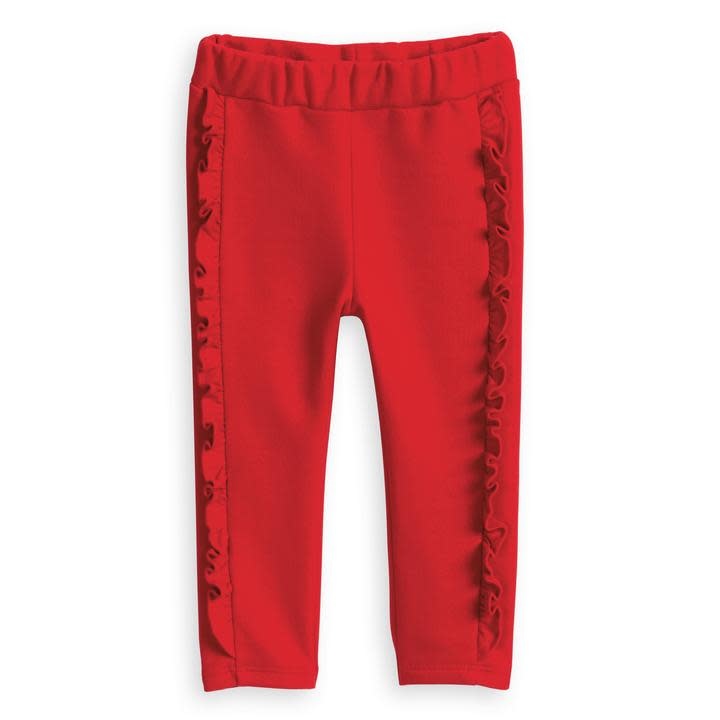 Red Lambsey Cozy Leggings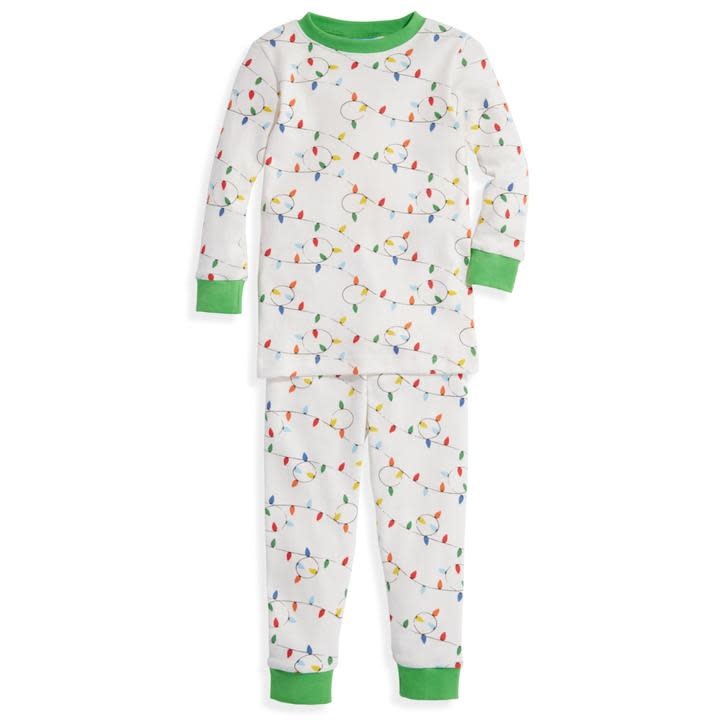 Christmas Lights Pima Jammies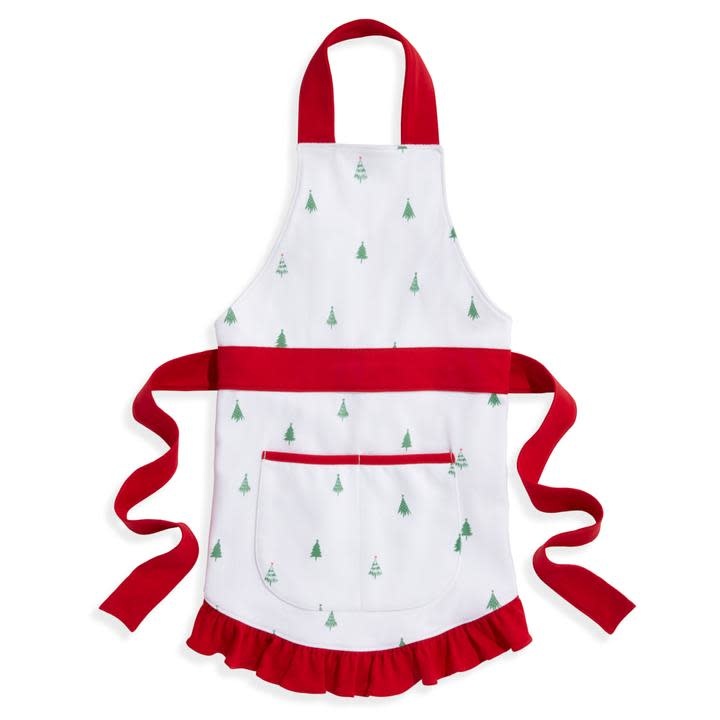 Christmas Tree Pima Apron