High Tea Charlotte Gown
Whimsically hand-painted porcelain in teal, rose, and Wedgewood blue evoke the English tradition of high tea in all its cozy, civilized glory. The Charlotte Nightgown has cloth buttons, and an intricately designed placket.
The sleepwear is made from the finest quality yarn-dyed cotton and blended with just enough inherently flame retardant fiber to allow it to pass strict CPSC flame retardant laws without using harmful chemicals. The fabric is brushed for added softness, making the sleepwear feel absolutely luxurious, getting cozier after each wash.
Related Products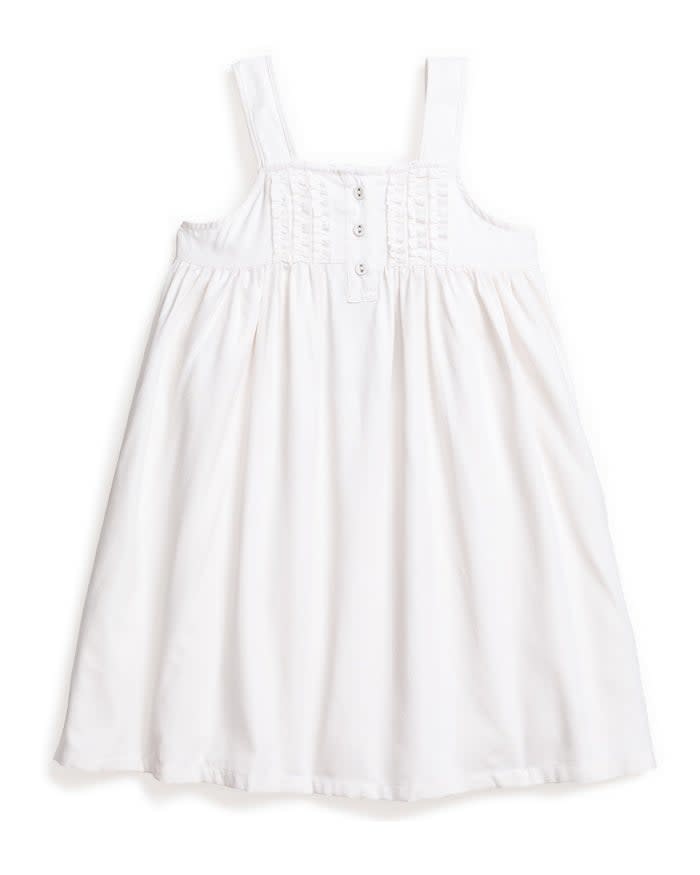 White Charlotte Nightgown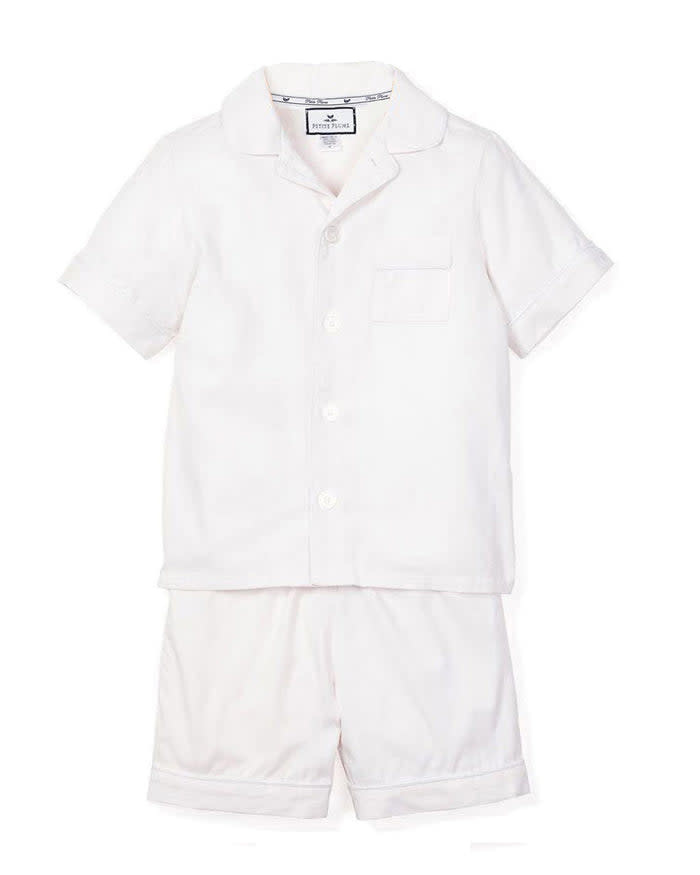 White Classic Summer Short Set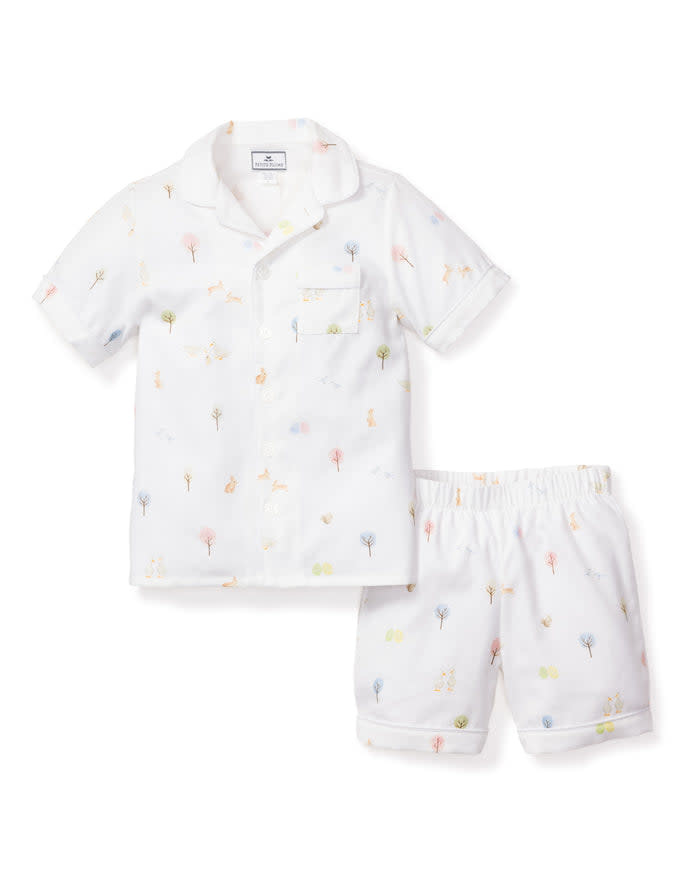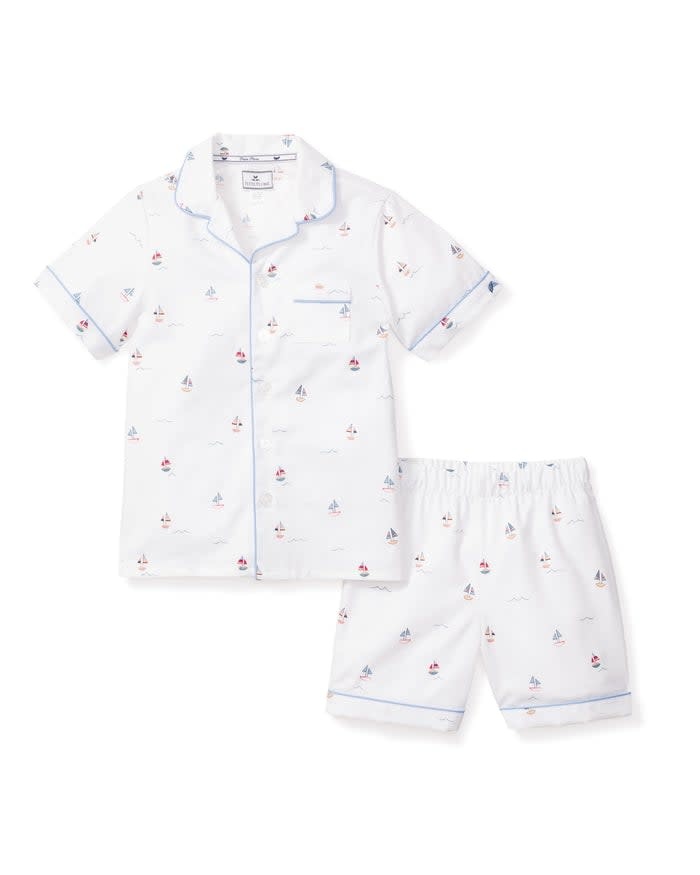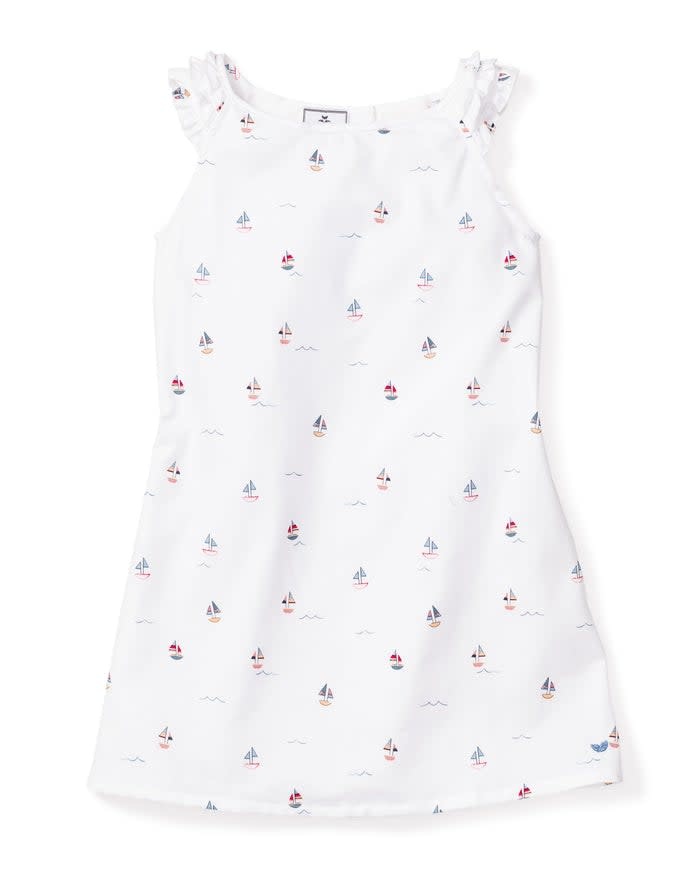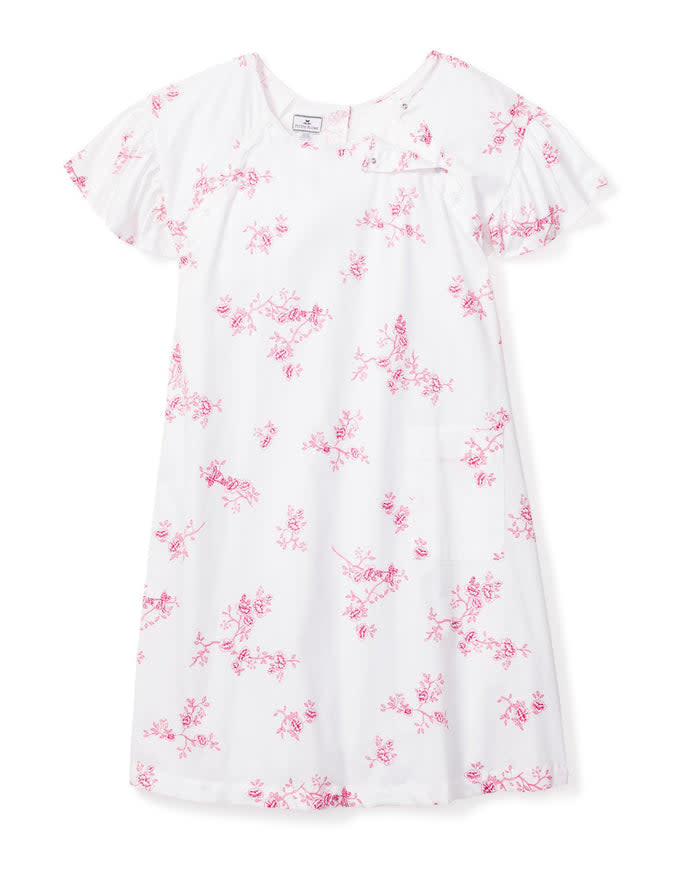 English Rose Hospital Gown