Lavender Fields Knit Dress
This beautiful lavender purple color is made from the softest knit material. Functioning pockets on this dress are trimmed in a small floral ruffle that is also around the sleeves. This dress is perfect for spring and summer!
Please allow 5% for shrinkage (runs tts to generous)
Wash on gentle cycle and hang to dry.
Related Products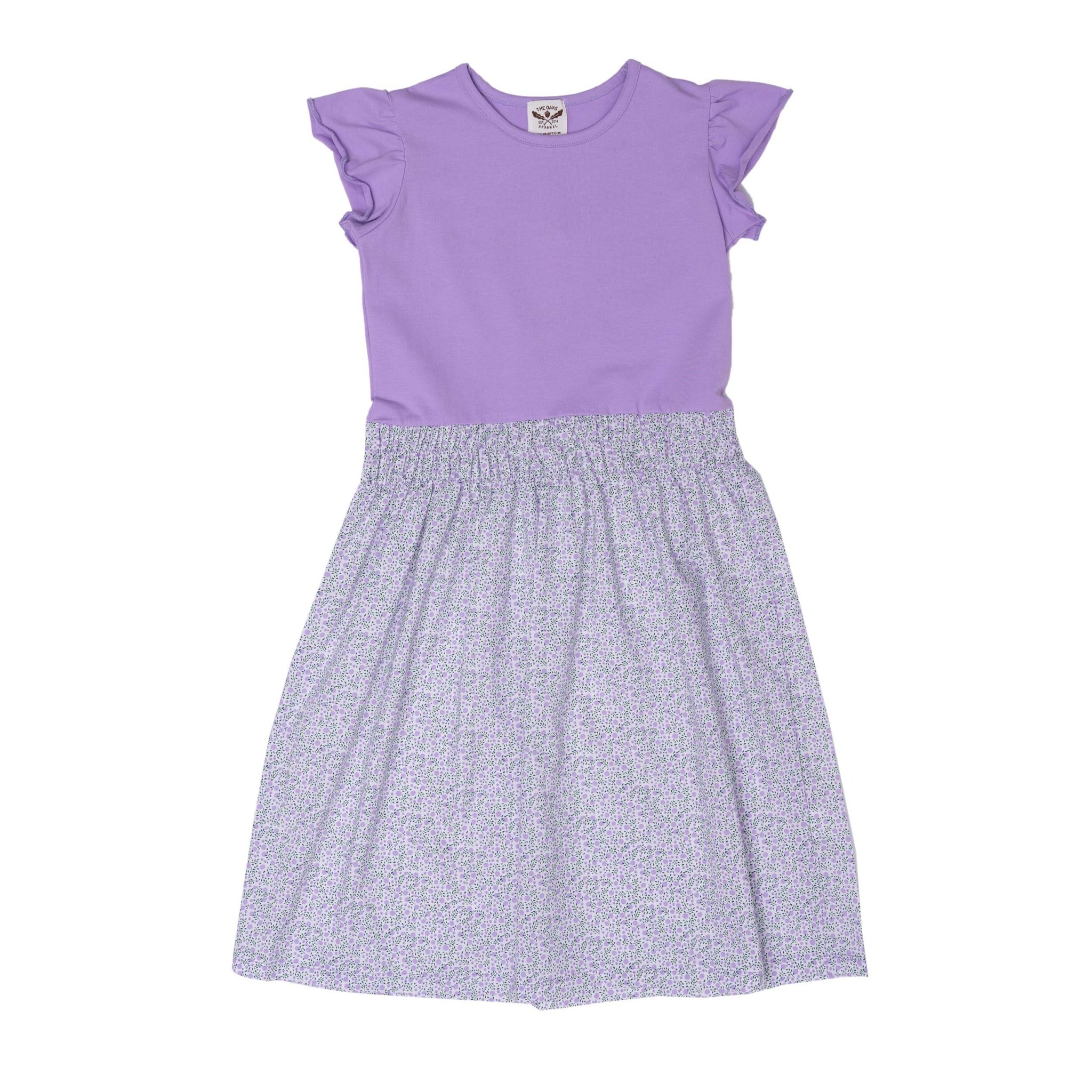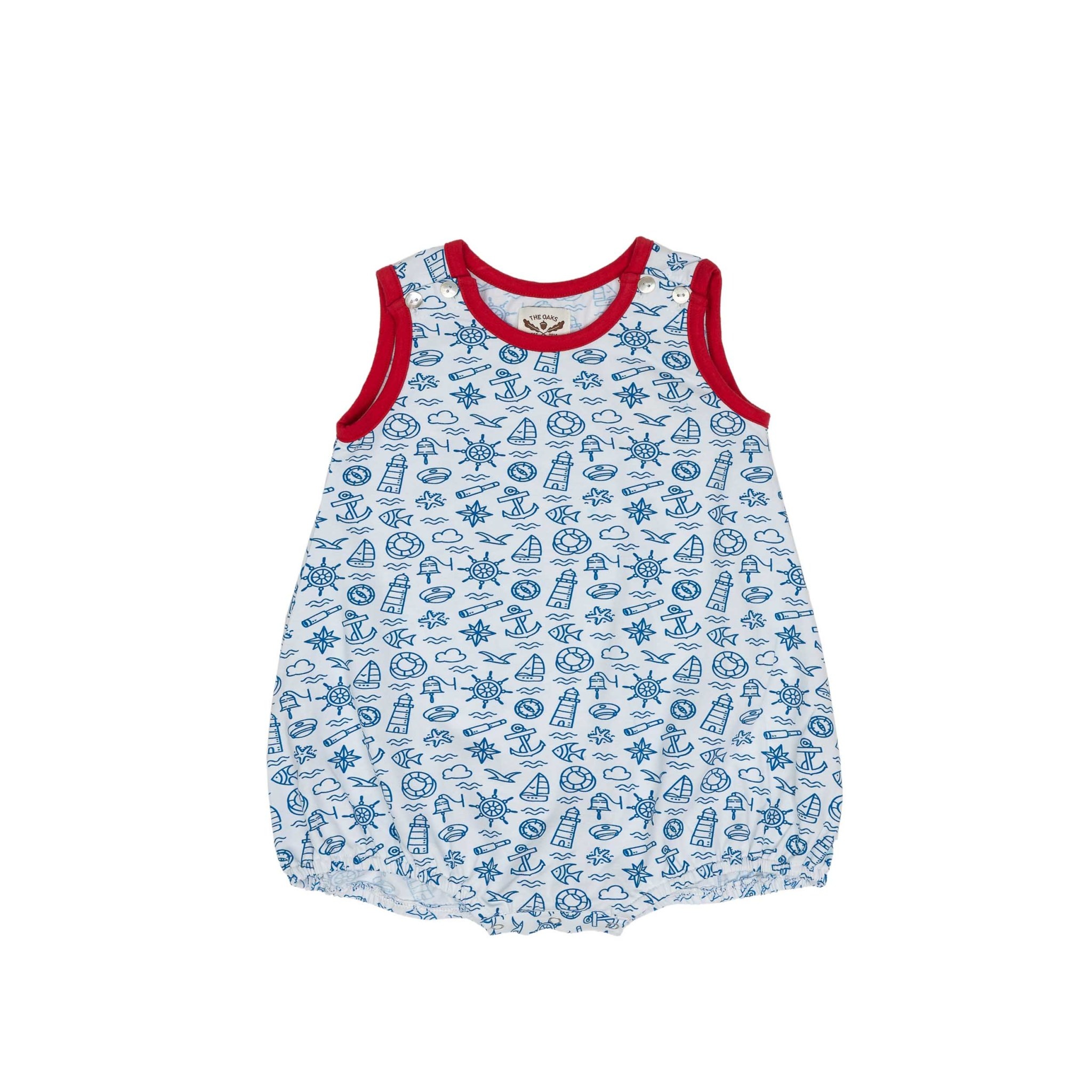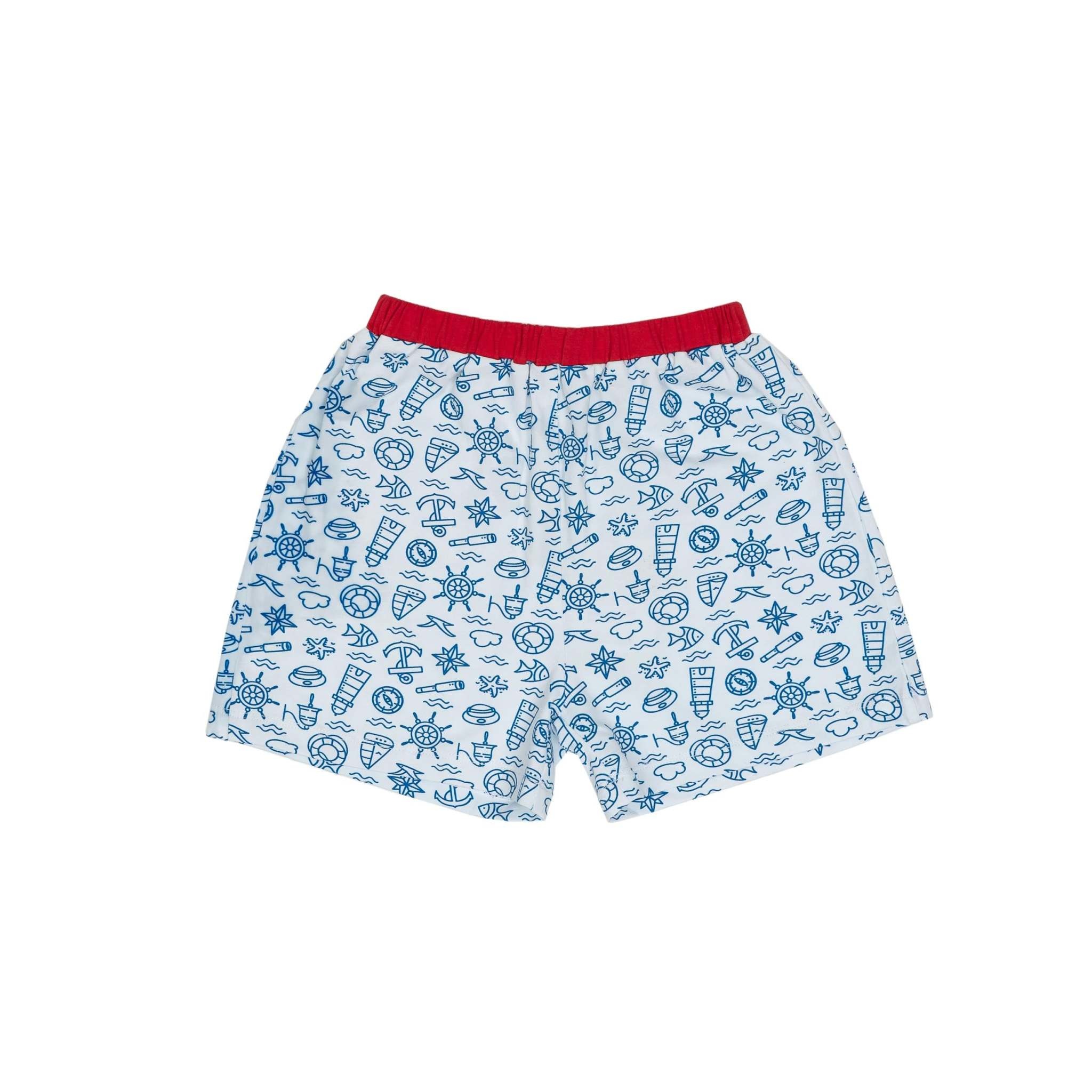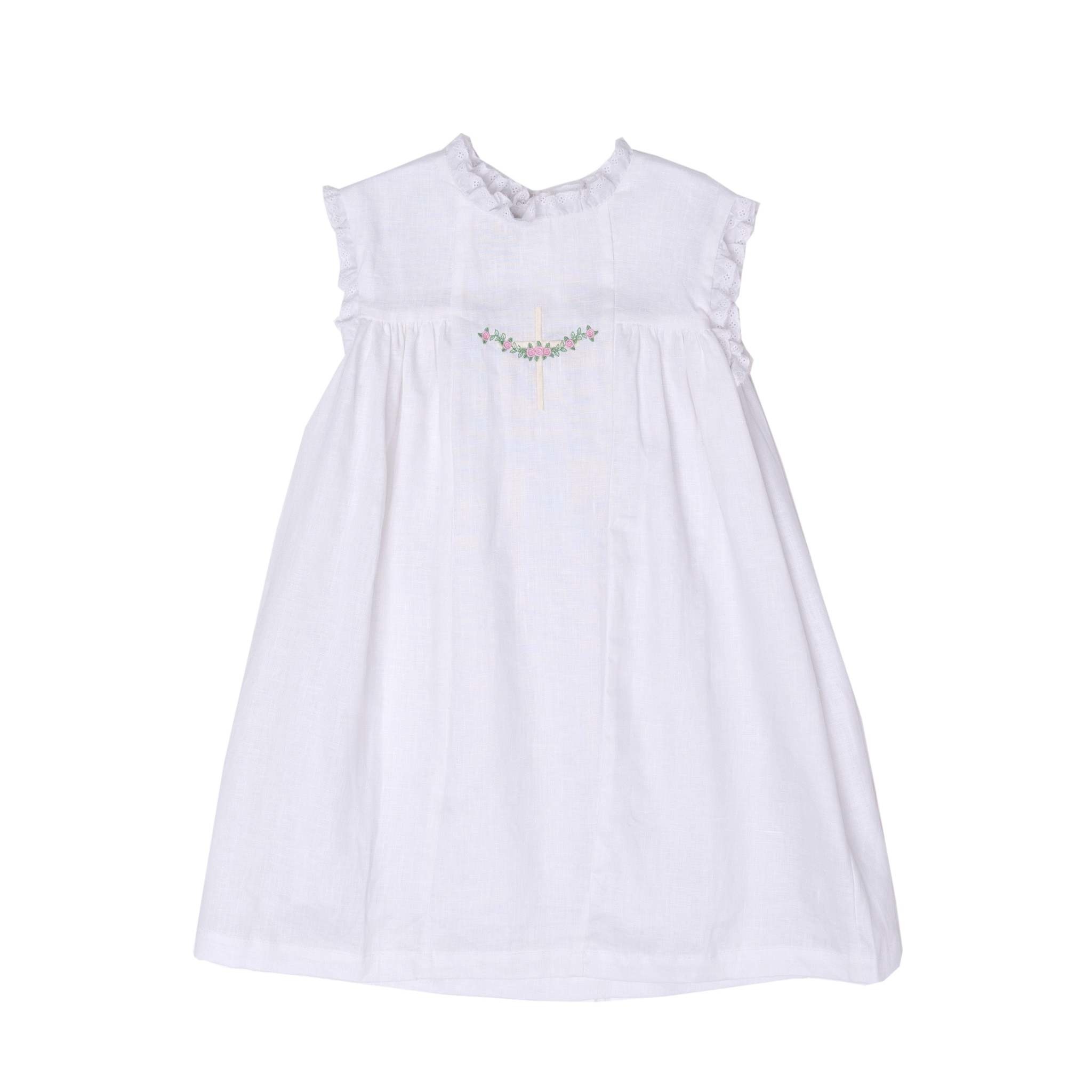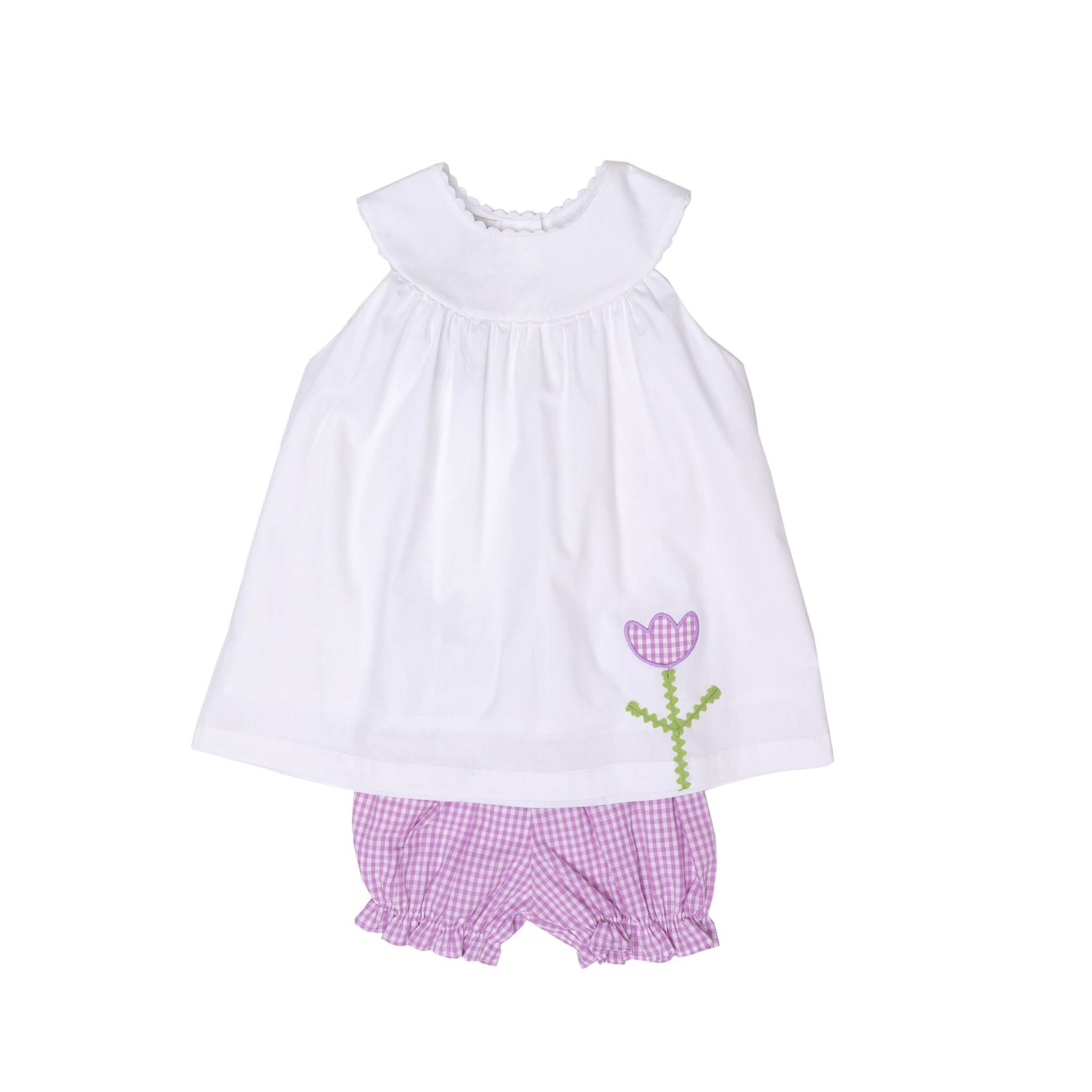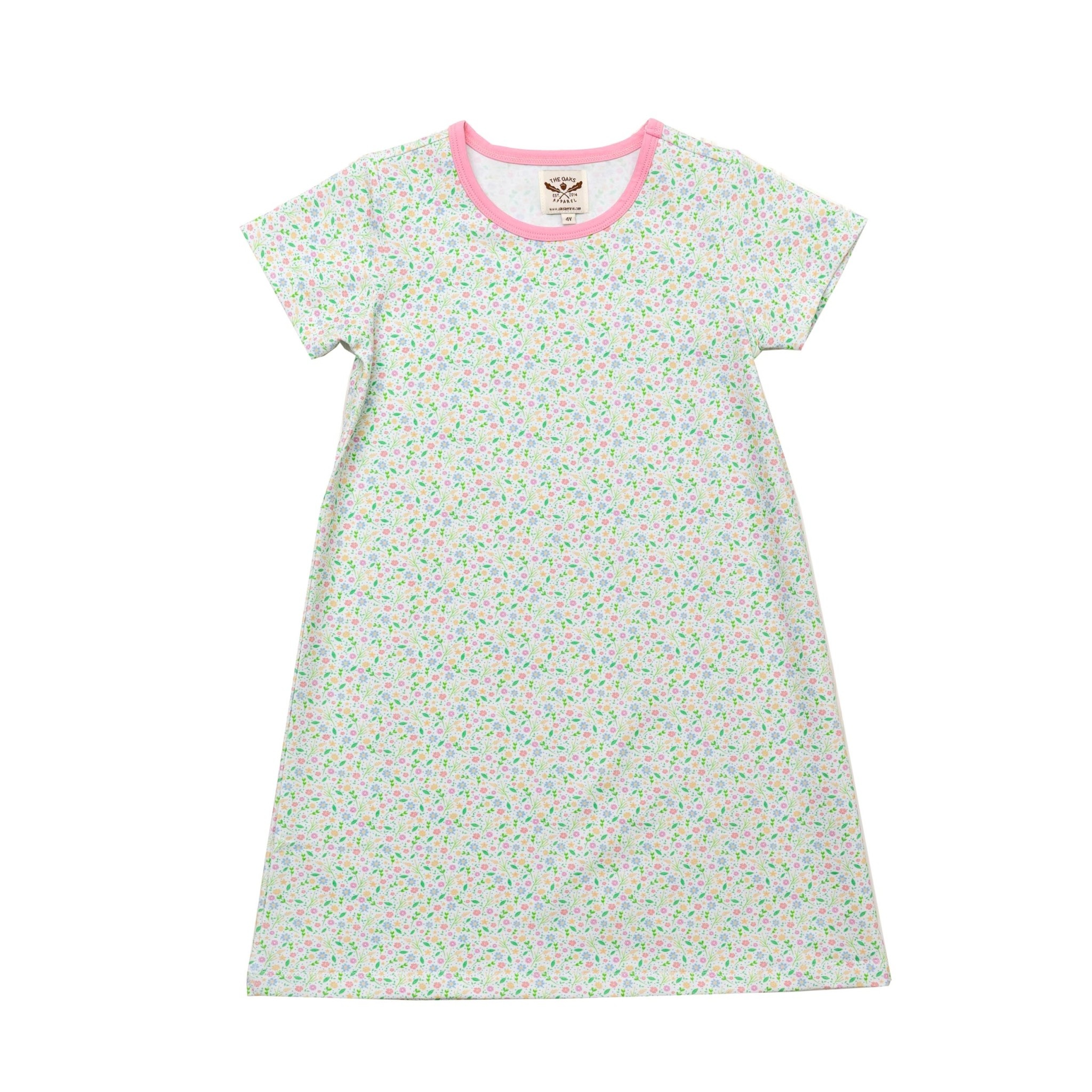 Mary Chase Petite Floral Dress