Light Blue Petite Blooms Dress Set
Kissy Kissy's delicate Petite Blooms print covers this baby girl's dress set, complete with a matching diaper cover. Made from 100% Pima cotton for a soft and comfortable fit.
100% Pima Cotton
Made in Peru
Bloomers with elasticized waist & leg opening
Snap-back closure
Machine wash cold; tumble dry low
Kissy Kissy credits their incredible softness to special Peruvian Pima Cotton. The longer fiber length results in a more durable fabric that gives off a slight luster and produces a luxurious texture.
Related Products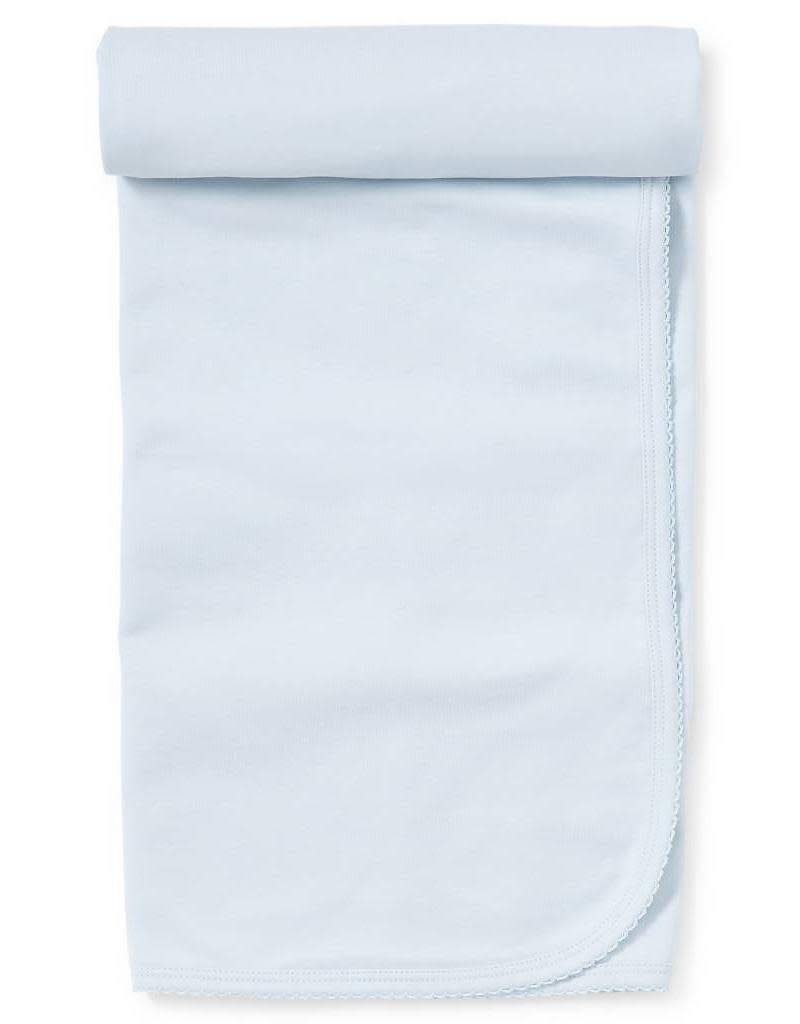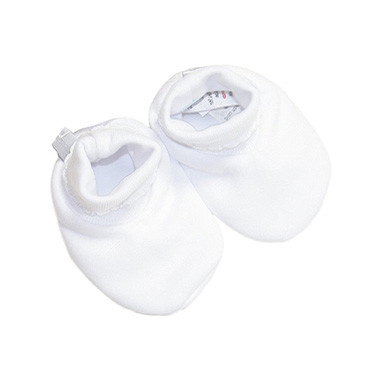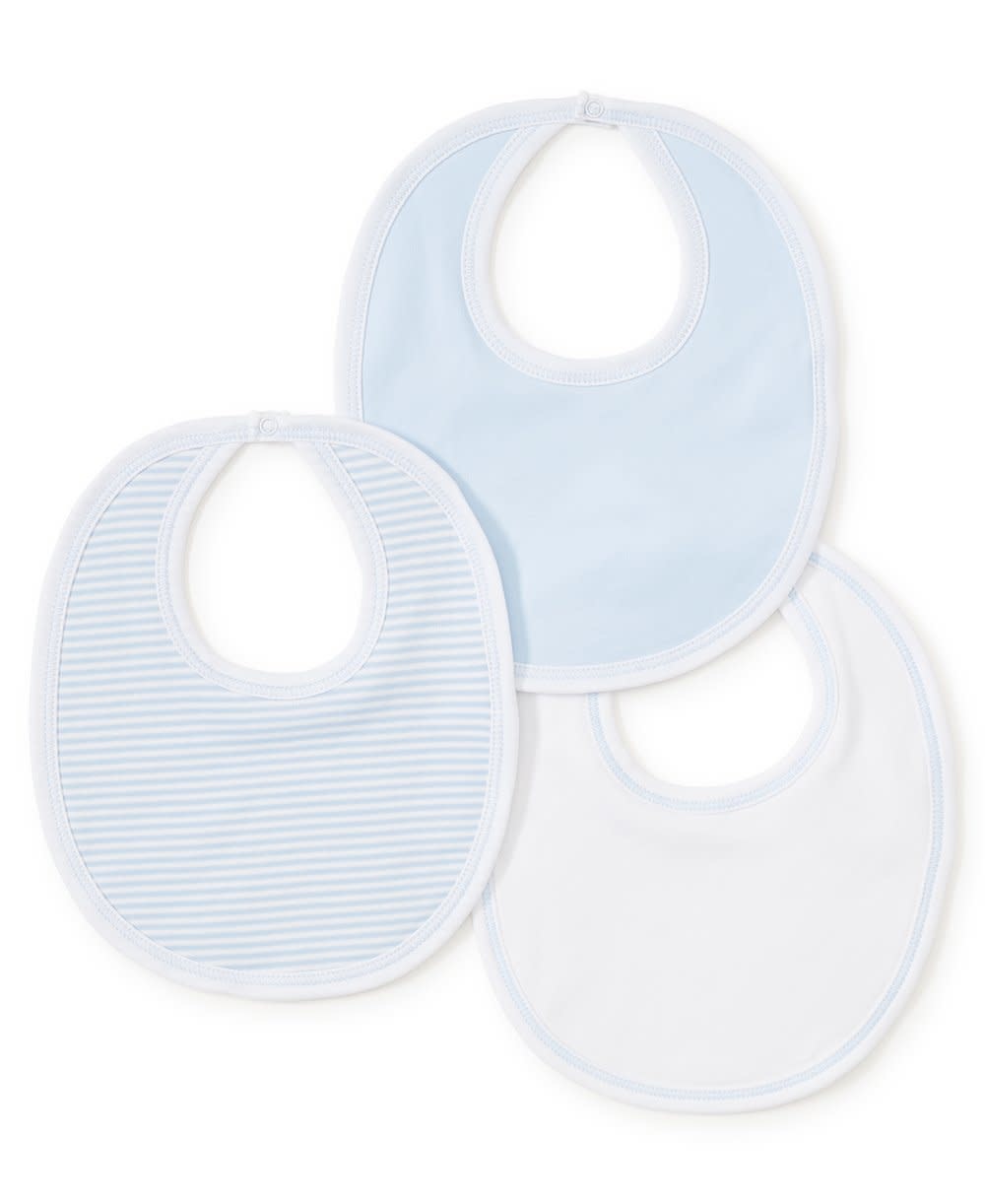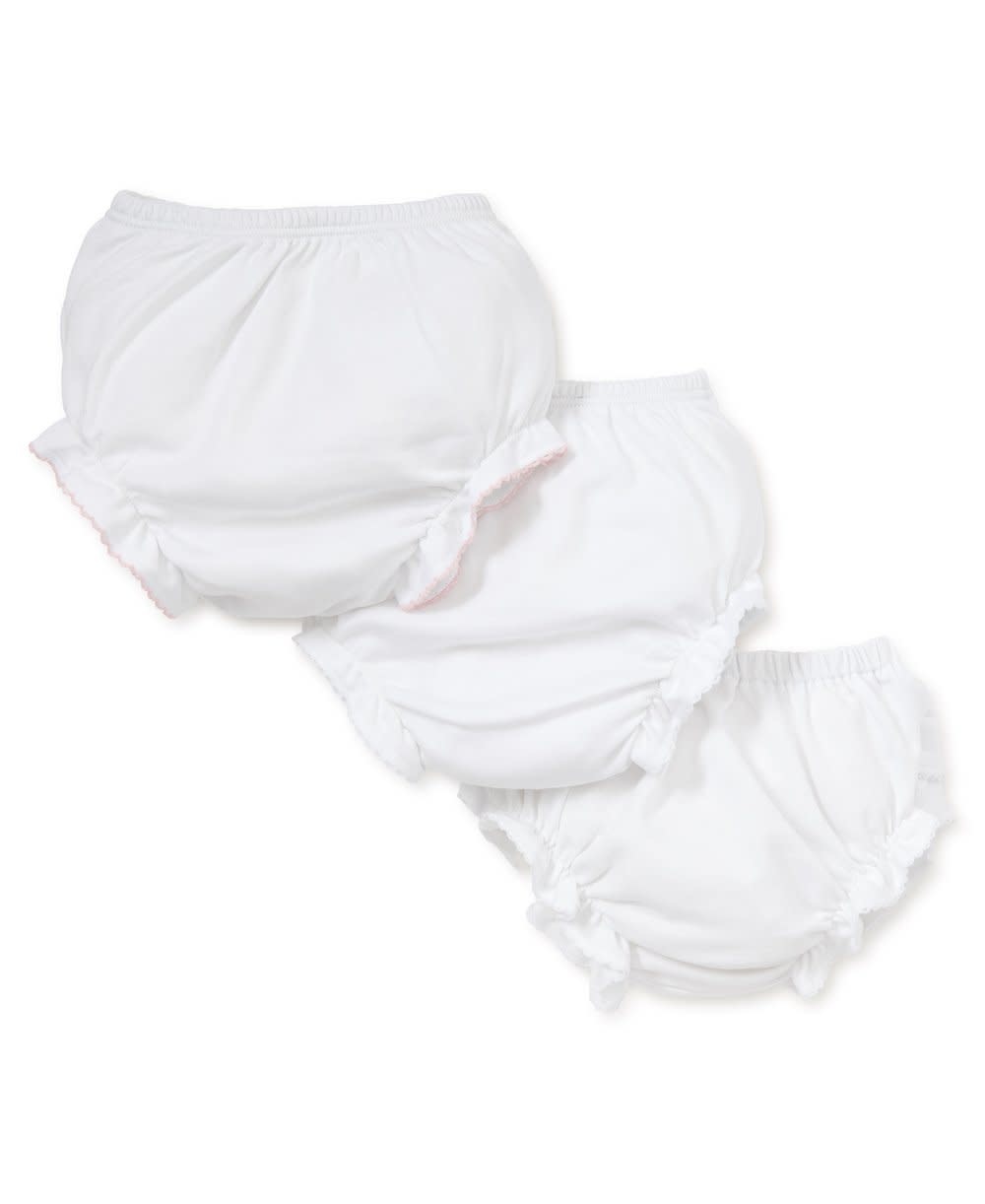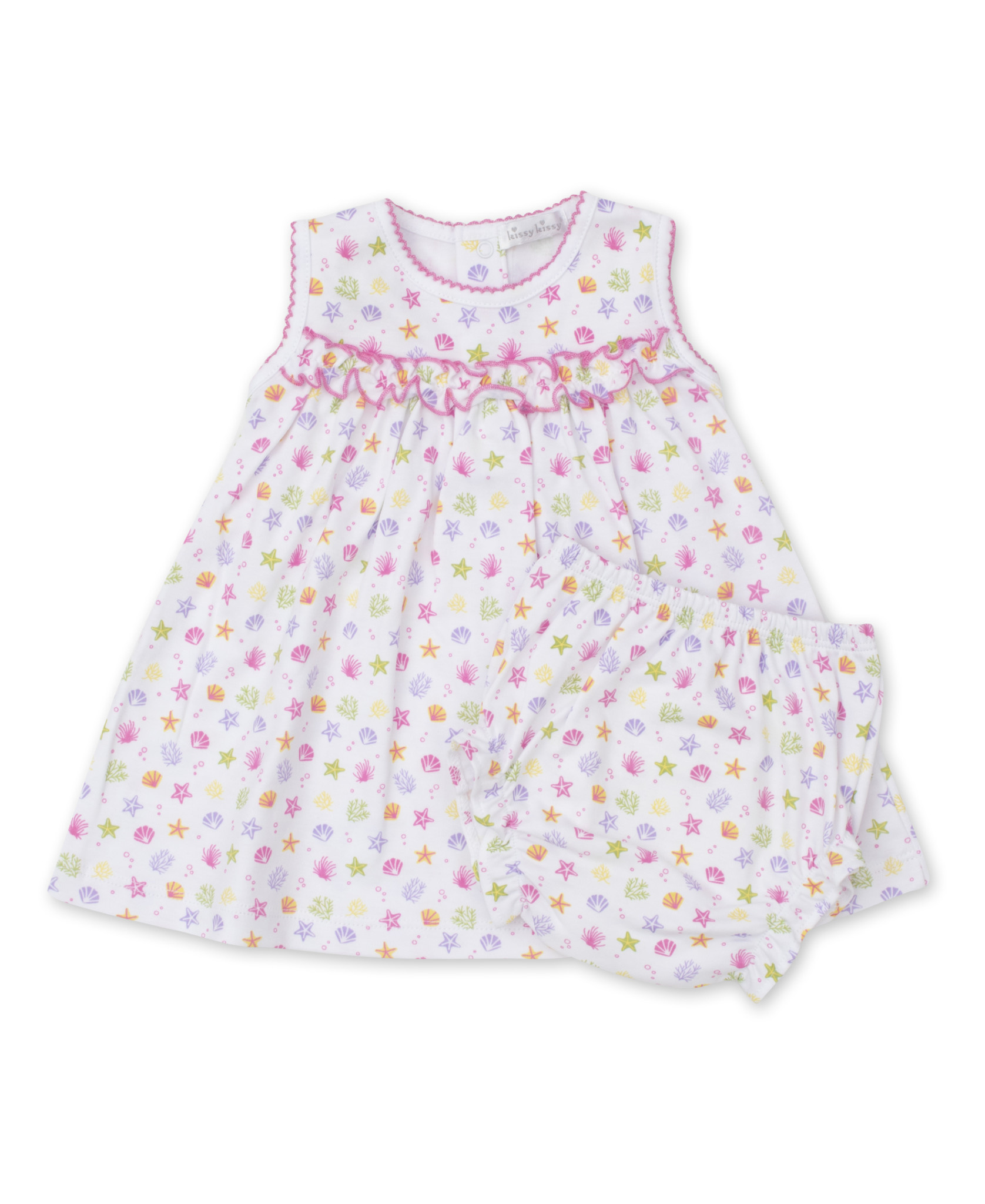 Mermaids Under the Sea Dress Set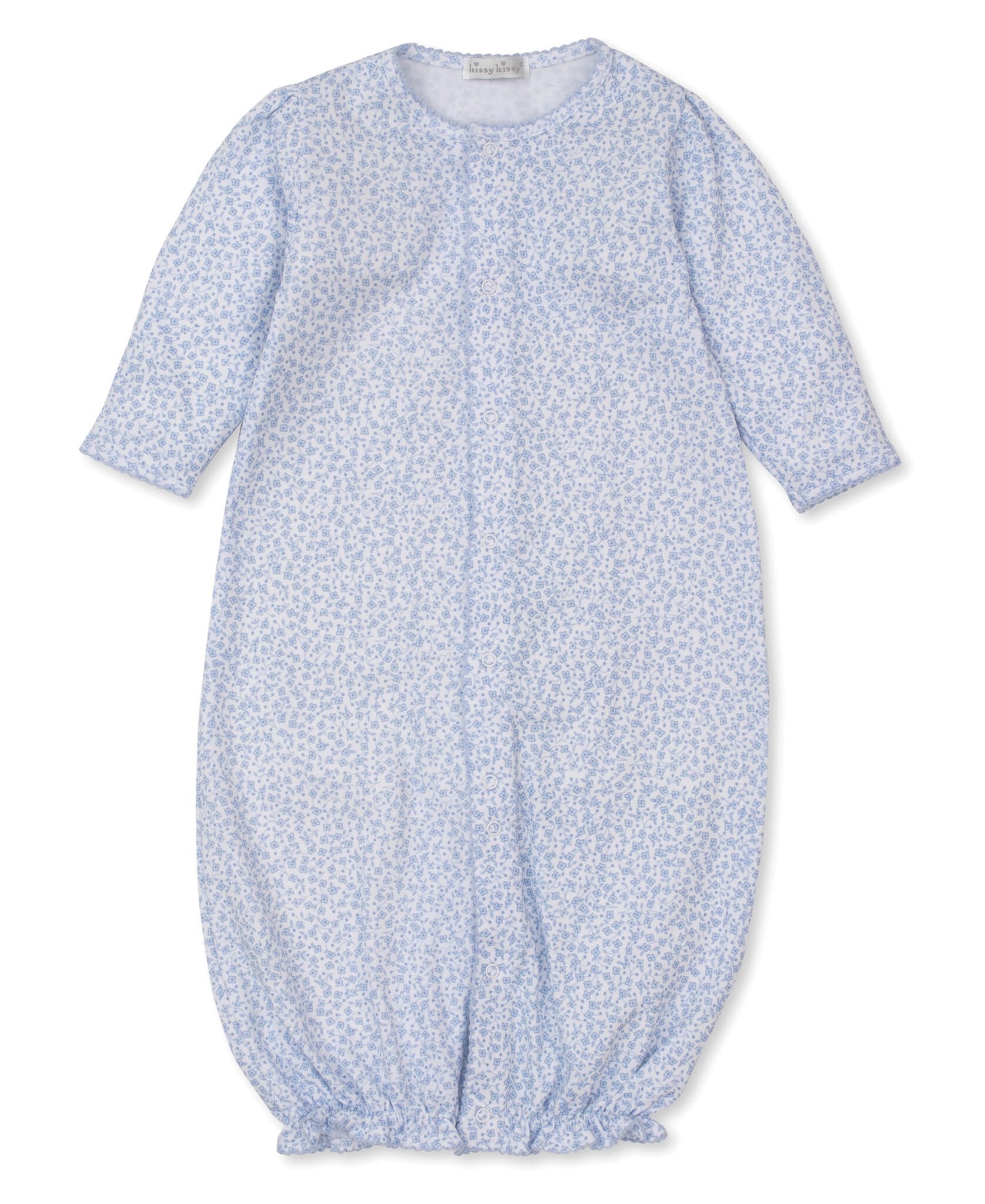 Light Blue Petite Blooms Convertible Gown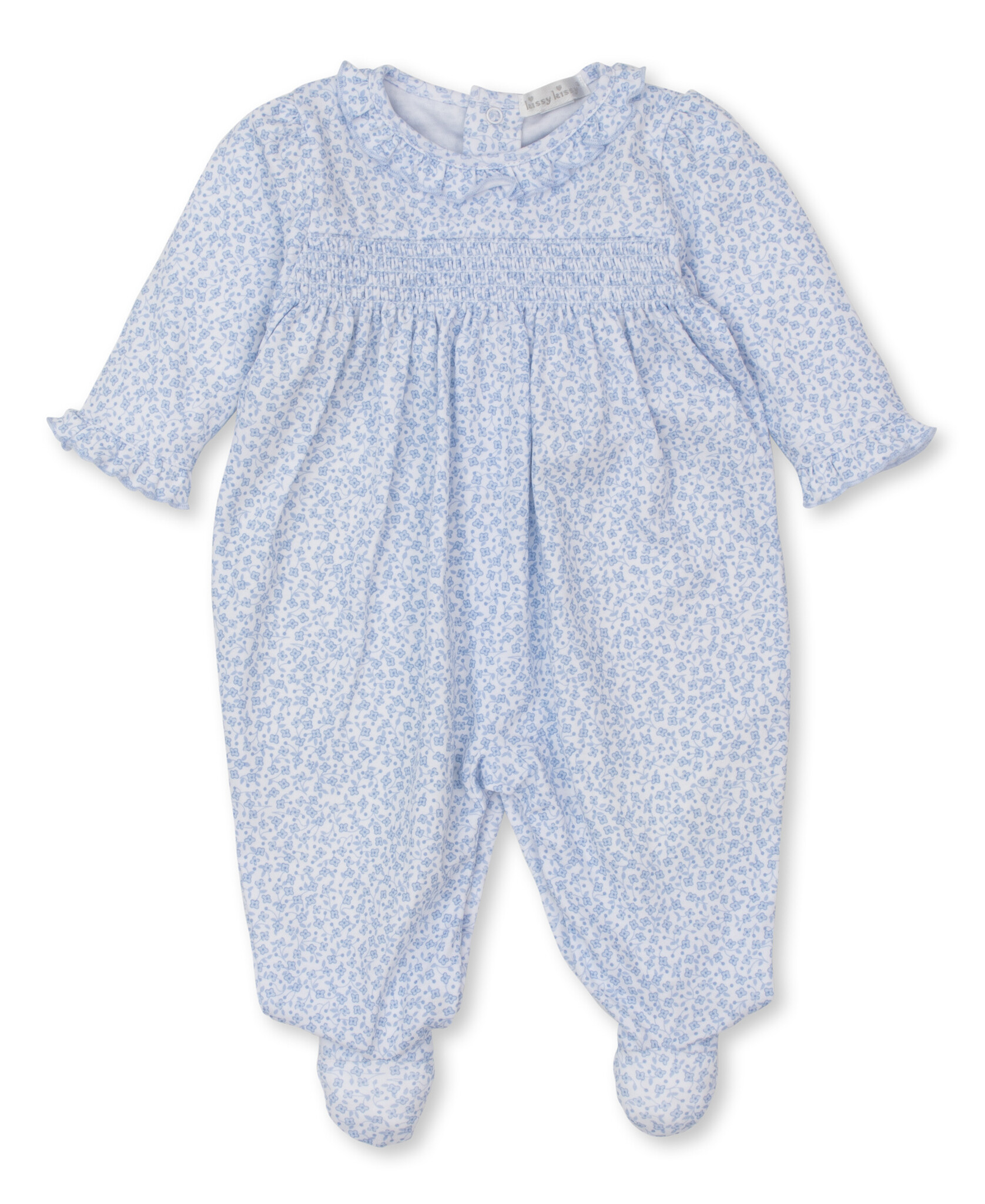 Light Blue Petite Blooms Footie