Love Letters Clay Pima Dress
A playtime essential that is incredibly soft - as comfortable as it is flattering. 100% Pima cotton.
100% Pima cotton; machine wash.

*bella bliss® uses the finest cottons available. For best results, lay flat to dry then fluff on low heat.

*Please note, when ordering, this garment is not preshrunk. Potential shrink, upon laundering, is between 5-6 percent.
Related Products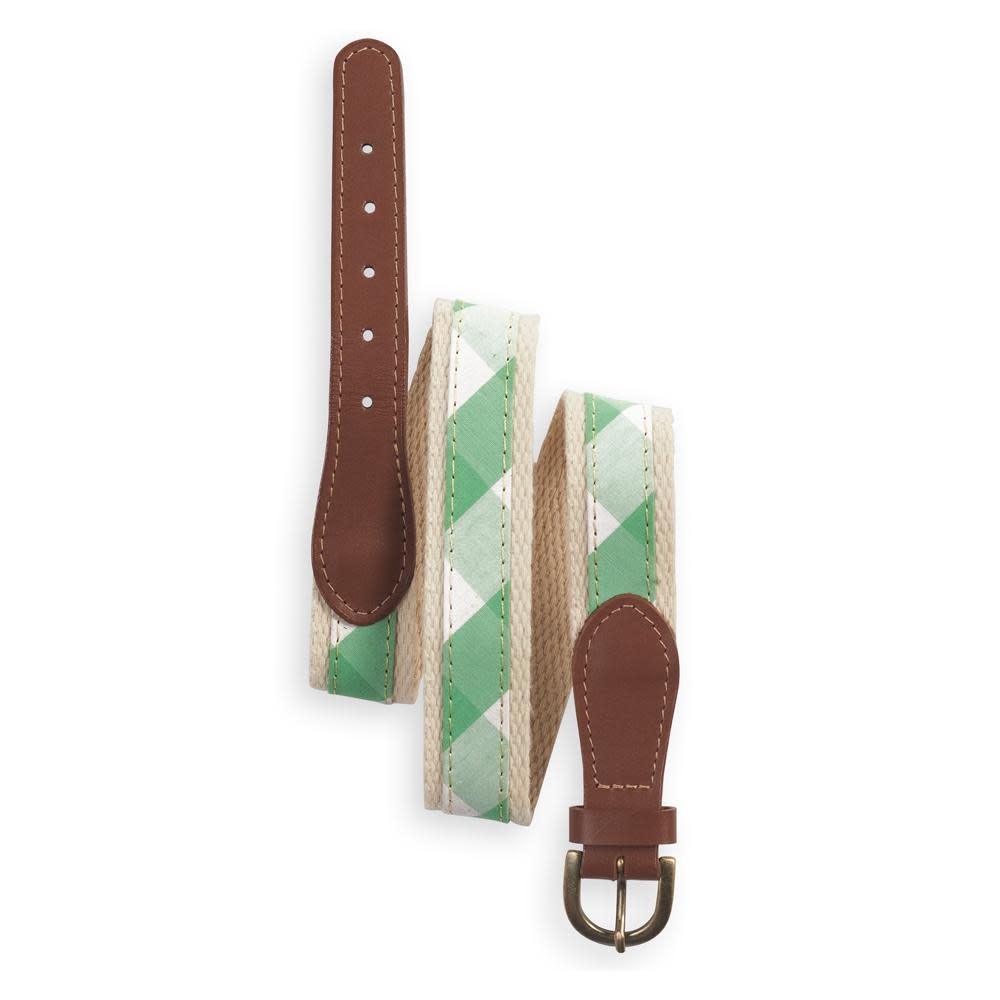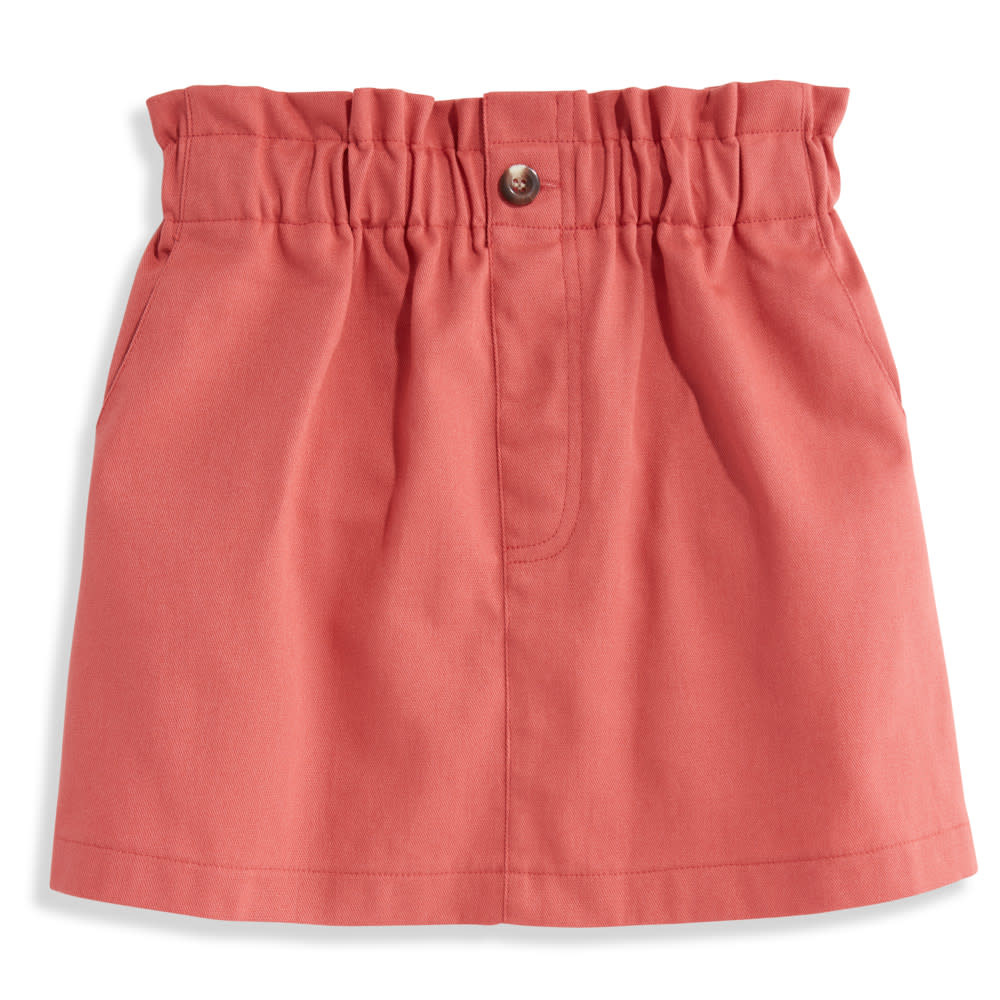 Rouge Twill Paperbag Skirt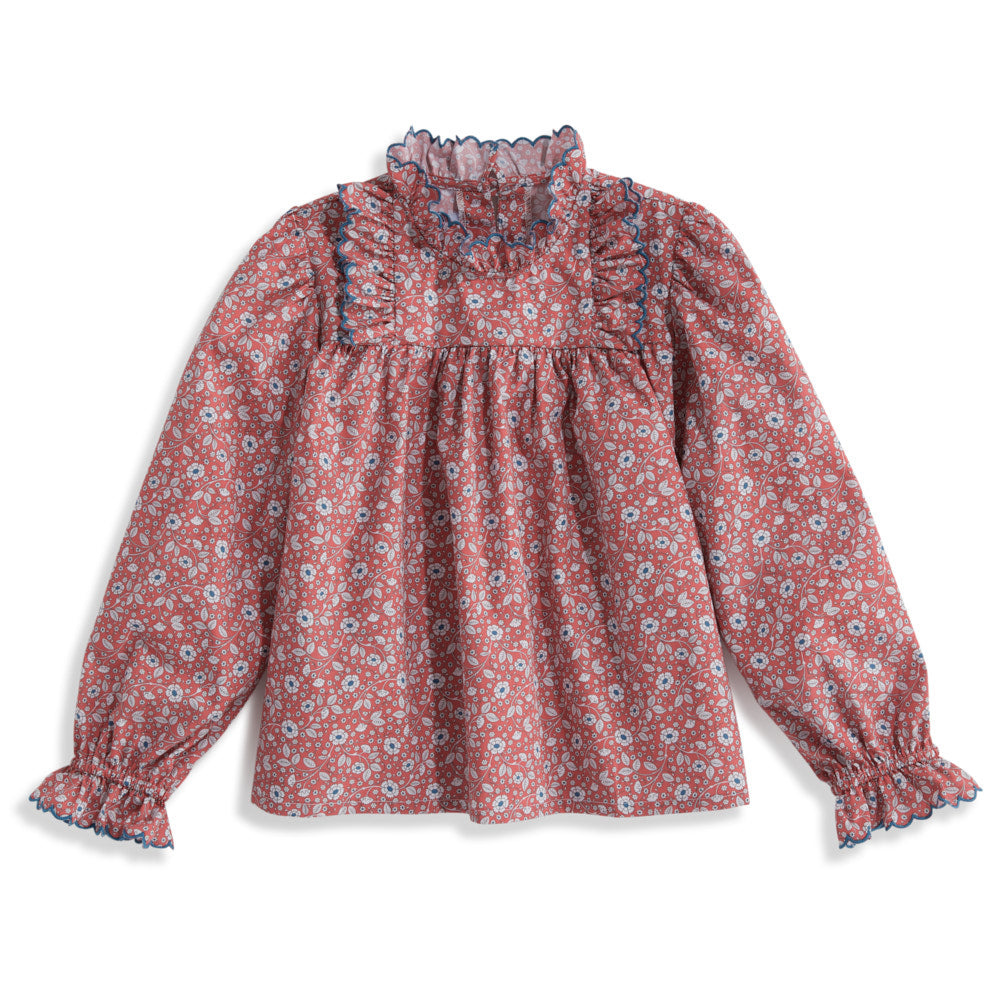 Eleanor Floral Lucille Ruffled Blouse