Magic in a Box
Grab your wand and put on a magic show of a lifetime! This awesome magic tricks set comes with a variety of different props to help perform awesome magic. Comes with an instruction booklet that includes 20 different tricks.
Magic kit includes: Magic Wand, Magic Cups and Ball, Magic Nail Box, Magic Spring, Coin Paddle, Fake Thumb, Magic Coin Tray, Magic Coin Case, Vanish Coin Stand, Plastic Vase and Ball, Magic Card Case with Magic Deck of Cards.
Comes with a magic booklet with 20 different tricks to learn from.
Games come packed inside reusable tin box.
Related Products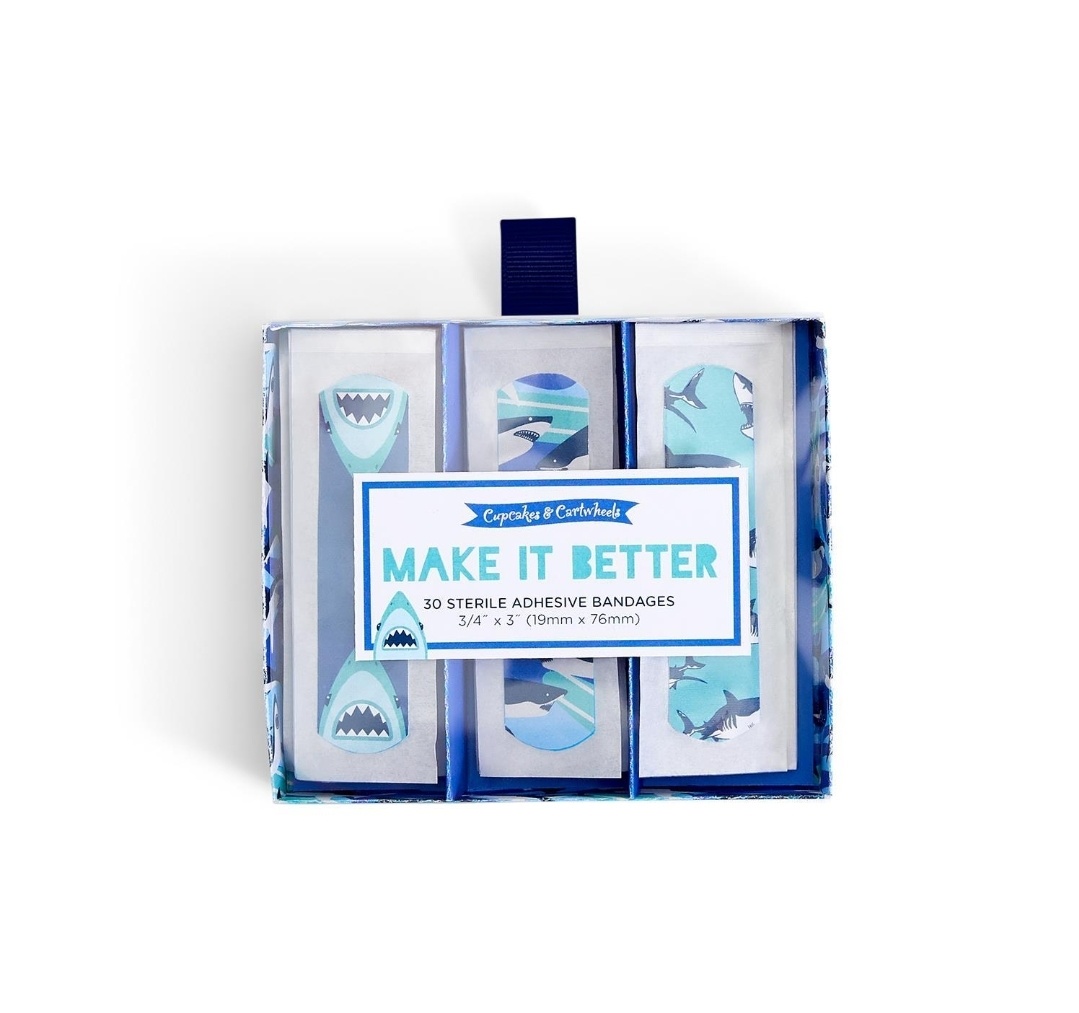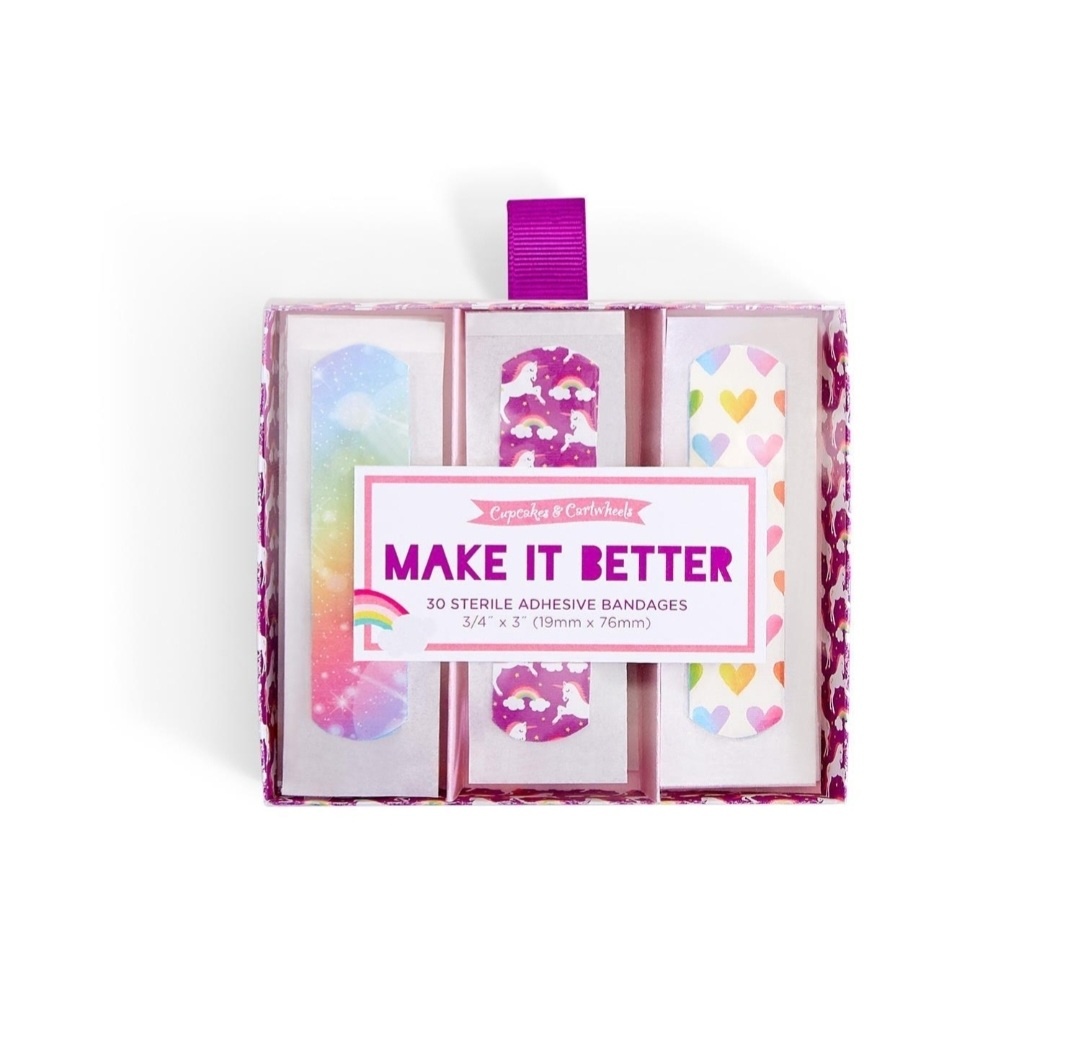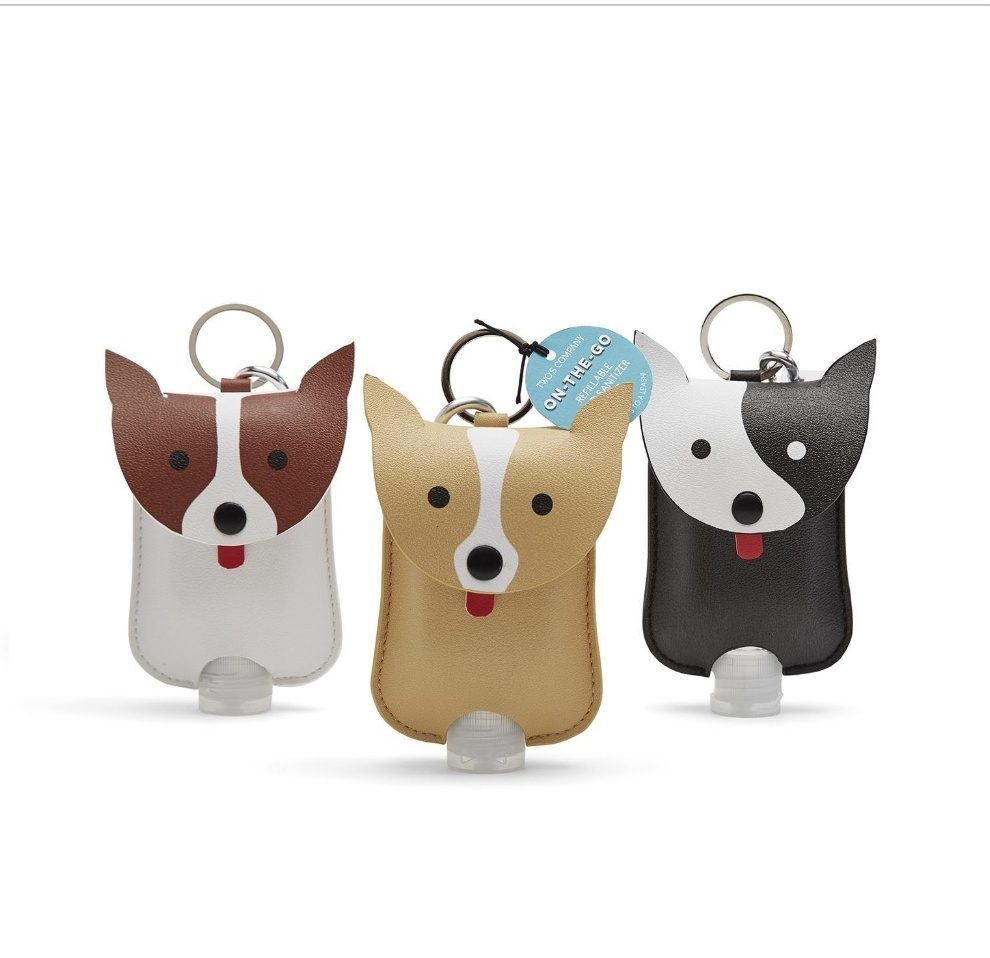 Clip On Doggone Sanitizer Case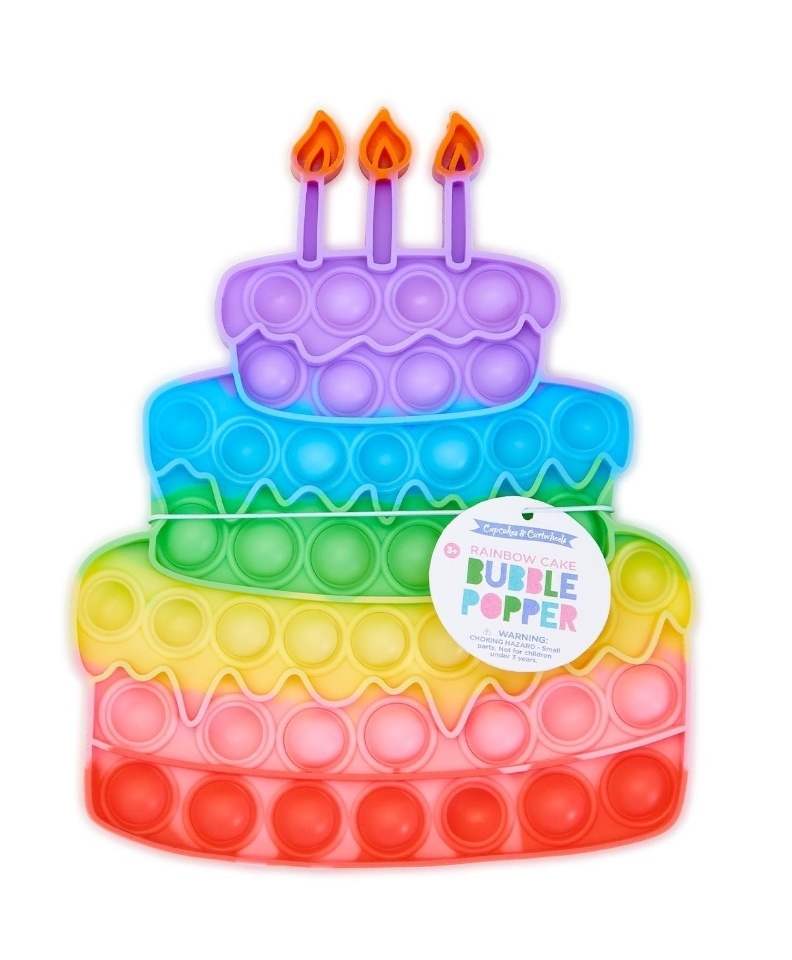 Rainbow Cake Bubble Popper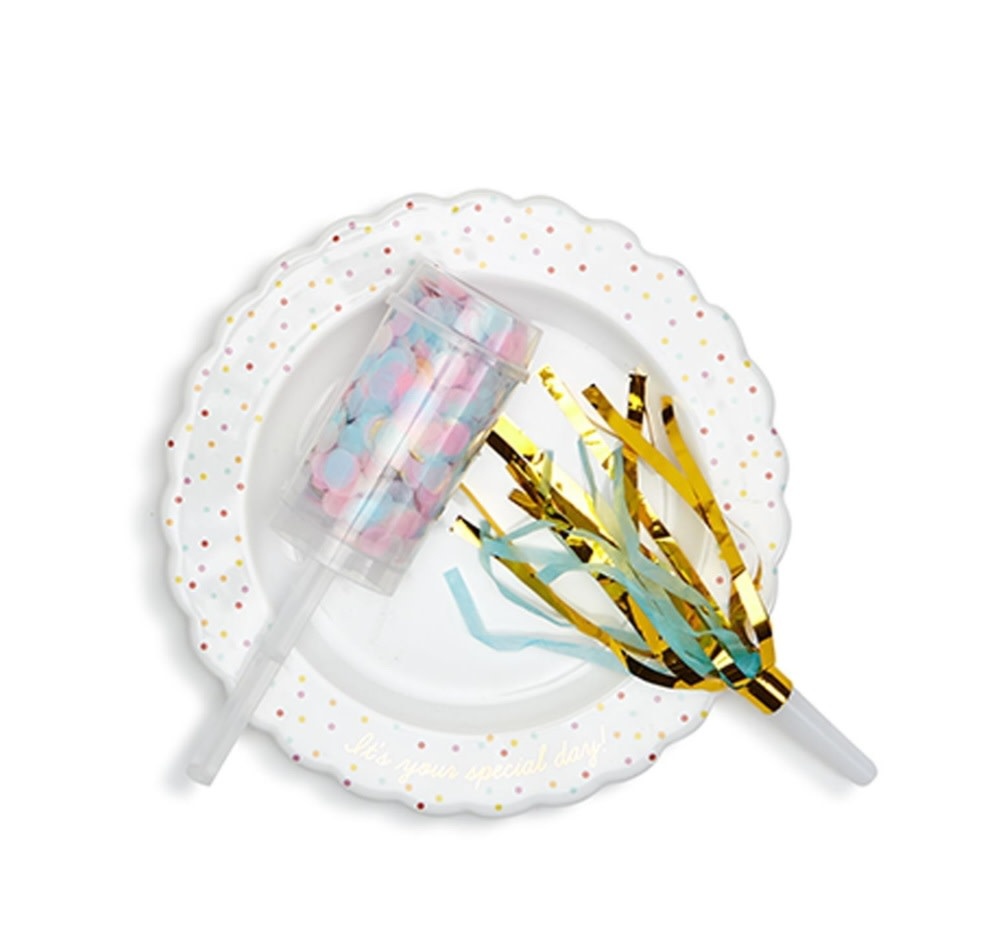 Special Day Dessert Plate Set