Mermaids Under the Sea Dress
Kissy Kissy's mermaids under the sea theme patterns this darling dress for your toddler. Made from the softest Pima cotton for ultimate comfort.
100% Pima Cotton
Made in Peru
Snap-back closure
Machine wash cold; tumble dry low
Kissy Kissy credits their incredible softness to special Peruvian Pima Cotton. The longer fiber length results in a more durable fabric that gives off a slight luster and produces a luxurious texture.
Related Products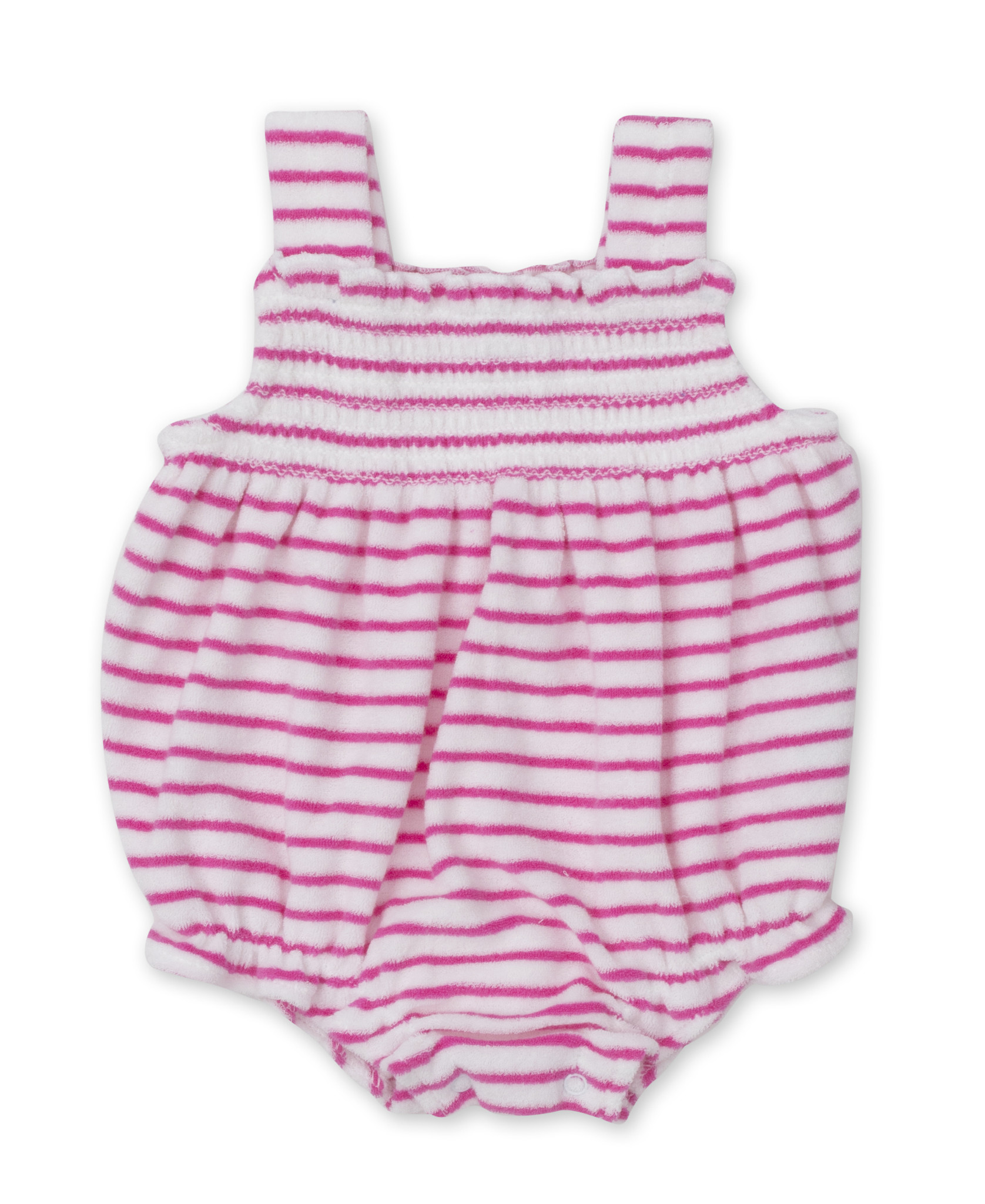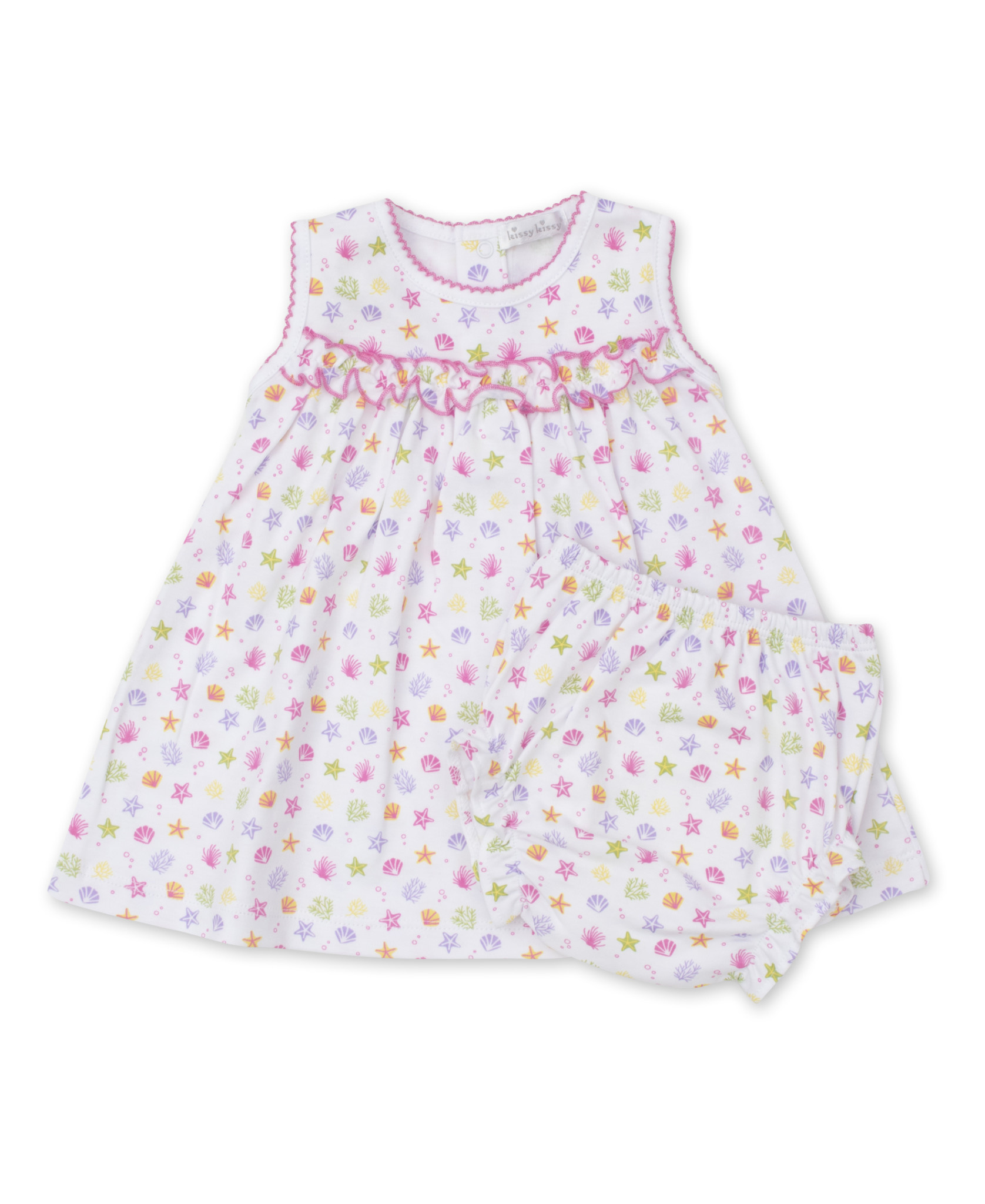 Mermaids Under the Sea Dress Set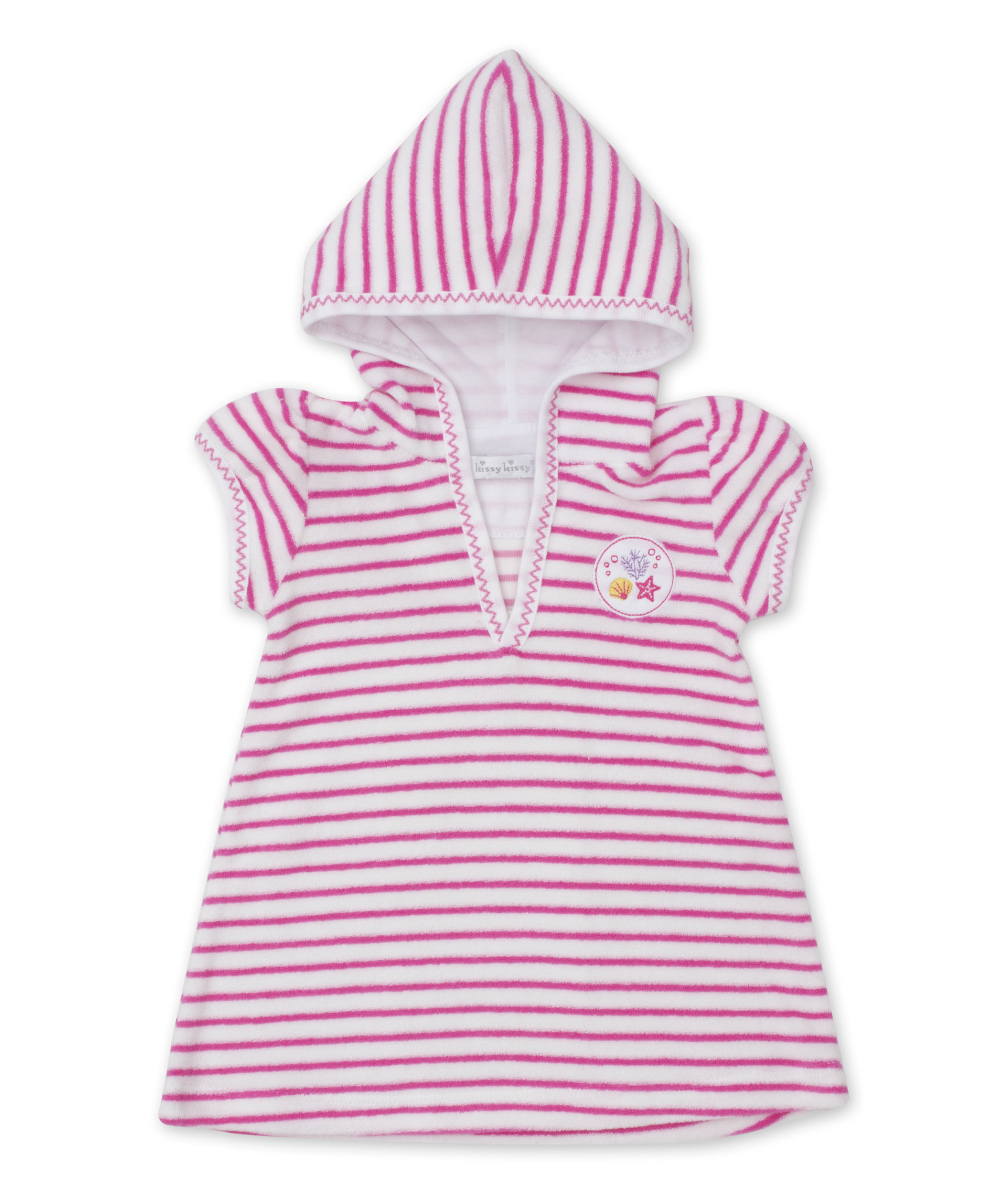 Mermaids Under the Sea Stripe Coverup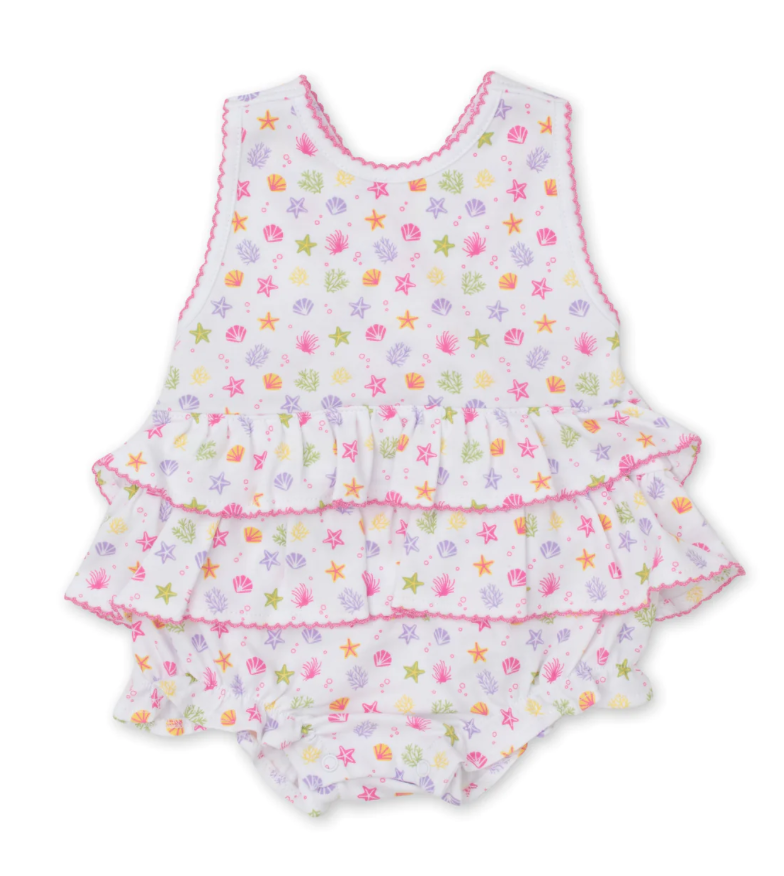 Mermaids Under the Sea Bubble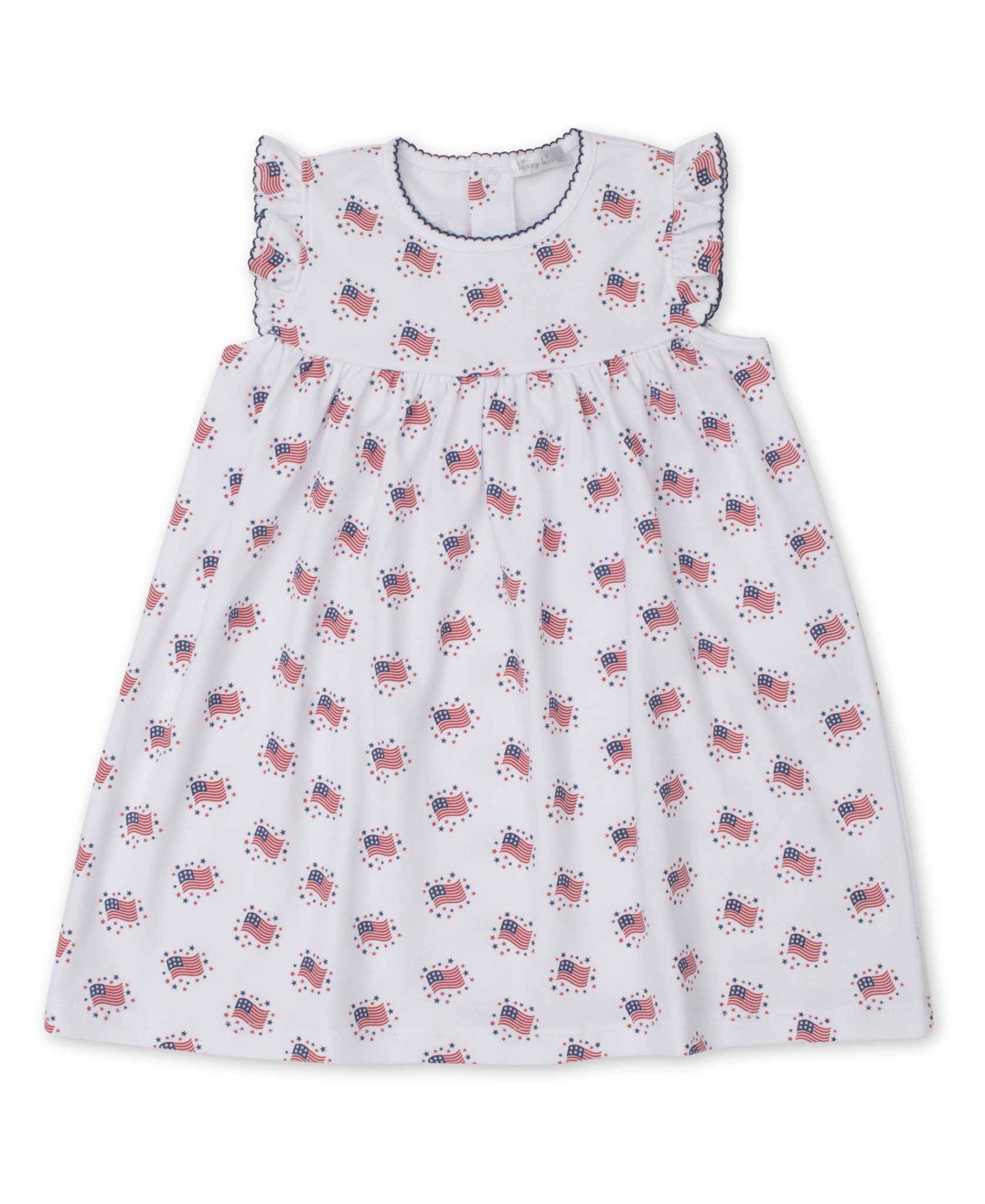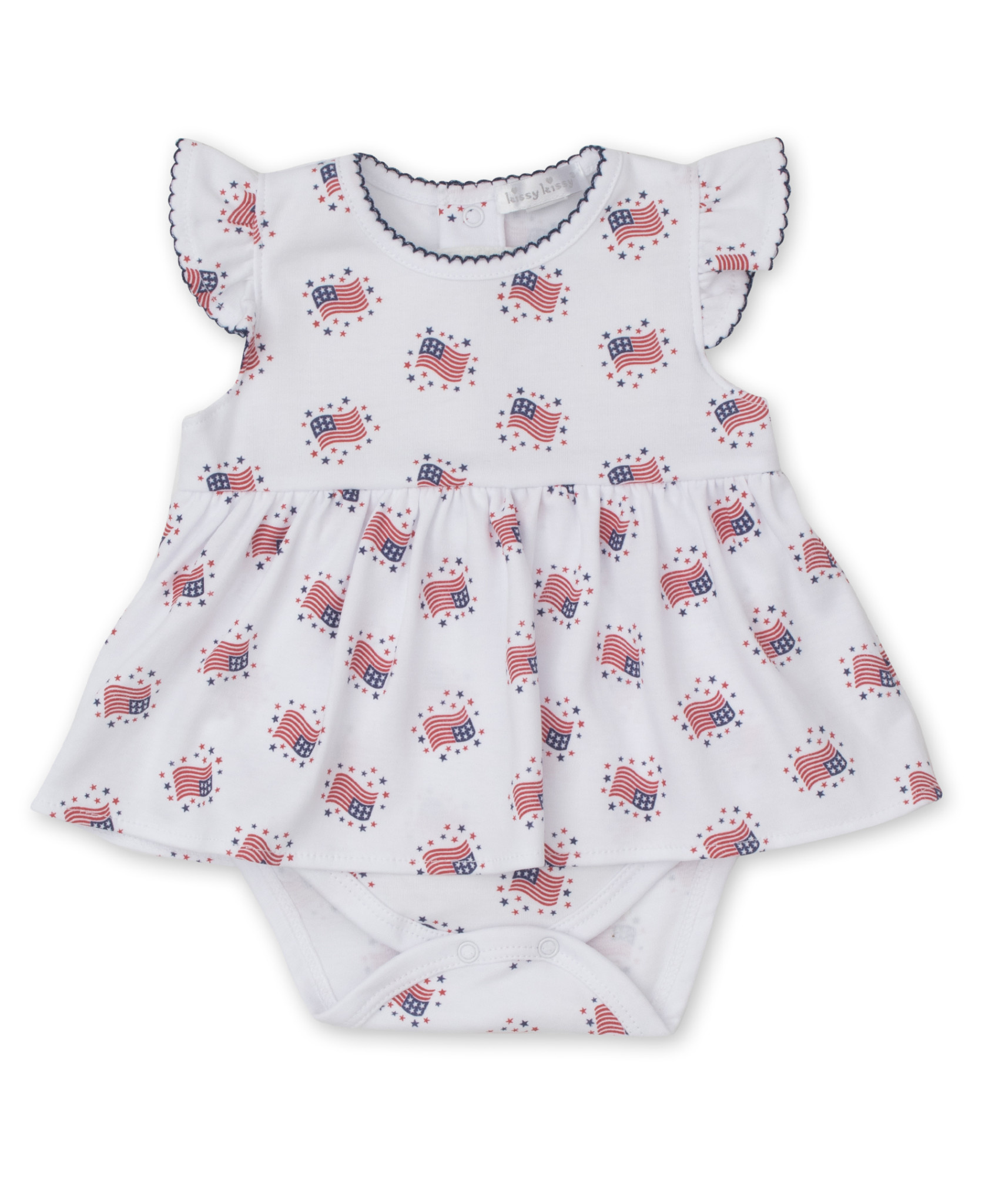 Essence of America Bodysuit Dress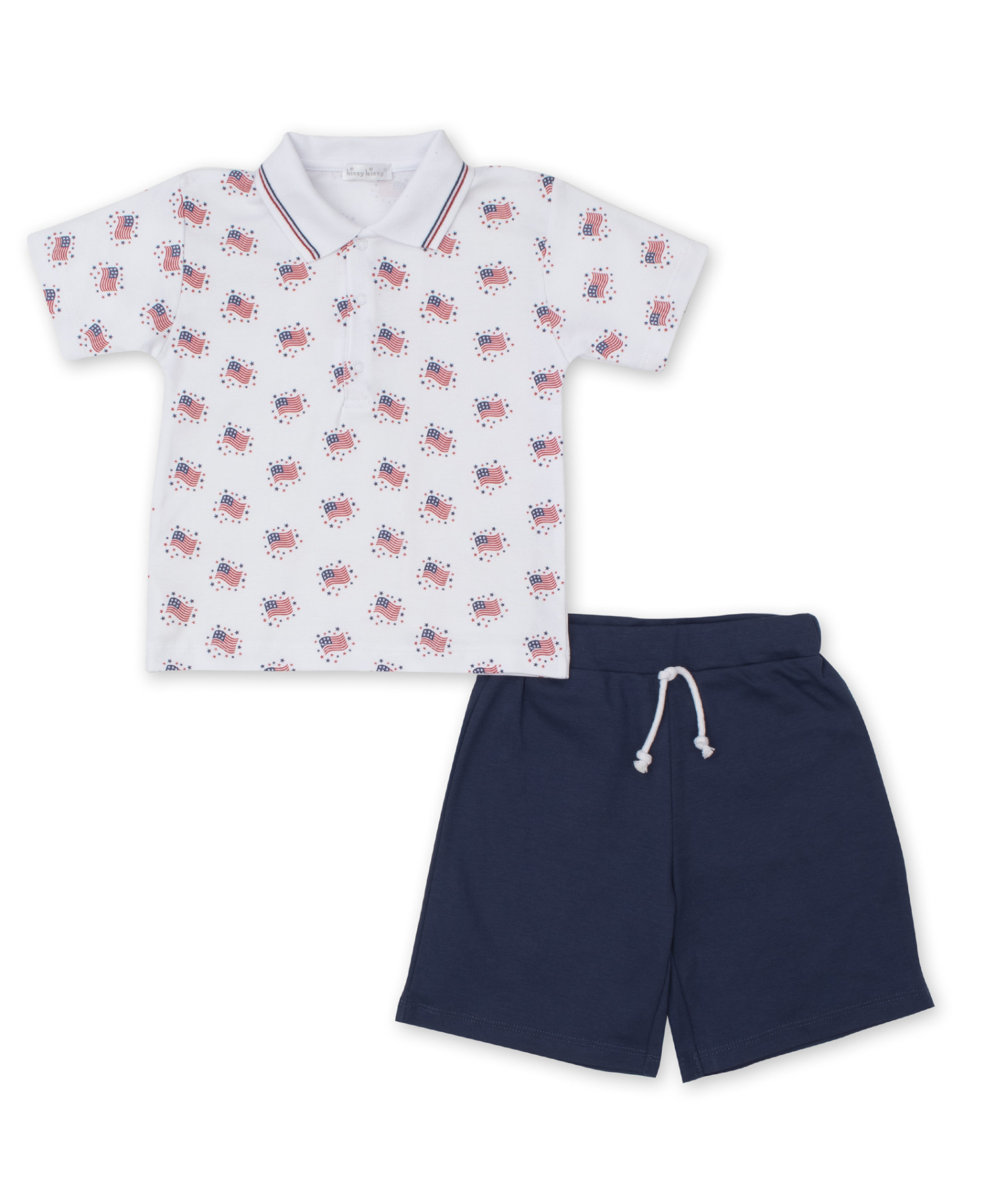 Essence of America Bermuda Set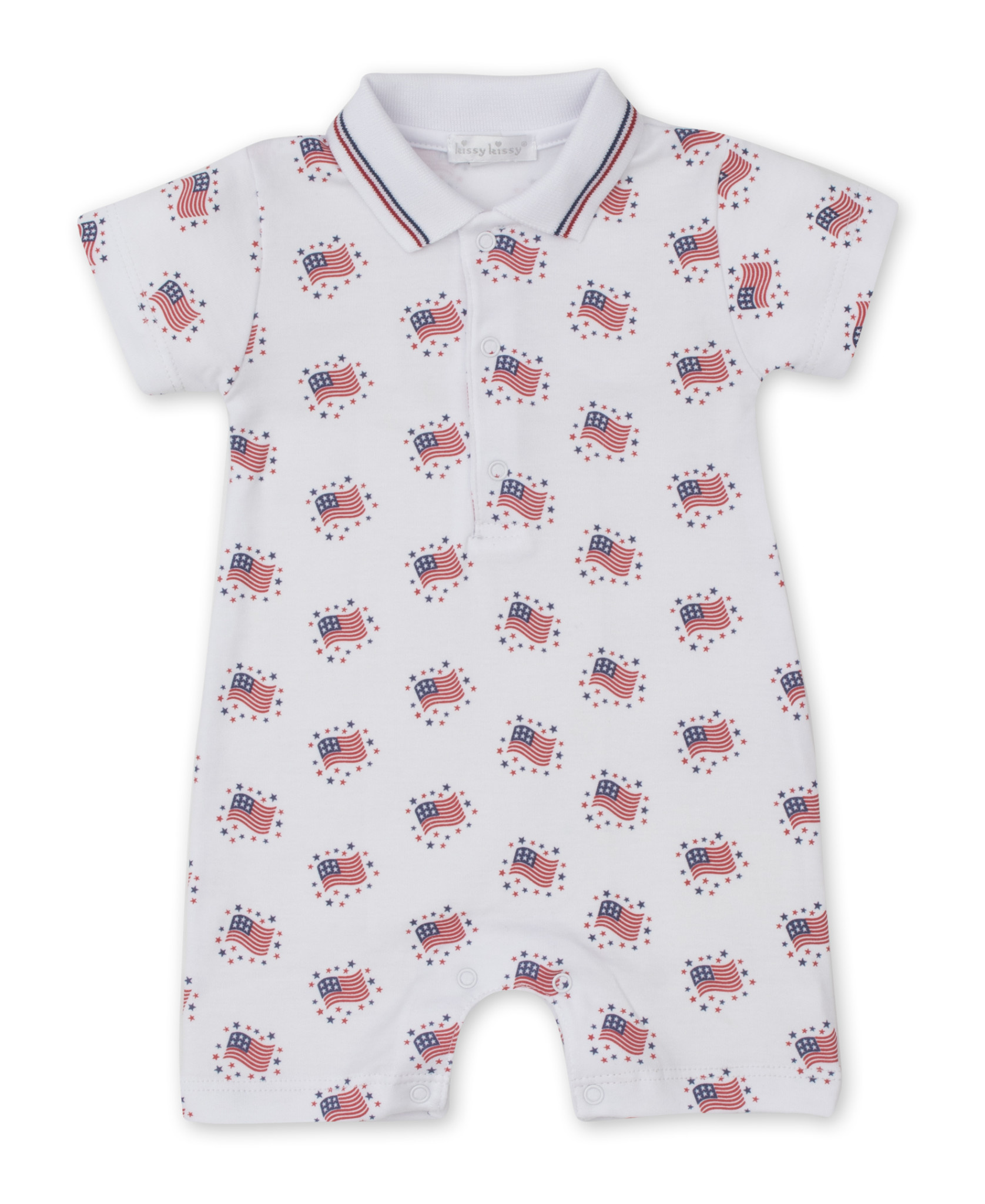 Essence of America Short Playsuit