Pencils Pima Jammies
A rounded neckline along with banded sleeve cuffs and leg hems add distinction to these super soft jammies. Comfortable elastic waist. These pajamas are designed to be a snug-fitting garment.
100% Pima cotton; machine wash.
*bella bliss® uses the finest cottons available. For best results, lay flat to dry then fluff on low heat.
Please note, when ordering, this garment is not preshrunk. Potential shrink, upon laundering, is between 5-6 percent.
Related Products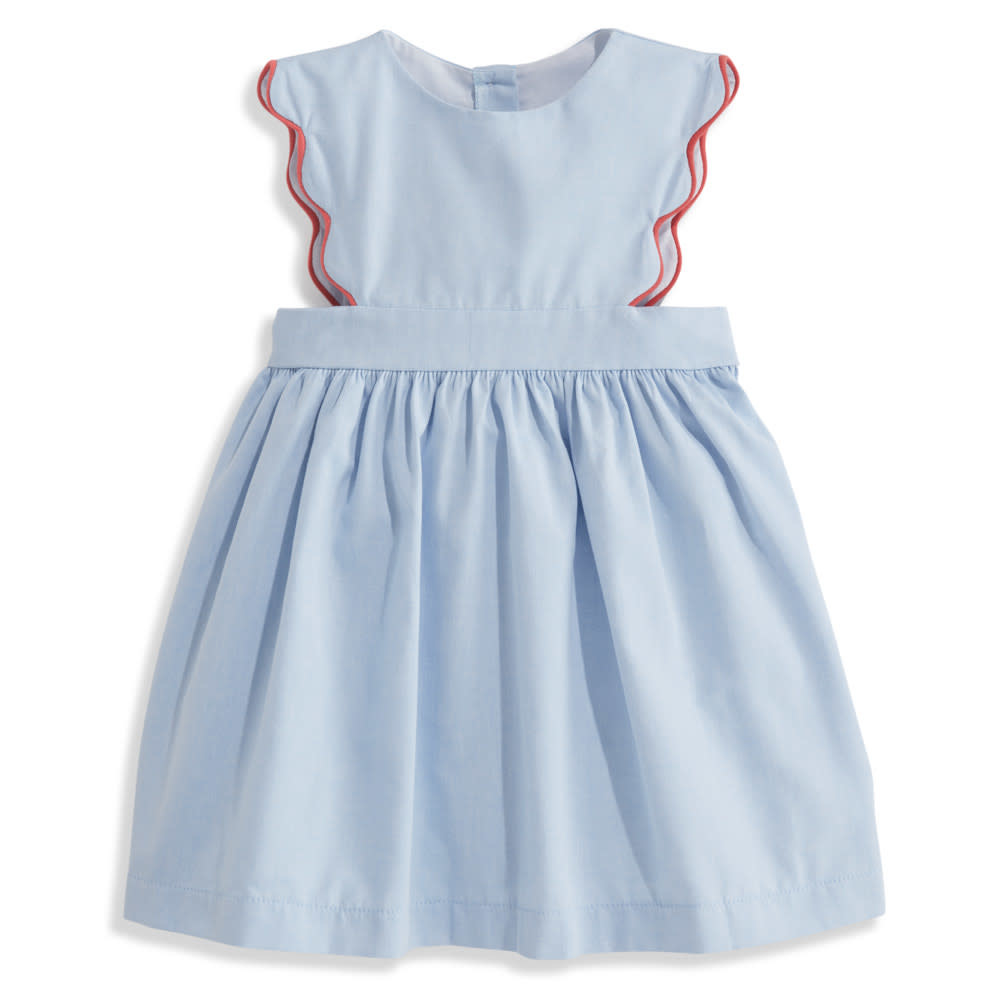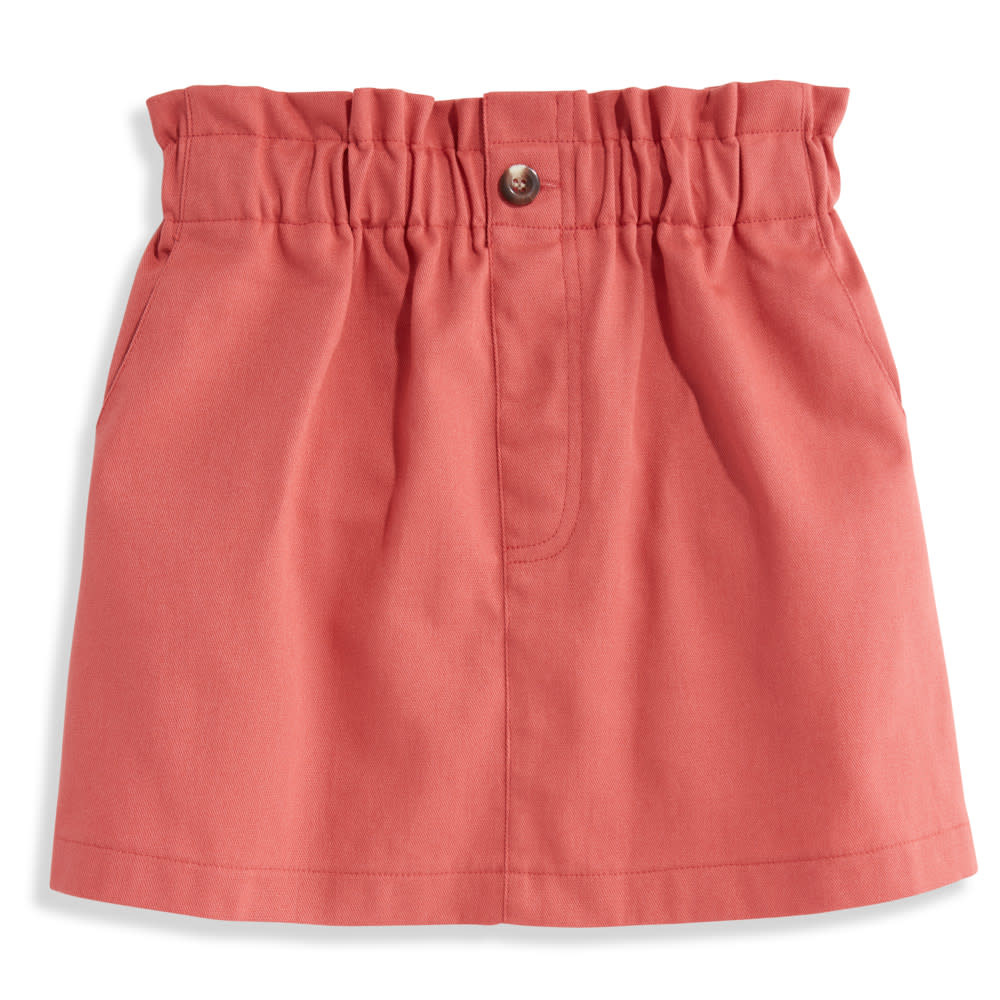 Rouge Twill Paperbag Skirt