Pink Billowy Bows Footie
The softest, coziest footie from Kissy Kissy is crafted from the finest Pima cotton, with delicate ruffles and timeless design, perfect for your baby.
100% Pima Cotton
Made in Peru
Snaps from neckline to feet
Machine wash cold; tumble dry low
Kissy Kissy credits their incredible softness to special Peruvian Pima Cotton. The longer fiber length results in a more durable fabric that gives off a slight luster and produces a luxurious texture.
Related Products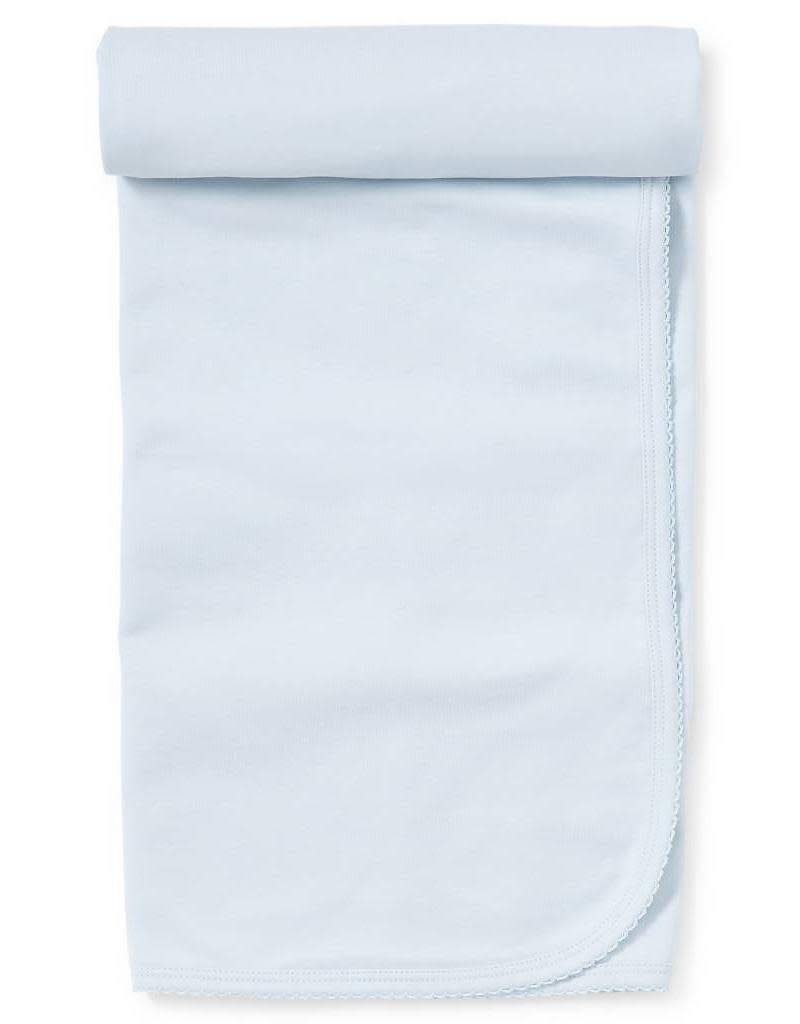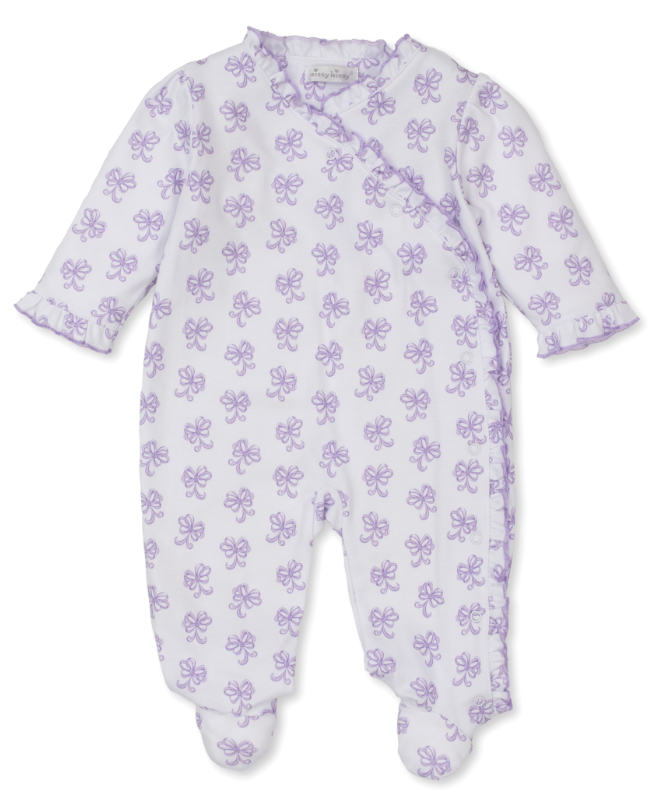 Lilac Bows All Around Footie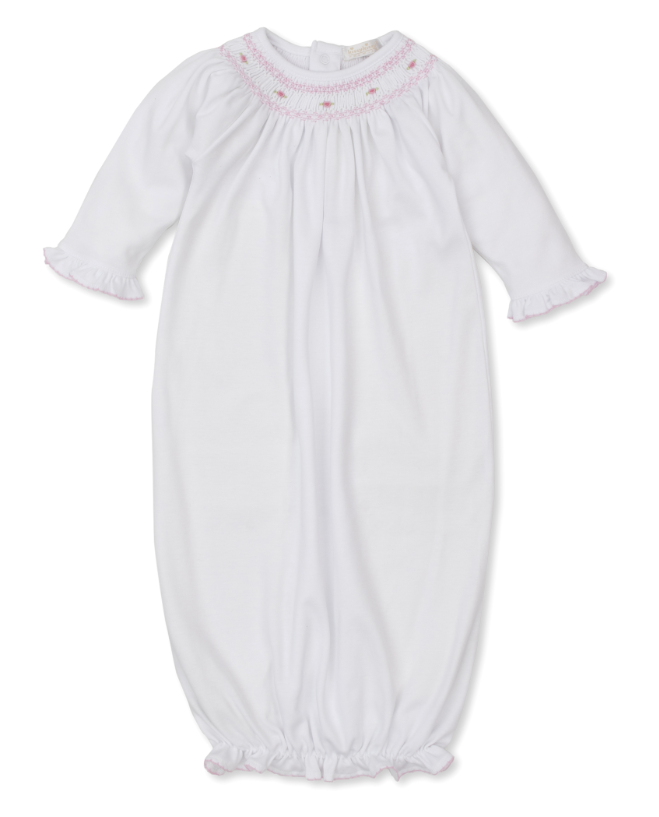 Wh/Pk CLB Fall Bishop 23 Sack w/Hand Smk