Rainbow Bling Retro Boombox
Sparkle and shine with bluetooth capabilities, LED Light up dancing speakers, and unbelievable sound quality!
Listen to your favorite songs in style with this mini boombox!
This boombox includes Bluetooth, FM radio, LED light up, dancing speakers, stereo sound, headphone jack, aux input, SD and USB input, remote control, and rechargeable battery and charger.
The mini boombox boasts powerful stereo sound features, a carrying handle, retractable antenna, and full volume control. 
Wireless Express presents wireless accessories that are made for performance and fun! Using the latest that technology has to offer, Wireless Express continually creates unique items.
Related Products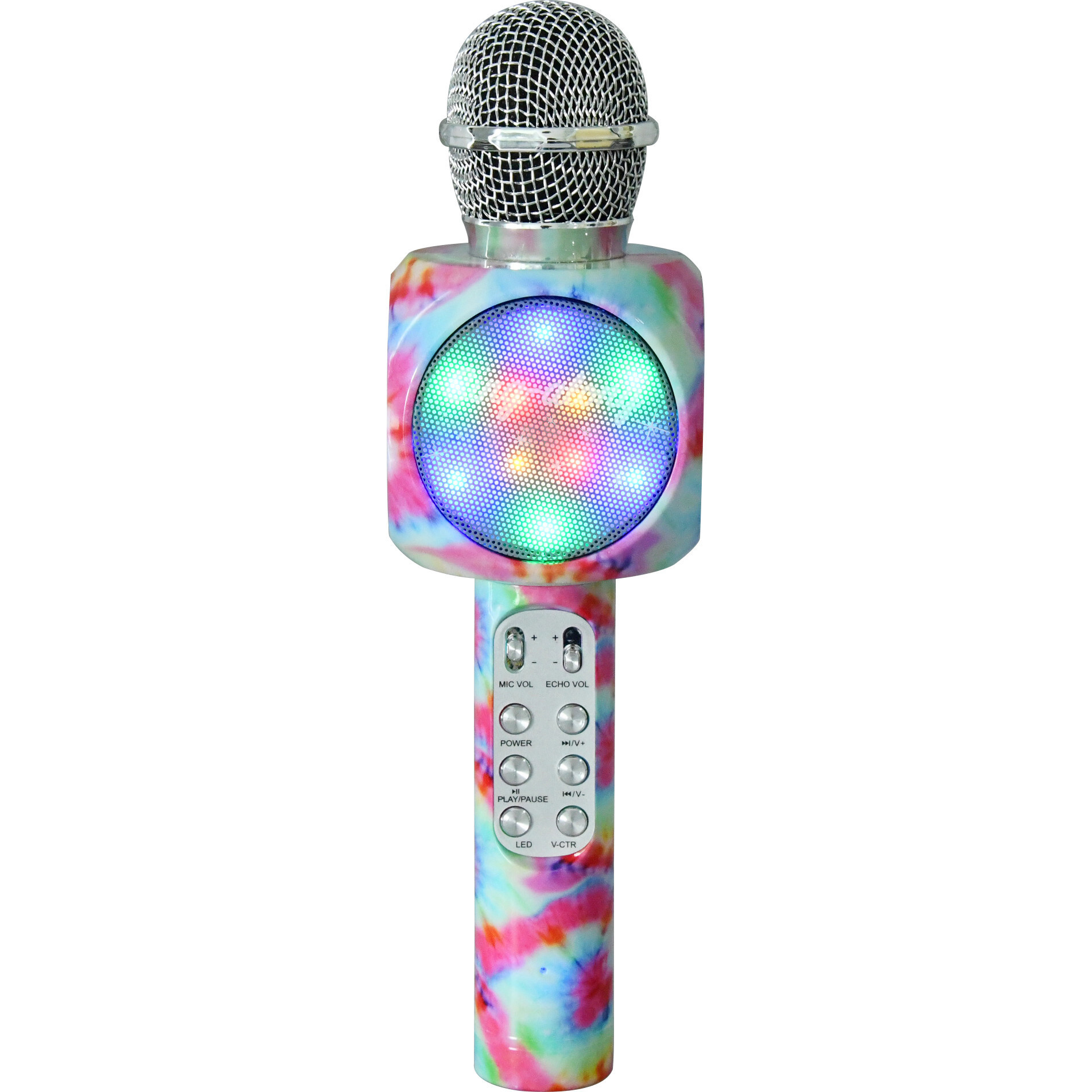 Tie Dye Karaoke Microphone