Rainbow Cake Bubble Popper
Happy birthday to you! Gift this pastel rainbow cake popper to that special someone. Bubble poppers are so satisfying to push in and out and relieves anxiety and stress. The perfect size to take with you on-the-go!
6" W x 3/4" D x 7" H
Provides great sensory stimulation and tactical play.Provides hours of calming and fun and or grab and friend and have a race.No pieces or parts. Self contained and perfect for on the go learning.Makes for great birthday present.Recommended for ages 3 years old and up.
Related Products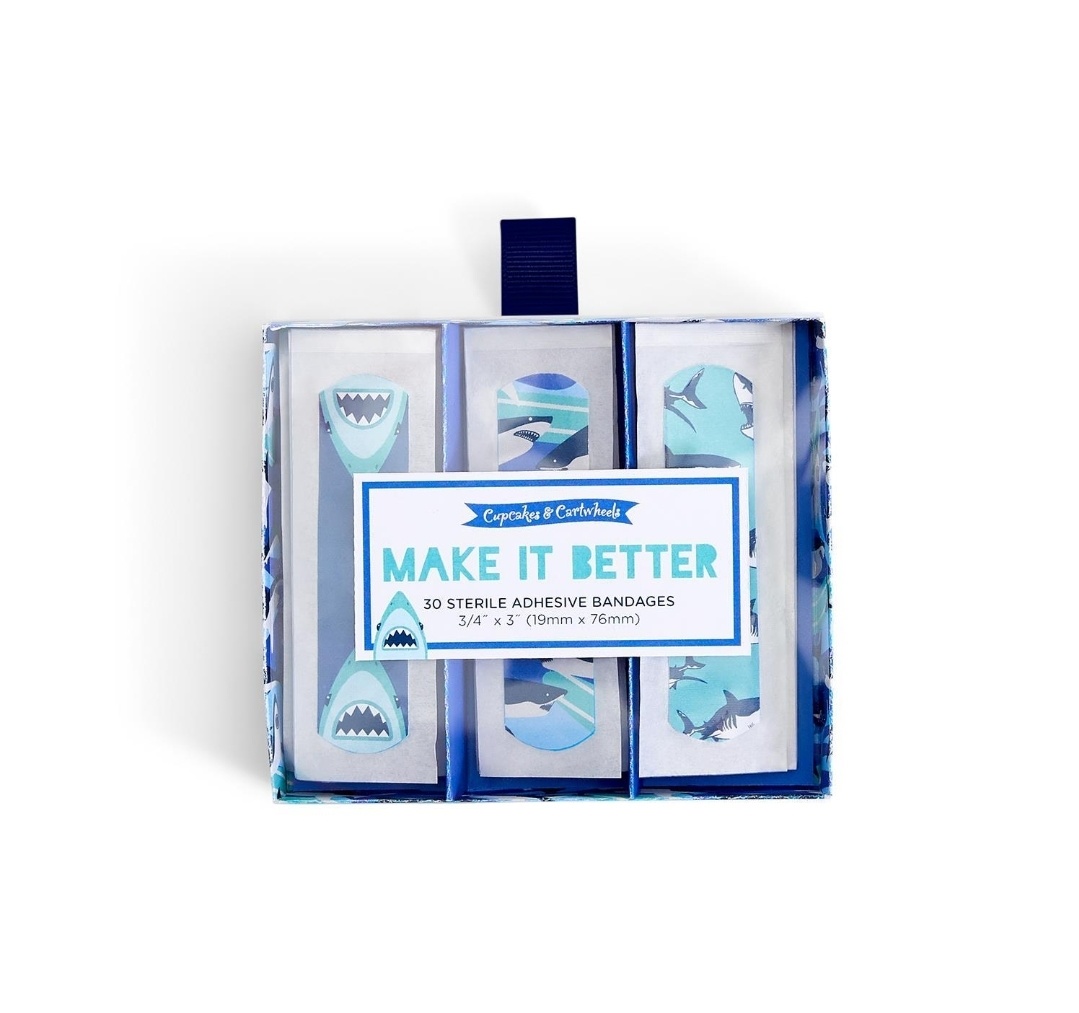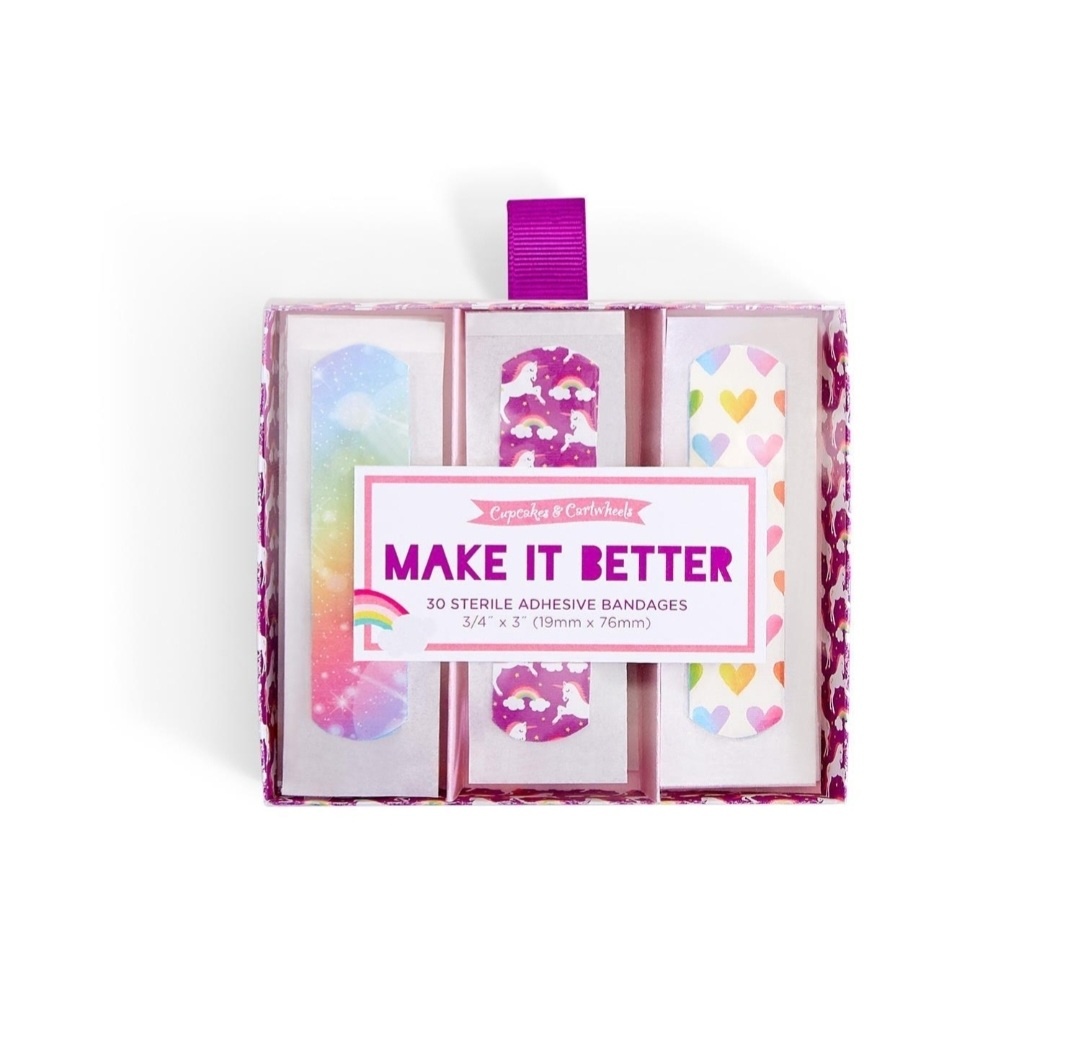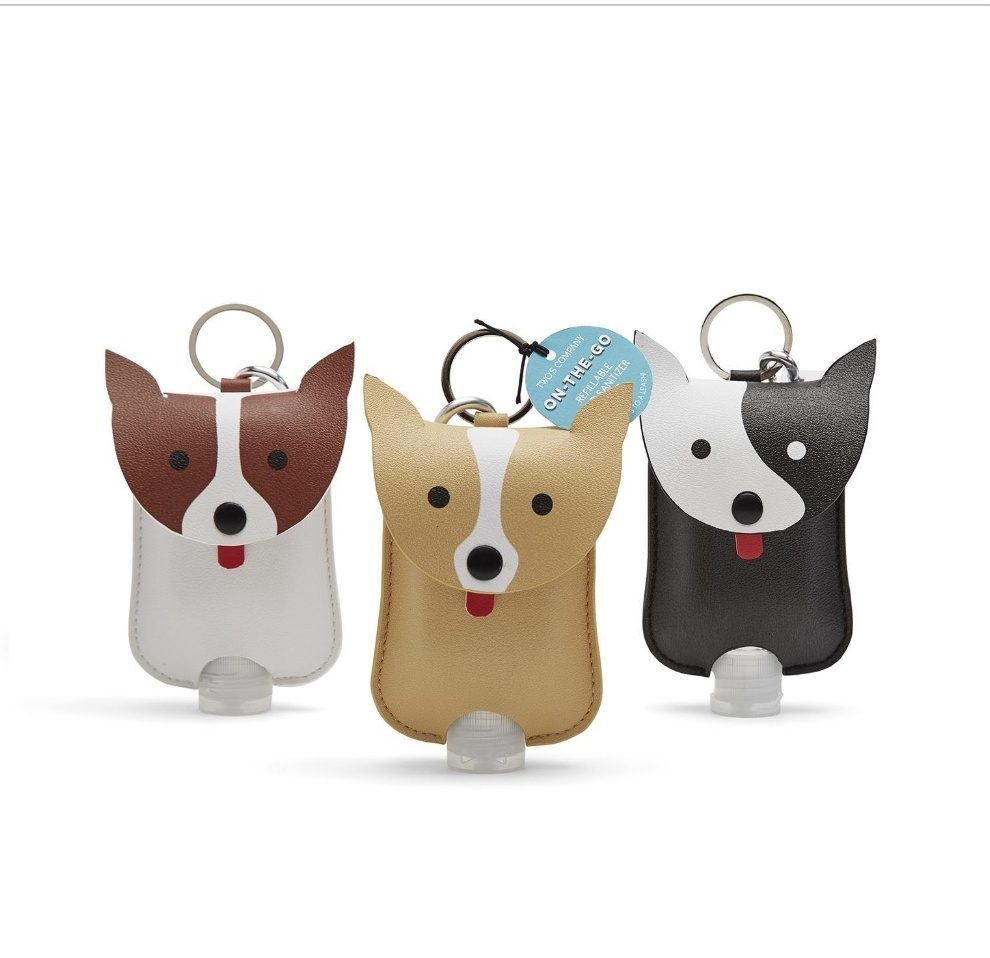 Clip On Doggone Sanitizer Case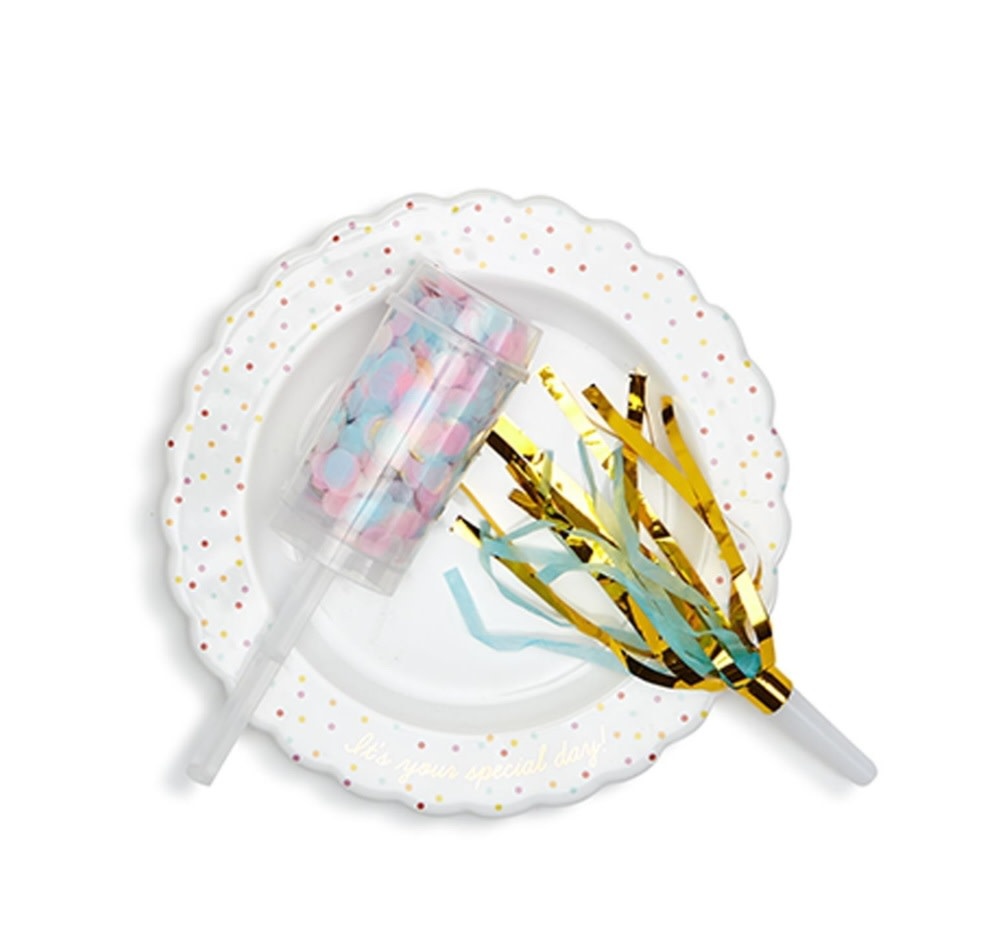 Special Day Dessert Plate Set