Rainbow Squishy Journal Notebook
Take this rainbow squishy notebook with you to school, camp or just to keep as a journal. Features include a 3D squishy foam rainbow on the front cover along with a perfect built in pencil case holder to carry with you anywhere.
Includes 60 lined pages, ribbon rainbow zipper pull, squishy foam rainbow and clear pencil case.

Recommended for ages 6 years old and up.
Related Products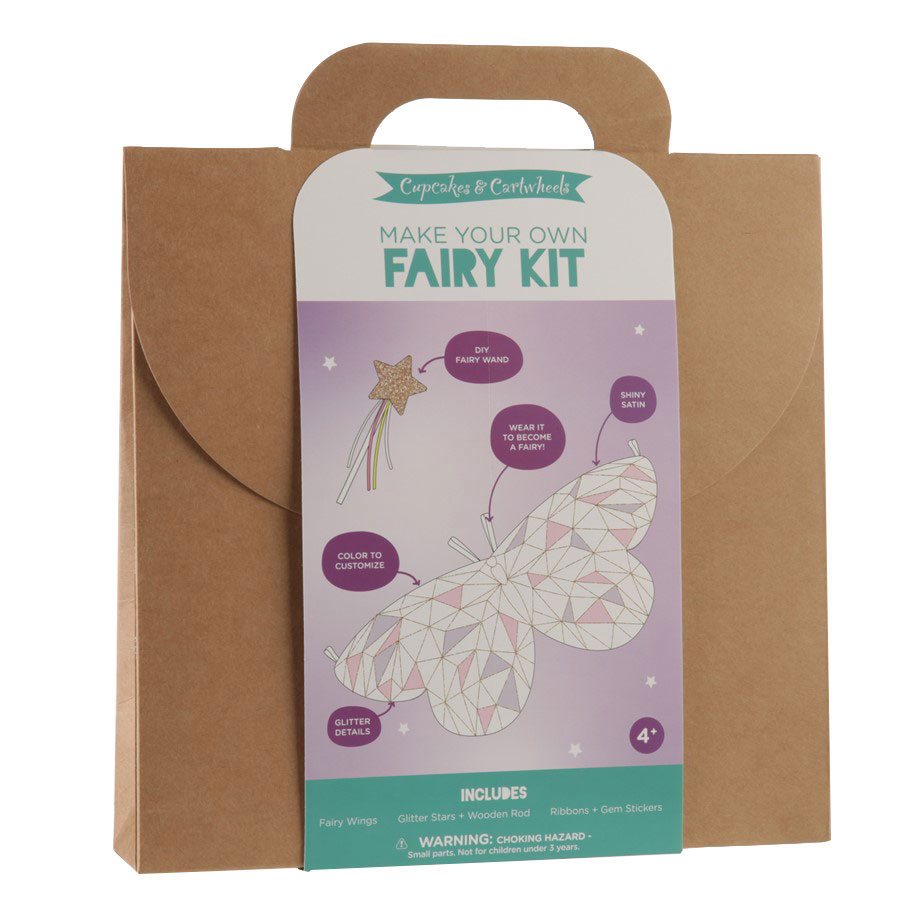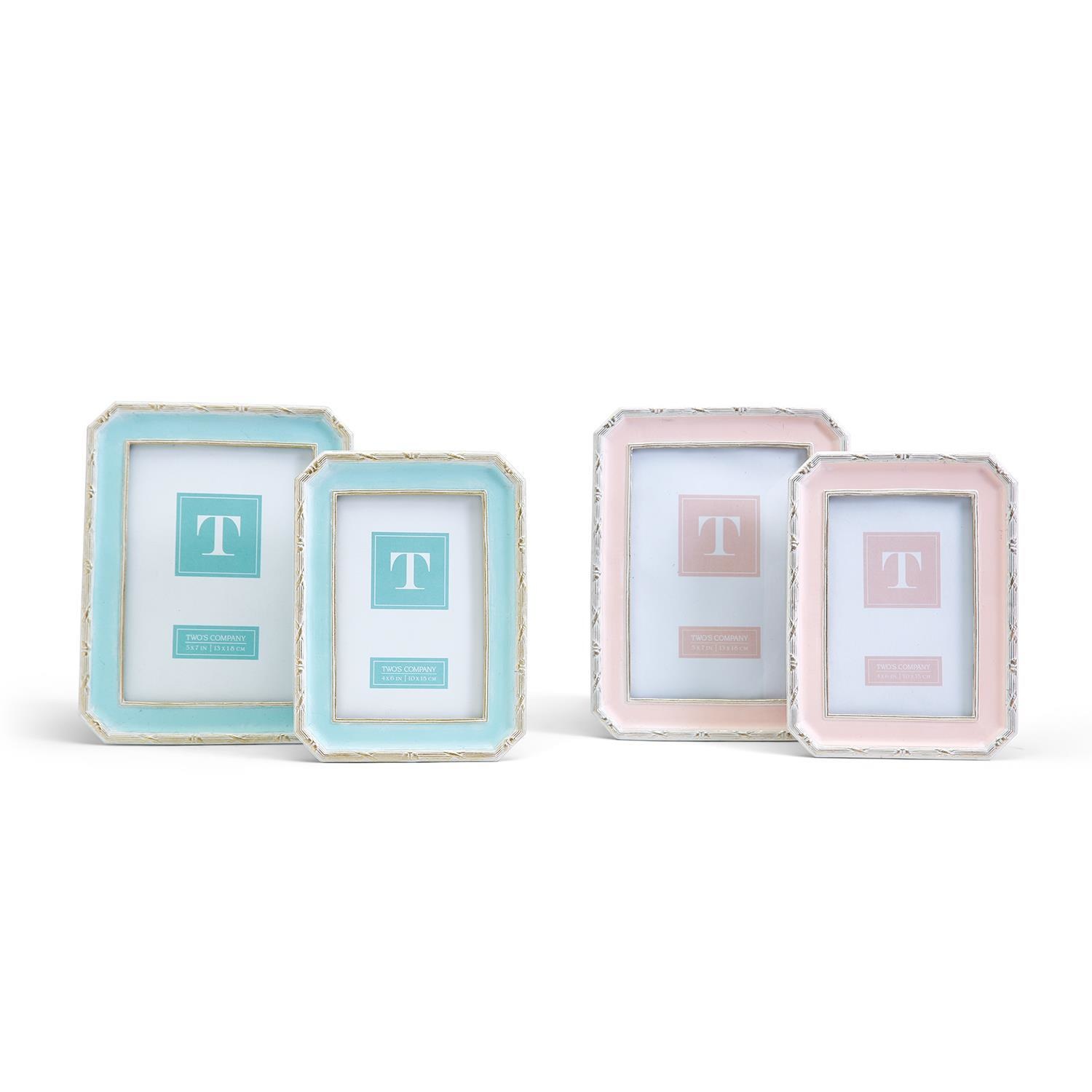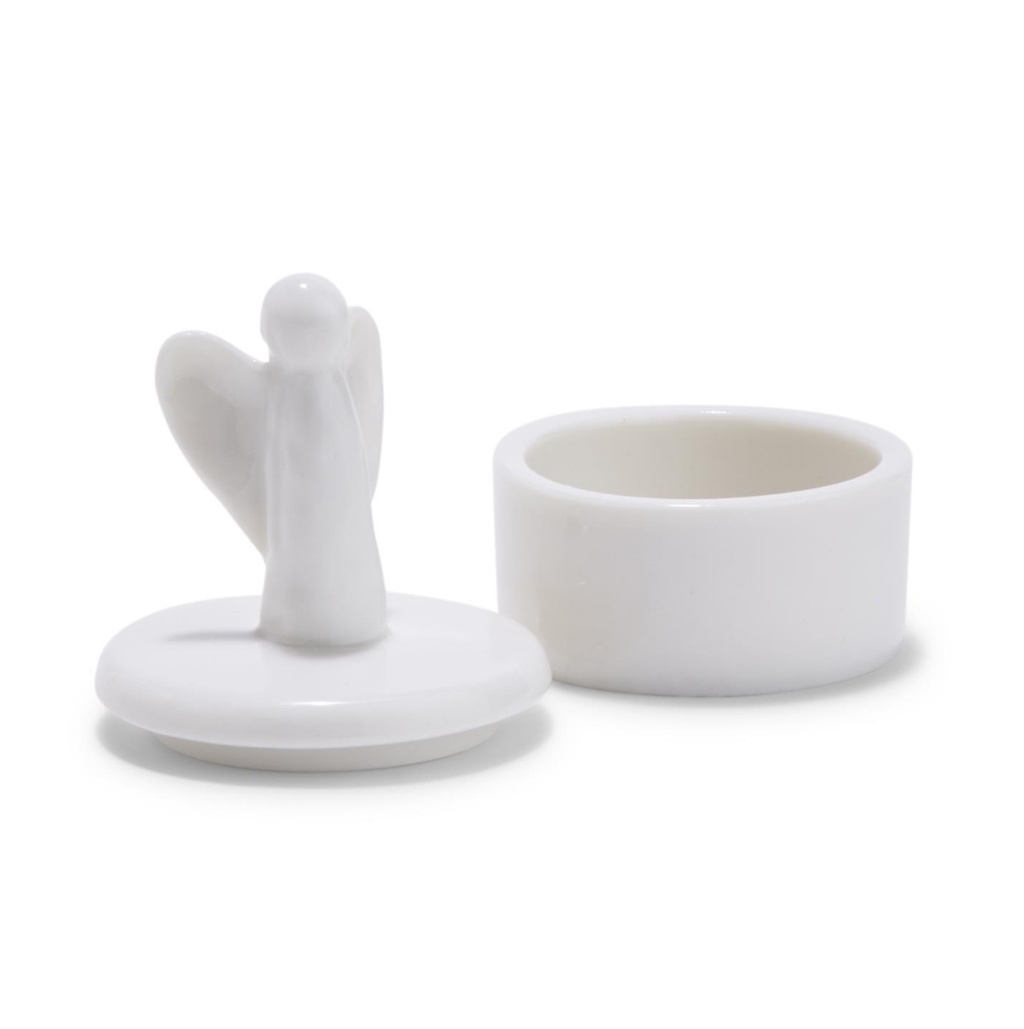 Guardian Angel Trinket Box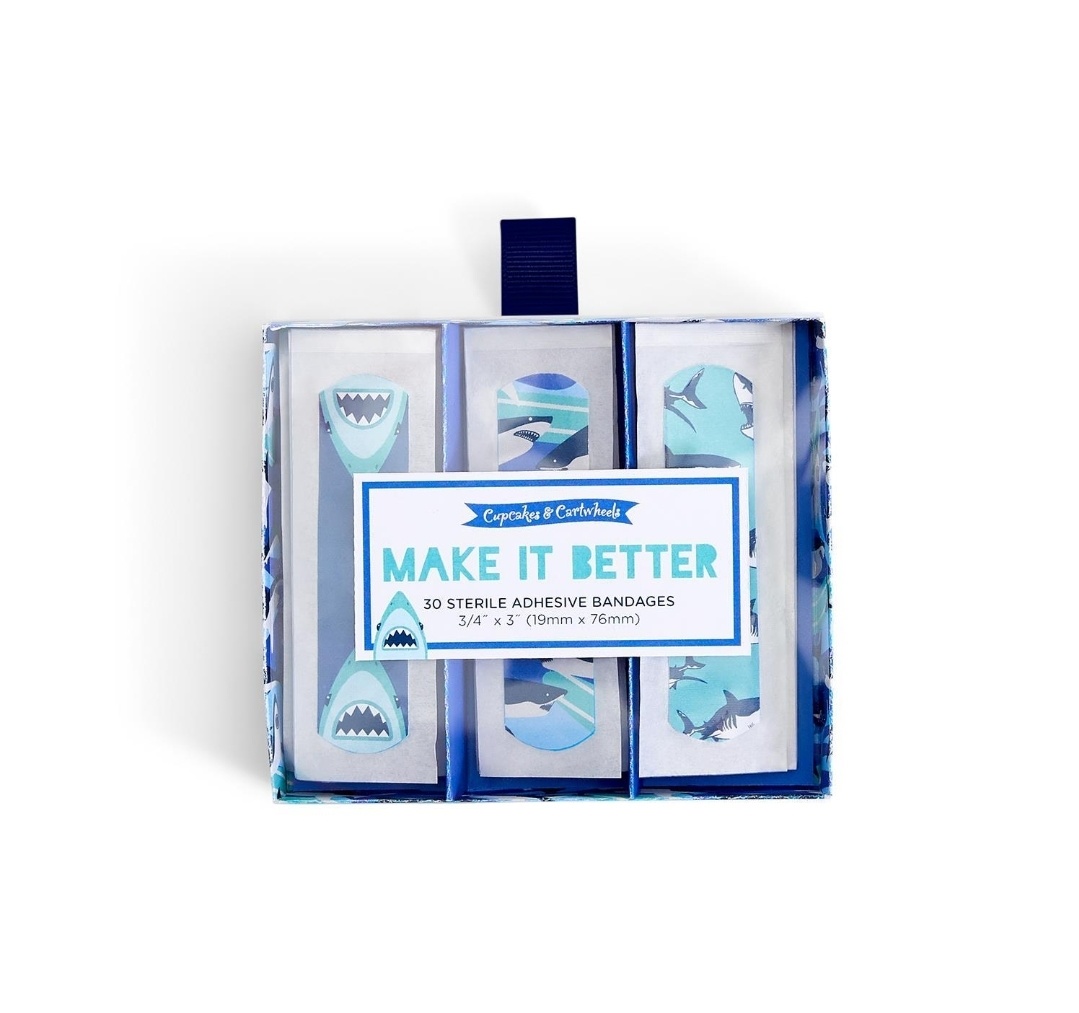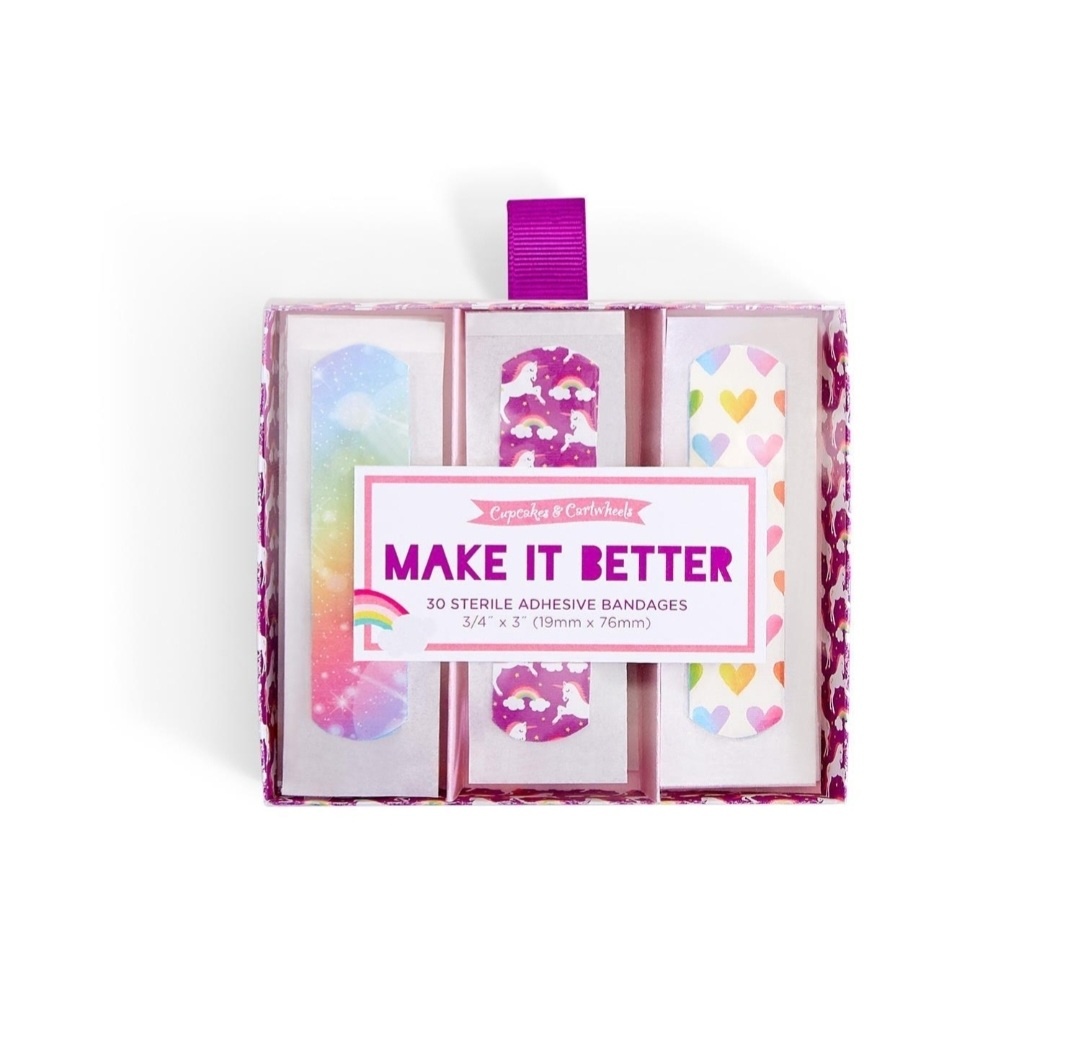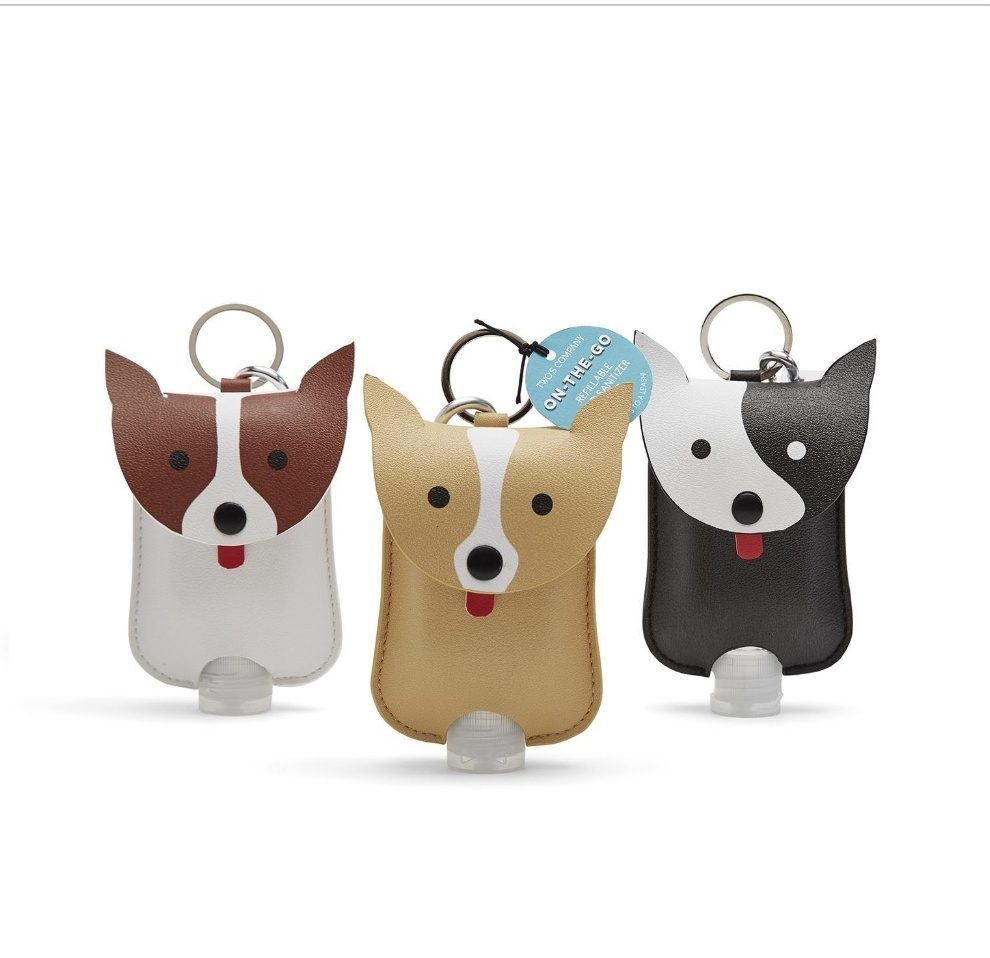 Clip On Doggone Sanitizer Case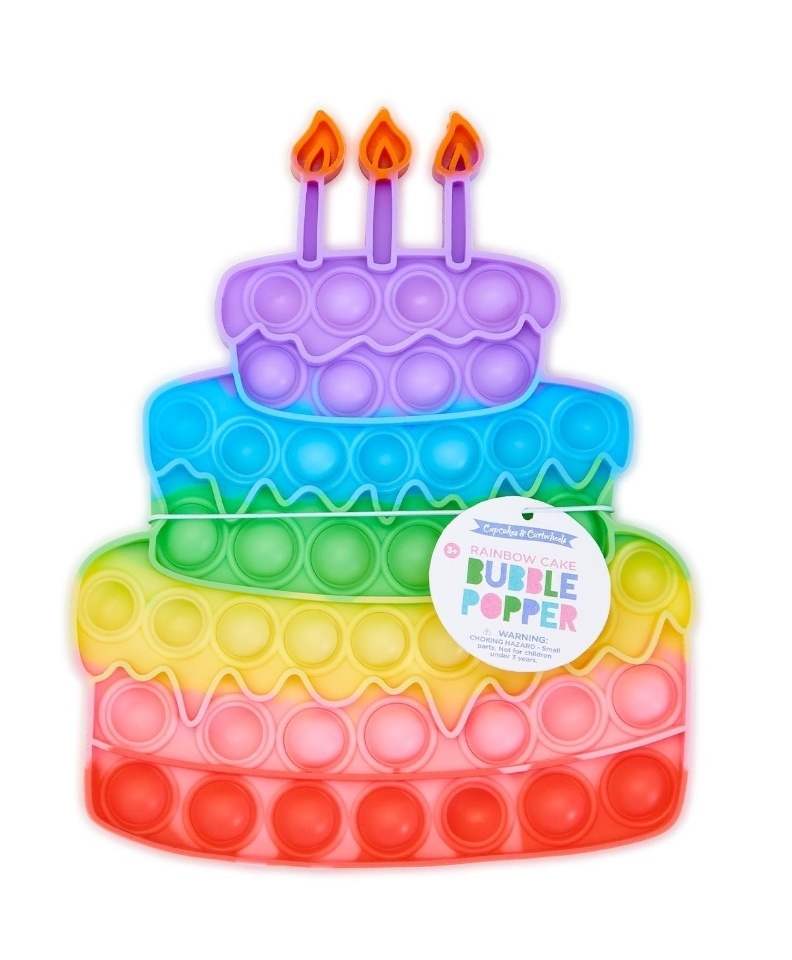 Rainbow Cake Bubble Popper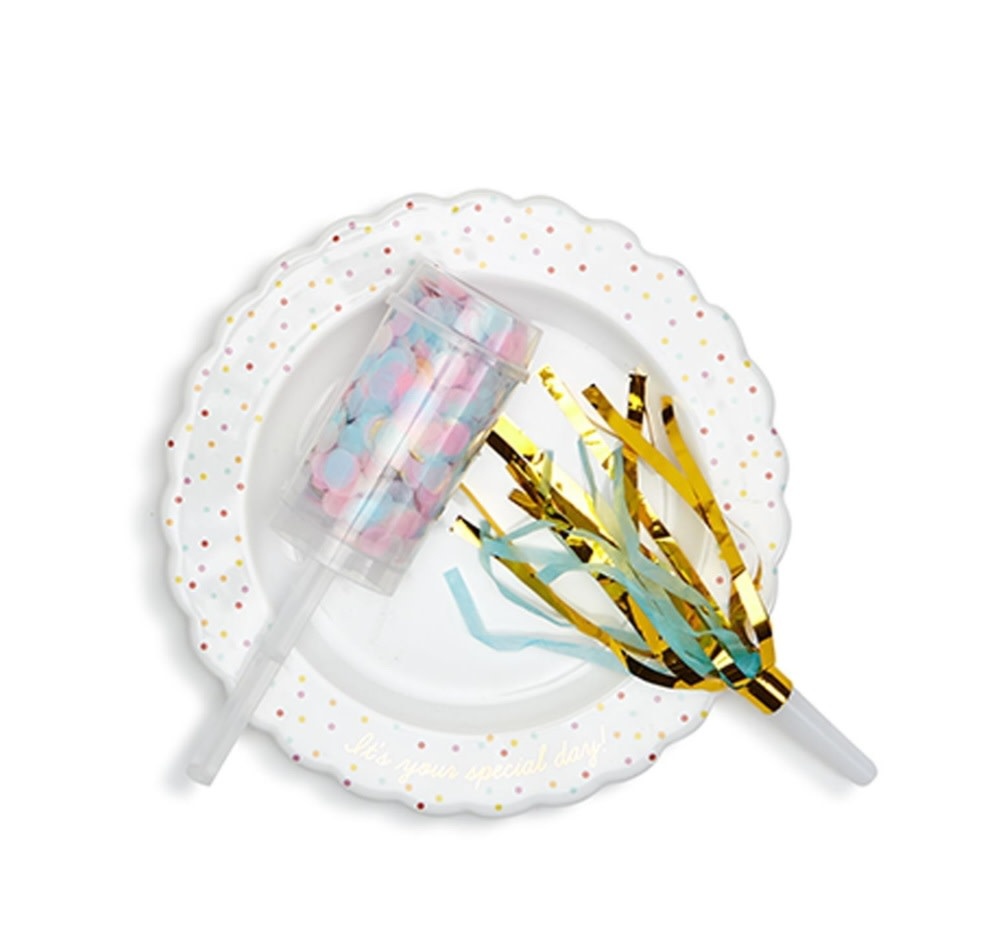 Special Day Dessert Plate Set