Santa's Kindness Ornament Journal
Santa needs your help spreading kindness and cheer! Ornament illuminates when Christmas tree light is inserted through the back. Scan QR code with smartphone to reveal messages from Santa. Inspires children to nurture, help others, share goodness and give
Size: Ornament: 2"d x 5.5"h x 5.5"w Journal: 8"h x 8"w
Inner Pack Size: 8.5"H x4"W x8.5"D
Master Carton Size: 19.3"H x17.5"W x18.5"D
Materials: plastic, nylon, paper, paperboard
Seasonality: CHRISTMAS
Sentiment: Santa needs your help spreading kindness and cheer!
Hanger Style: cording
Includes ornament & journal. Ornament illuminates when Christmas tree light is inserted through back (light not included). Scan QR code with smart phone to reveal messages from Santa. Inspires children to nurture, help others, share goodness, and give.
Related Products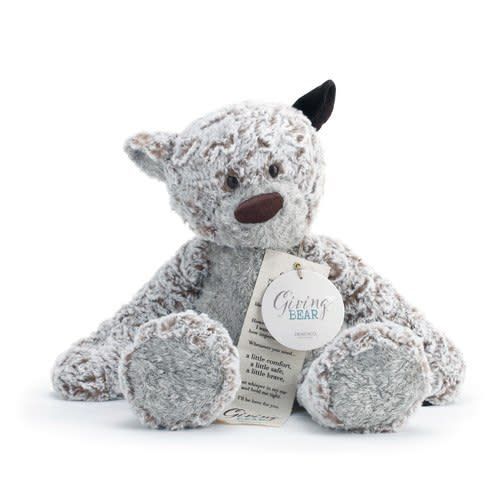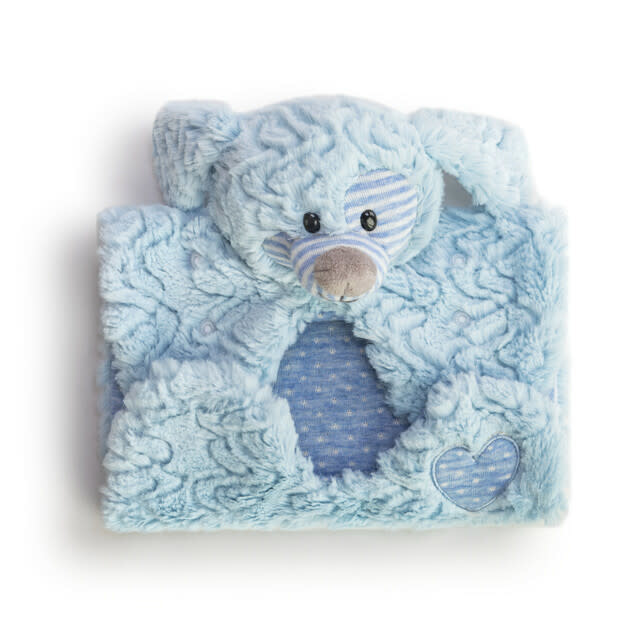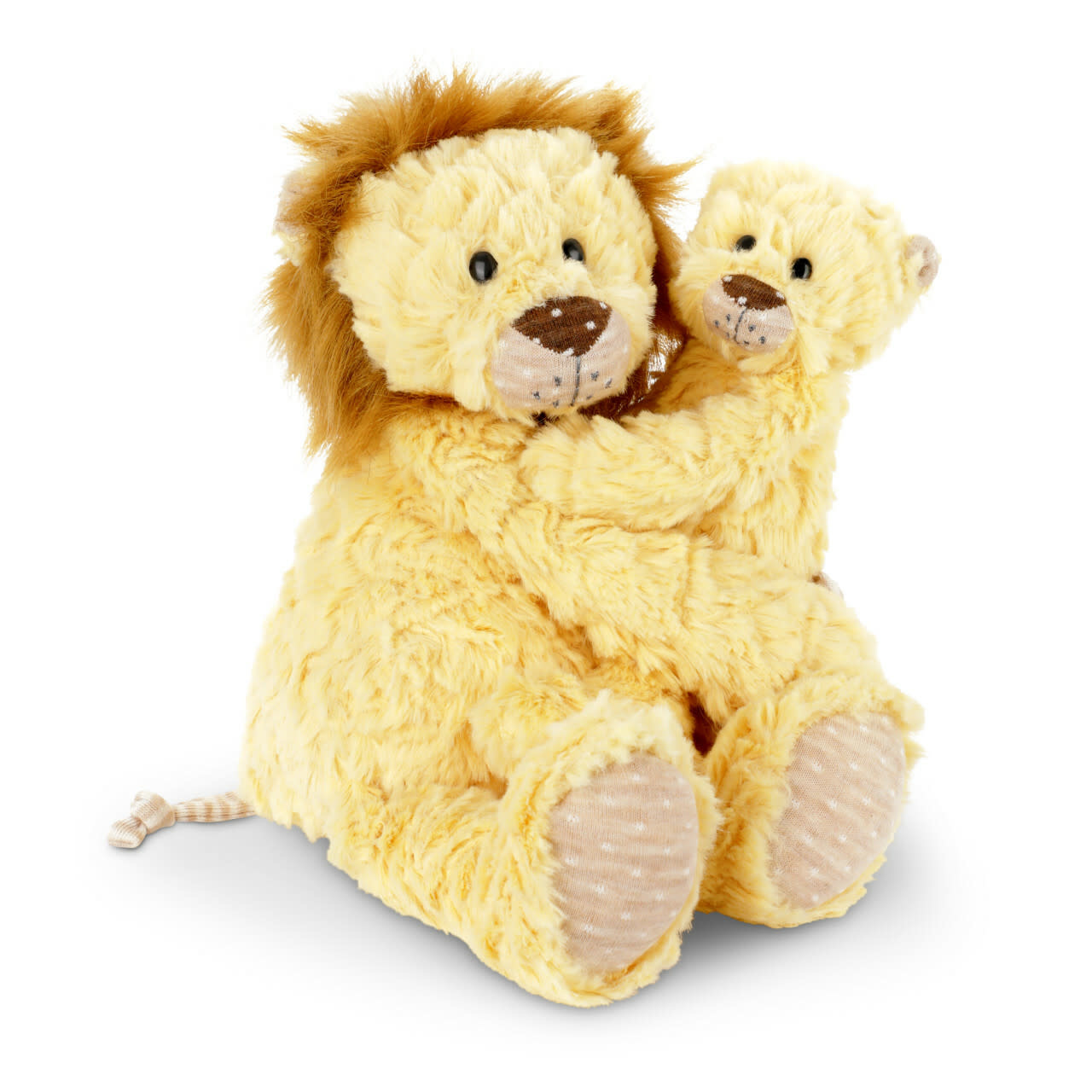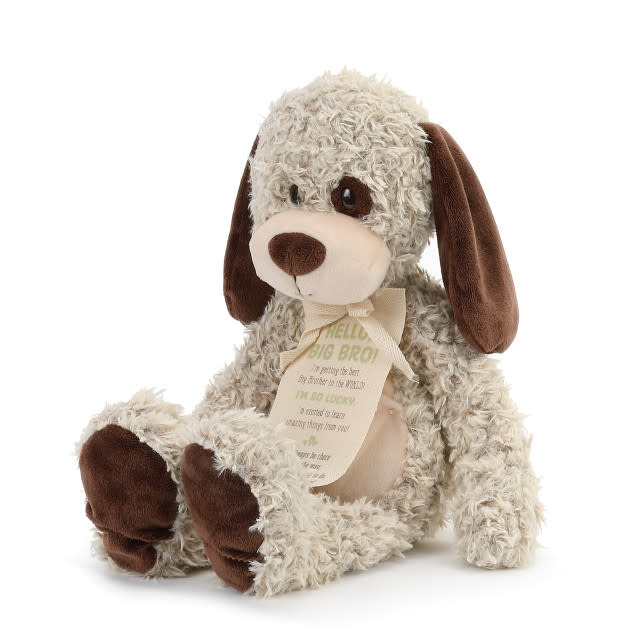 Gift from the New Kid Bear
Mommy & Me Activity Scarf