Sleepy Seas Whale On the Go
Sleepy Seas Sound & Lights Whale On-the-Go is a cute and cuddly plush whale, with a Velcro closure for easy attachment to stroller, car seat, crib, and more, that helps soothe baby to sleep with relaxing sounds and soft glowing lights. 
Press the music icon to hear 20 minutes of continuous soothing sounds with automatic shut off of three options for baby's favorite sound: Calming Whale Sounds, Soothing Ocean, and White Noise with Waves. Meanwhile, circles of light glow from within this adorable whale's cheeks to create a soothing ambiance. Sleepy Seas is surface-washable for easy cleaning and appropriate for ages 0 and up.
Related Products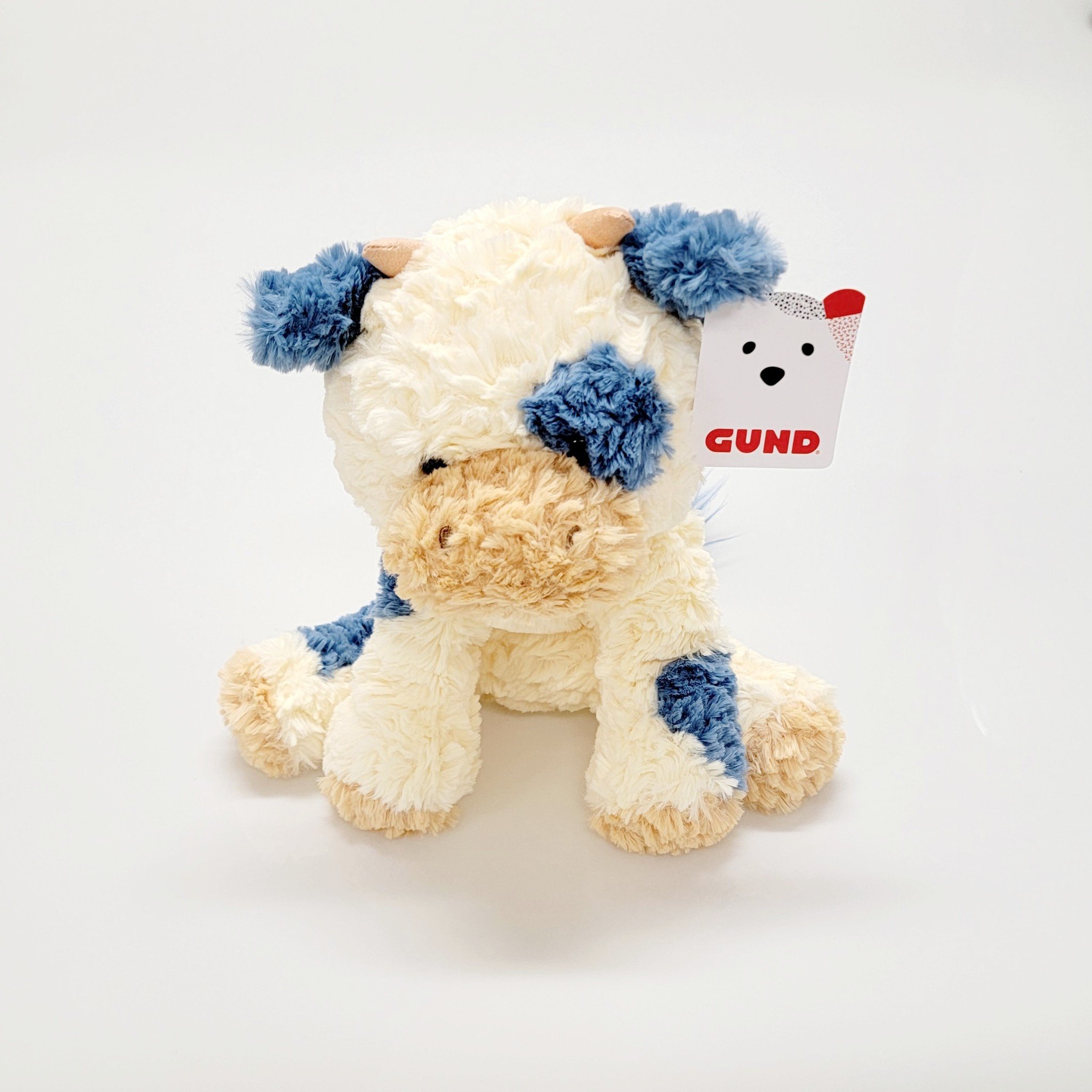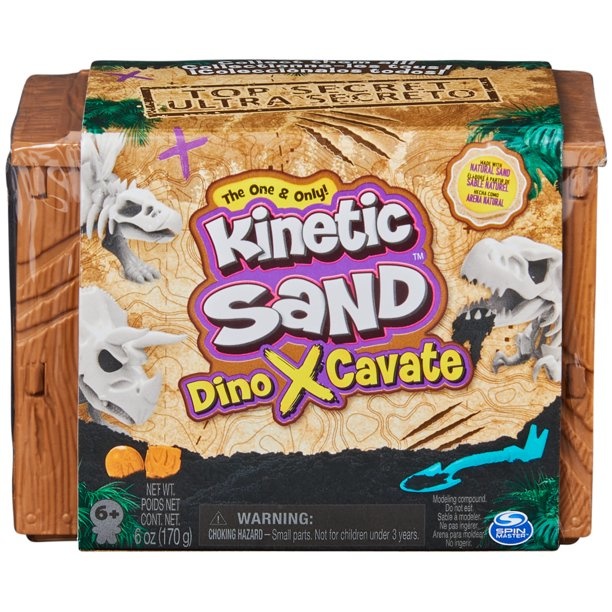 Kinetic Sand Dino XCavate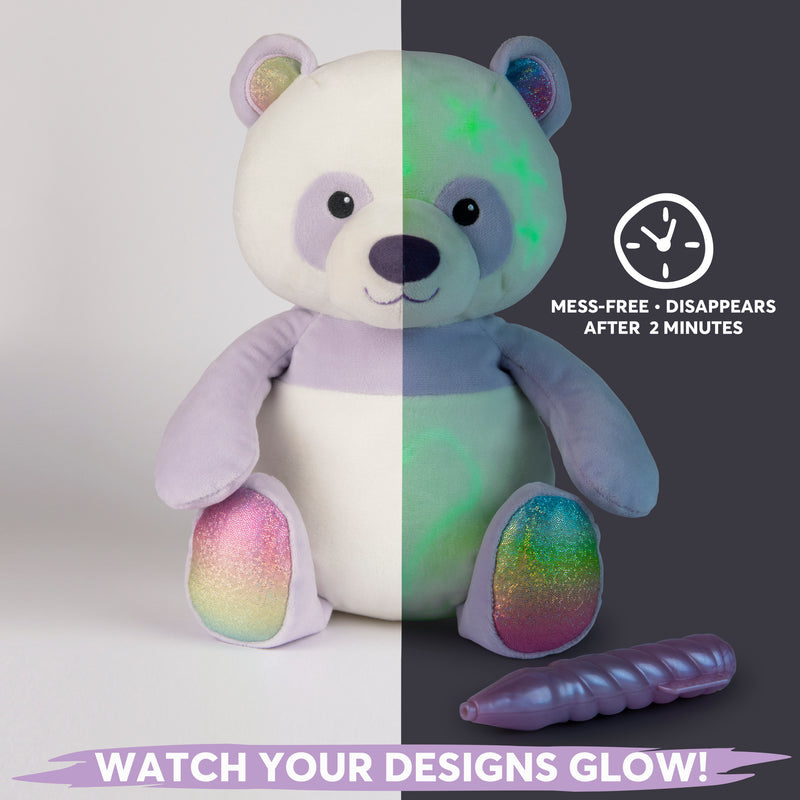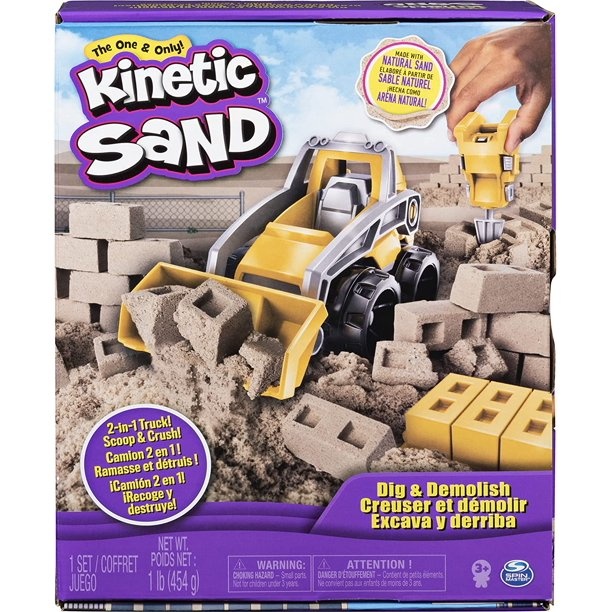 Kinetic Sand Construction