Stars Applique Toulouse Blouse
Clever bow details down the back ensure this blouse stands out on its own this fall. Available in Blue Chambray with embroidered stars.
100% cotton; machine wash.
*bella bliss® uses the finest cottons available.
For best results, lay flat to dry then fluff on low heat.
Related Products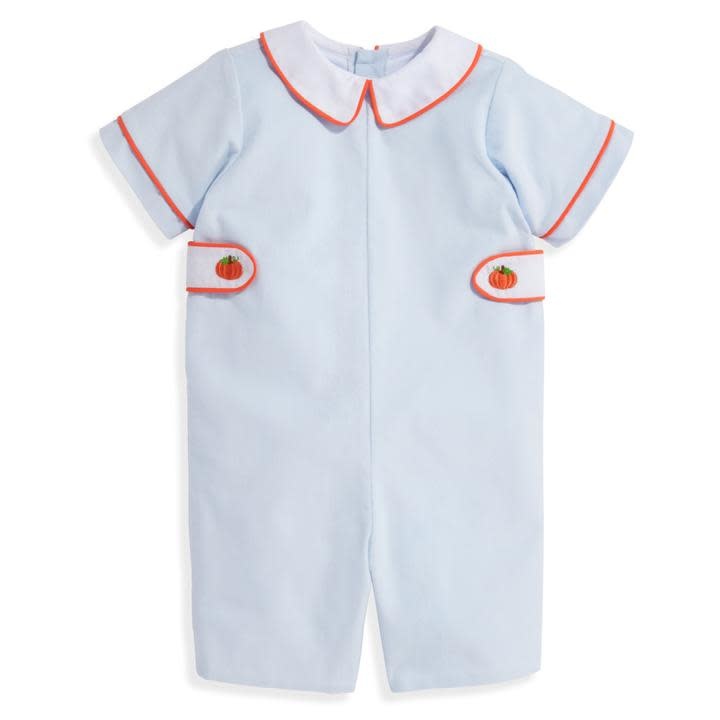 Pumpkin Cord Collared Romper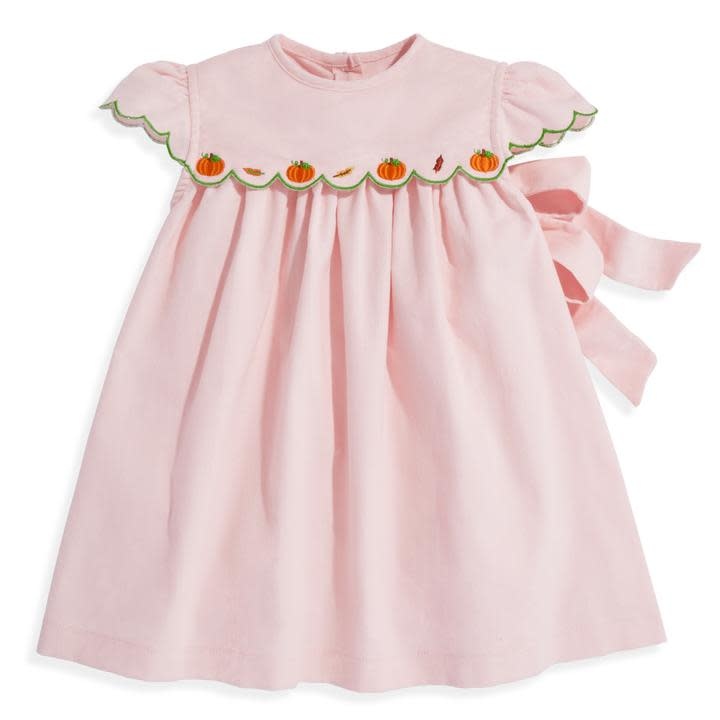 Pumpkin Applique Blush Cord Dress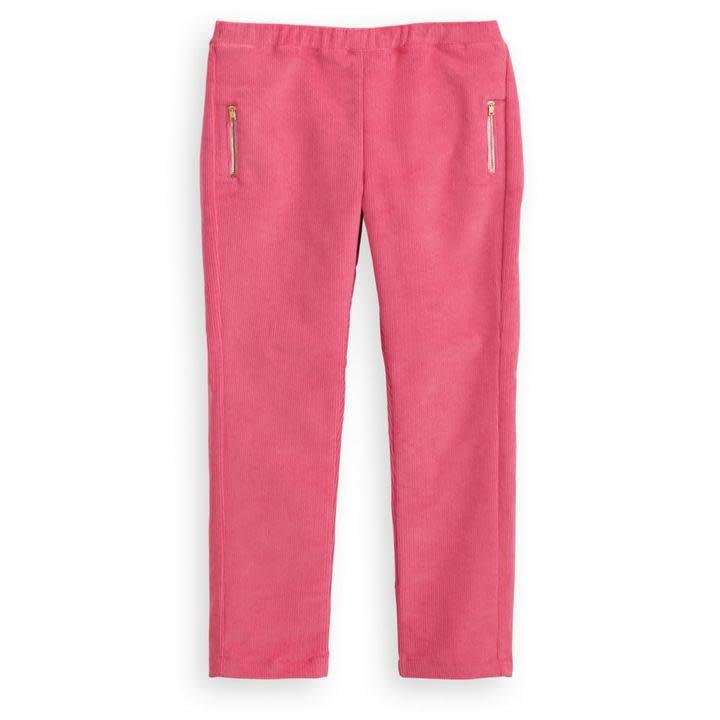 Berry Cord Zipper Jegging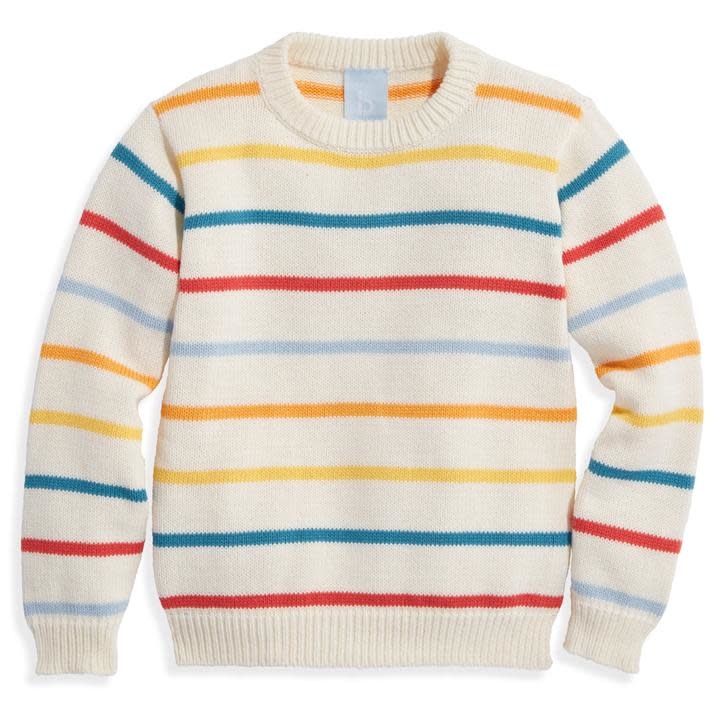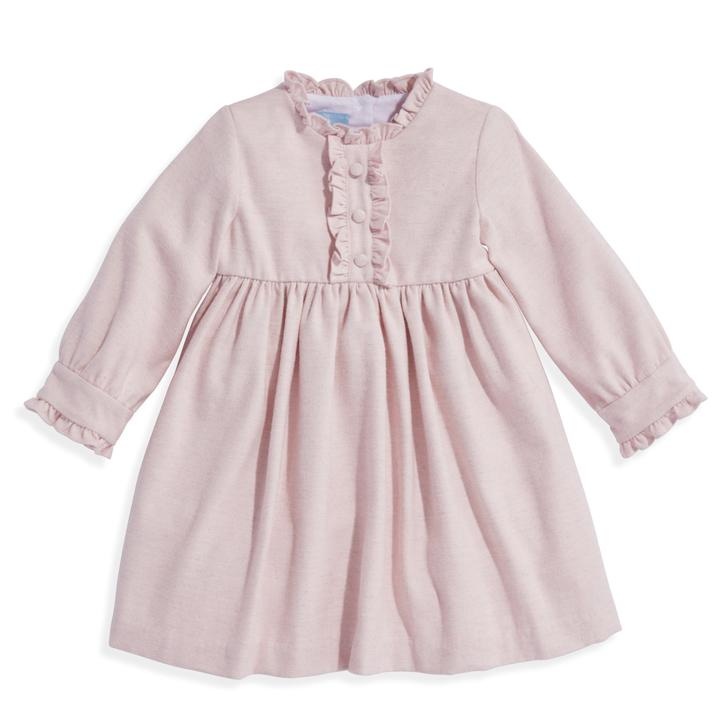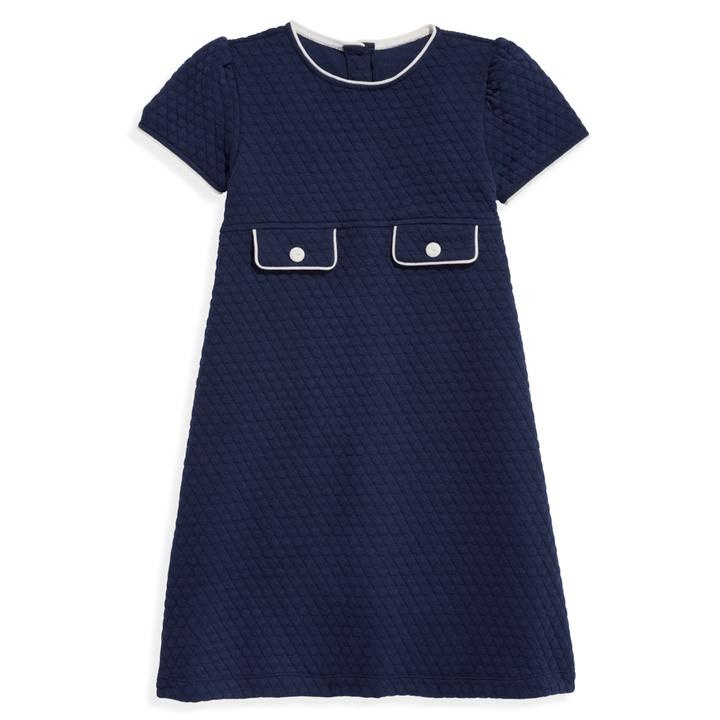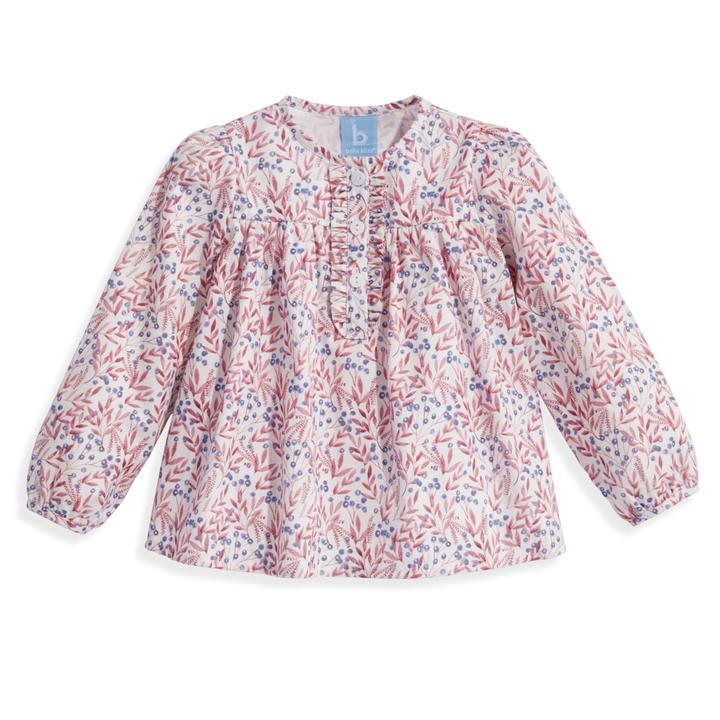 Plum Blossom Lisbon Blouse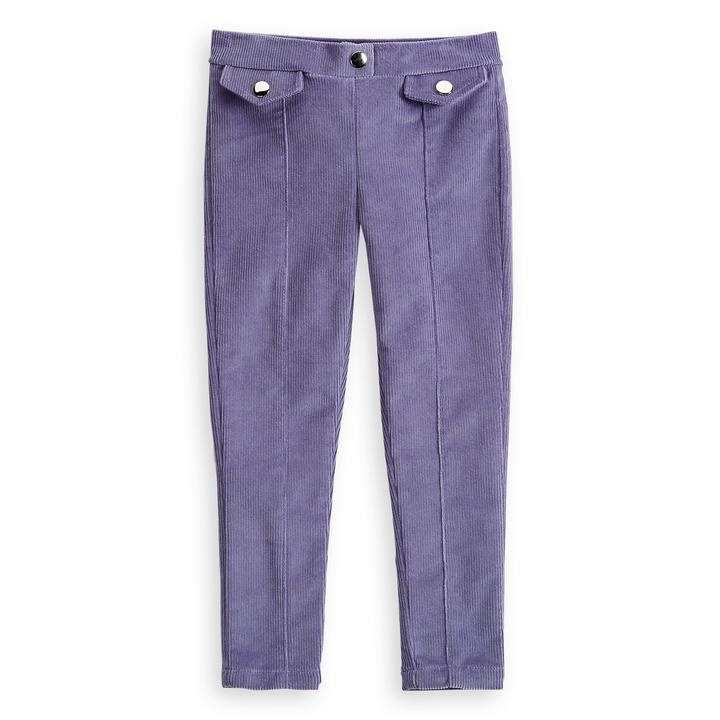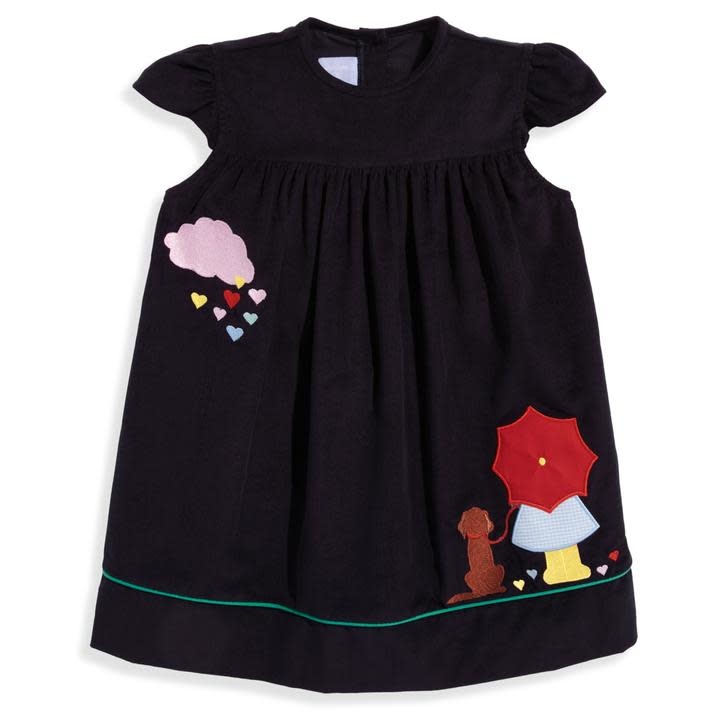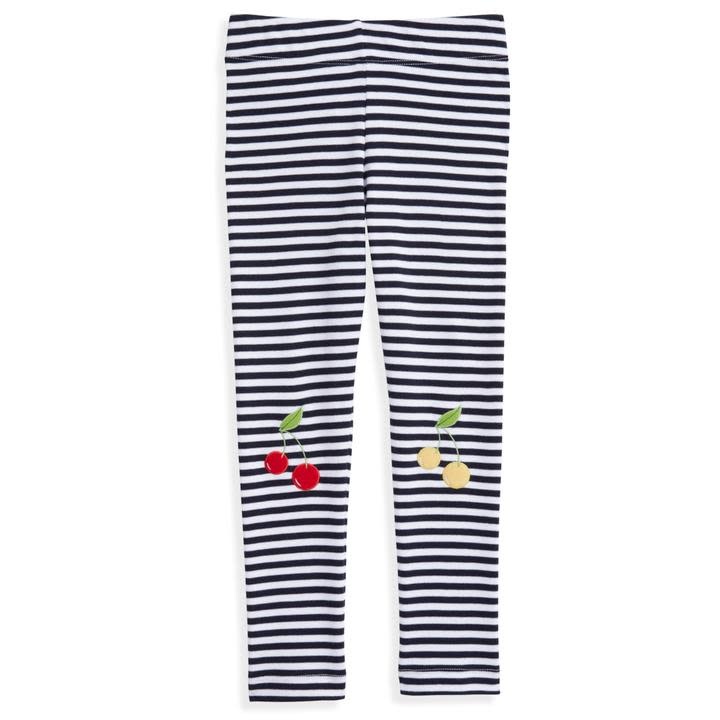 Cherries Applique Leggings