Tillie Tulip Bloomer Set
The solid white top is a fully lined poly/cotton blend material trimmed in a scalloped detail with a lilac and white check tulip appliqué (green stem) that matches the lilac and white check bloomer shorts. The bloomer shorts are gathered at the bottom.
Wash on gentle cycle and hang to dry.
Related Products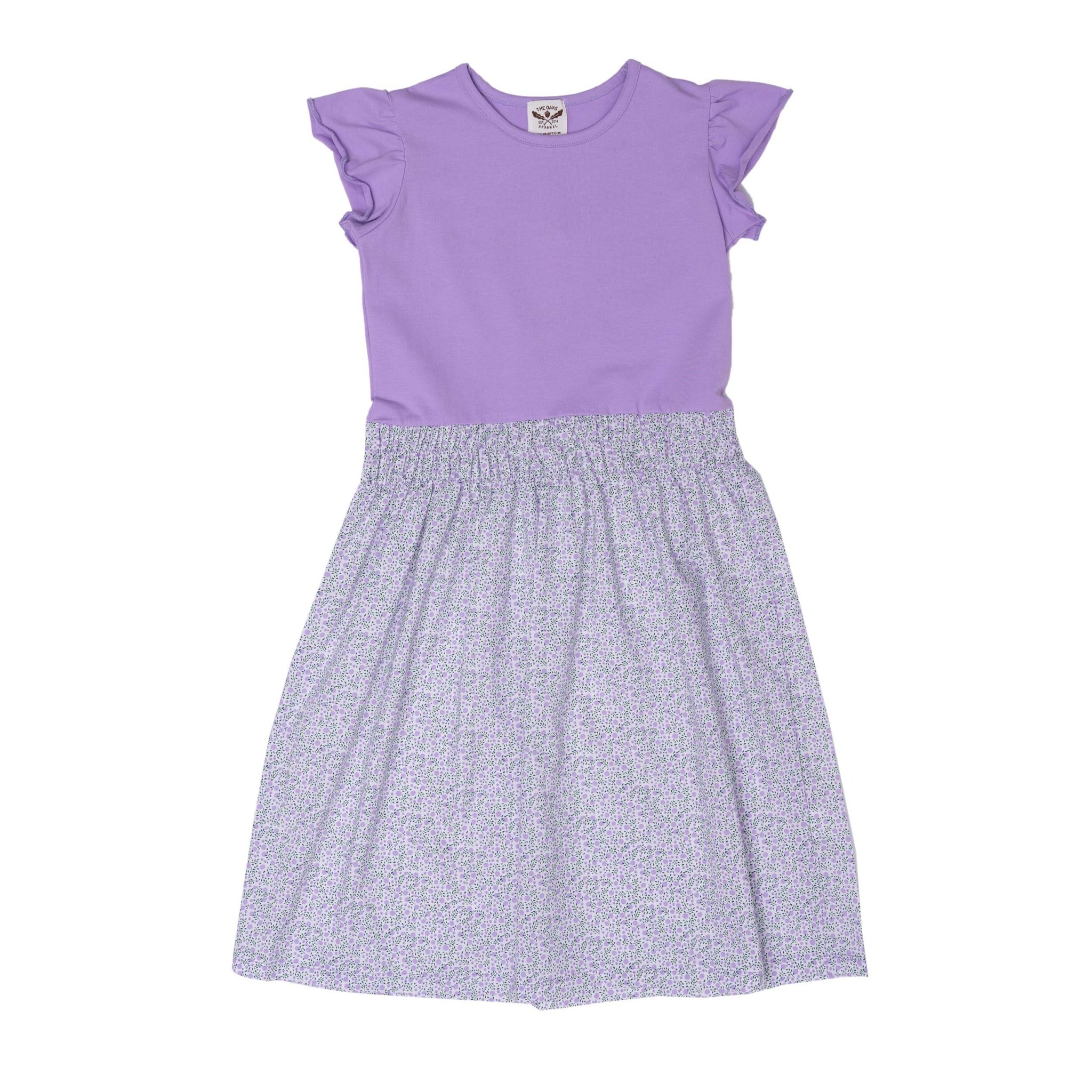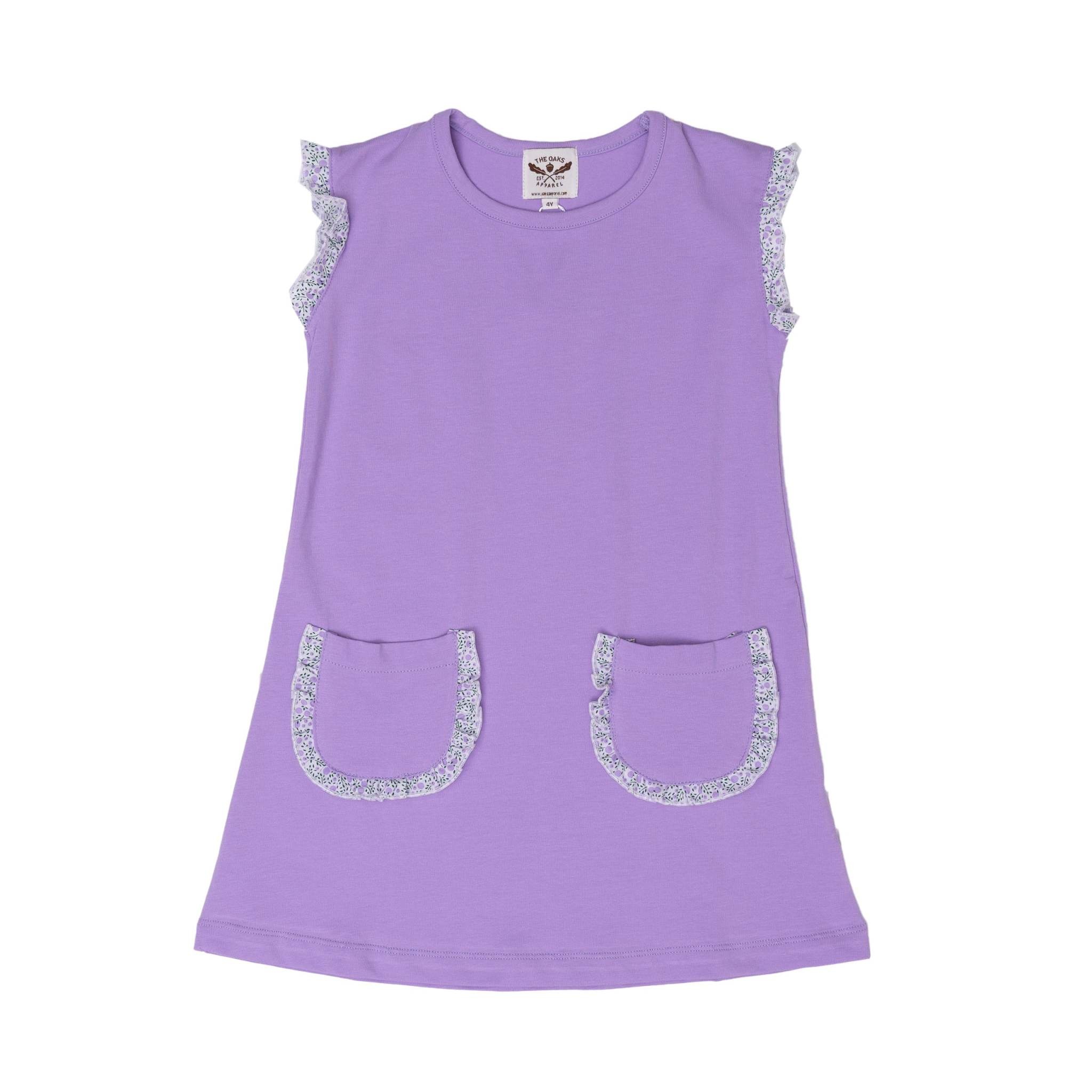 Lavender Fields Knit Dress