Tinkle Crinkle Pull & Play
The Tinkle Crinkle Pull and Play is a convenient stroller toy! This colorful, squishy plush toy shows Bunny and the Caterpillar on either side of a soft multicolored ball, tied together with tactile knots and ribbons baby will love to pull and feel.
This innovative toy has even more surprises to entertain babies, including bunny ears that give a satisfying crinkle when touched, a plastic ring filled with bright, colorful rattle beads that provides a pleasant vibration when pulled, and a hidden rattle at its center. Its flexible open yellow ring, tipped with clouds, easily attaches to strollers and bags for keeping baby busy on the go.
Related Products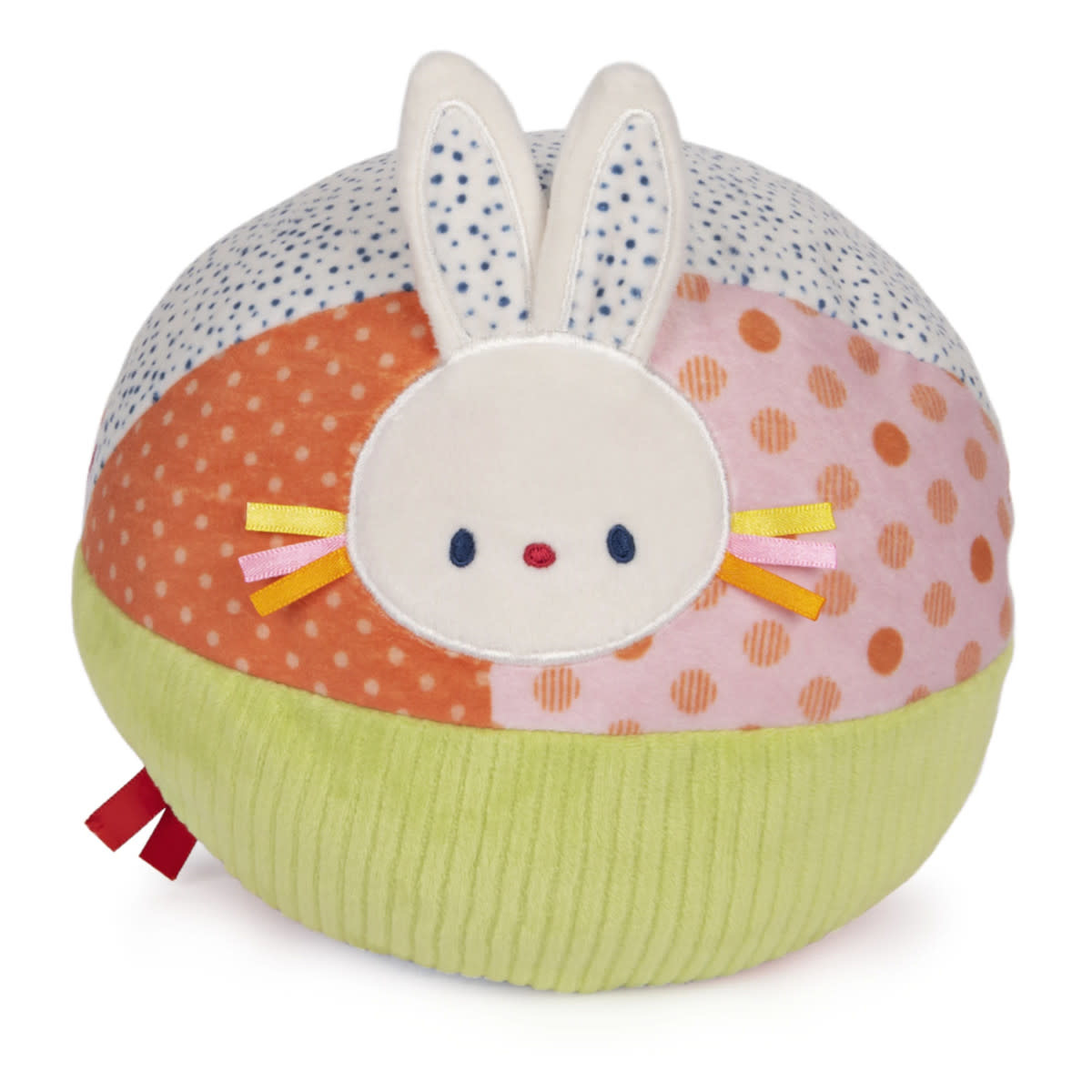 Tinkle Crinkle Activity Ball 7"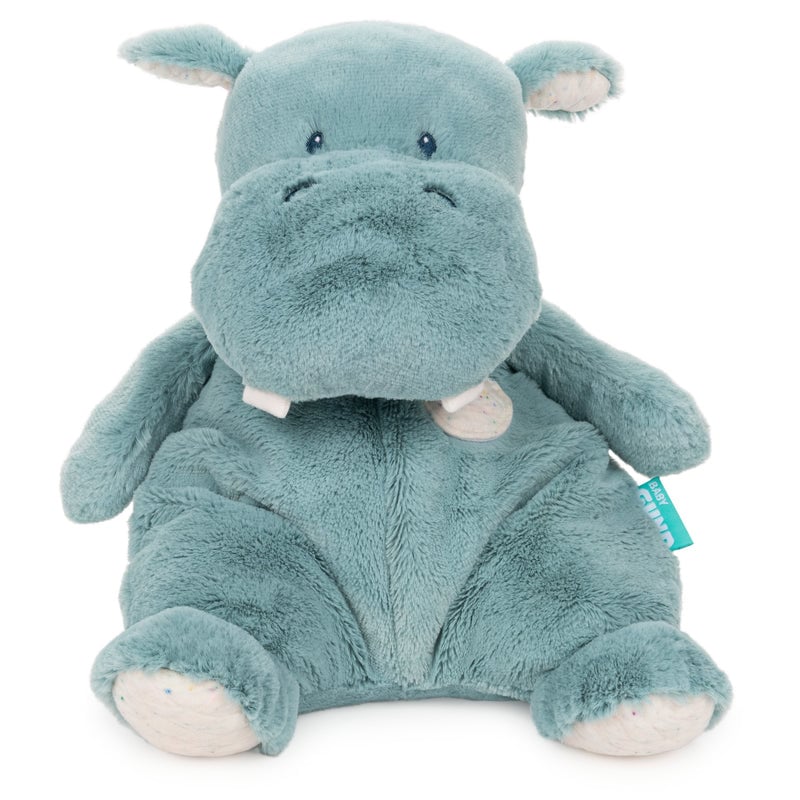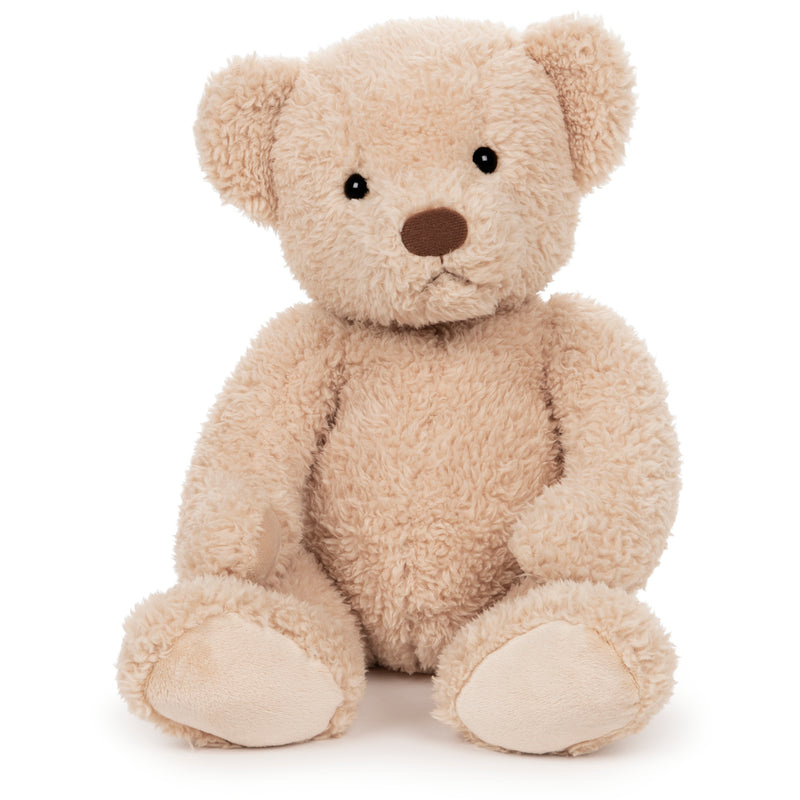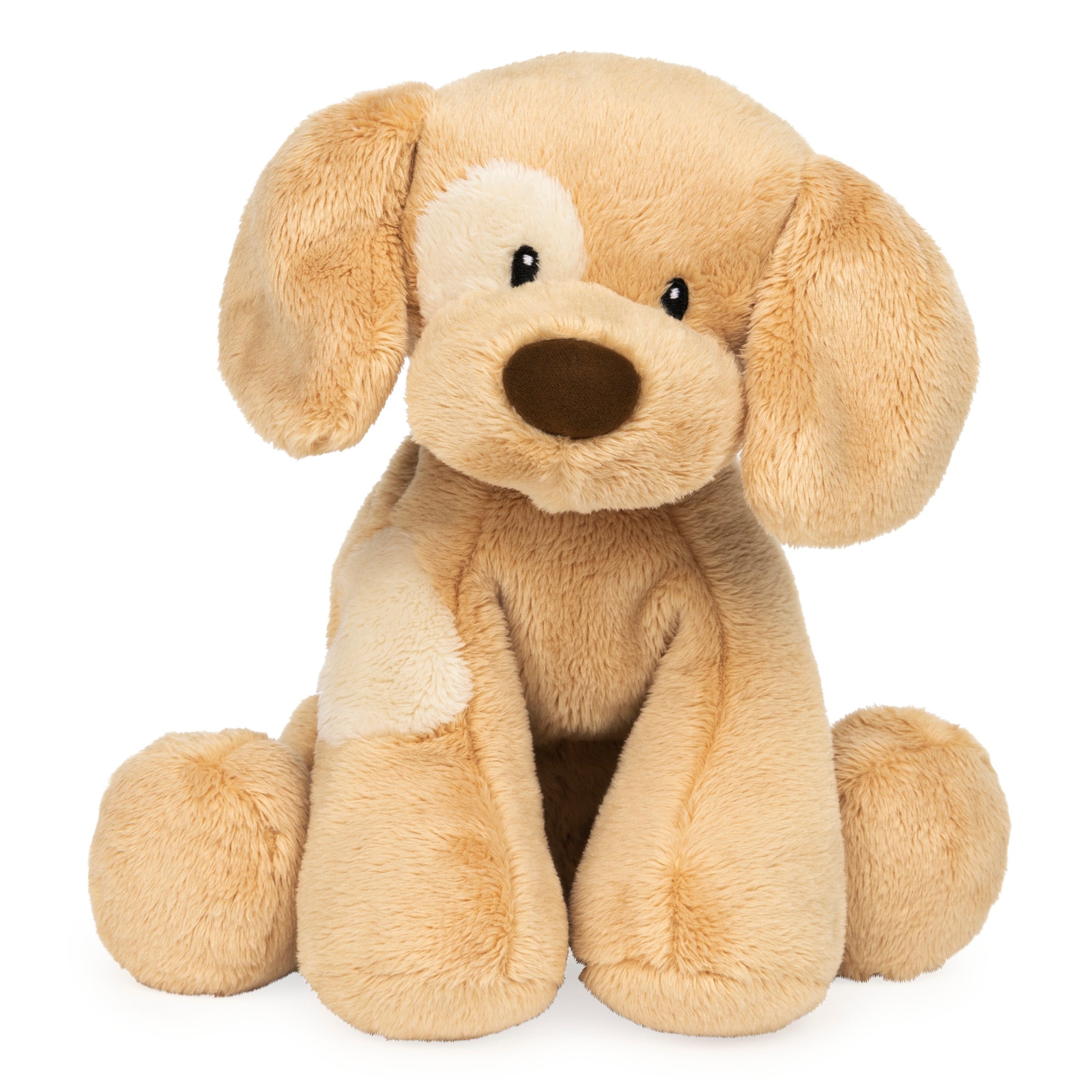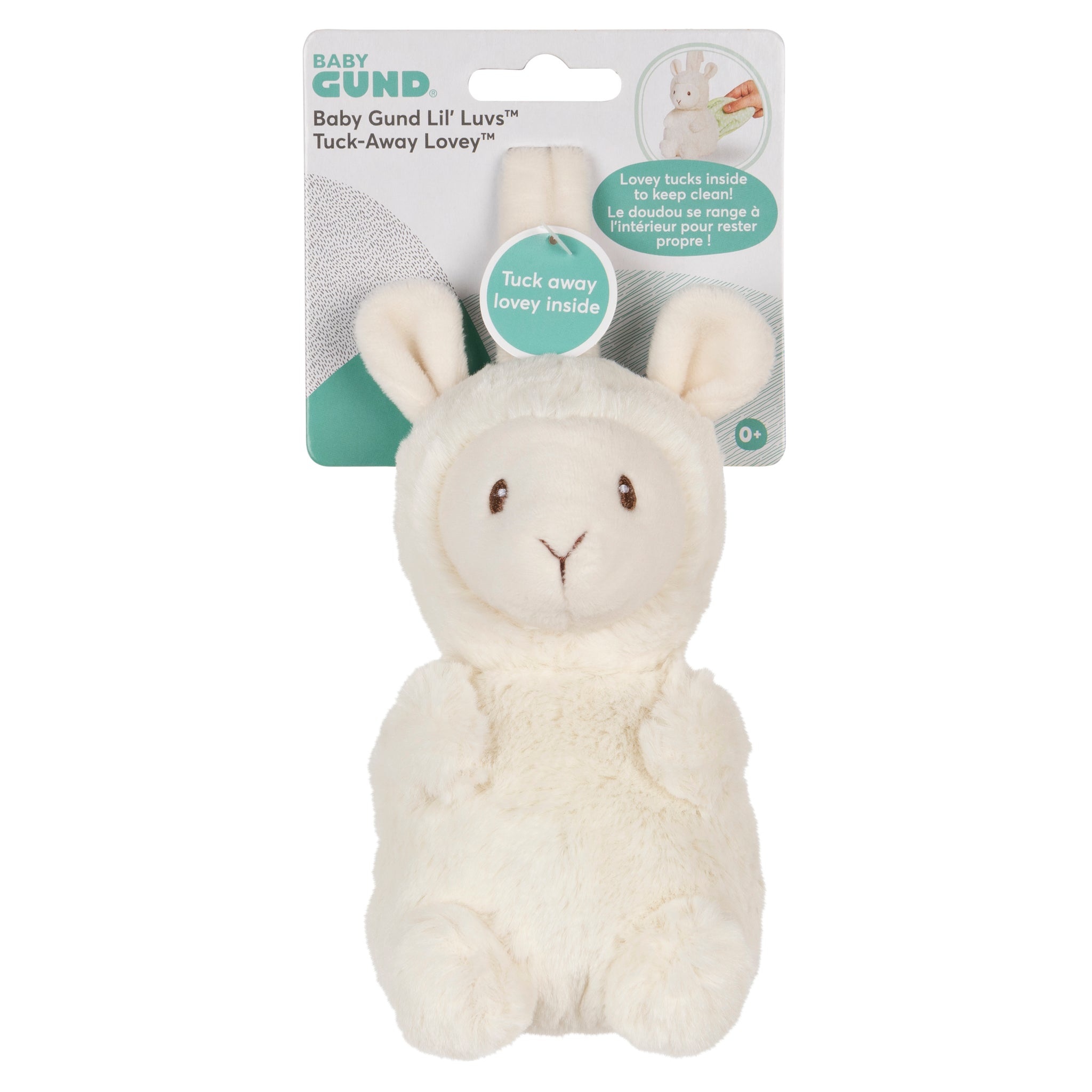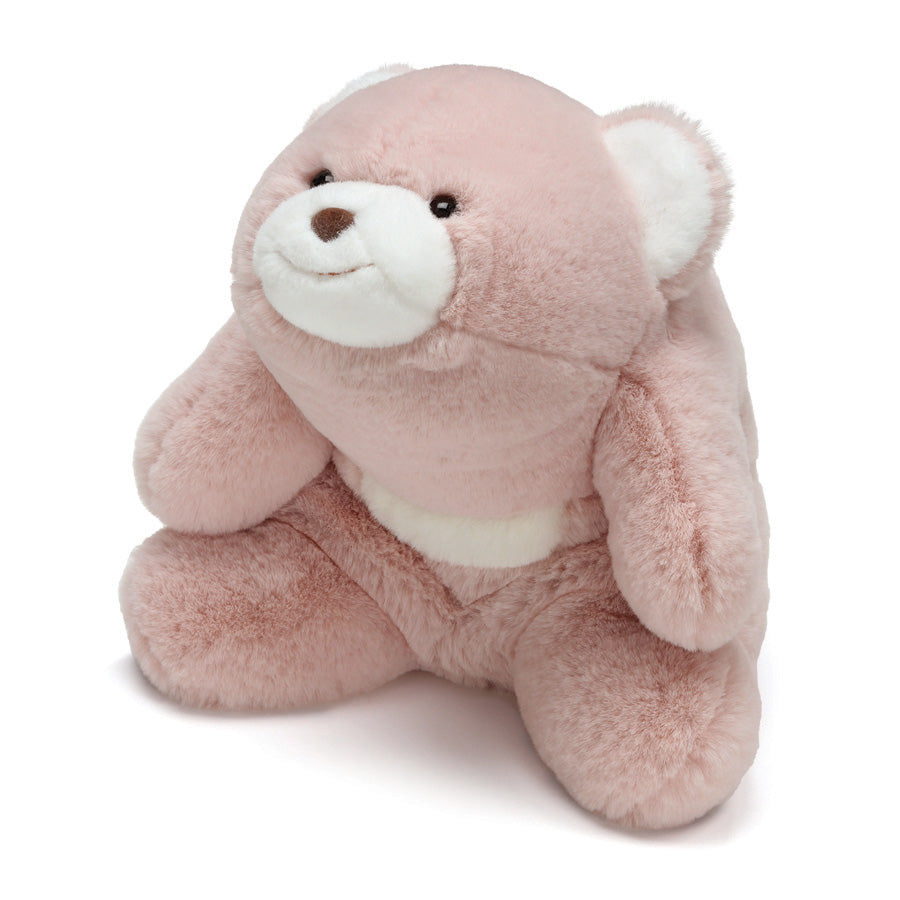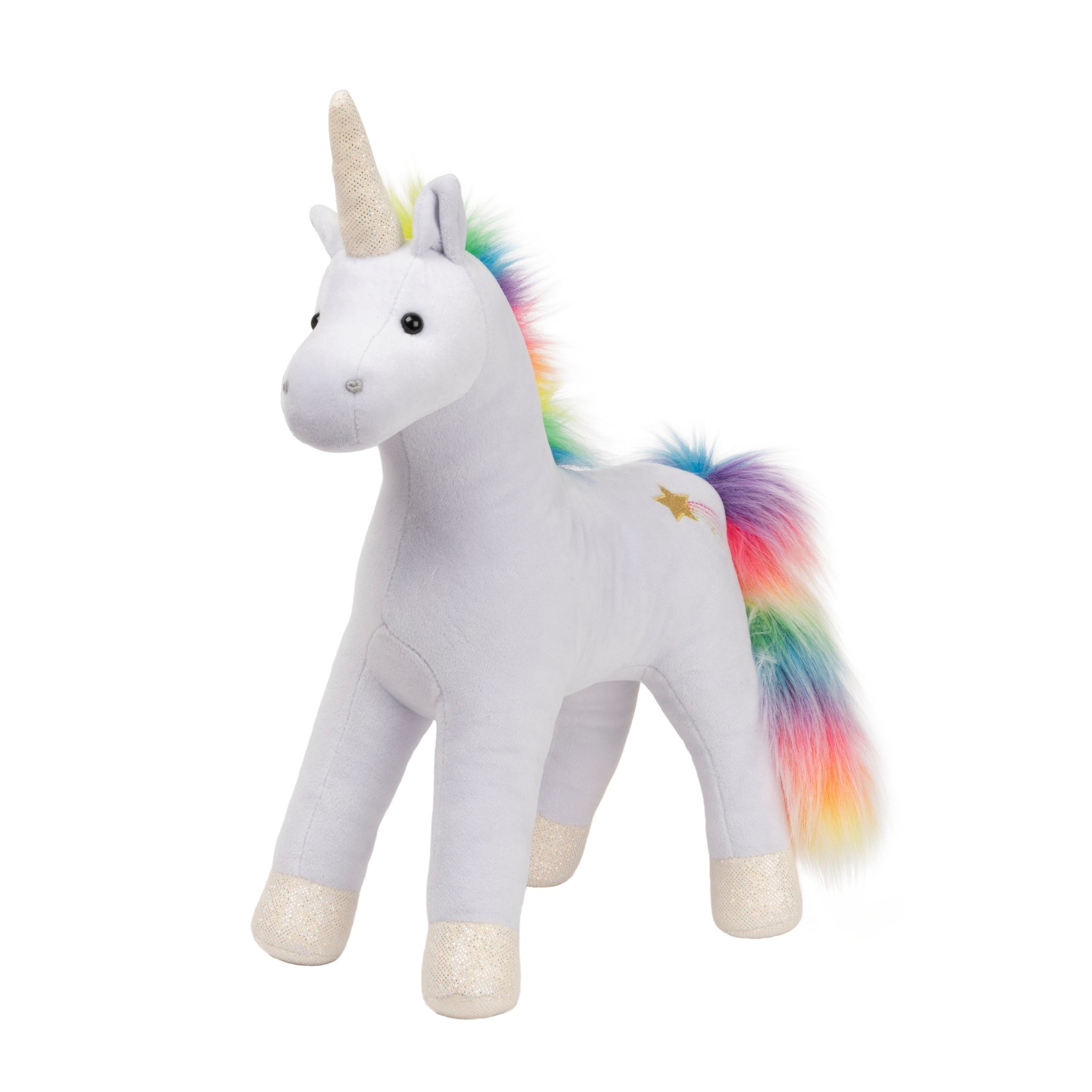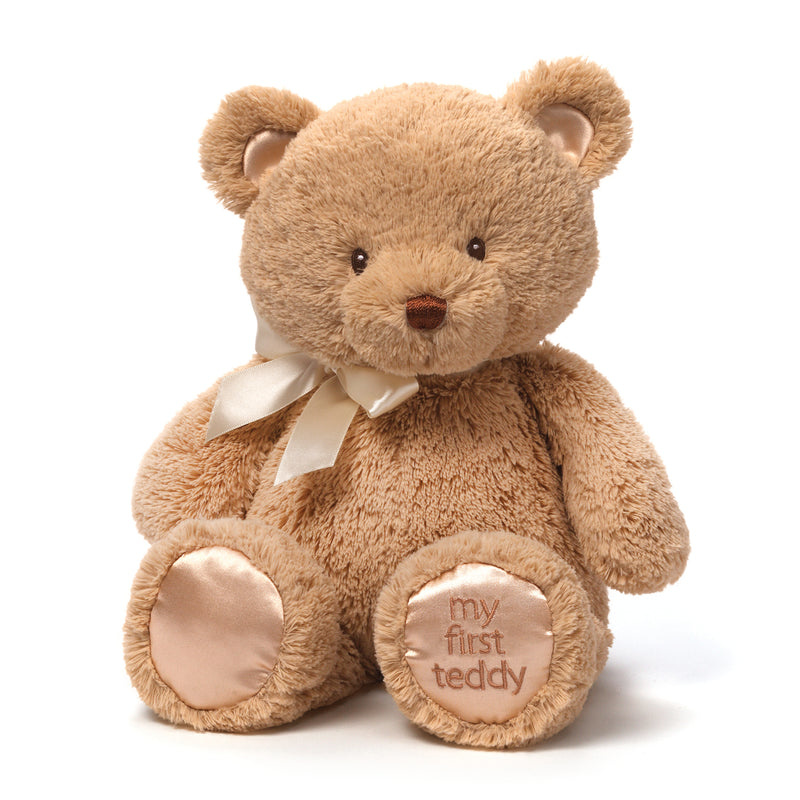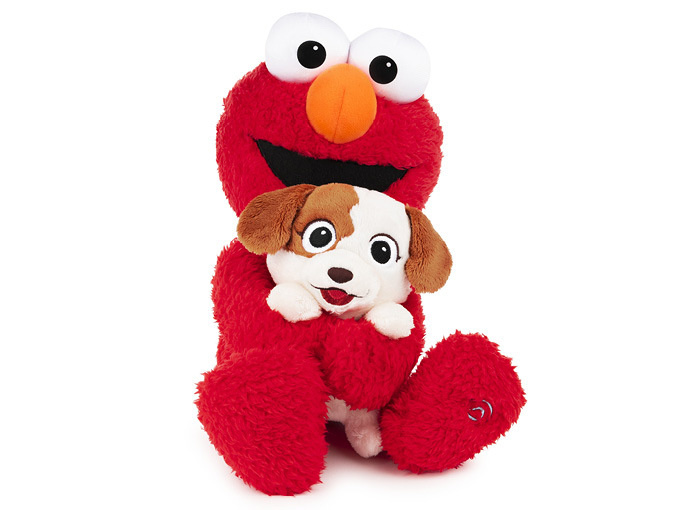 Elmo & Tango Dance N Play