Tiny Hearts Gumdrop Lunch Box
This is the new lunchbox--The Gumdrop! It's lined inside with Mint's new and improved fabric...it has a little net to hold utensils and a napkin inside along the back wall. The front pocket zips almost all the way open for easy personalization.
Measurements: 10"x 4"x 8"
Related Products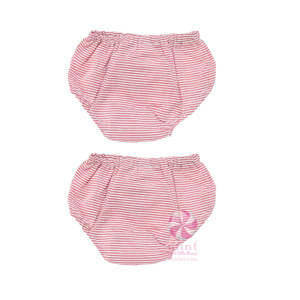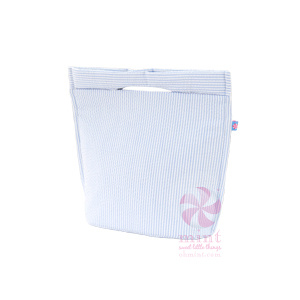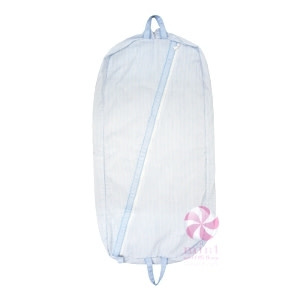 Seersucker Baby Garment Bag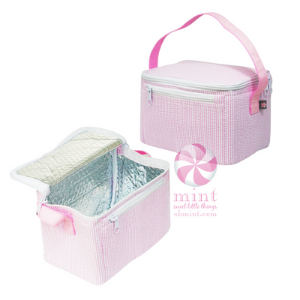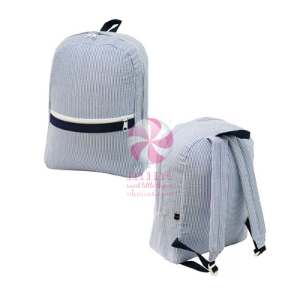 Medium Seersucker Backpack