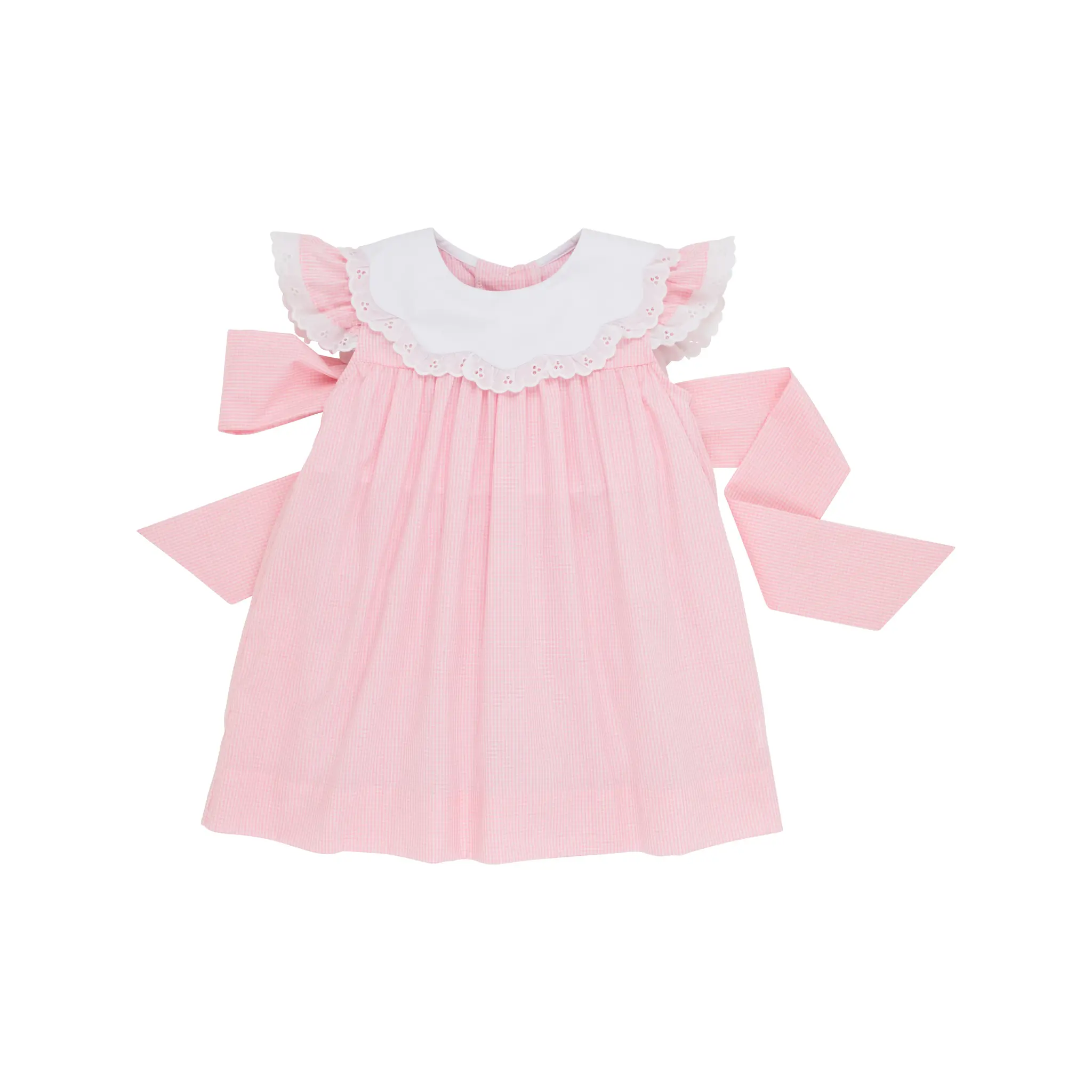 Pier Party Pink Mini Gingham Franny Frock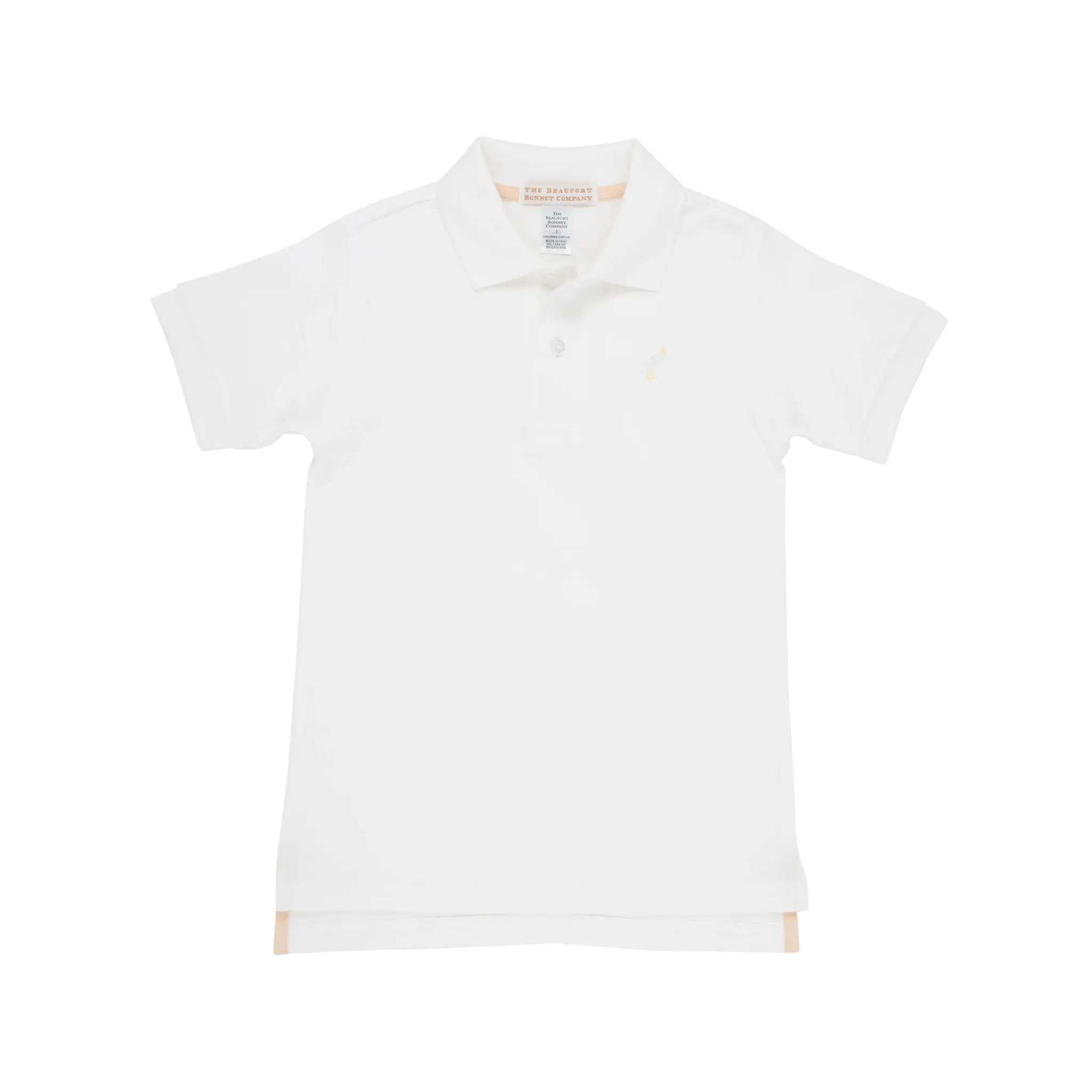 Worth Avenue White/Multicolor Prim and Proper S/S Polo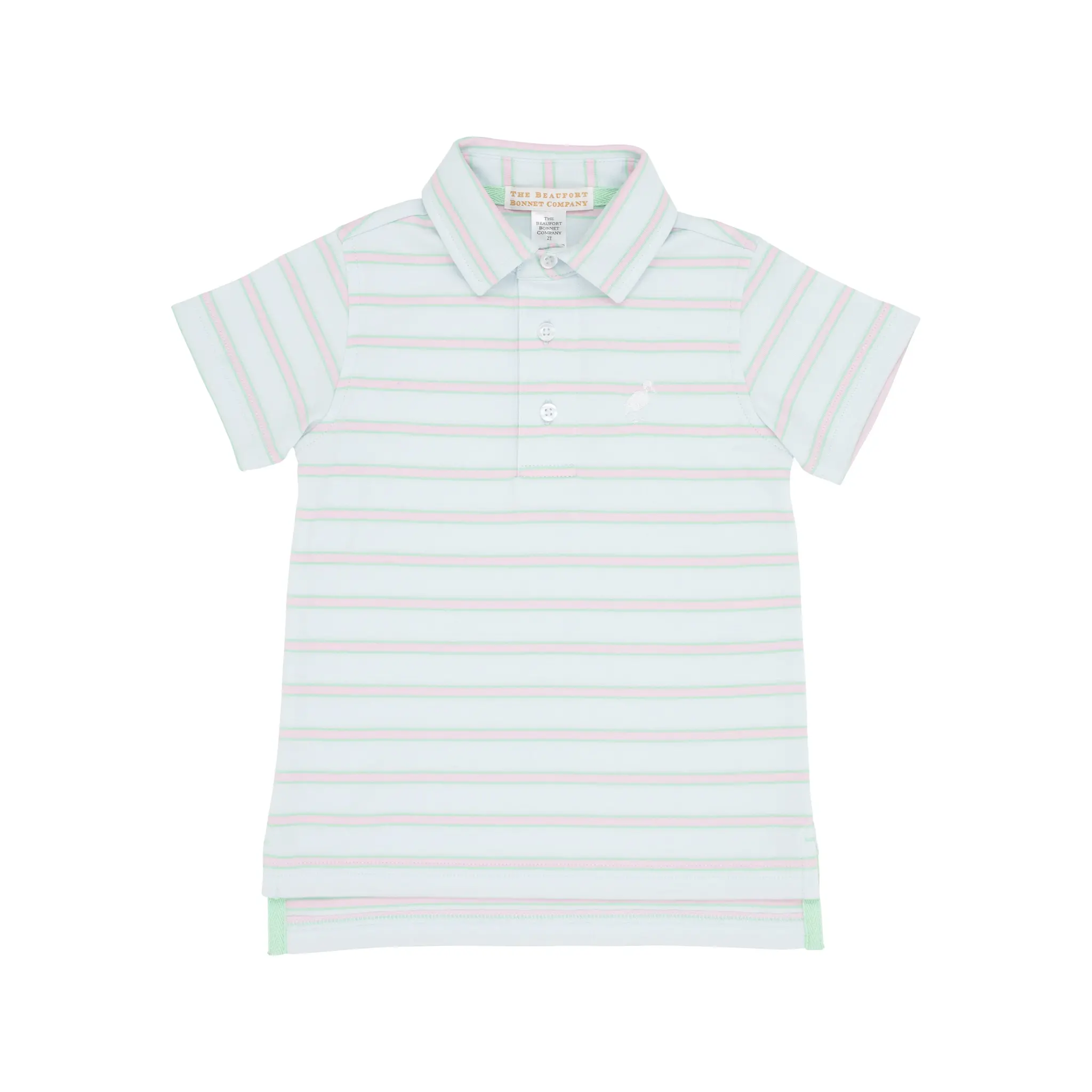 Buckhead Grace Bay Palm Beach Stripe S/S Polo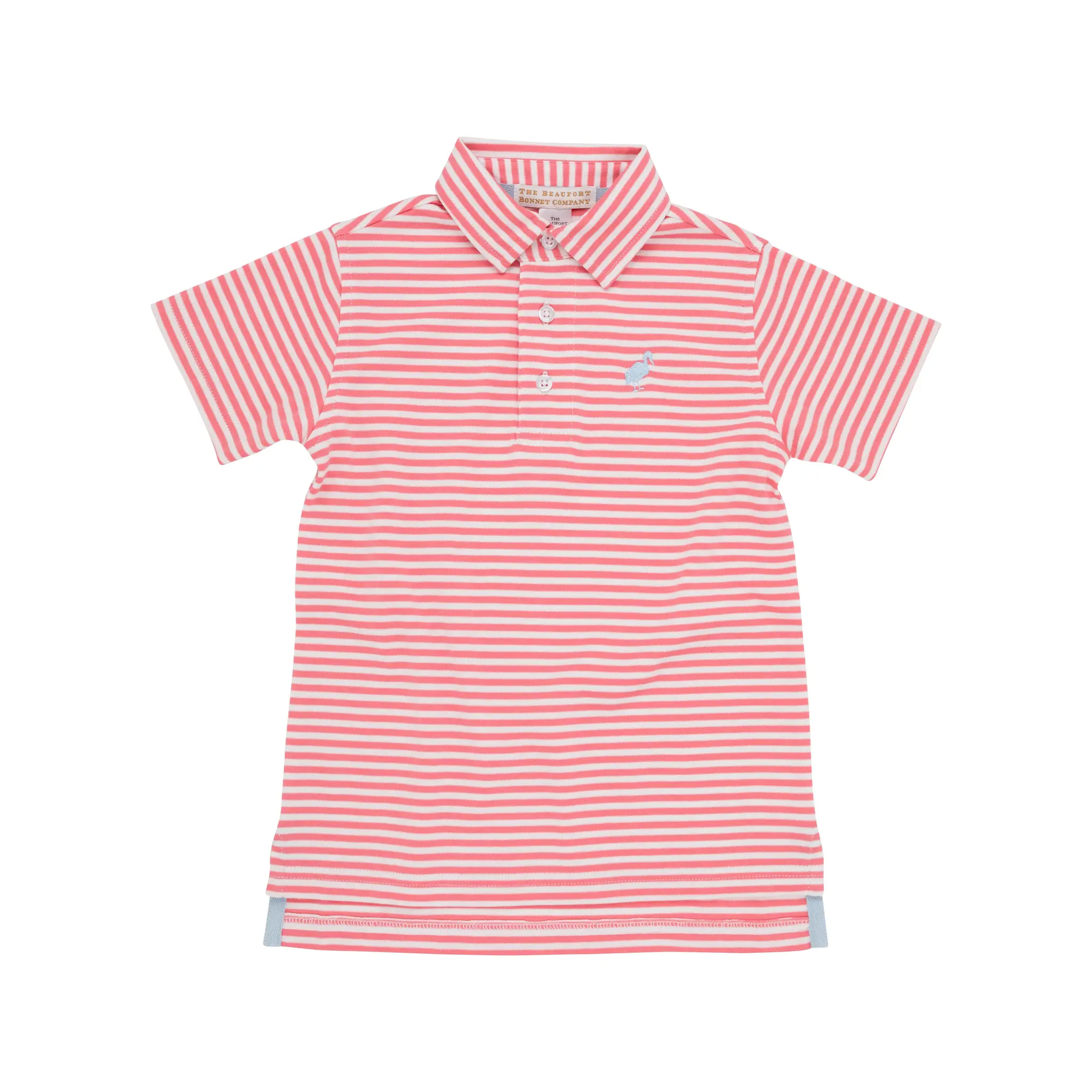 Parrot Cay Coral Stripe/Buckhead Blue S/S Polo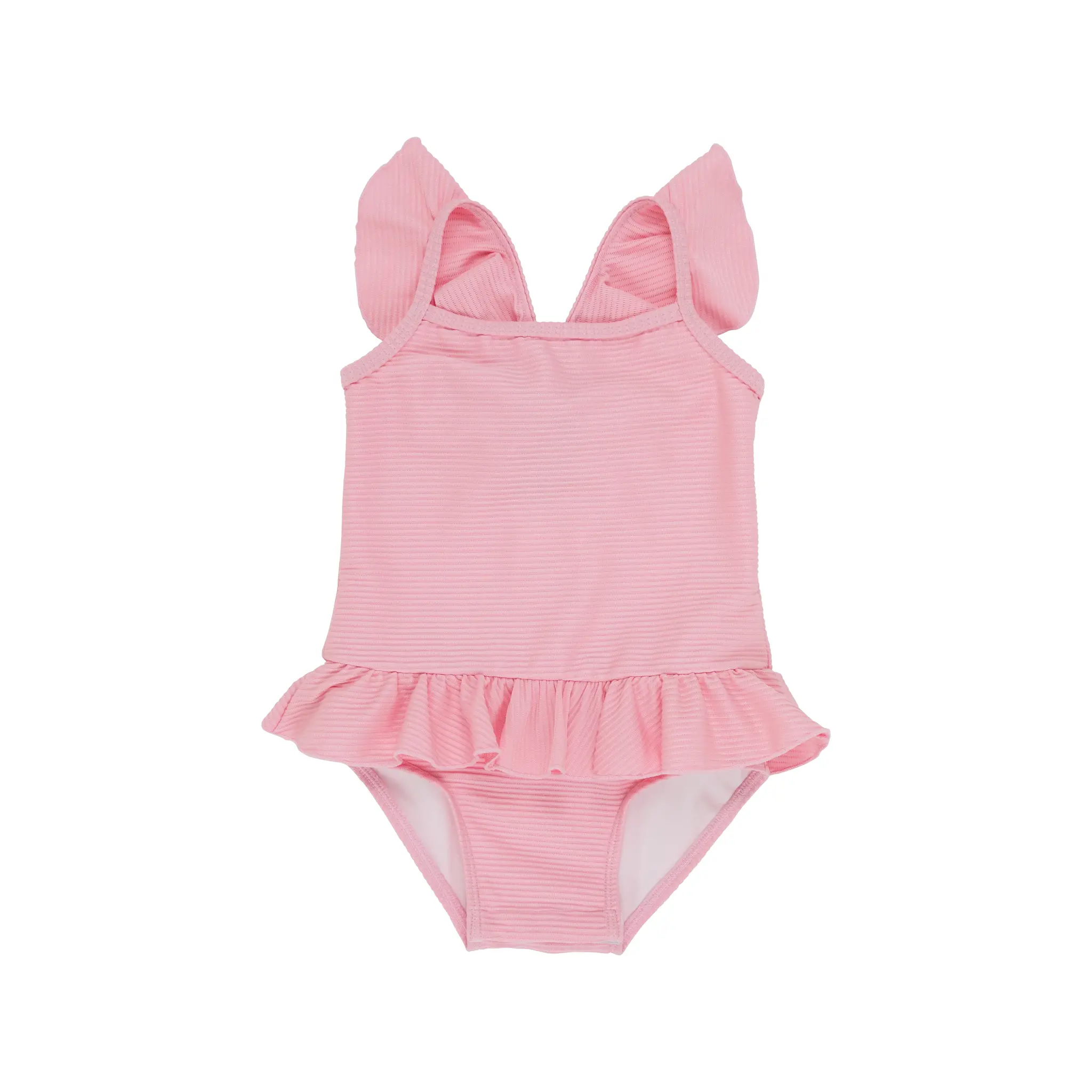 Pier Party Pink St. Lucia Swimsuit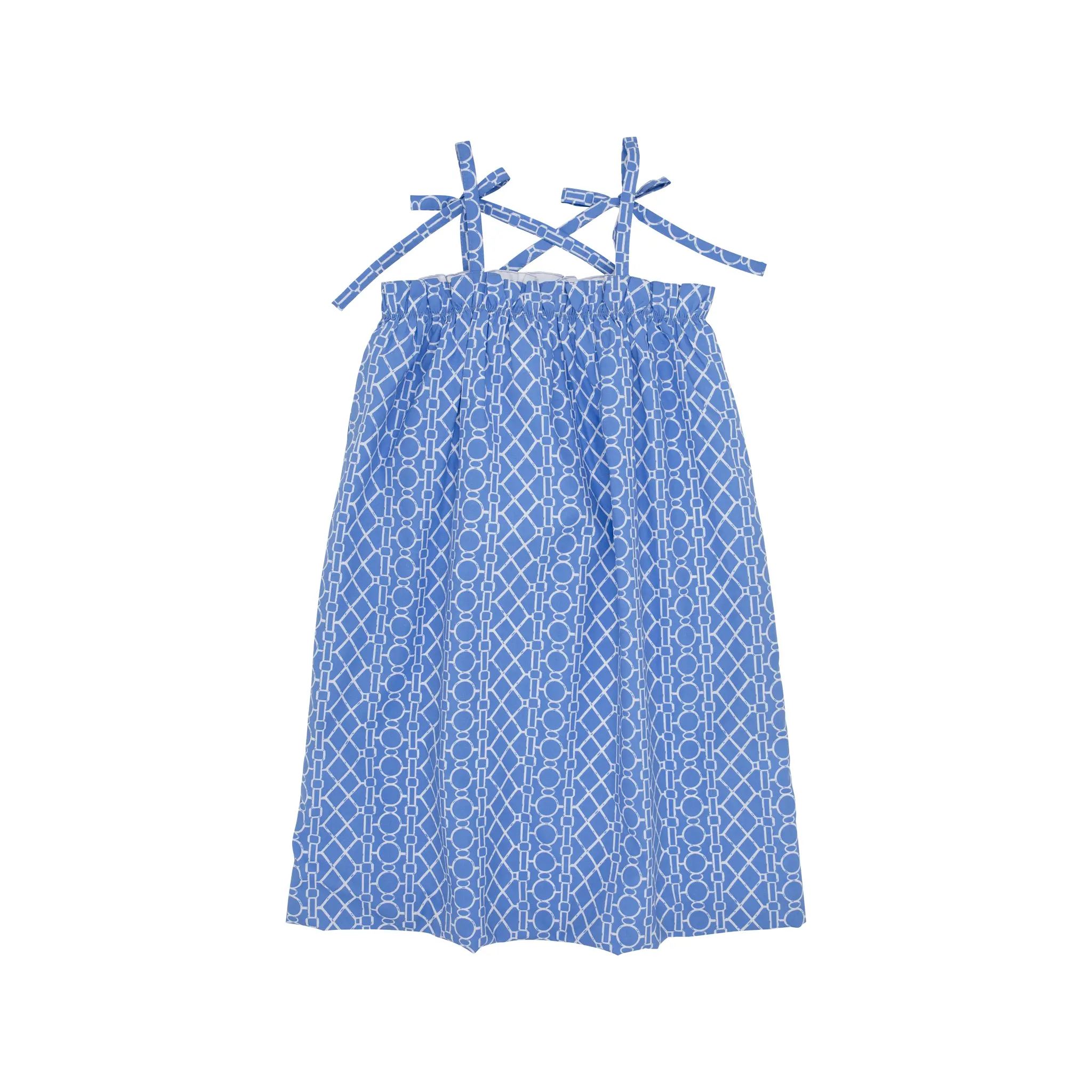 Trellis More Laineys Little Dress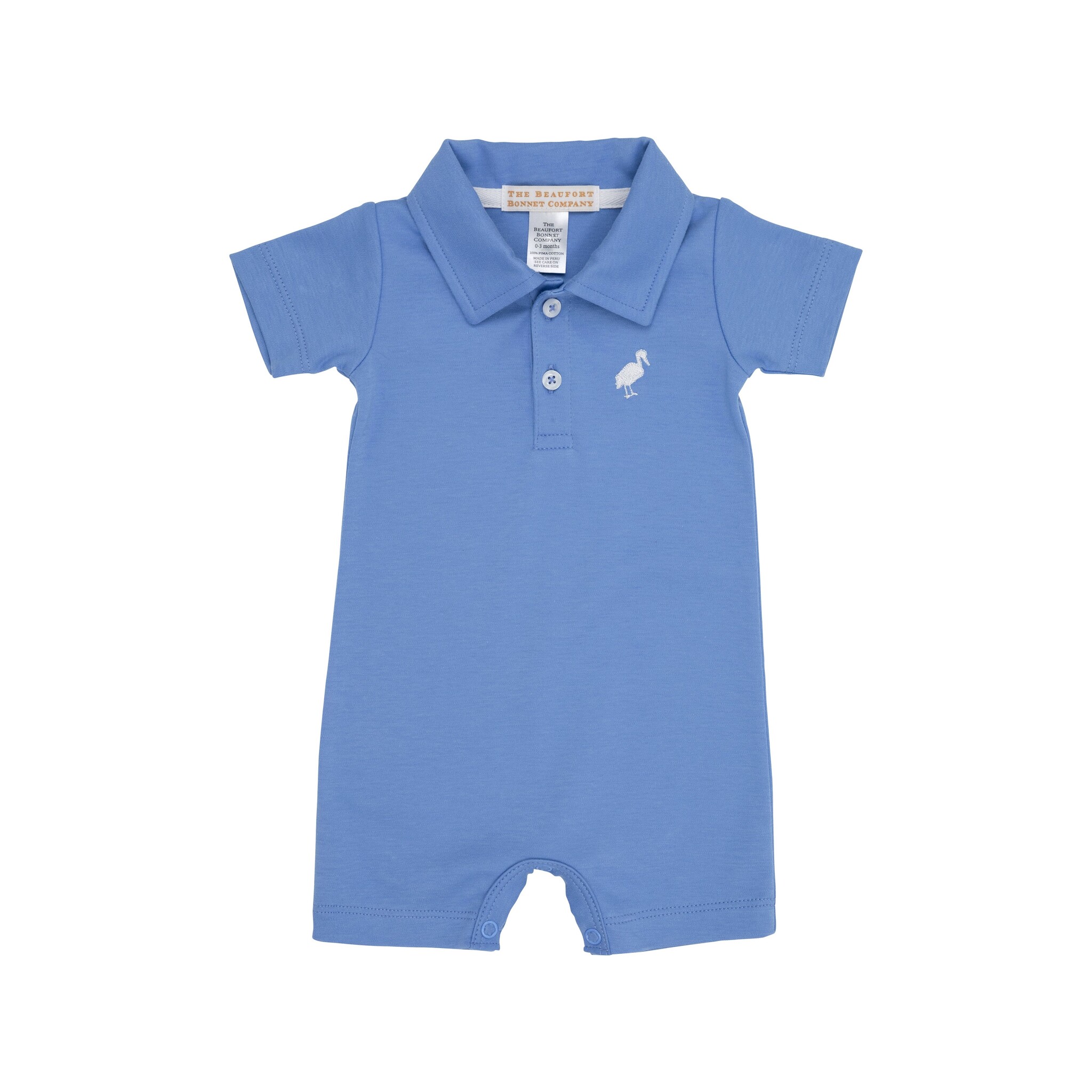 Barbados Blue Sir Propers Romper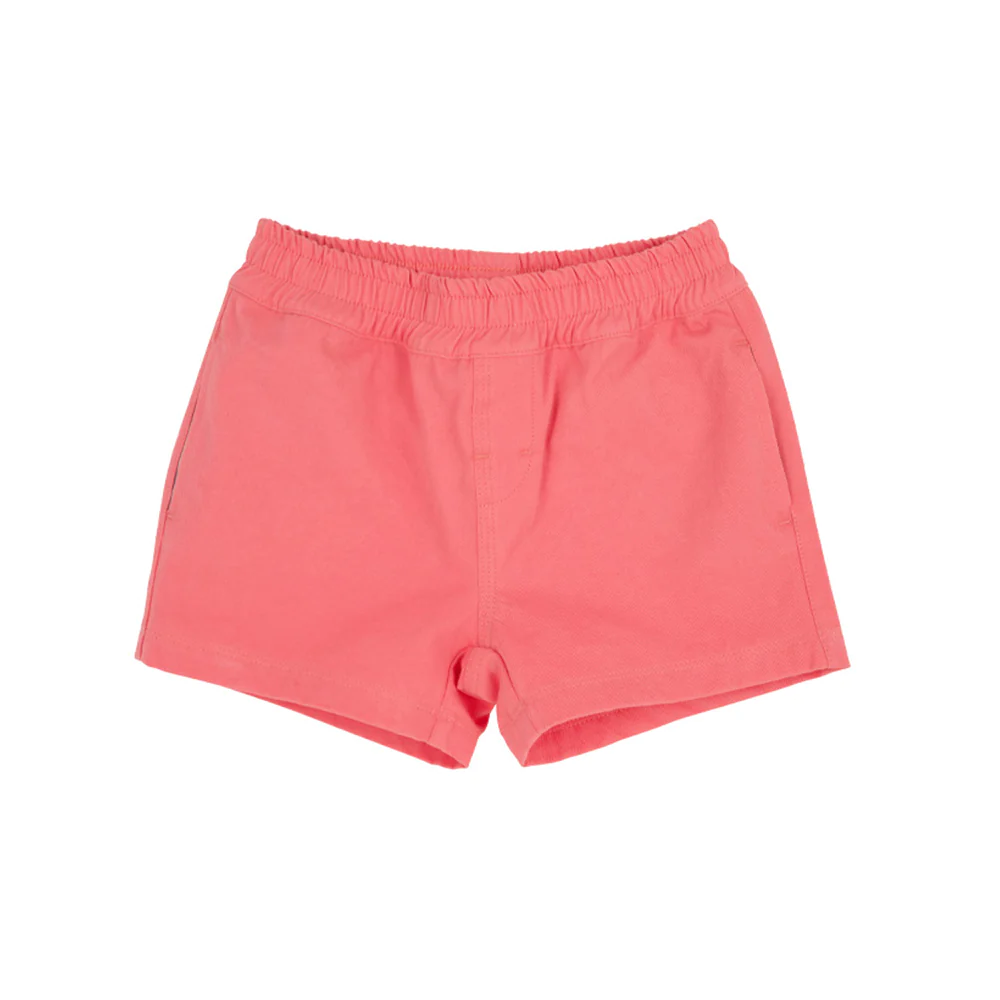 Parrot Cay Coral Sheffield Short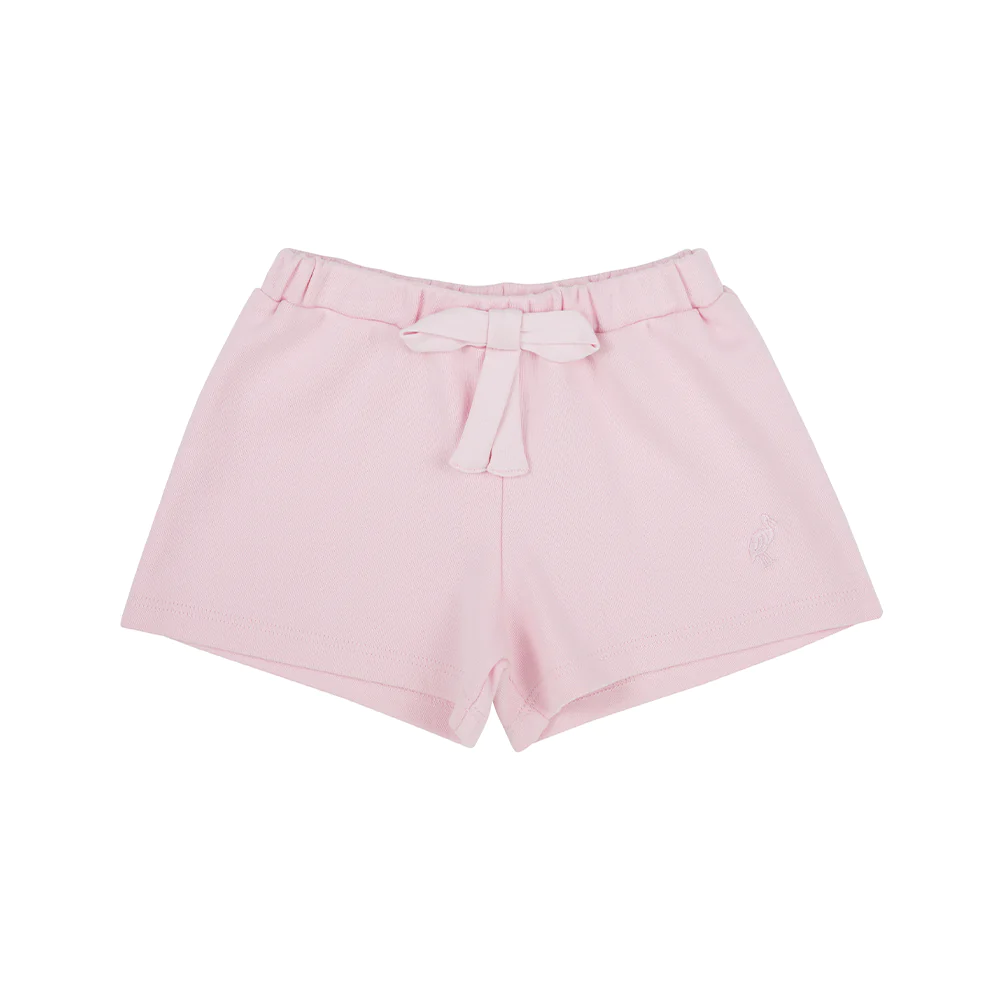 Palm Beach Pink Shipley Short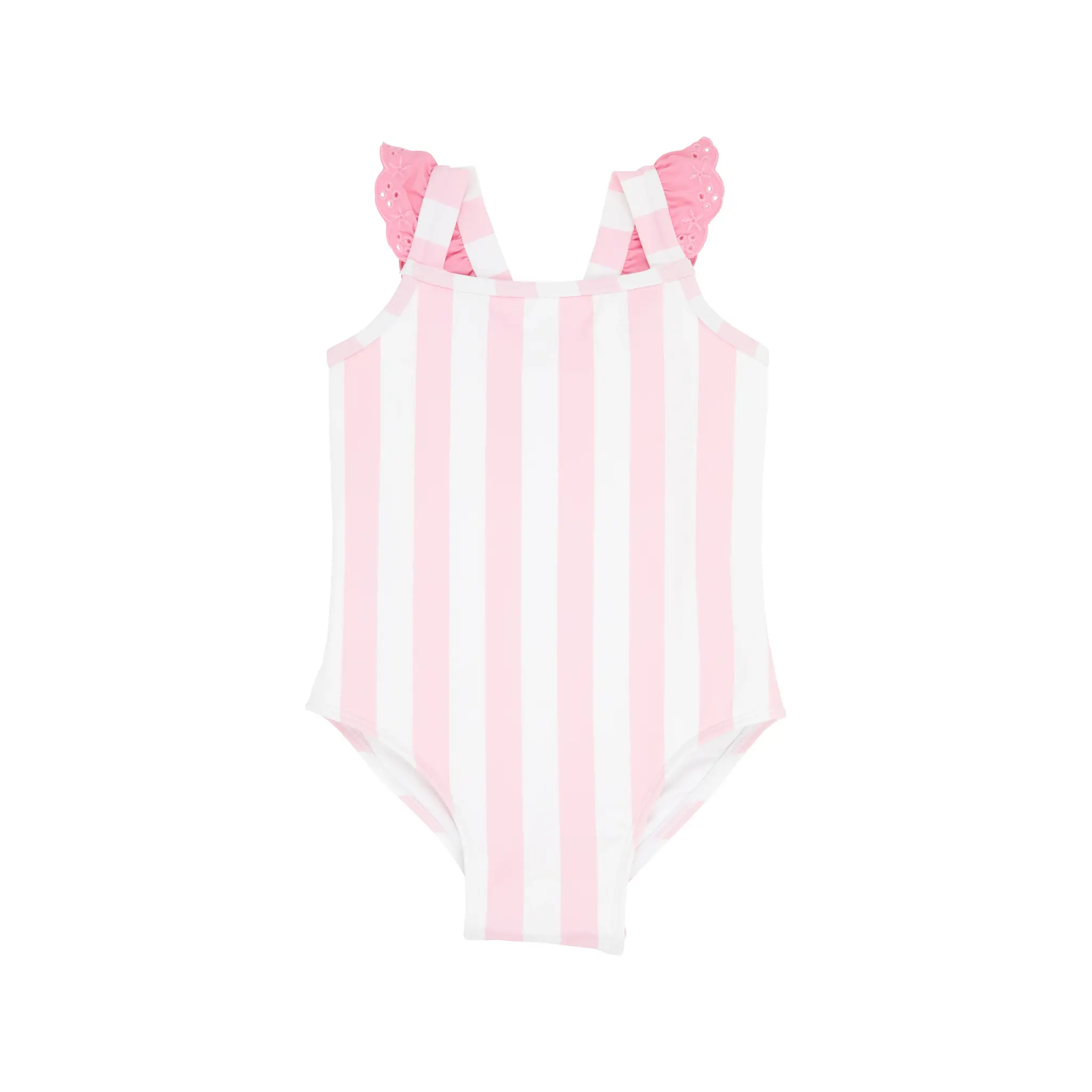 Caicos Cabana Stripe Long Bay Bathing Suit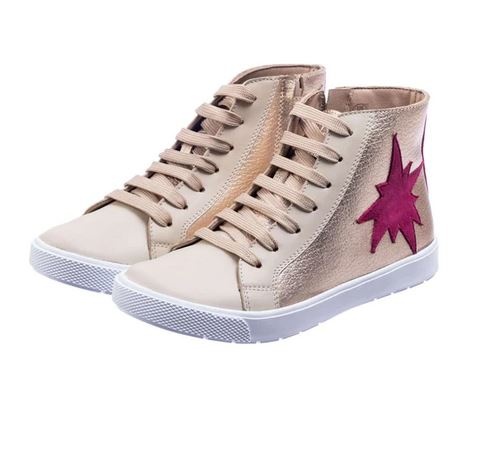 Textured Gold The Rockstar Luxe Sneaker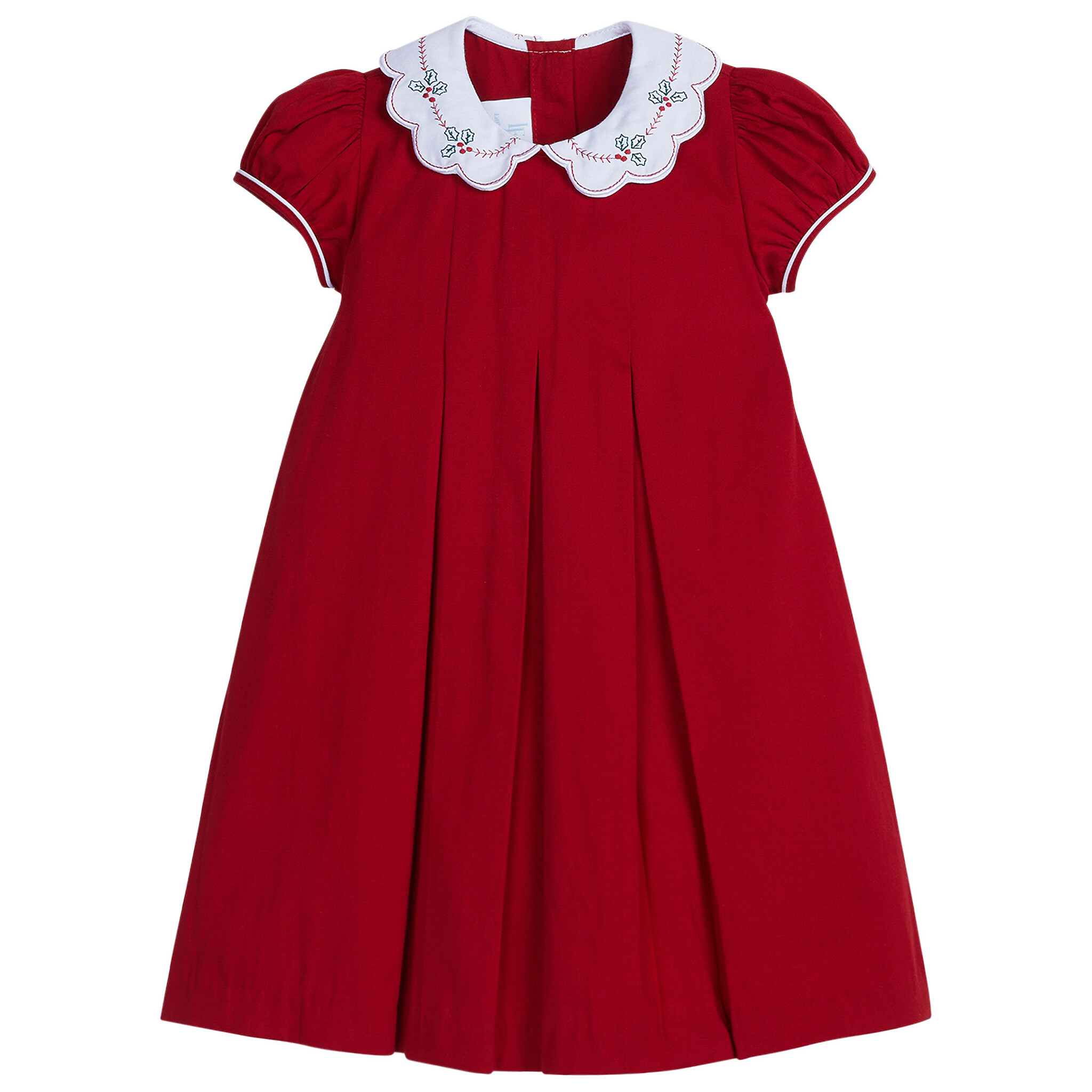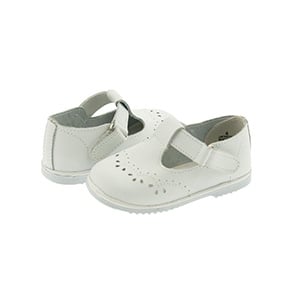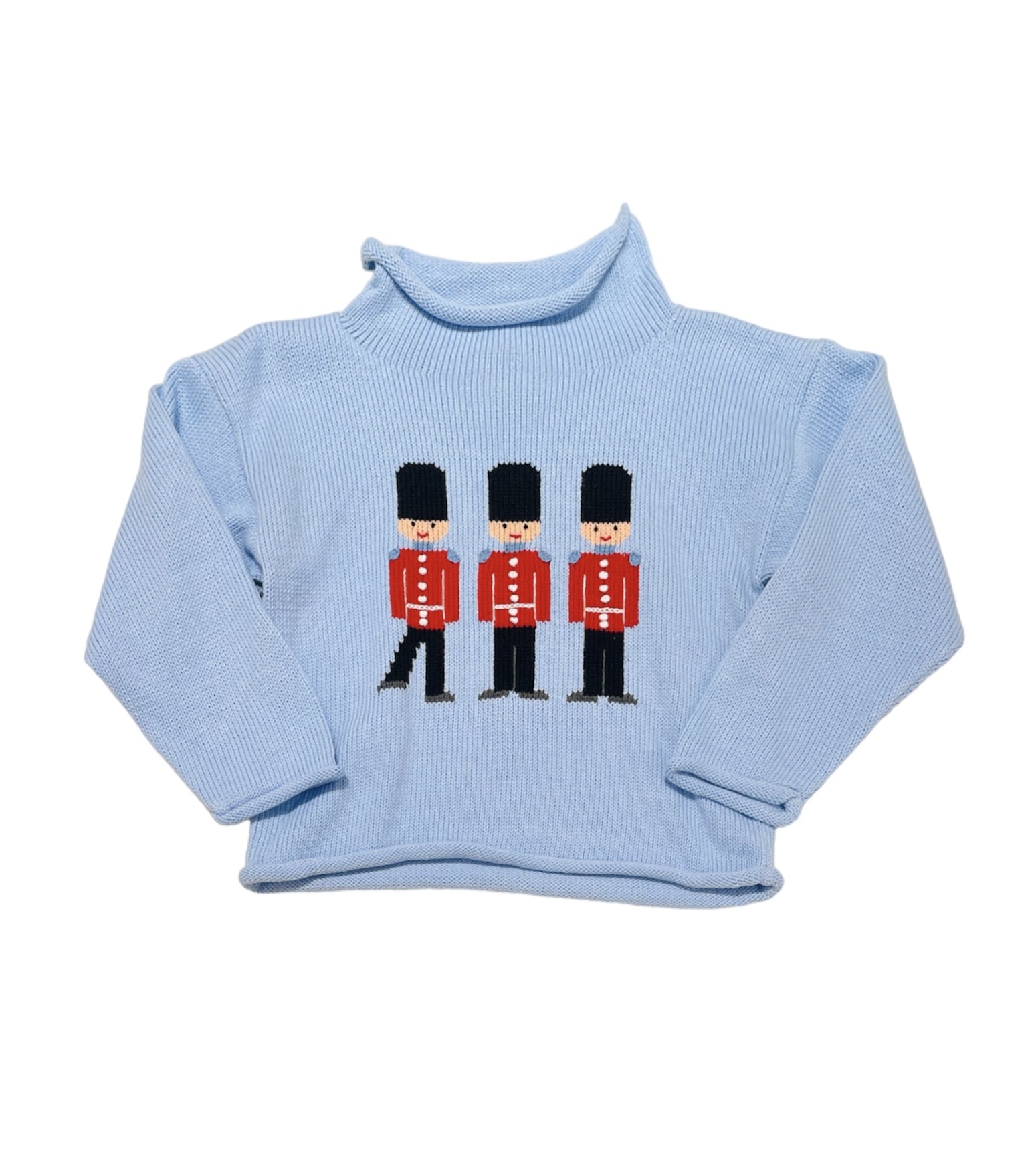 Blue 3 Toy Soldiers Roll Sweater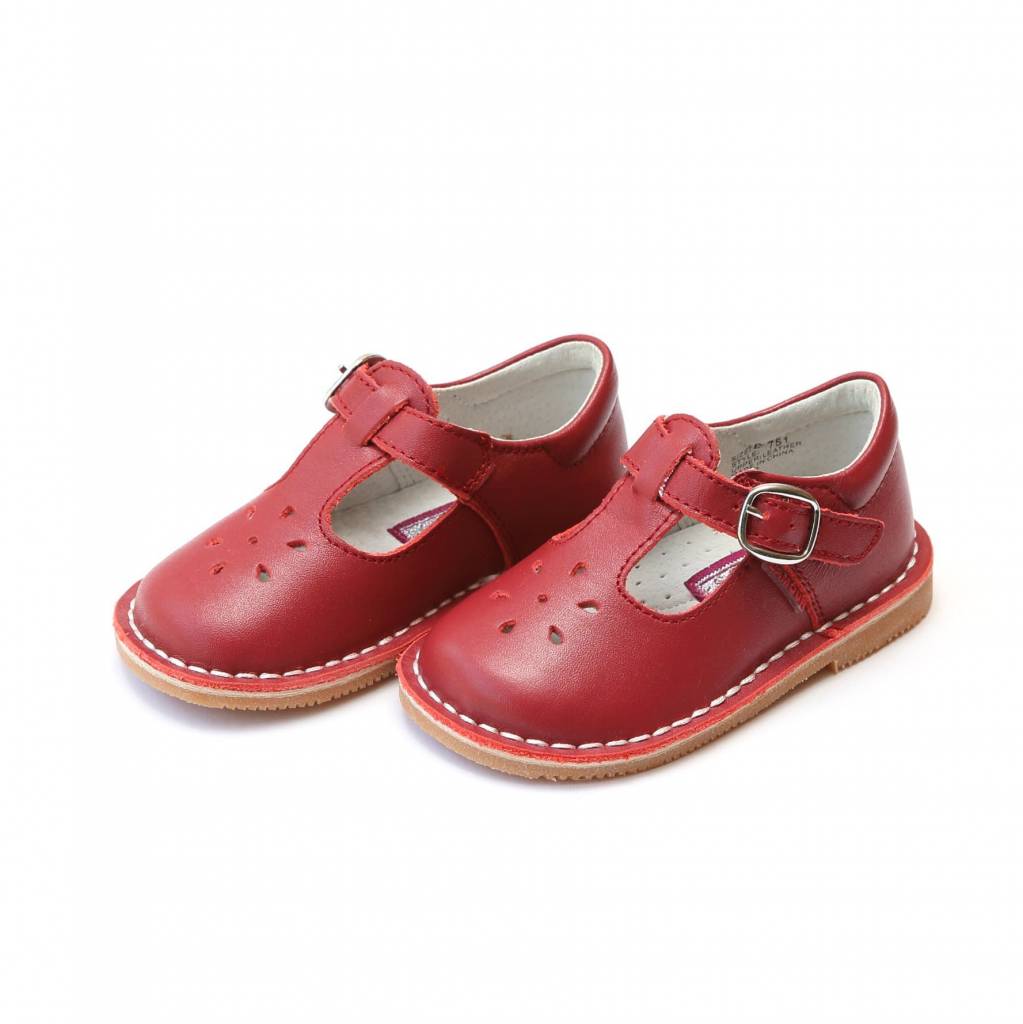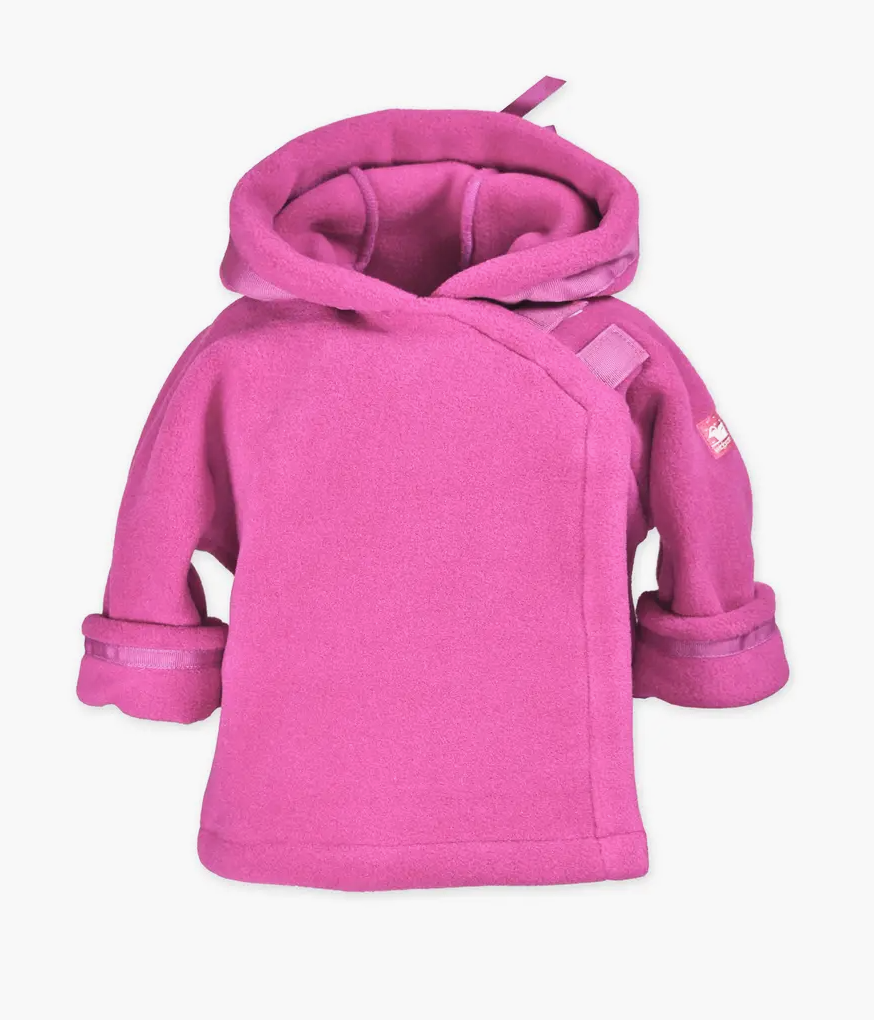 Bright Pink Warmplus Favorite Jacket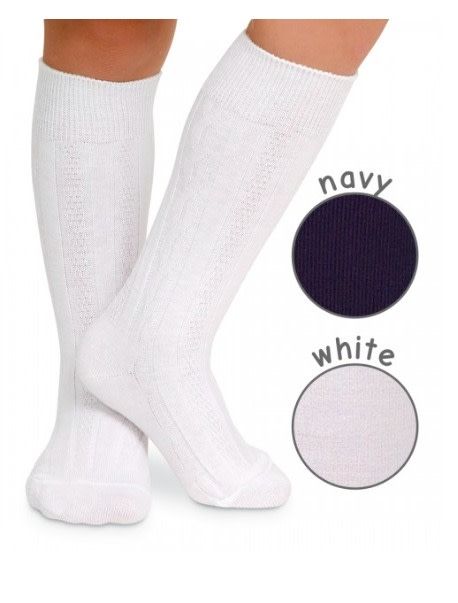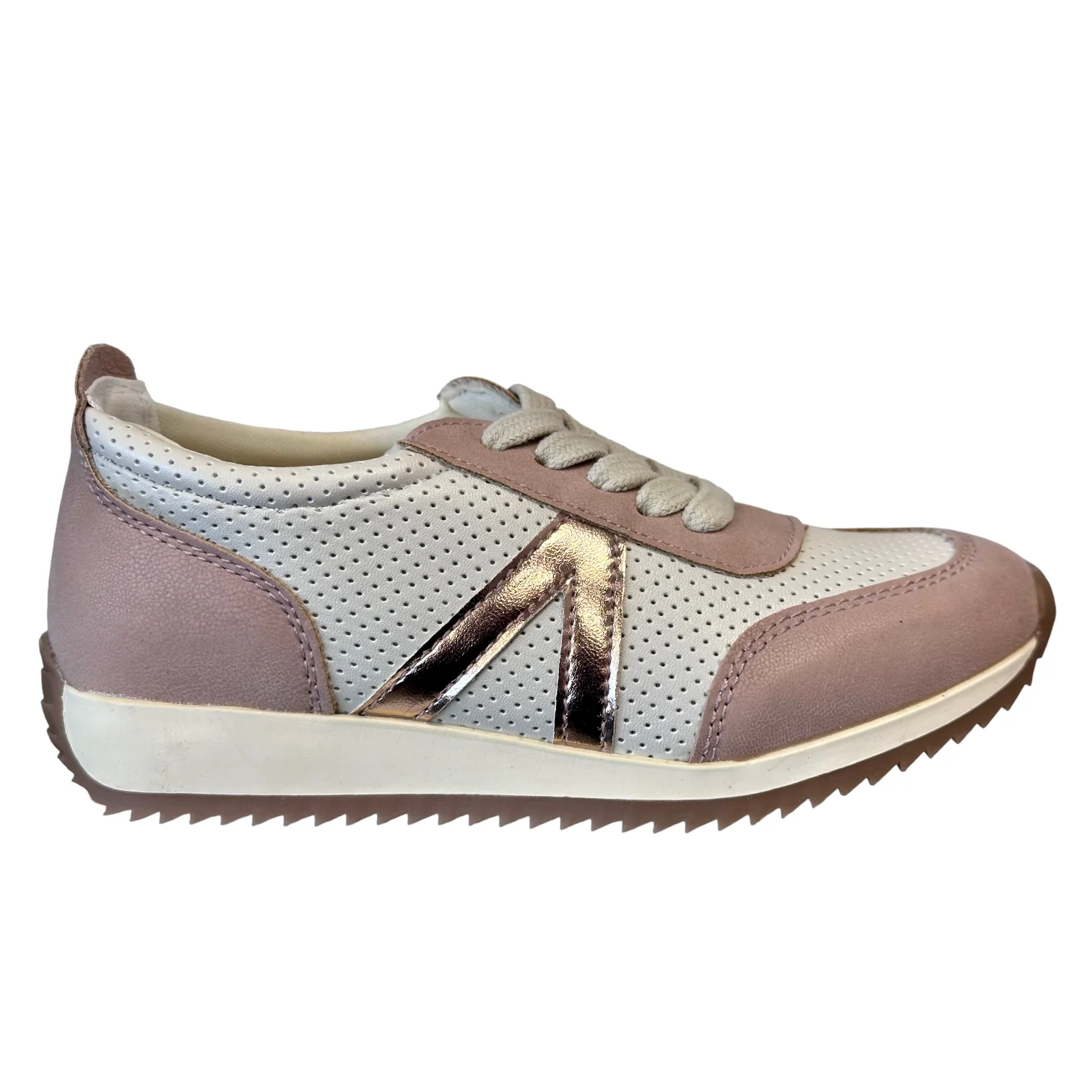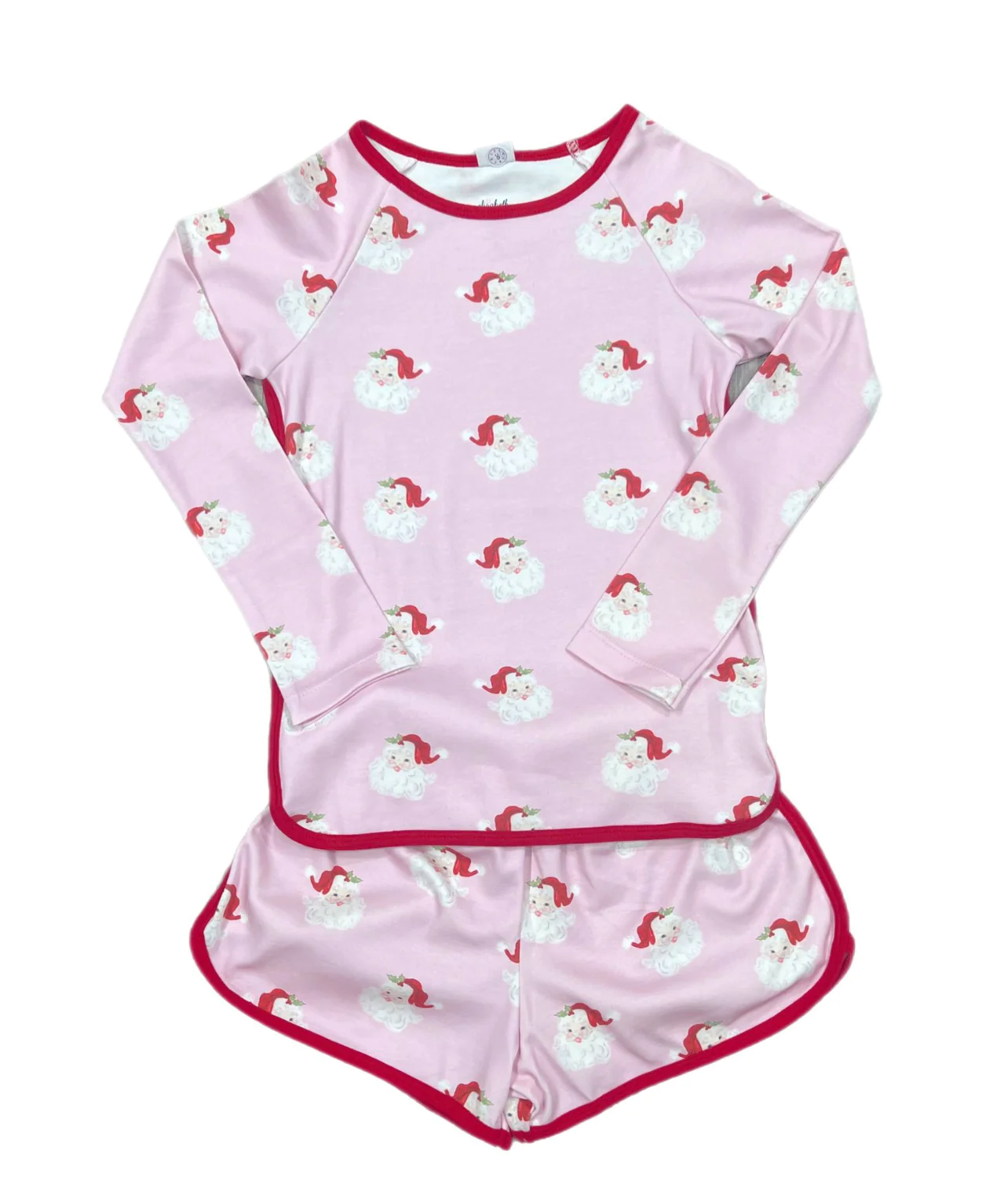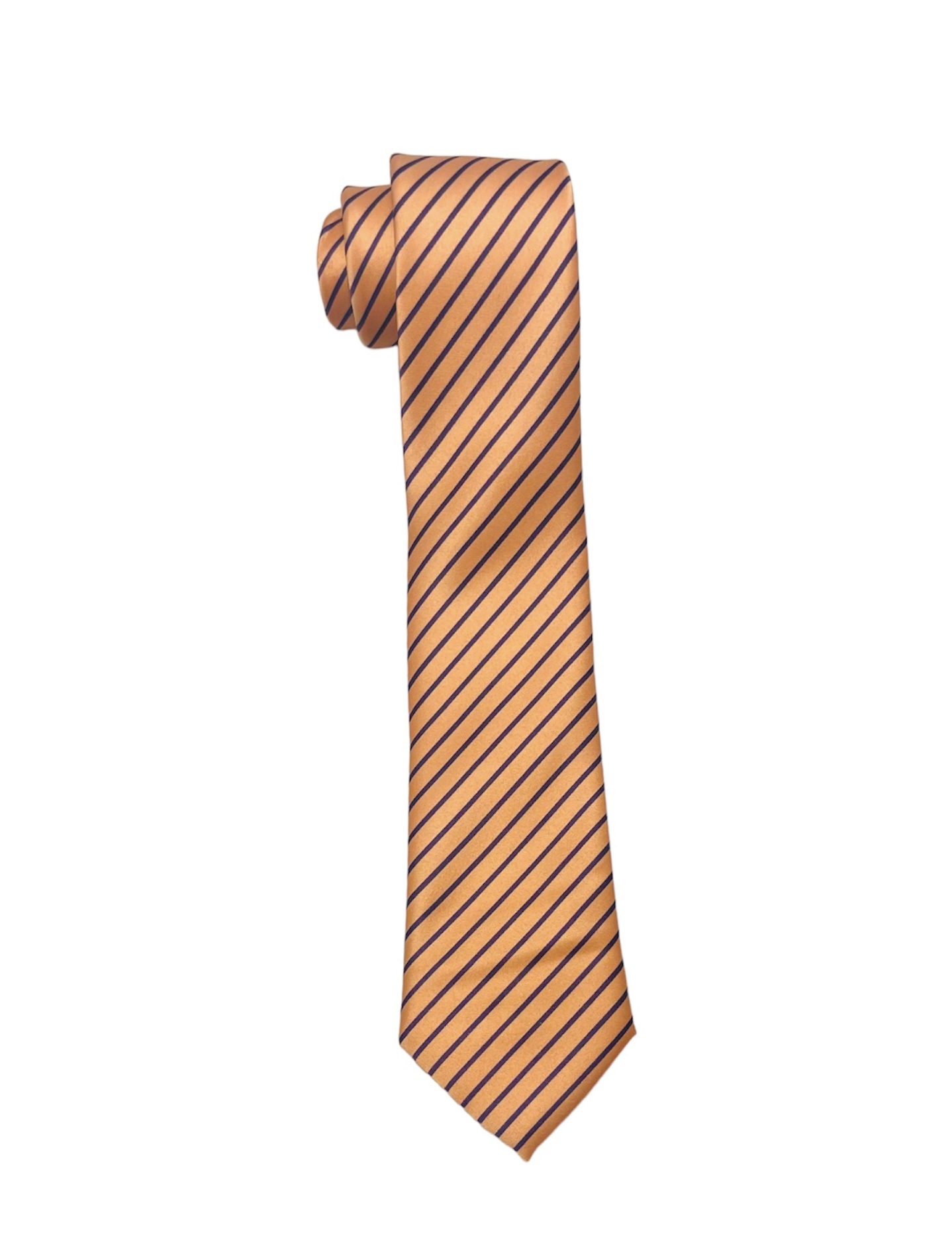 Homepage
Visit Our Store
Located in Greensboro, NC, we have one of the largest collections of children's clothes in North Carolina and surrounding states. Our friendly staff and personal shoppers can help you find what fits and brings out your child's personality. A trip to Polliwogs will definitely make your day.
1722 Battleground Ave, Greensboro, NC 27408
(336) 275-1555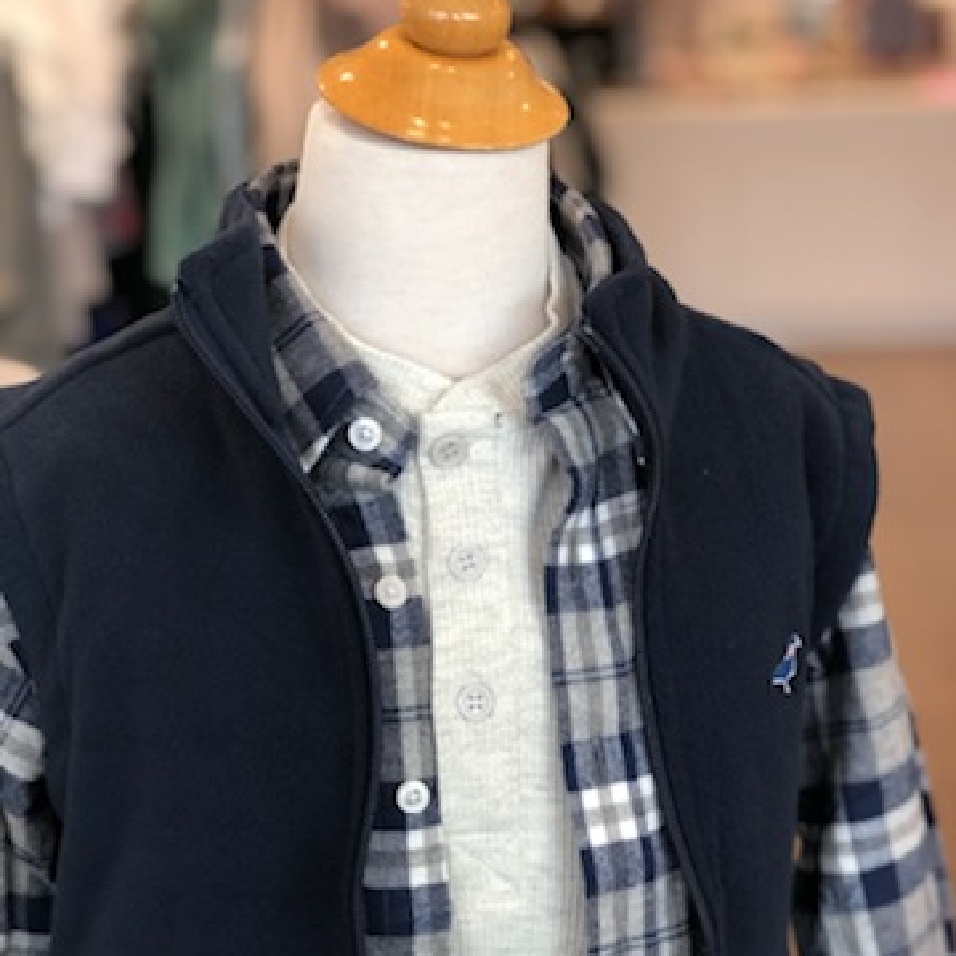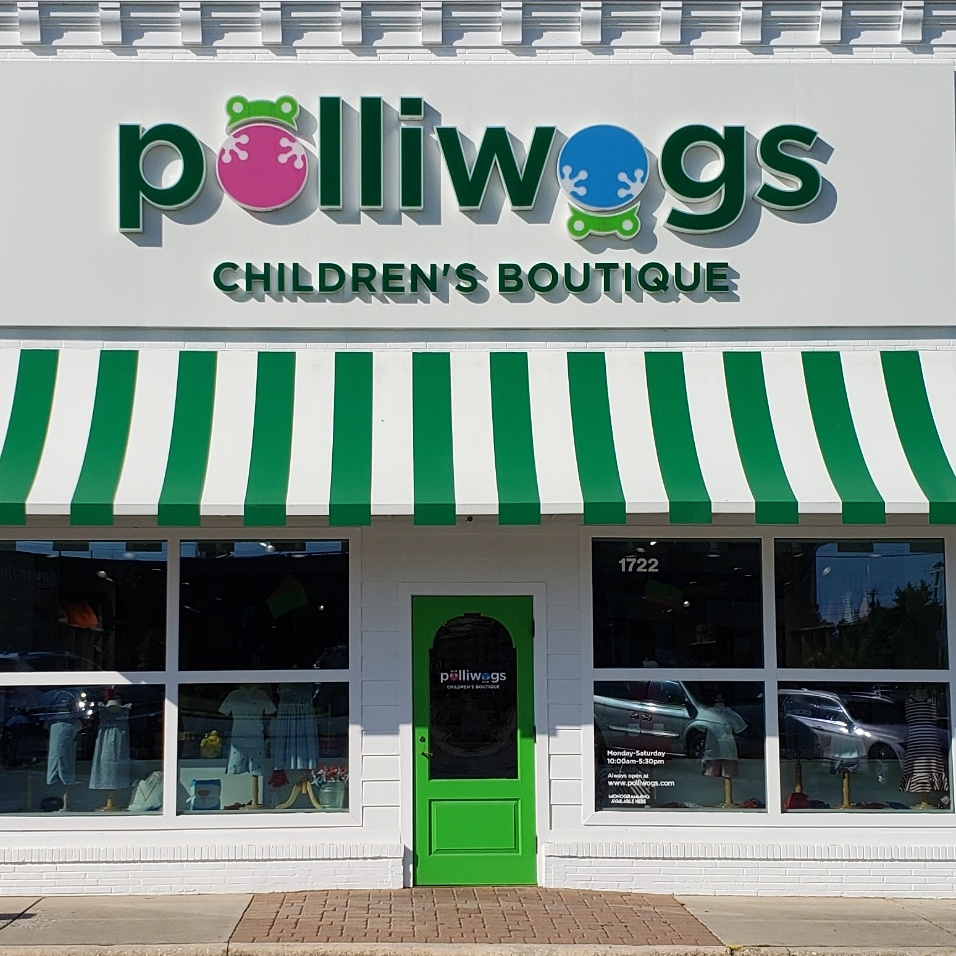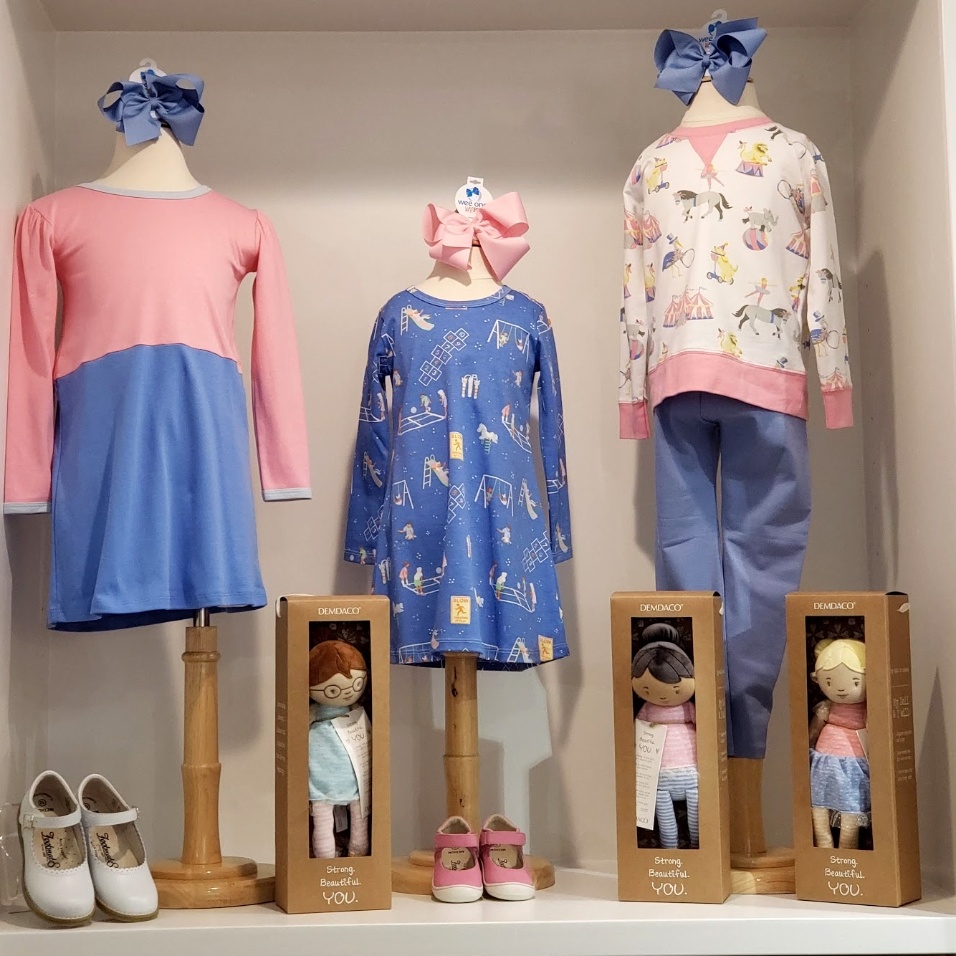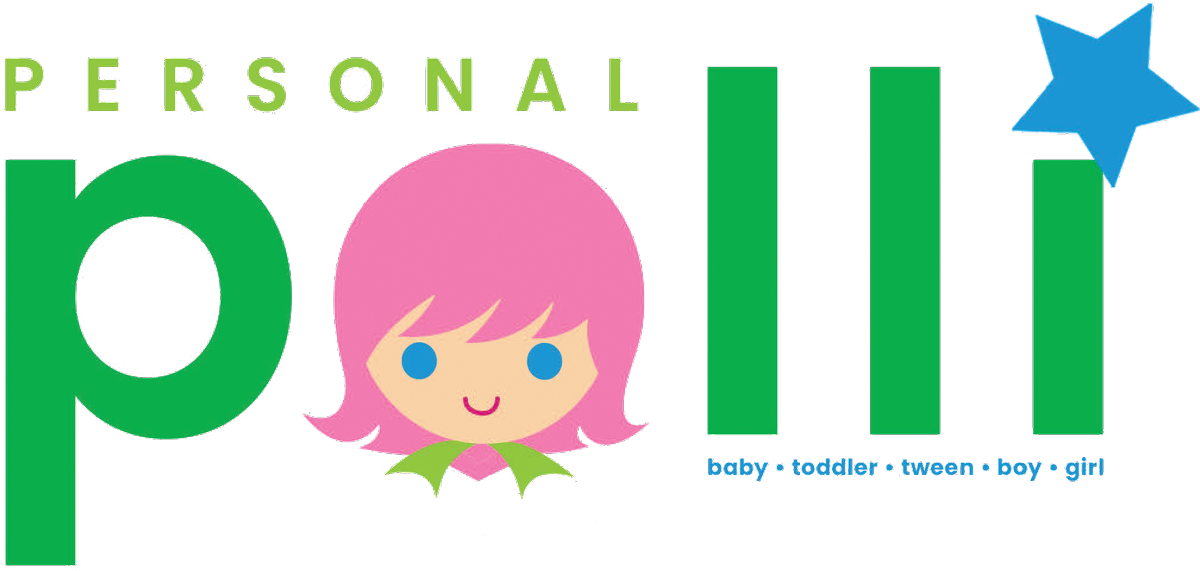 Personal Shopping Made Easy
Contact our Personal Polli to get the styles you are looking for. We will be hands on through the process to make sure you and your child have the best shopping experience possible.
Contact Julie Tillman for your personal experience:
email [email protected]
or call / text: 336-455-2794
Visit Us on Instagram
 

`