Beige Moosie Baby Slippers
Equal parts sturdy and supple, this shoe makes baby's first steps easier than ever before. The utility of cushioned foot-beds, absorbent leather lining, a slip-on design and the signature "paw" design stamped on the leather sole.
Elephantito is a luxury children's-wear brand known for tailored and wearable collections, top-quality fabrics, simple and elegant style and impeccable all-leather shoes.
Related Products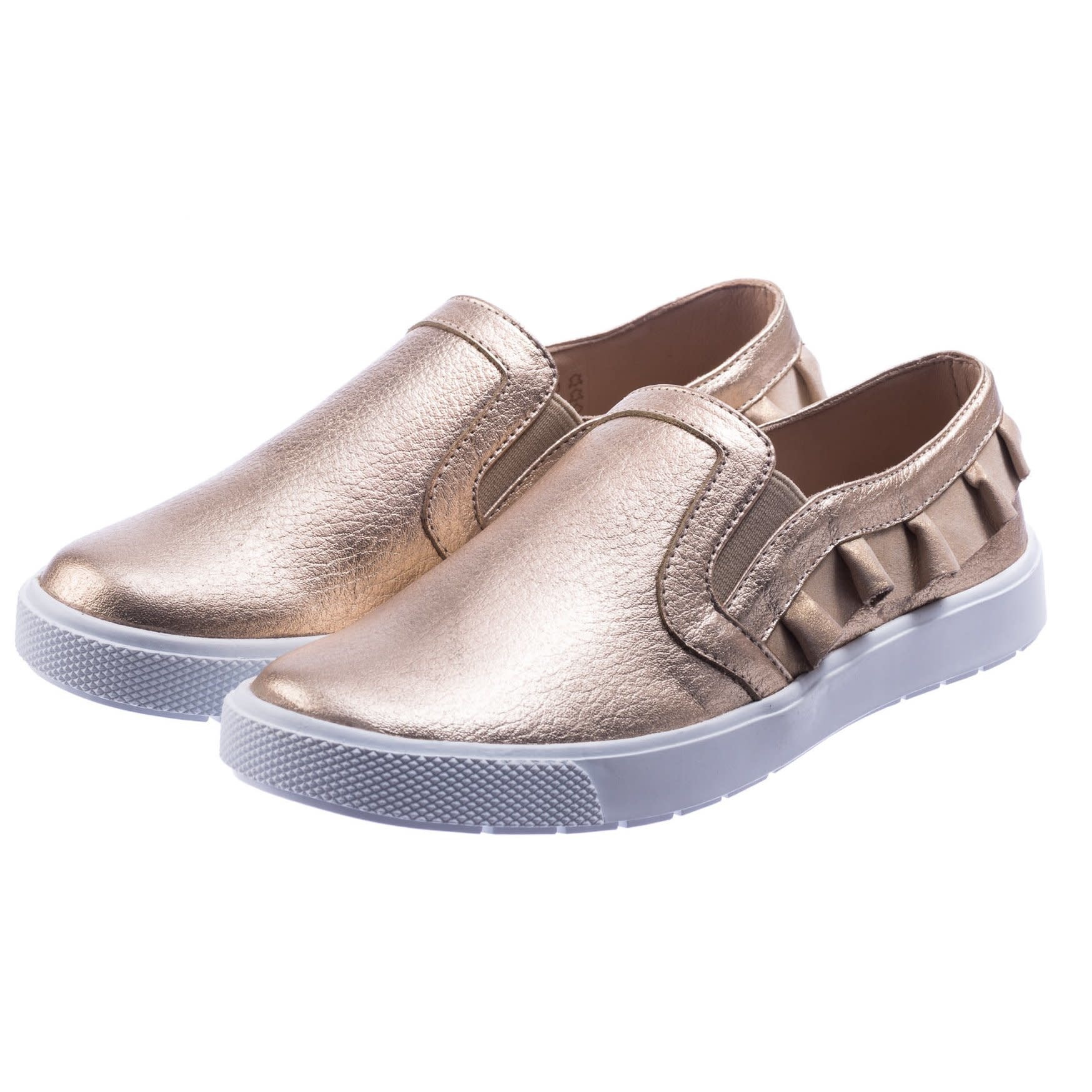 Gold Ruffled Slip-On Sneaker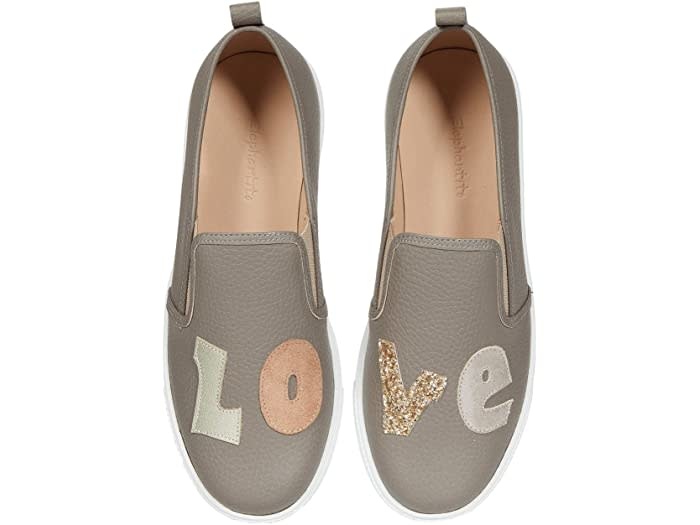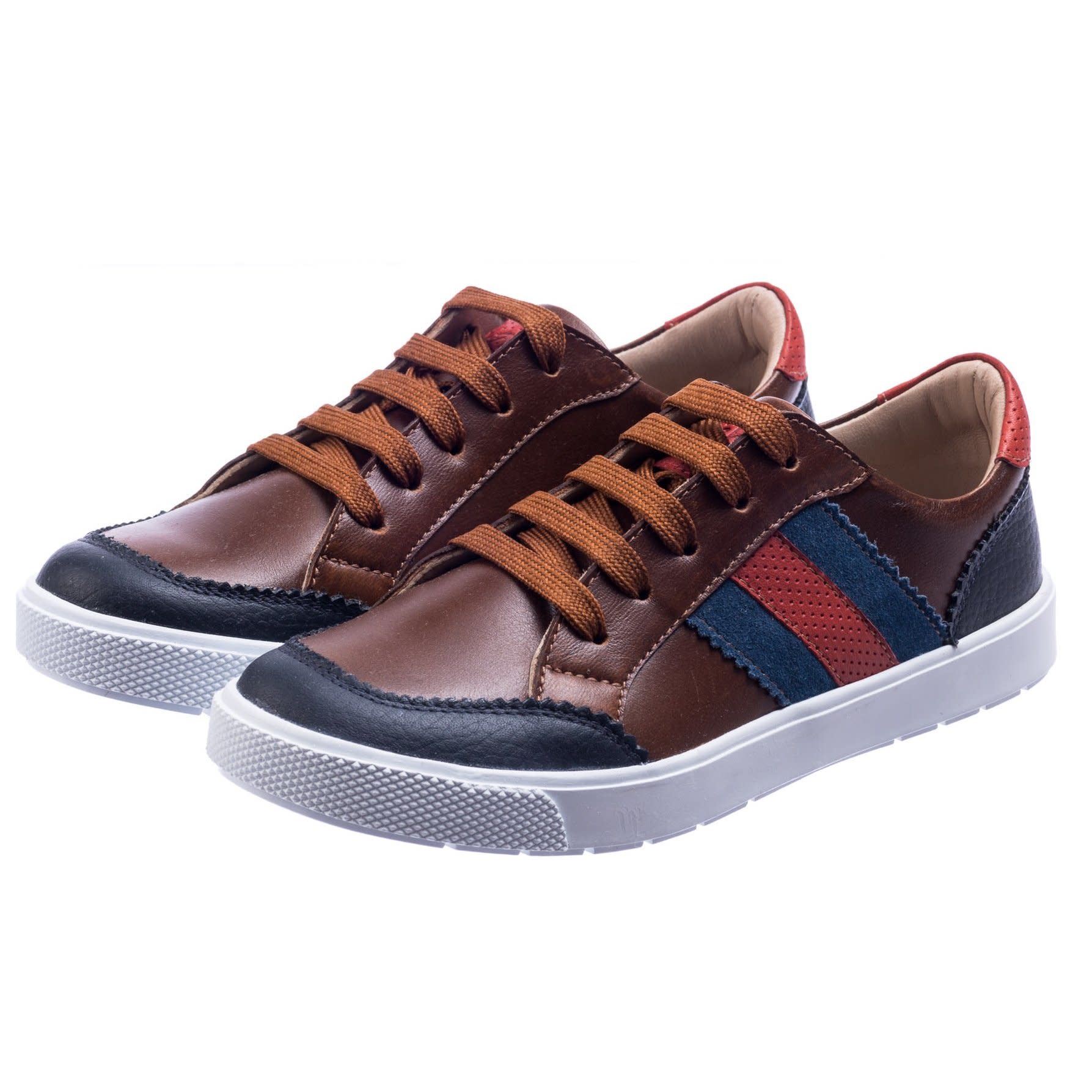 All American Apache Sneaker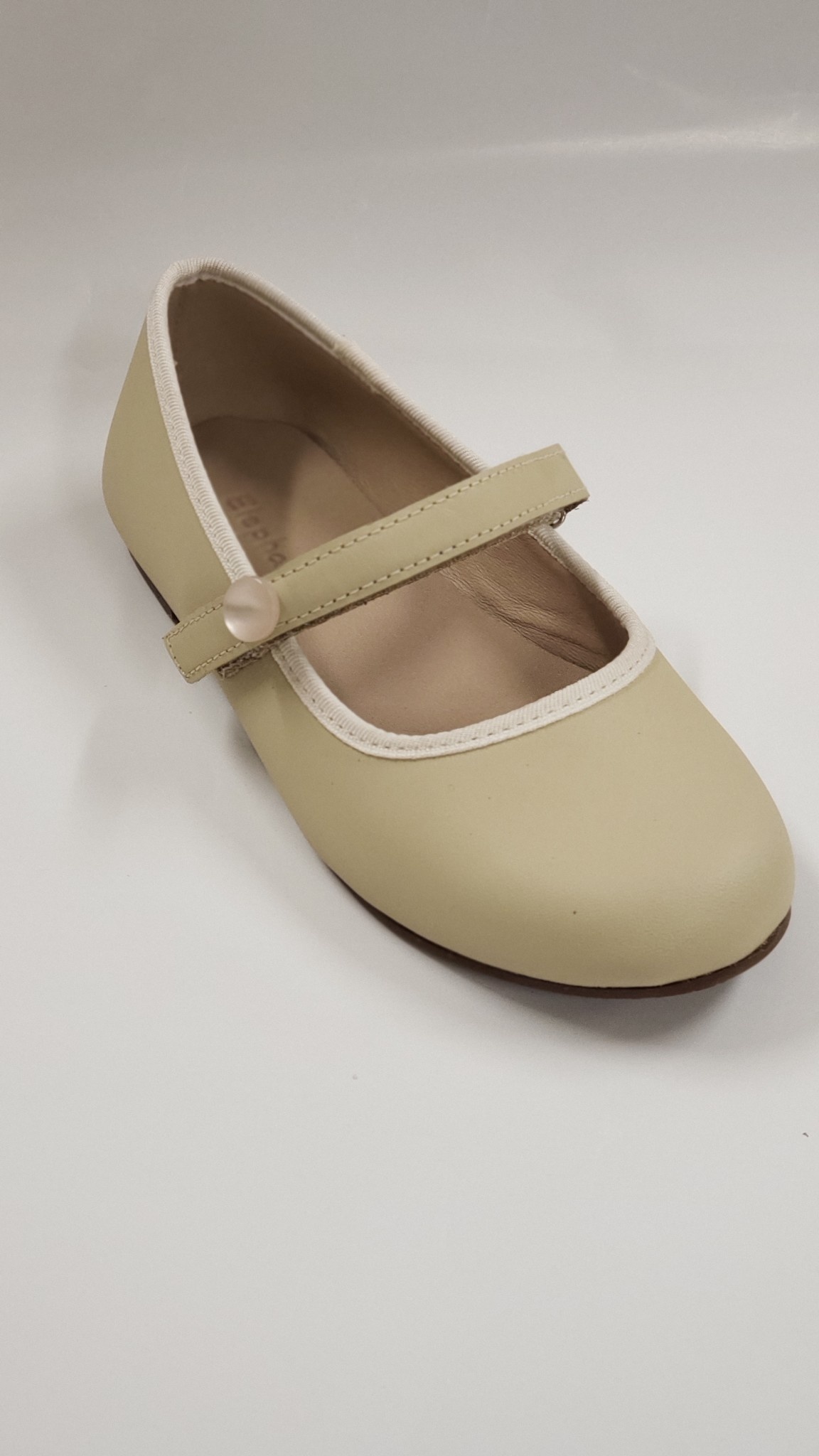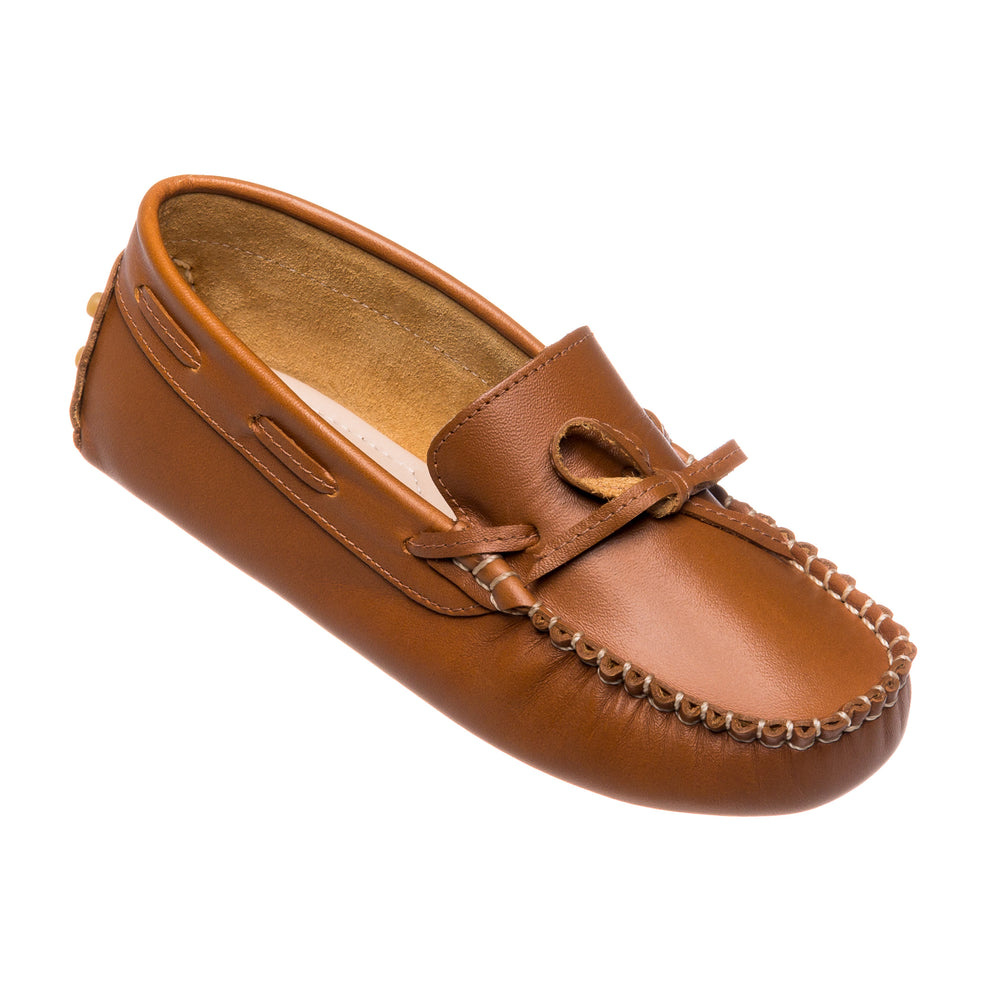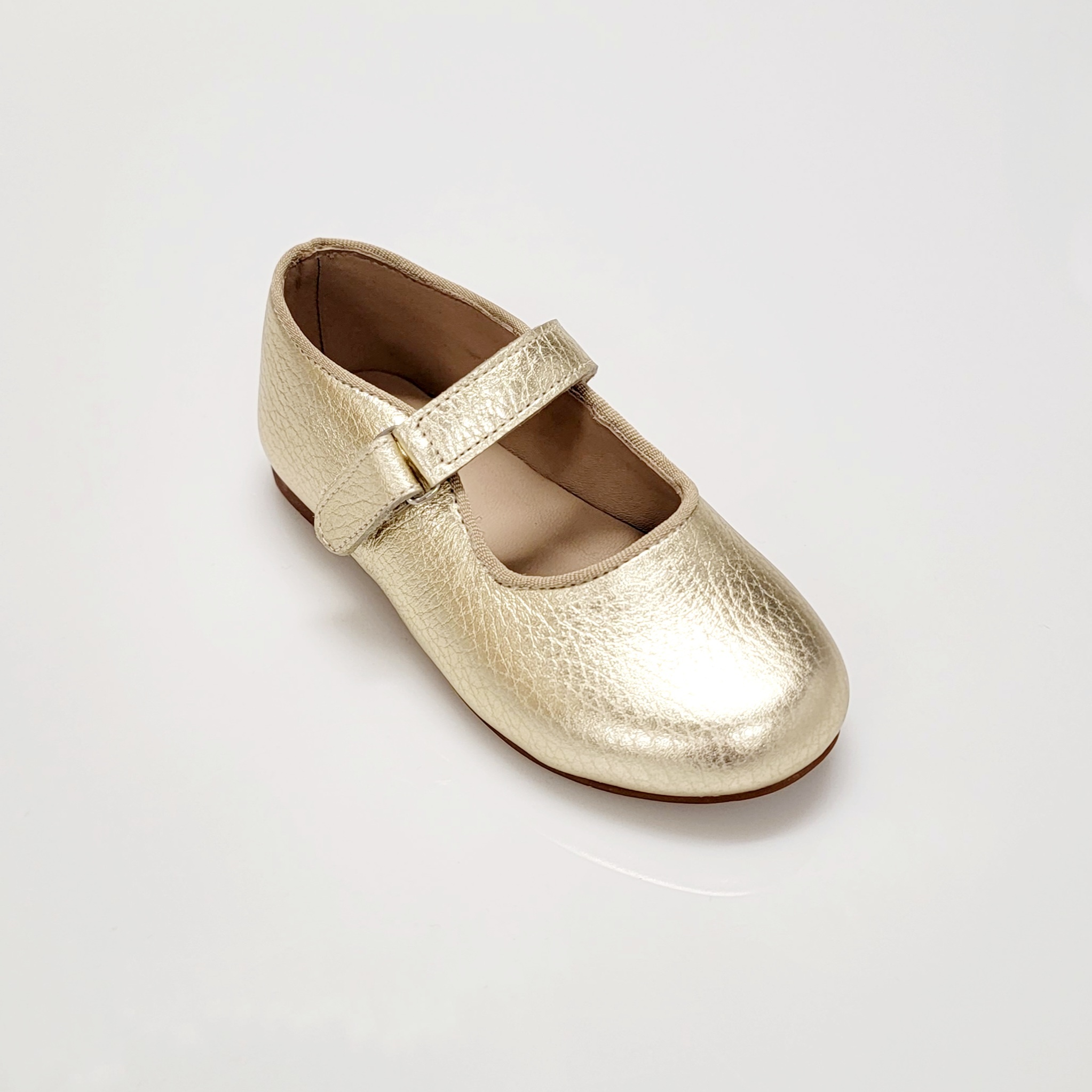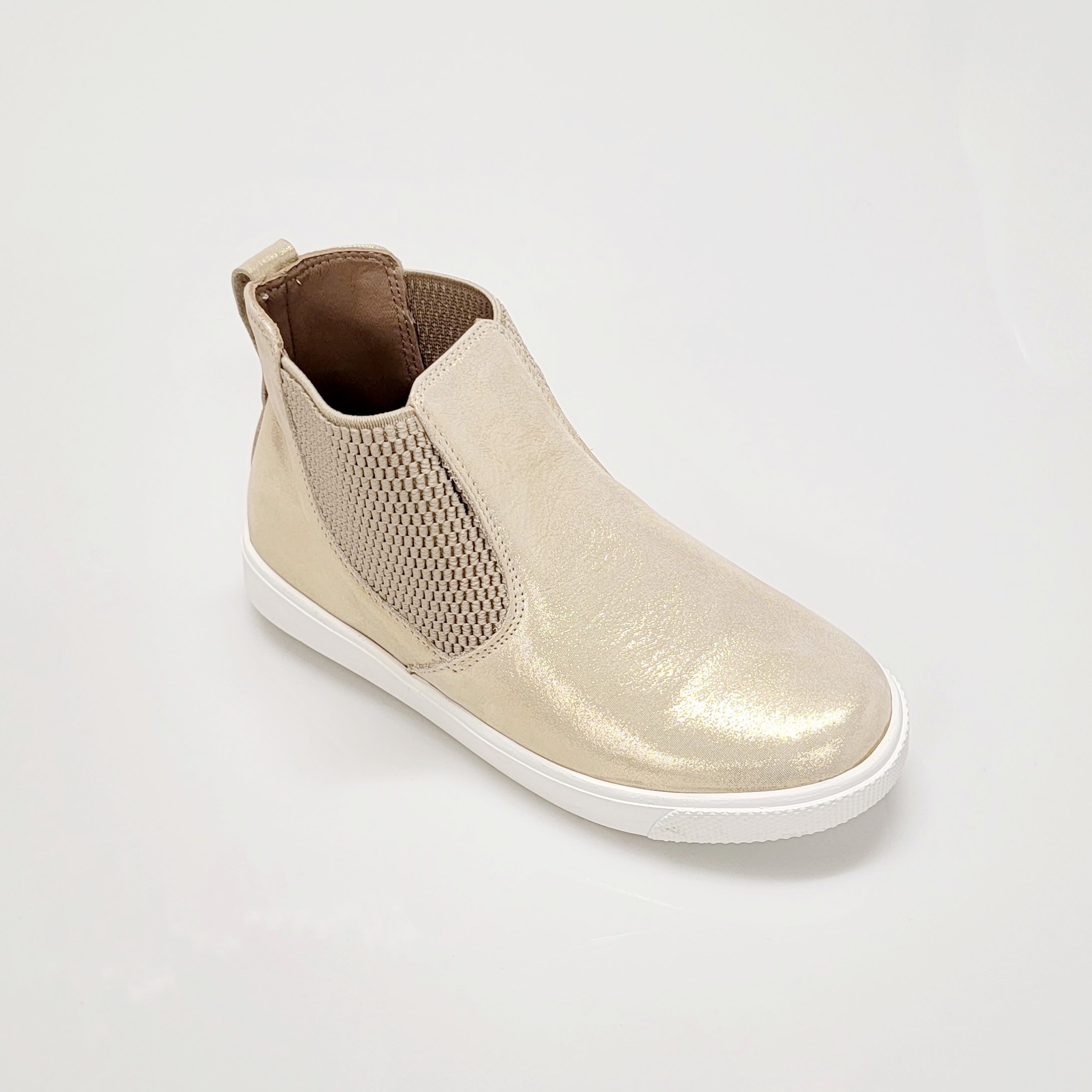 Golden Suede Flexie Bootie