Very First Words Farm
This charming word book is full of bright pictures, sounds to say, and friendly farm animals to meet. Babies and toddlers can explore a hen house, see the farmer in his tractor, visit a field full of cows and sheep, and lots more.
Related Products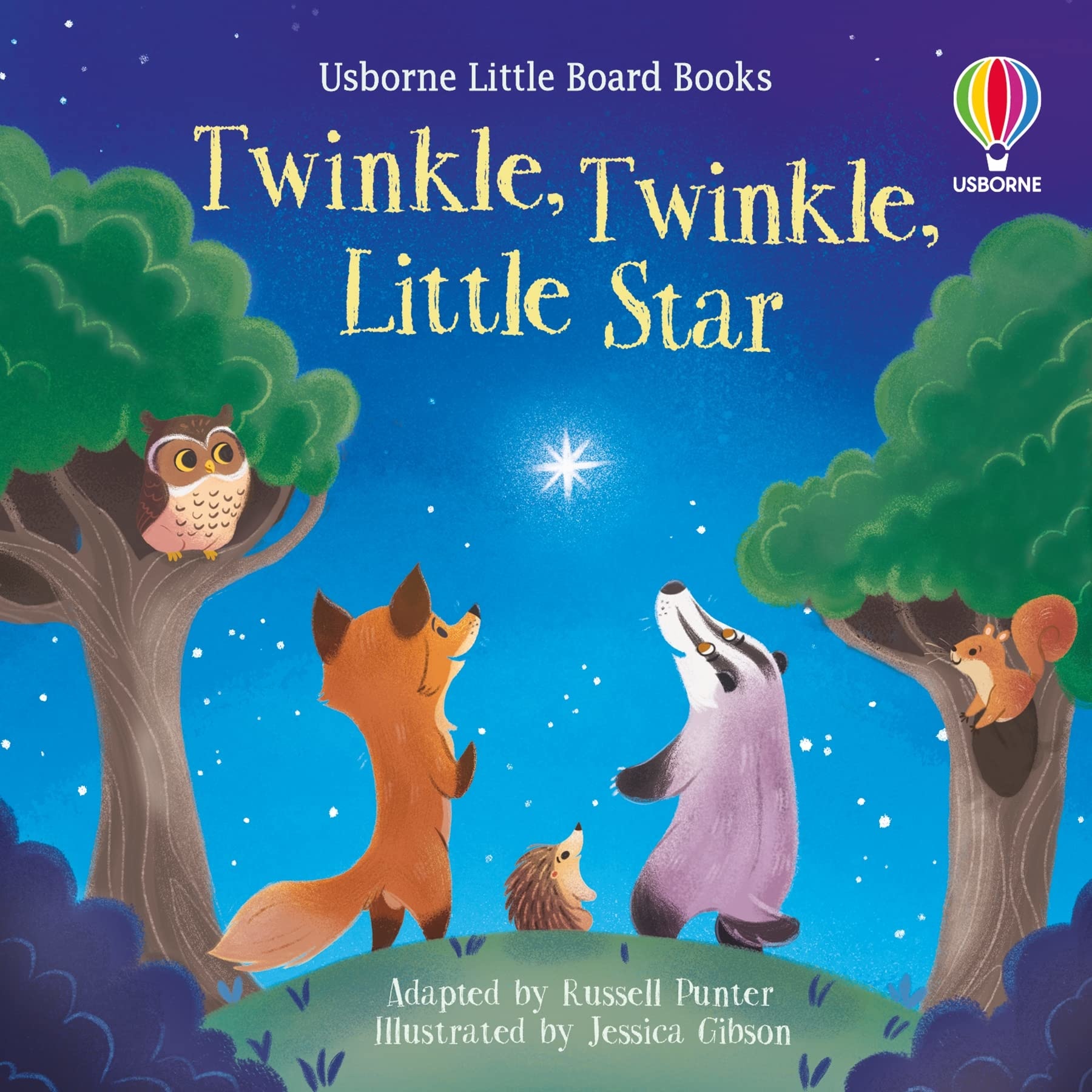 Twinkle Twinkle Little Star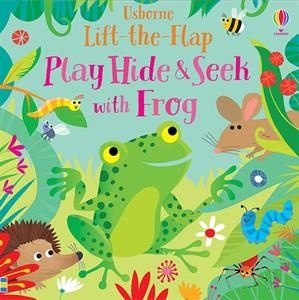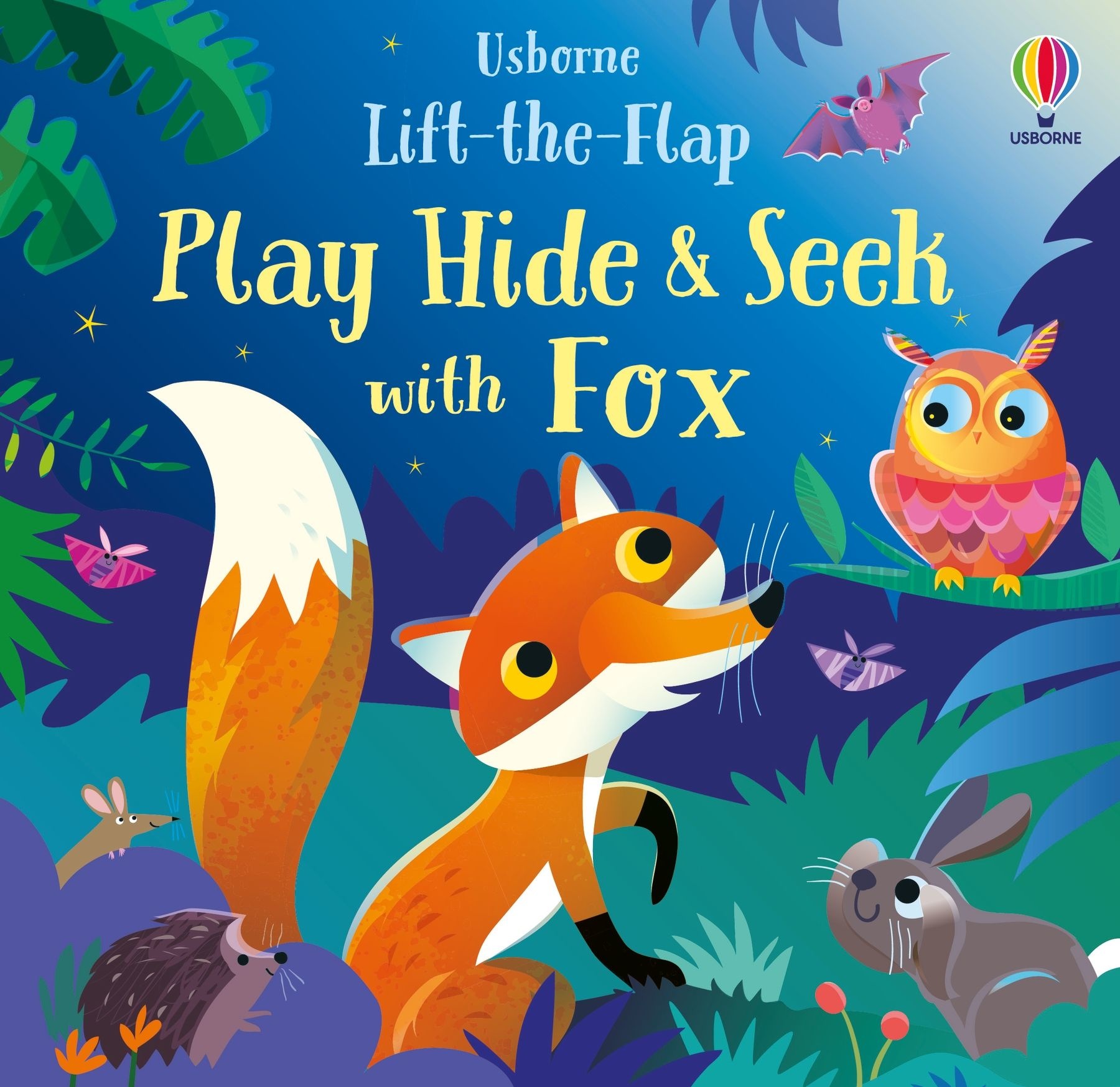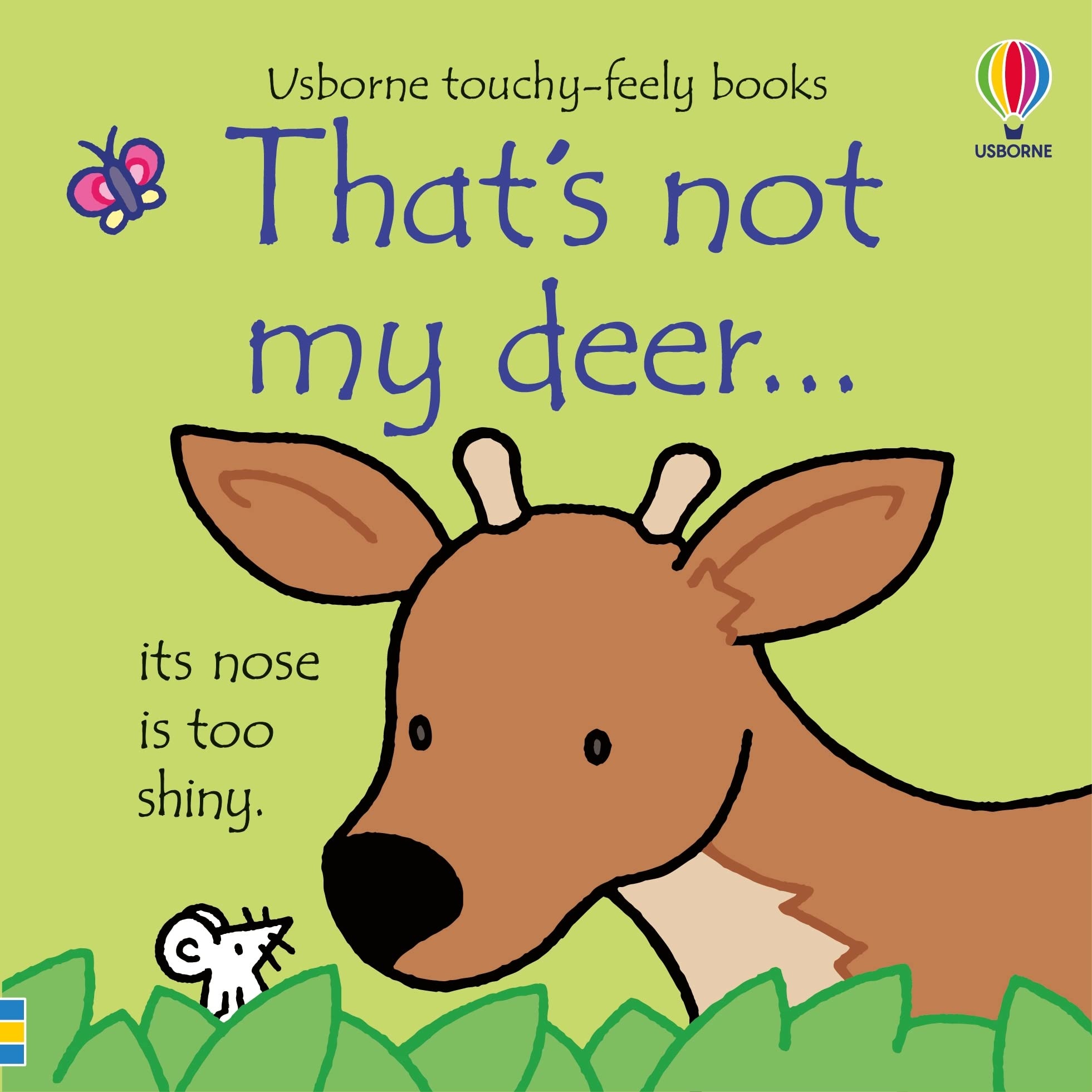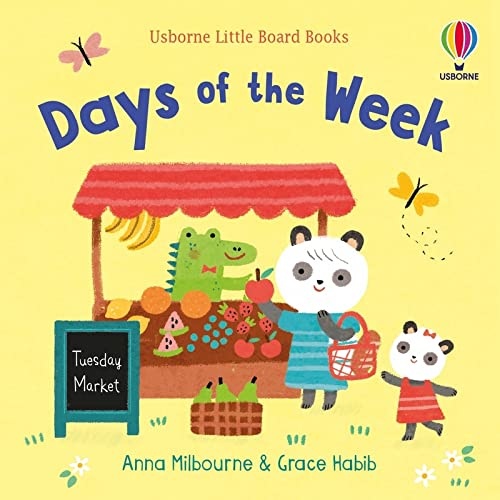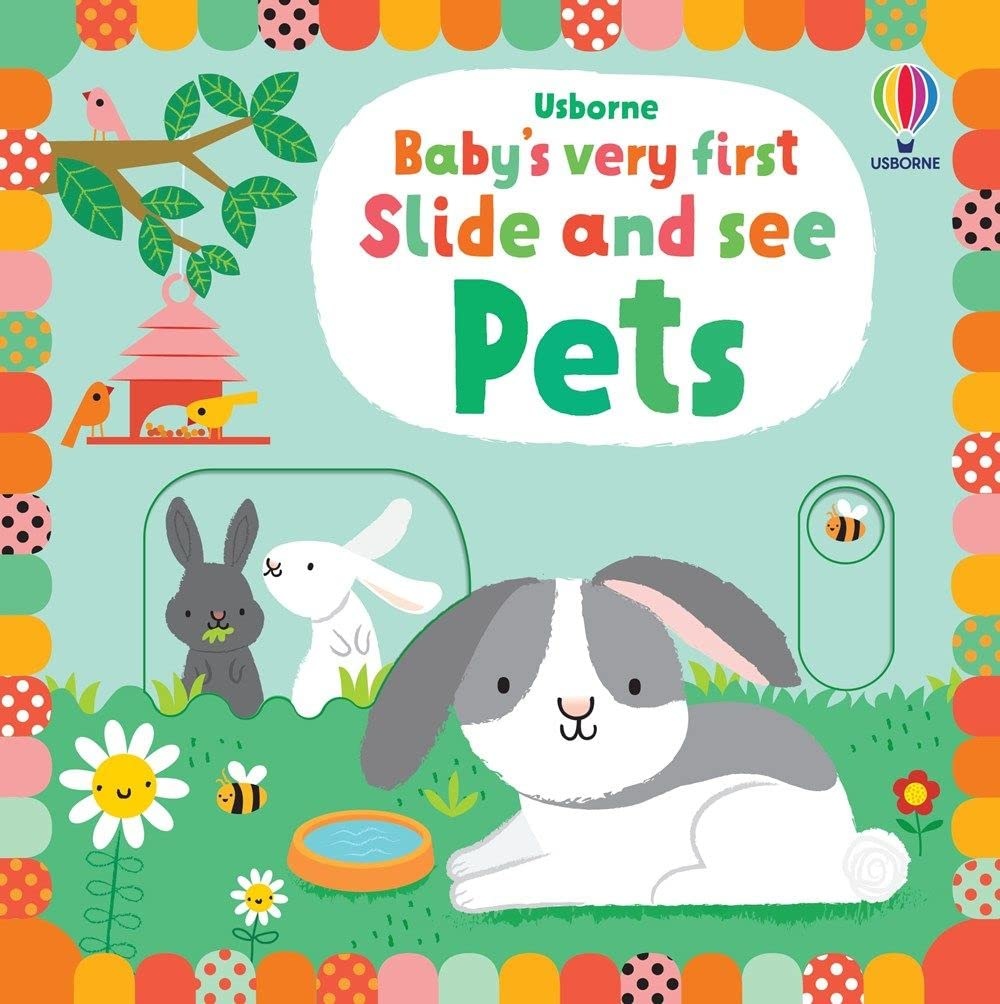 Baby's First Slide and See Pets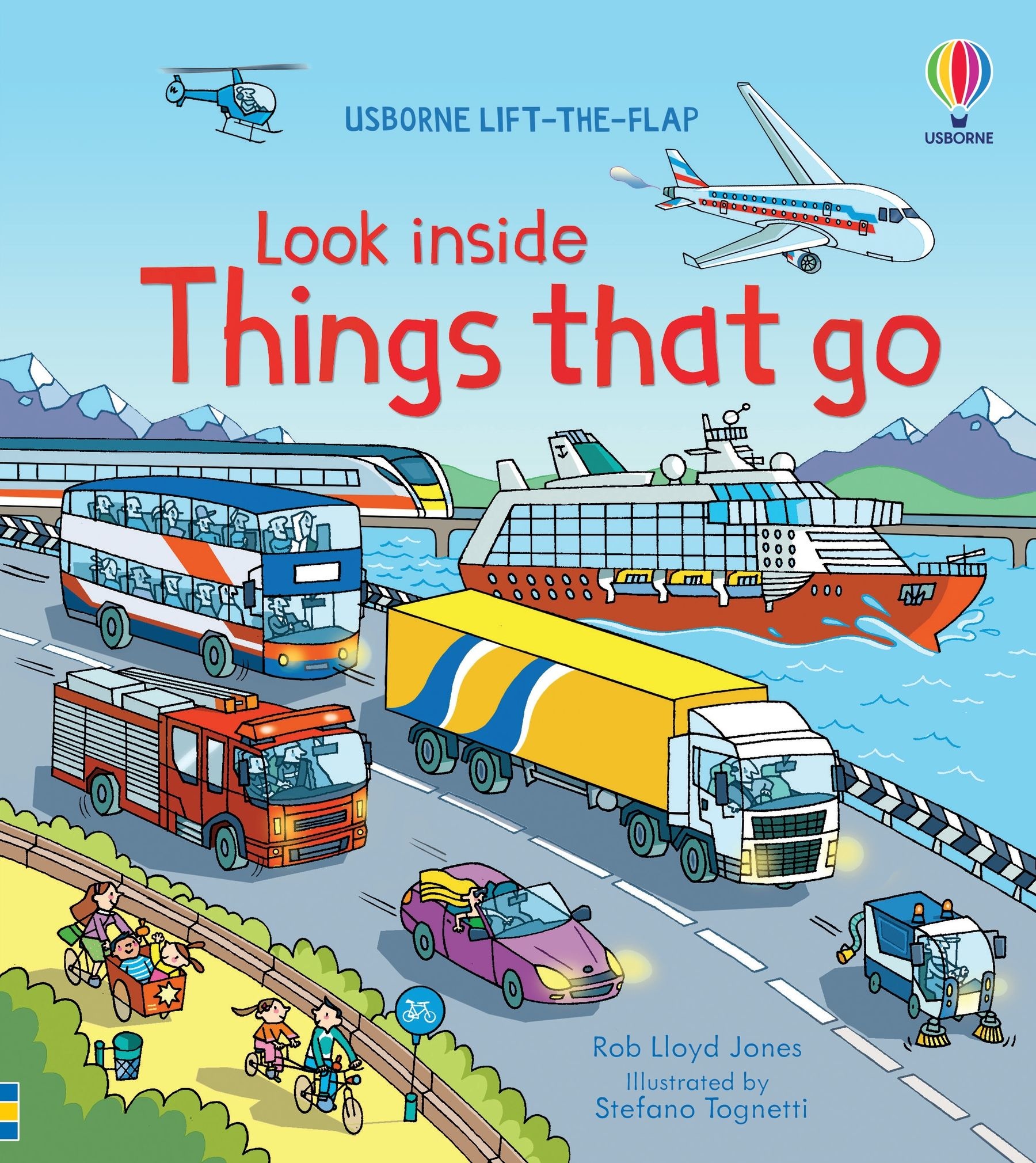 Look Inside Things that Go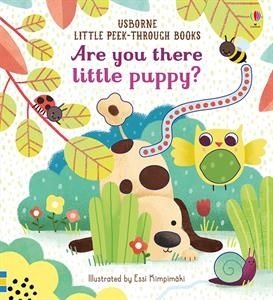 Are You There Little Puppy?