Gold Bella Mary Jane
Pebbled leather uppers and a quintessential silhouette get the modern treatment with a hook-and-loop strap and a crisp metallic finish. Sturdy soles, supportive foot-beds, and lasting leather—they've never looked so delicate.
Elephantito is a luxury children's-wear brand known for tailored and wearable collections, top-quality fabrics, simple and elegant style and impeccable all-leather shoes.
Related Products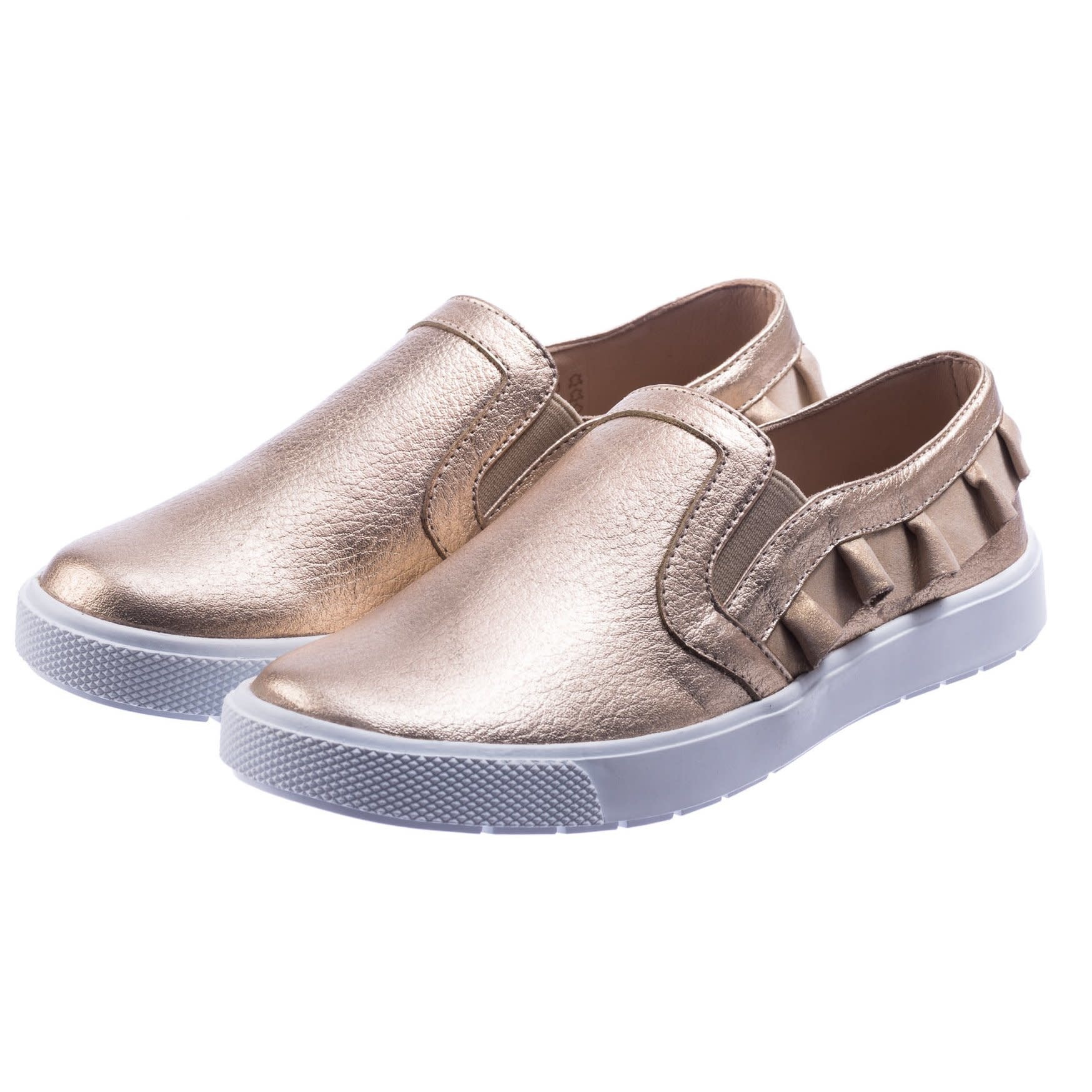 Gold Ruffled Slip-On Sneaker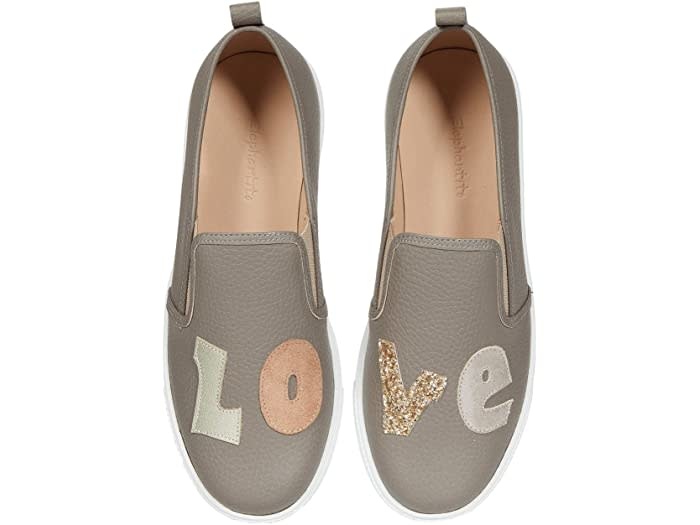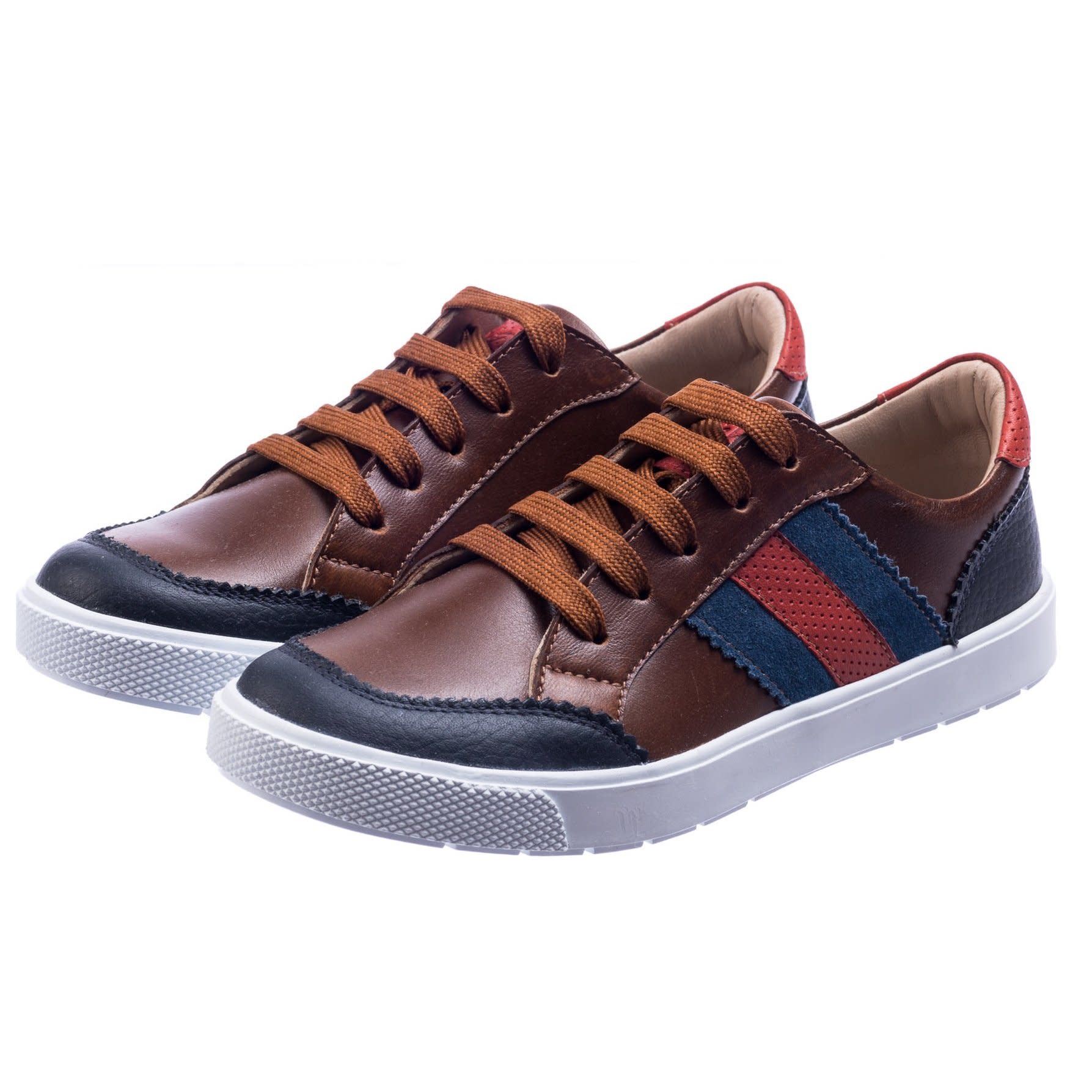 All American Apache Sneaker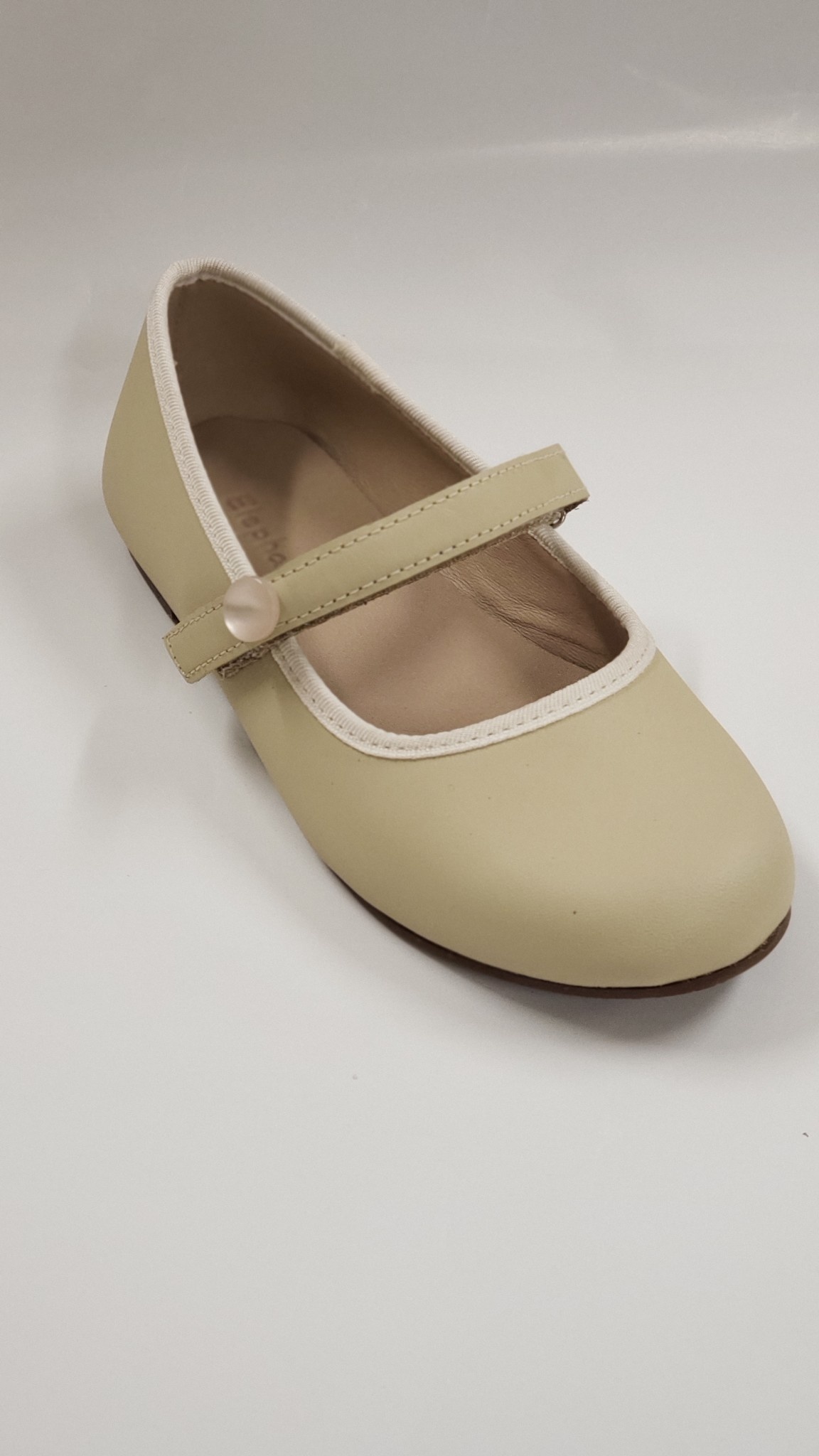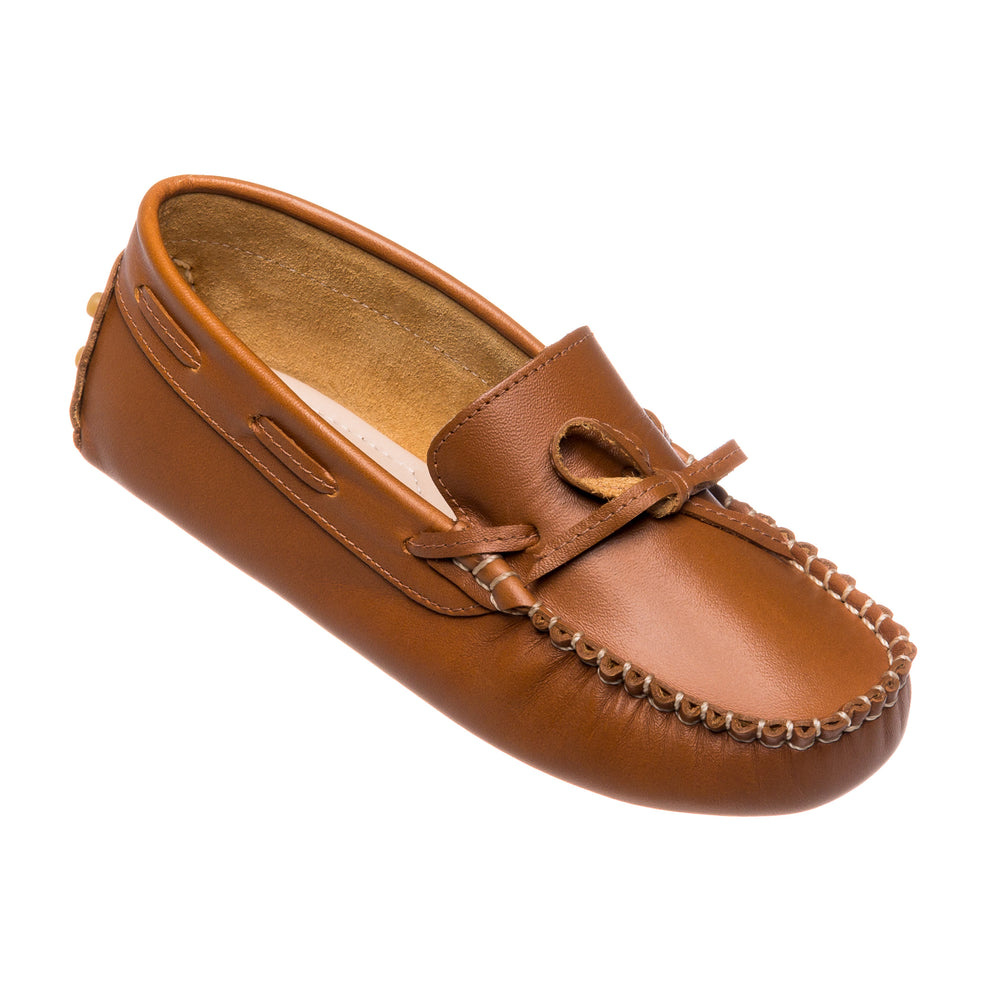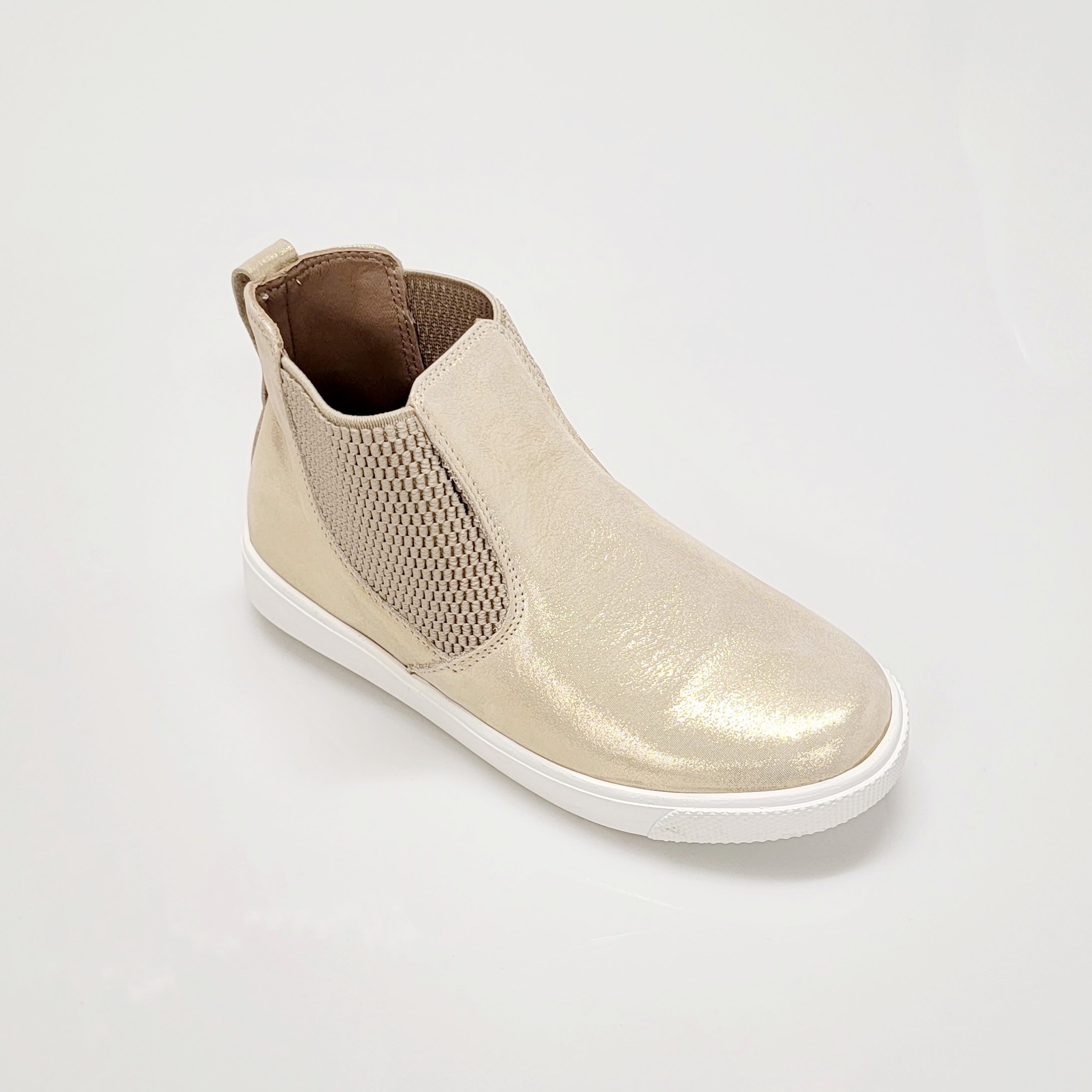 Golden Suede Flexie Bootie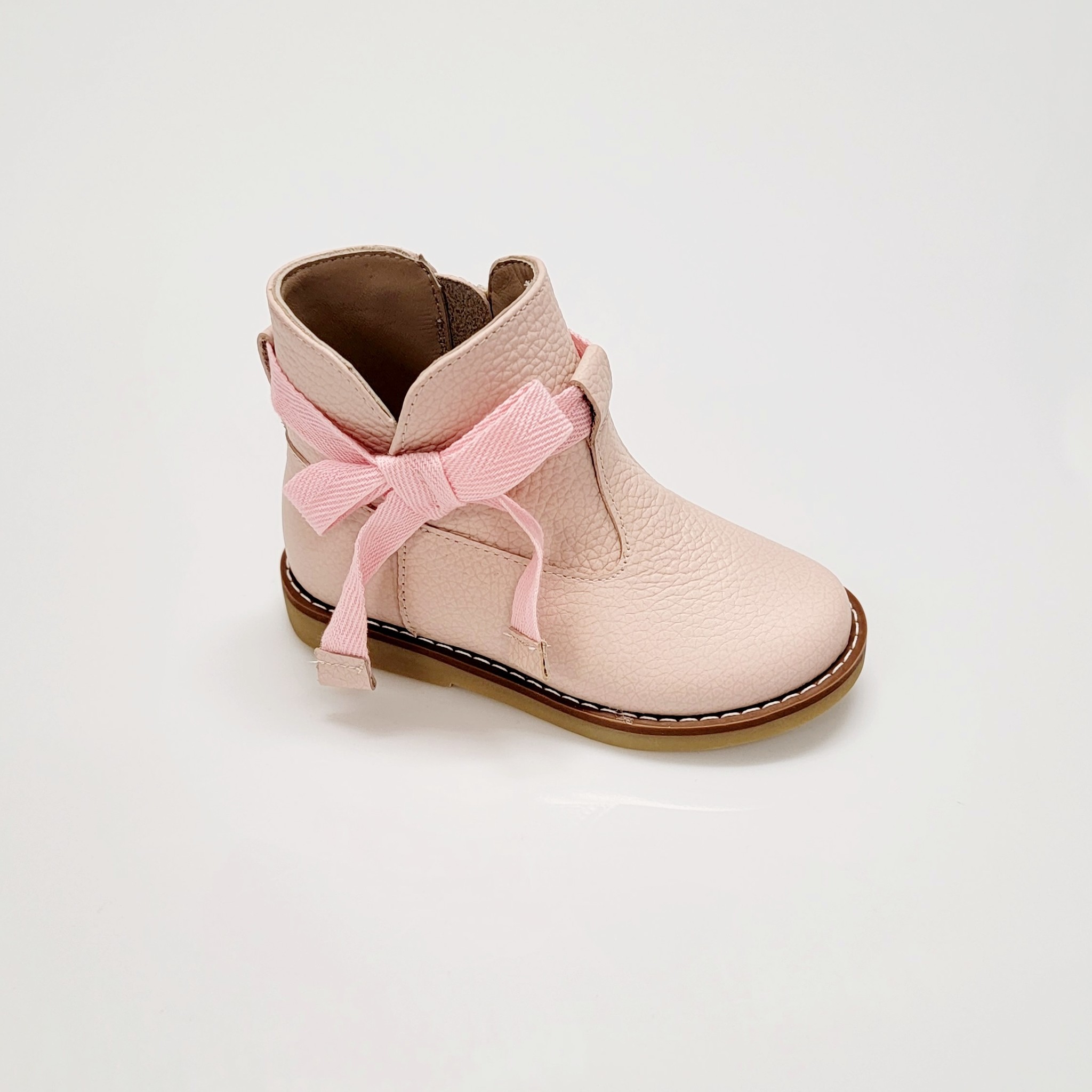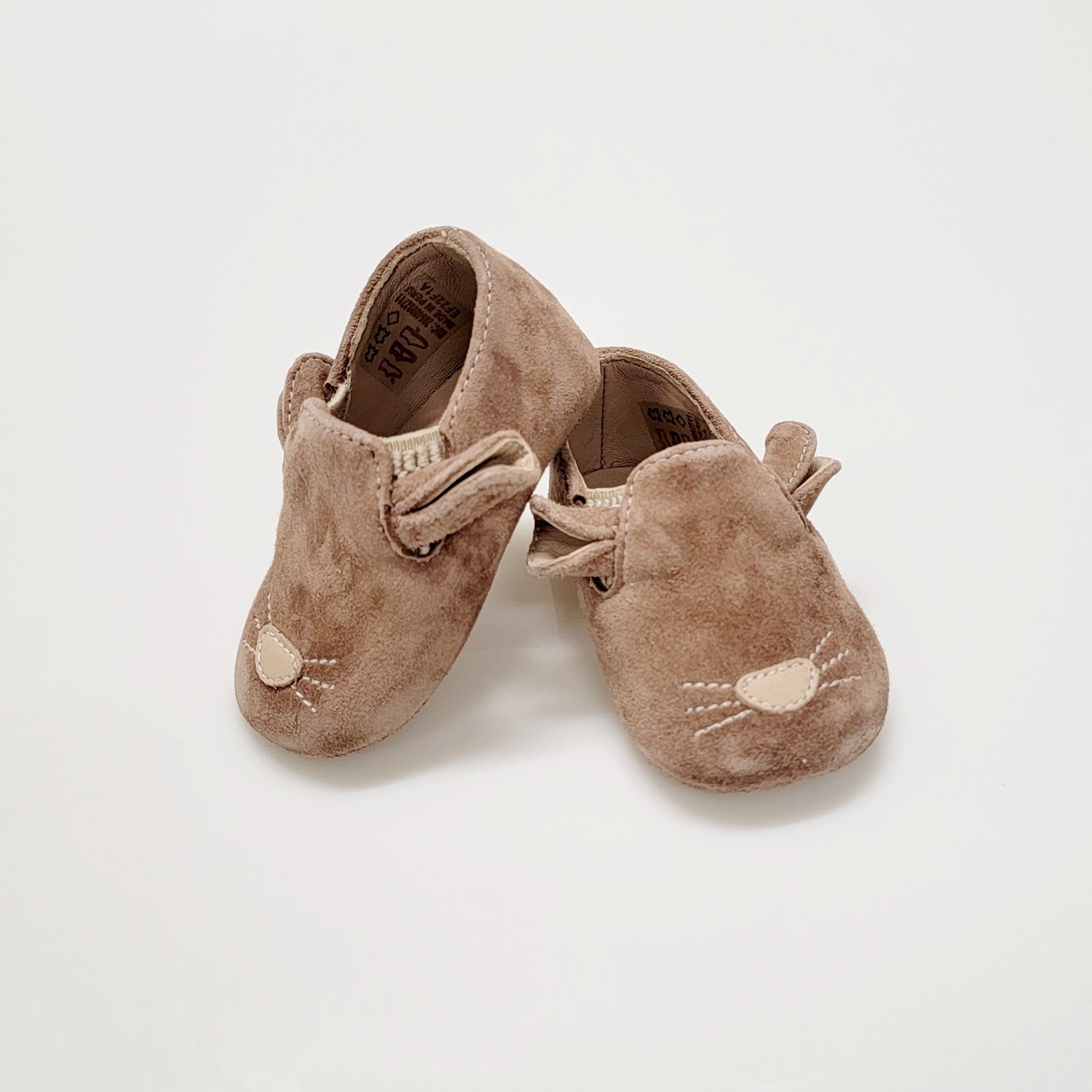 Beige Moosie Baby Slippers