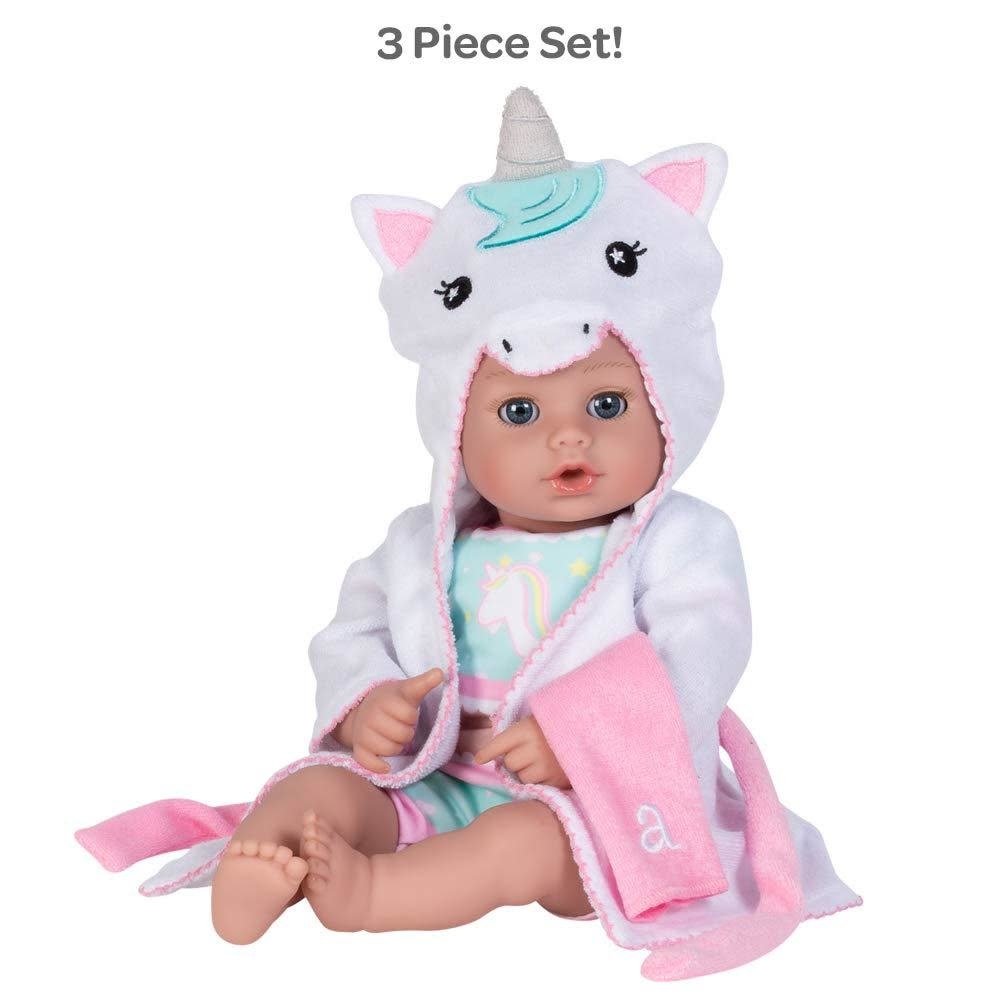 Bathtime Baby Tot
Adora's BathTime Baby Tots are 8.5" tall with a soft and cuddly body and fresh baby powder scented vinyl! Their exclusive QuikDri™ body dries in no time and then he'll be ready to play again!
Size: 8.5"
Exclusive QuikDri™ body
Already in swimsuit
Removable ducky-themed hoodie bathrobe
Fresh baby powder scent
Ages 1 and up
With ADORA DIFFERENCE: 100% Machine Washable, Safety tested, Non-toxic & Made with love!
Related Products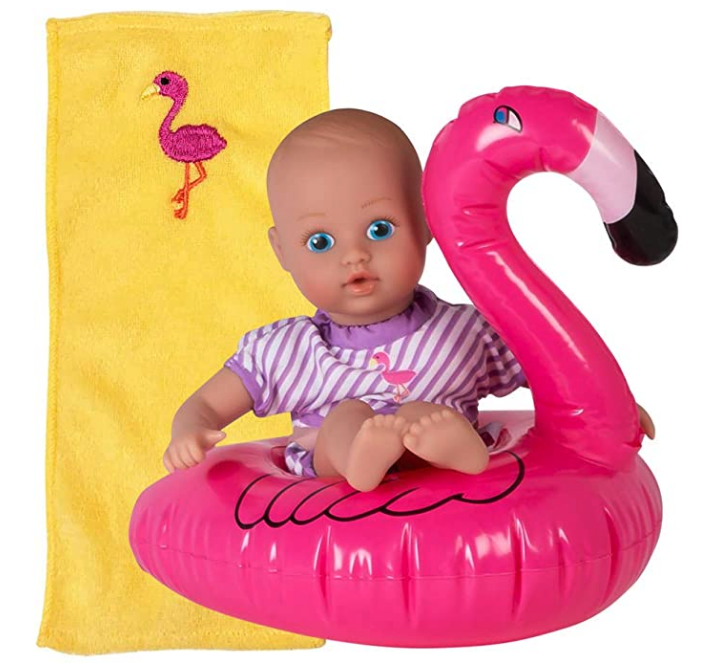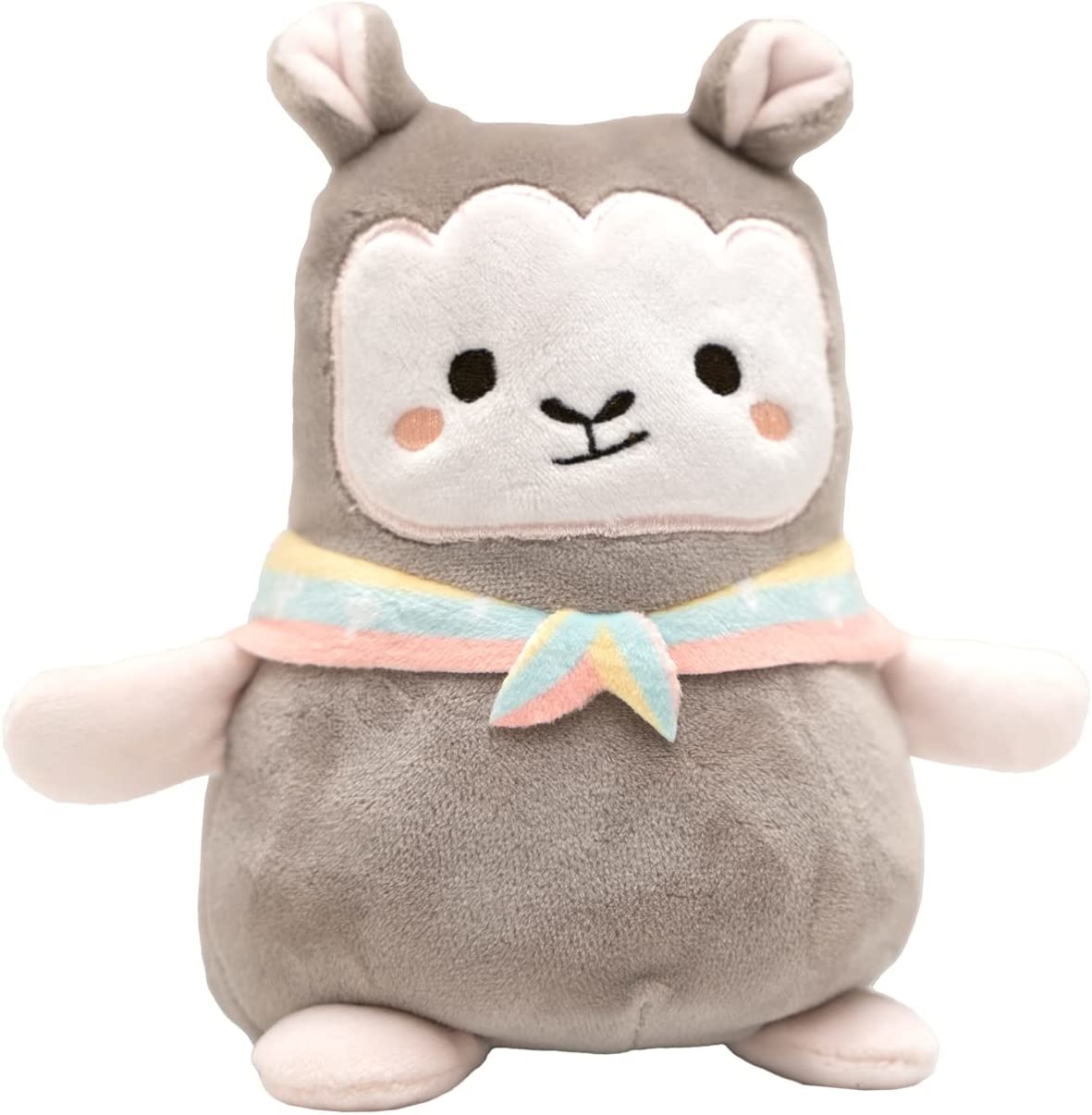 Snuggle & Glow Reversible Pet