Cable Knit Tights
Classic and elegant, she'll bring charm to every look with the Jefferies Socks™ Cable Tights!
Durable cable-knit tights provide crafted from a soft mid-weight cotton-blend knit, providing warmth and modesty.
Ribbed and patterned throughout. 
Elasticized band for easy wear.
Footed design. 
70% cotton, 27% nylon, 3% spandex.
Machine wash warm, tumble dry low.
Imported.
Related Products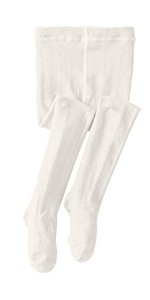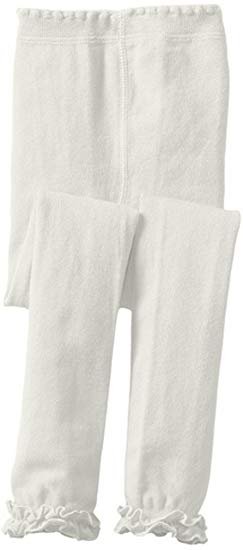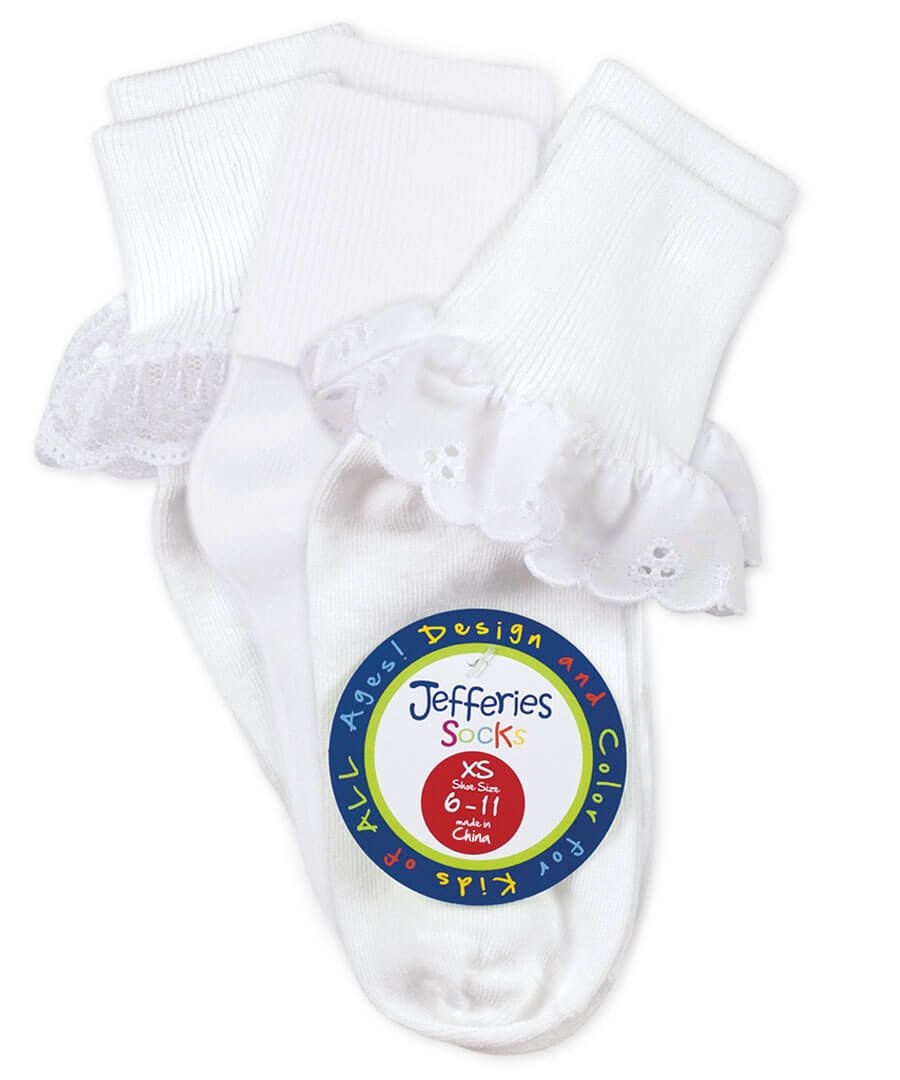 Eyelet/Turndown/Lace 3 Pack