Courageous People Who Changed the World
A young child's first introduction to the brave people who fought to make the world a better place. Simple text and adorable illustrations tell the contributions of eight champions of freedom.
Abraham Lincoln, Rosa Parks, Susan B. Anthony, Malala Yousafzai, Harriet Tubman, William Wilberforce, Mahatma Gandhi, and Martin Luther King Jr. \
A quote from each individual is included on each spread along with colorful, delightful artwork.
Related Products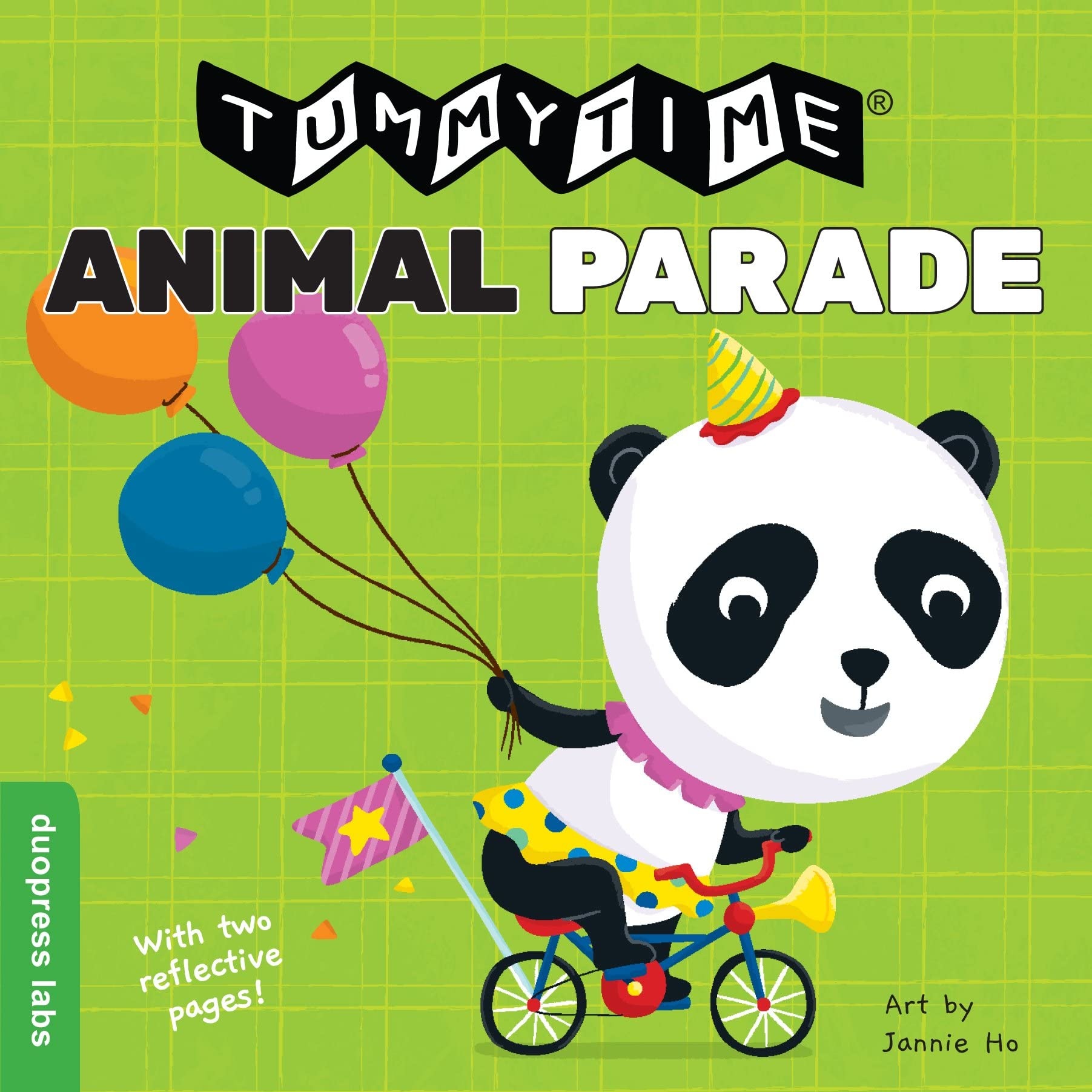 Tummy Time: Animal Parade