Don't Tickle the Bear
Don't tickle the bear! You might make it growl... Little ones just won't be able to resist tickling the touchy-feely patches to hear each animal make a sound in this hilarious novelty book.
Related Products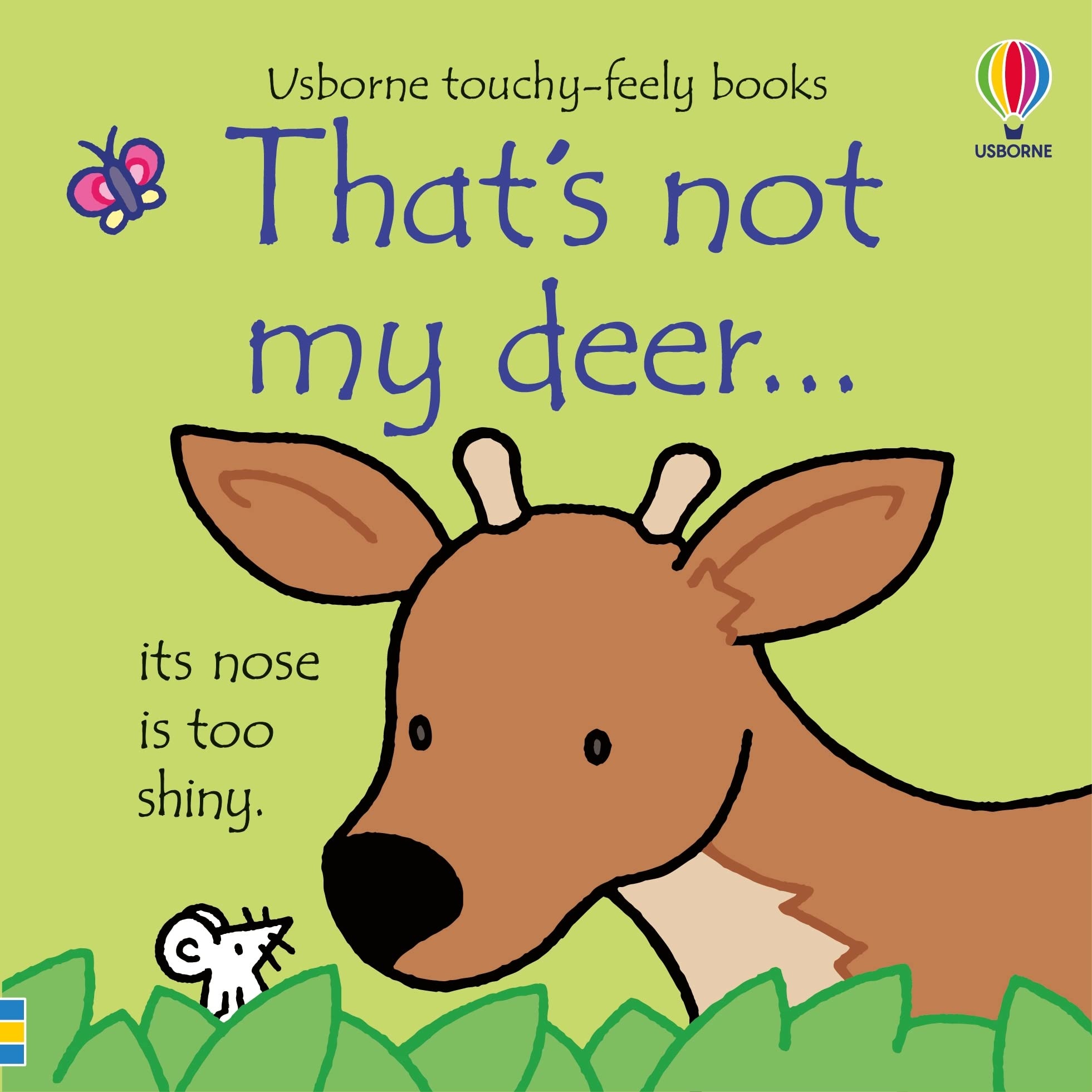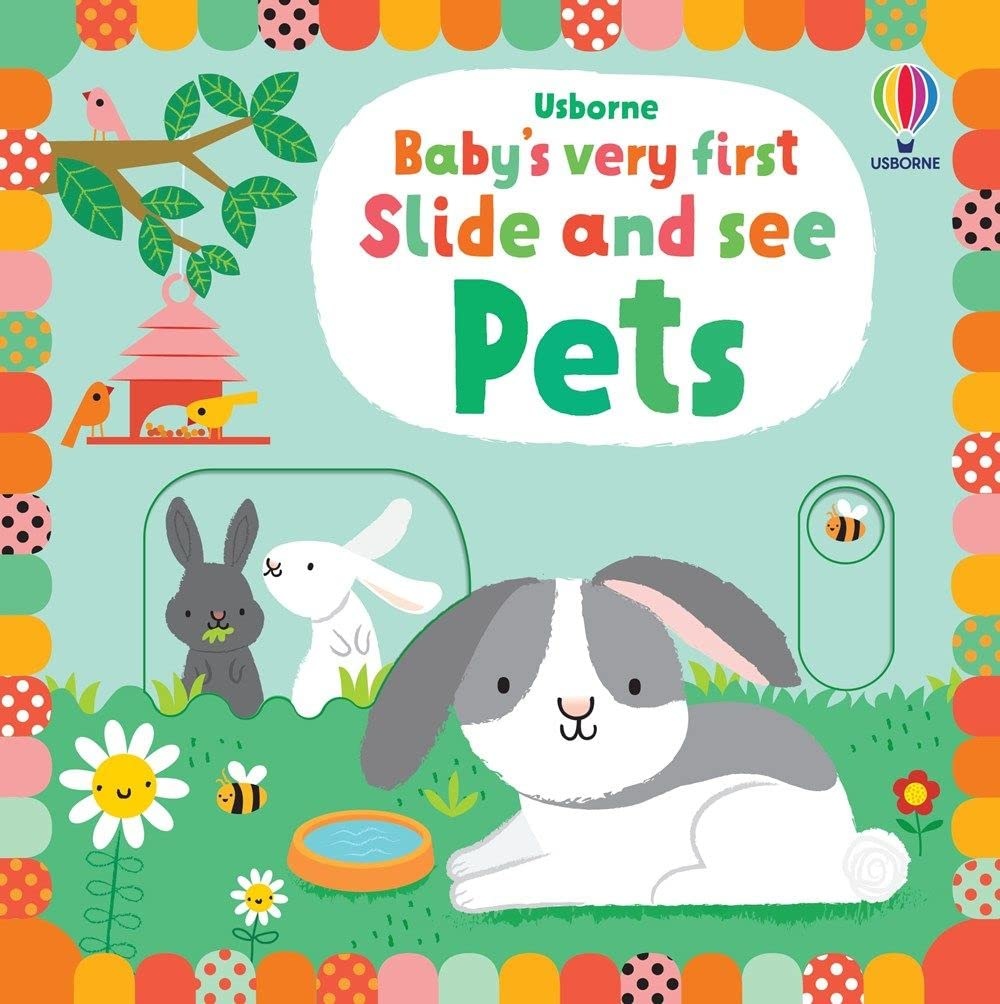 Baby's First Slide and See Pets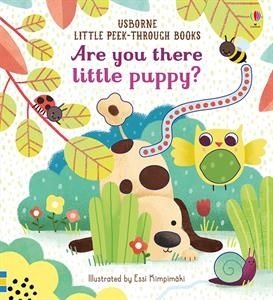 Are You There Little Puppy?