Enchanted Garden
Design a beautiful environment for the unicorn and her friends. Grow the included Ryegrass seeds or add plants from your own garden! Take care of your plants and play with your unicorn—the perfect combo of growing and playing!
Use the included seeds or plants from your own garden to make your very-own garden!
Gather some soil from outside, and you're ready to go! This set comes with everything you need to make your garden.
Related Products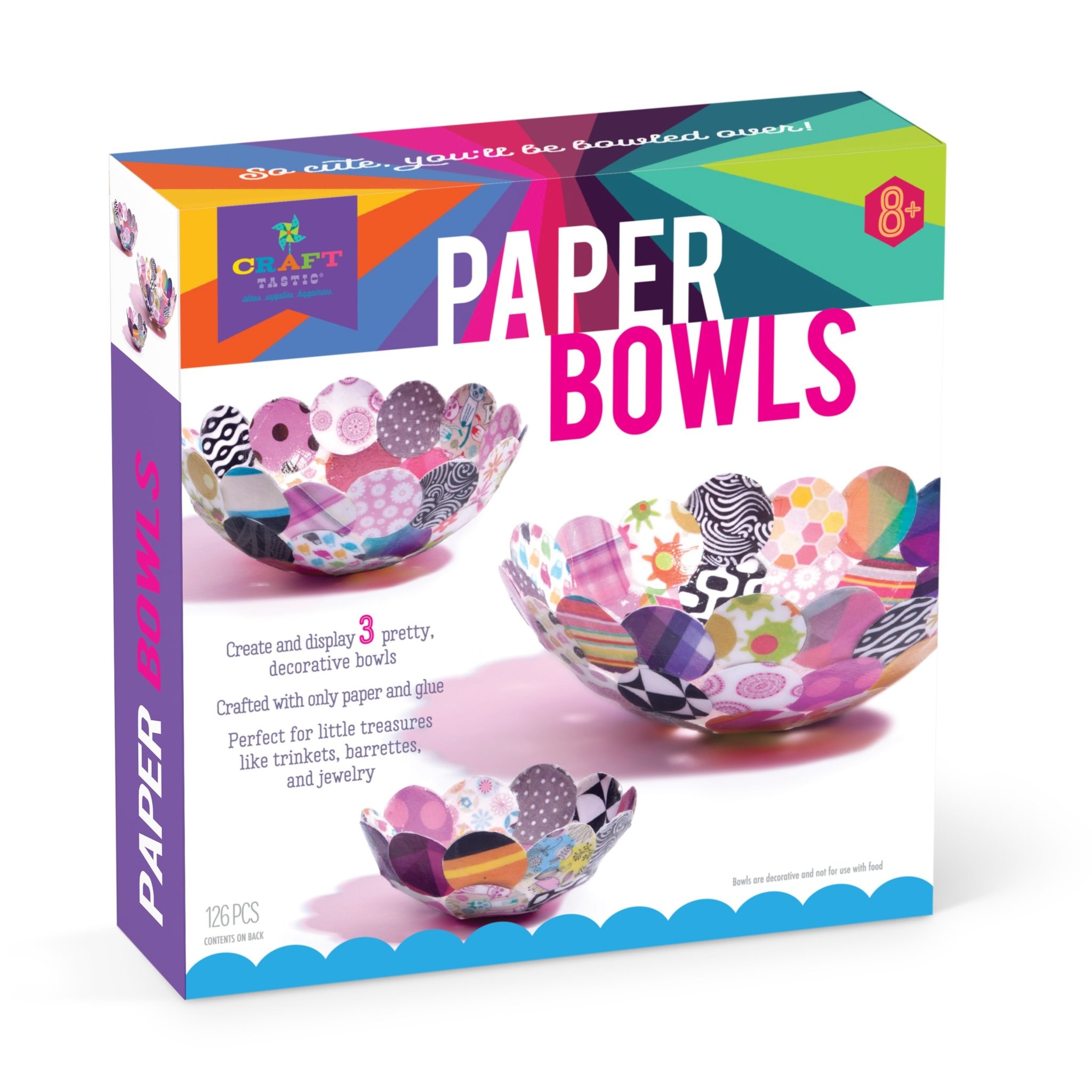 Craft-Tastic Paper Bowls Kit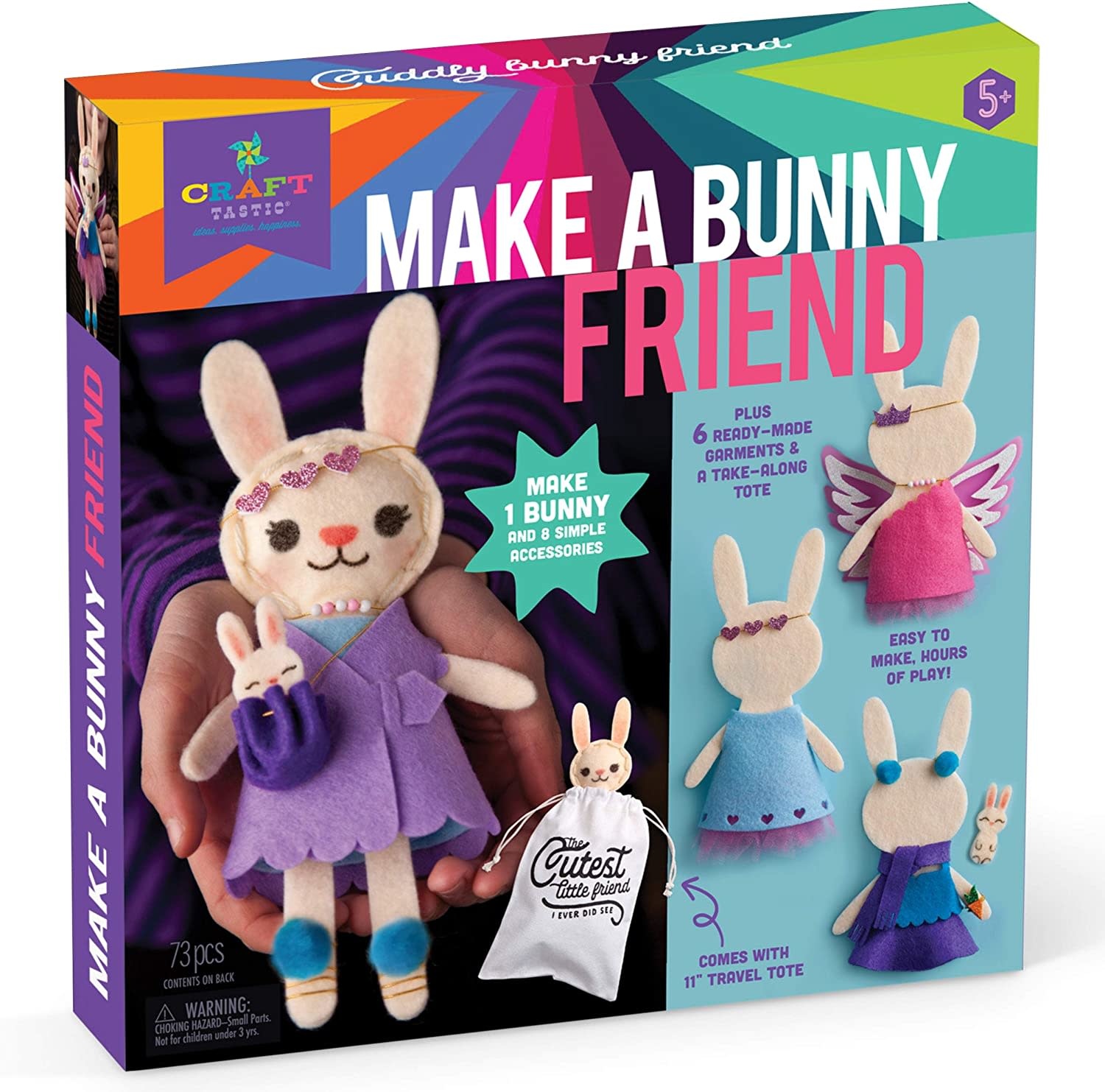 Craft-Tastic Make a Bunny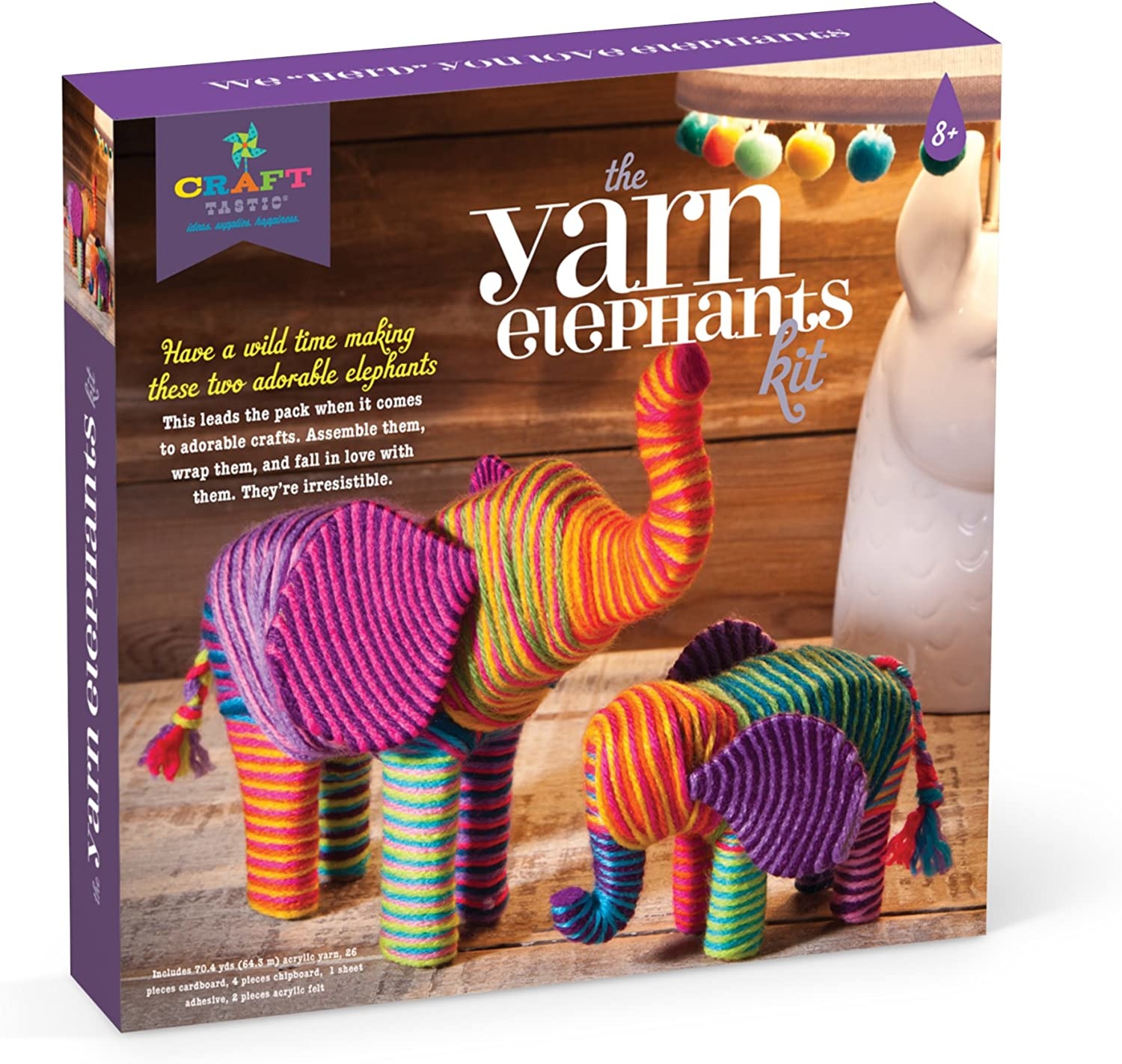 Craft-Tastic Yarn Elephants