Football 3D Slow Rise Plush
Touchdown! This football 3D slow rise pillow looks just like a real football. But if you give this soft fleece ball a squeeze, you can watch as it slowly returns to its original shape.
Squeeze and watch pillow slowly return to its original shape
Fleece material
PU foam filling
10" x 5 1/2" x 5 1/2"
Related Products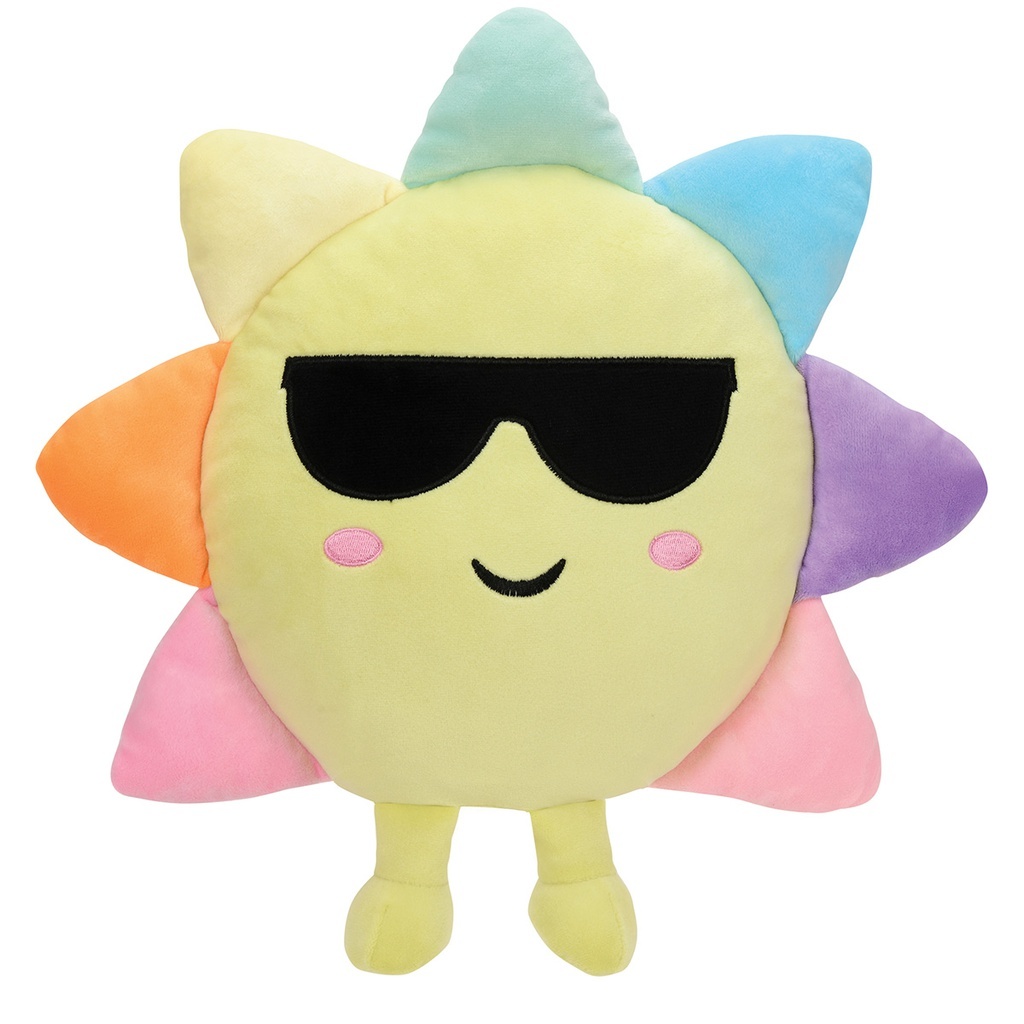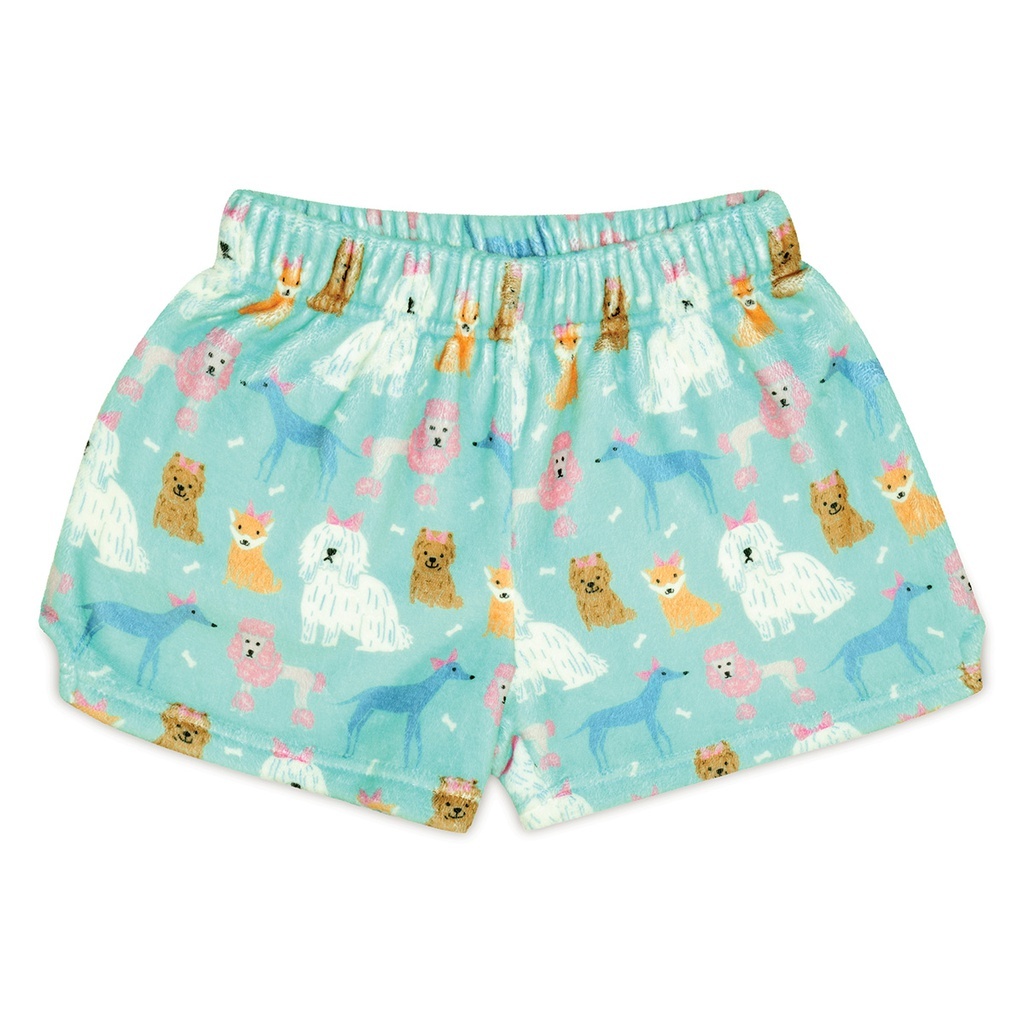 Glamorous Pups Plush Shorts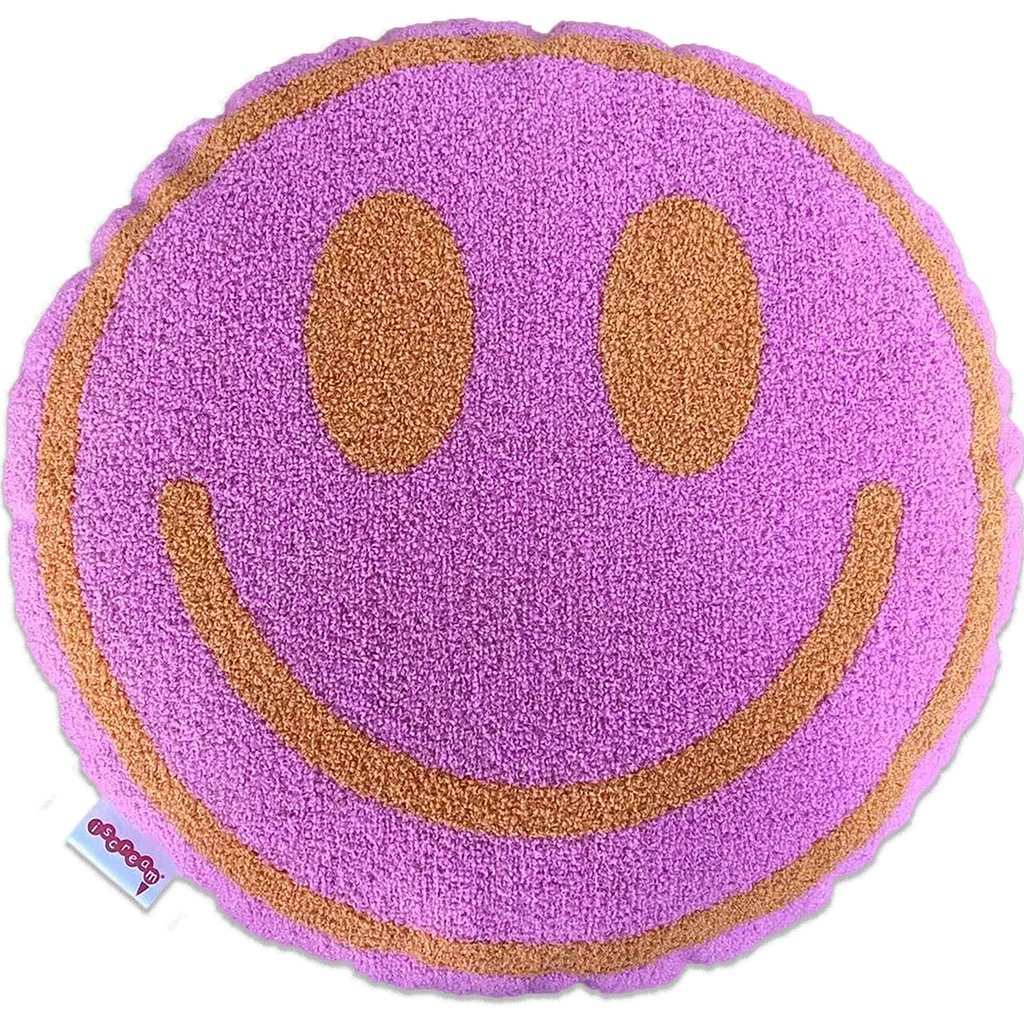 Happy Face Chenille Plush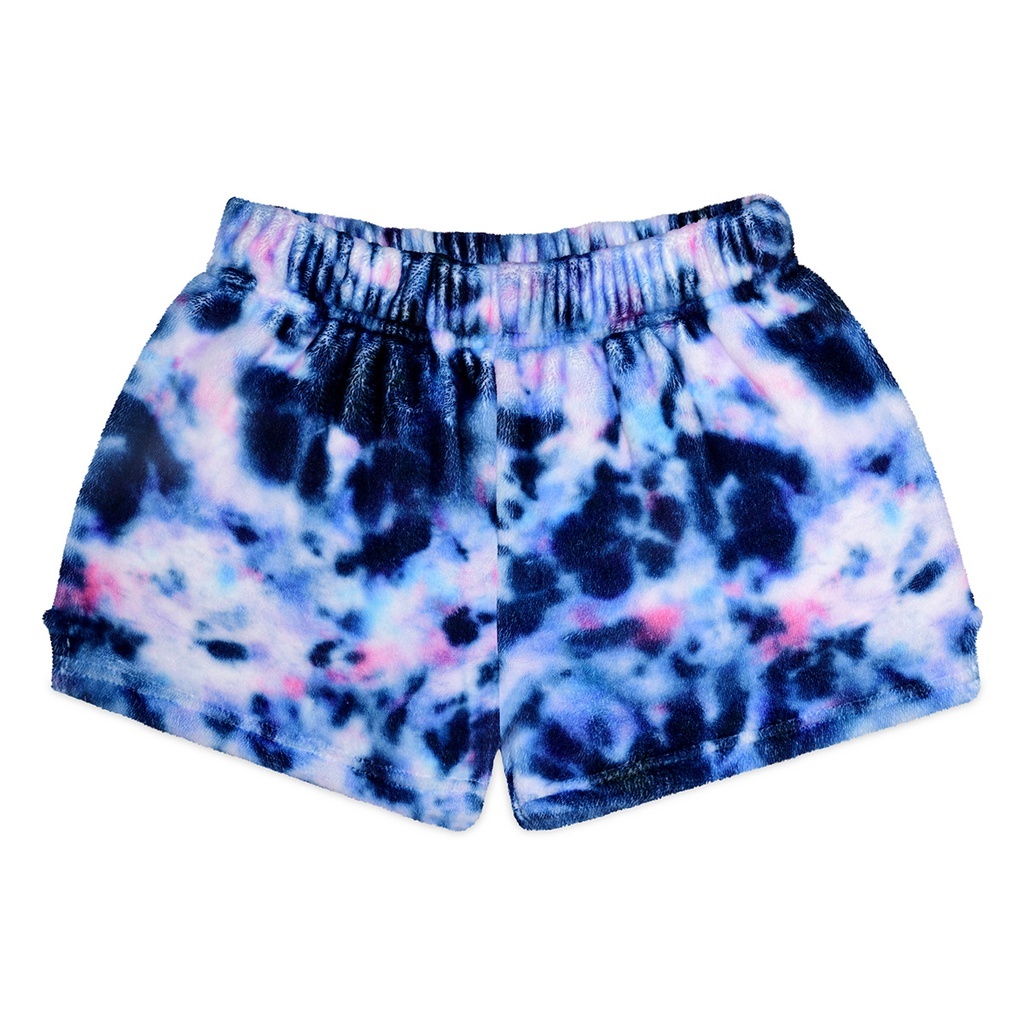 Night Tie Dye Plush Shorts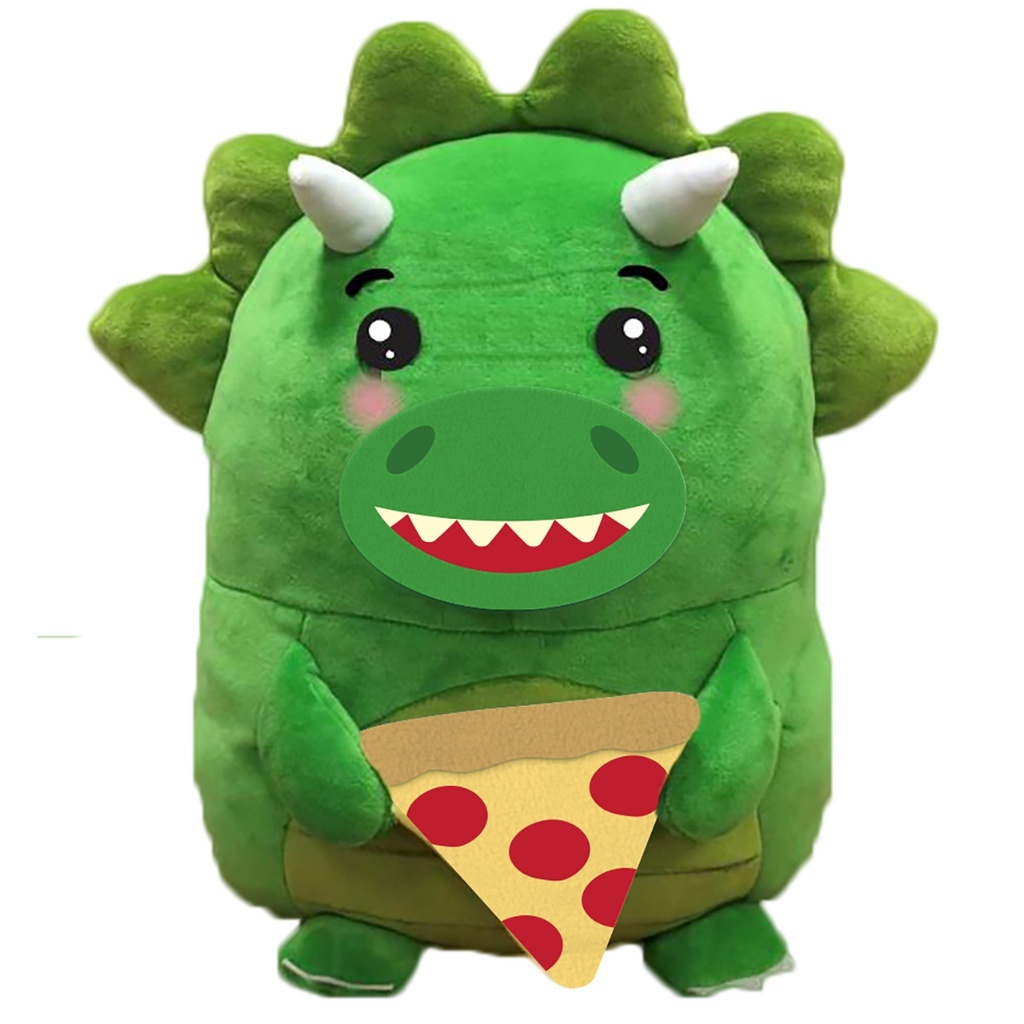 Pepper the Pizza Dino Plush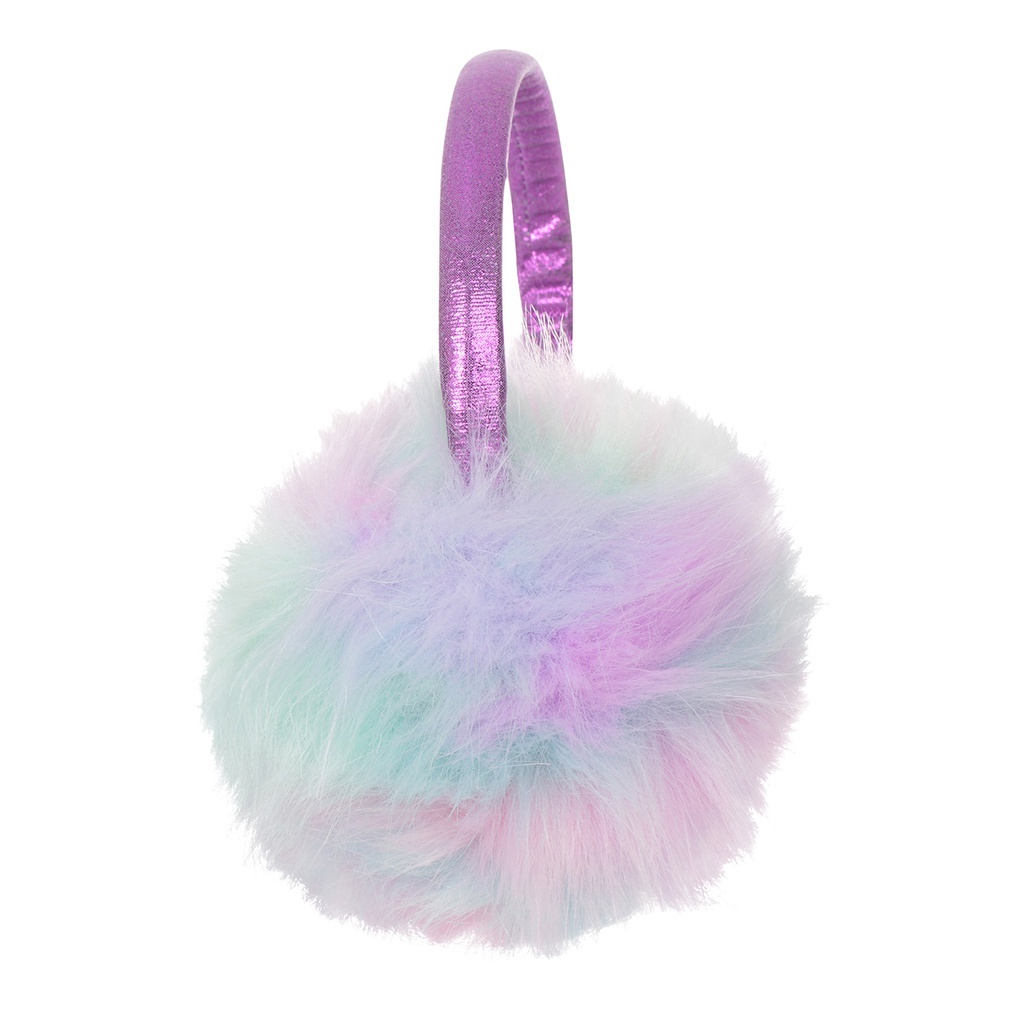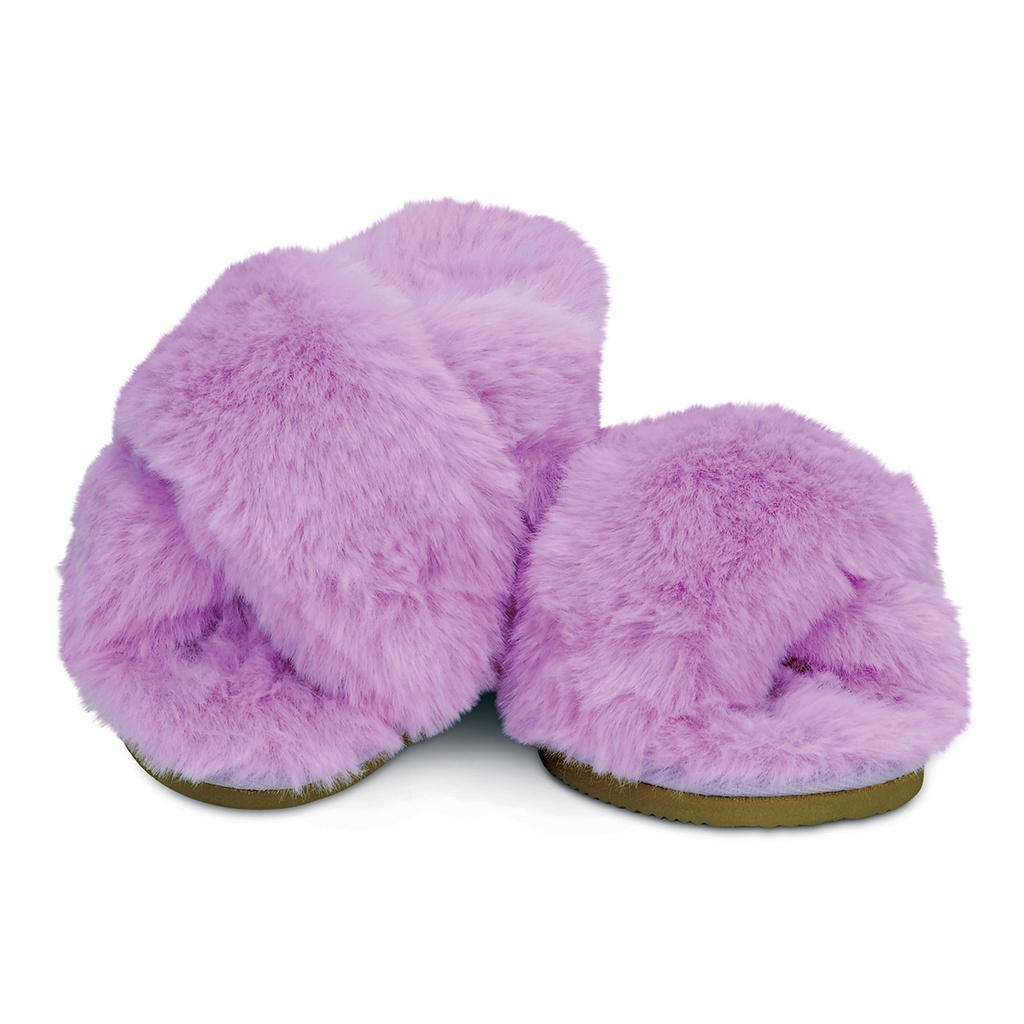 Purple Furry Crossover Slippers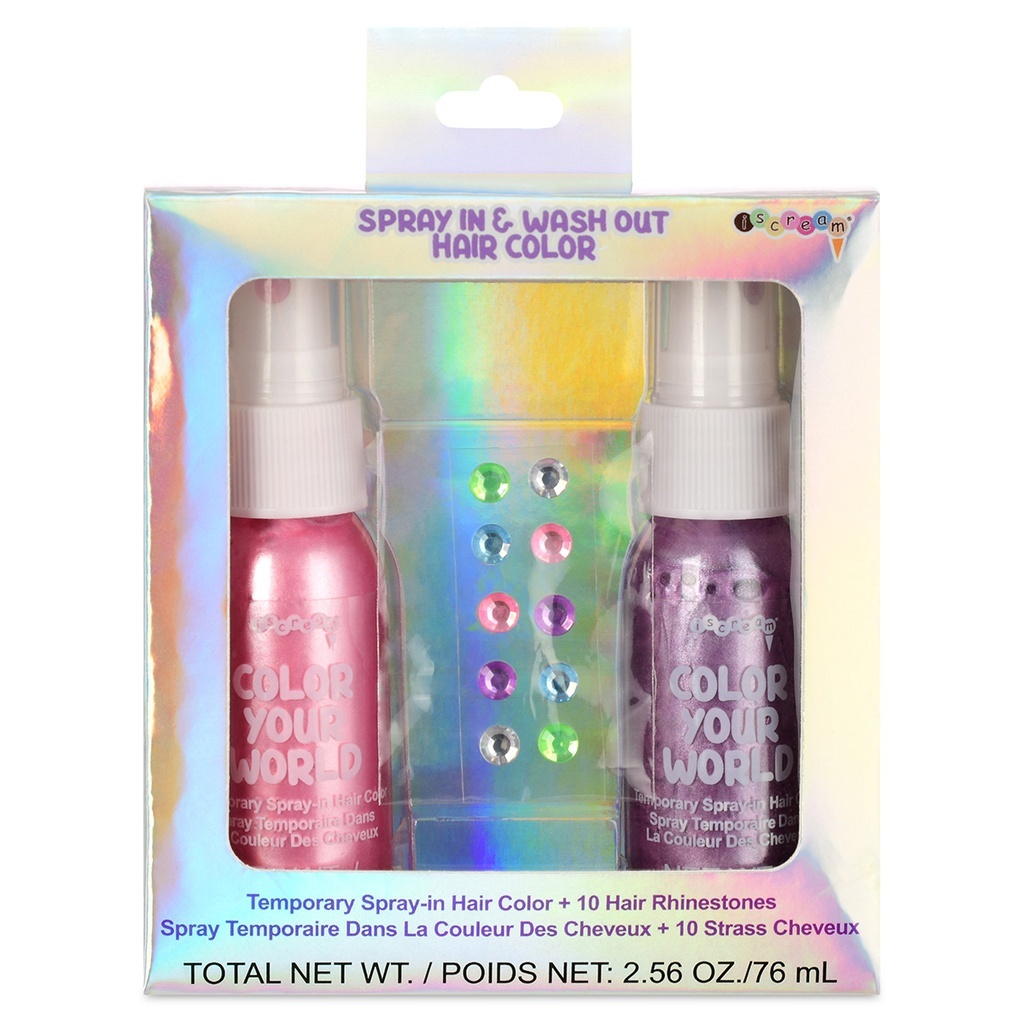 Sparkle Hair Color & Rhinestones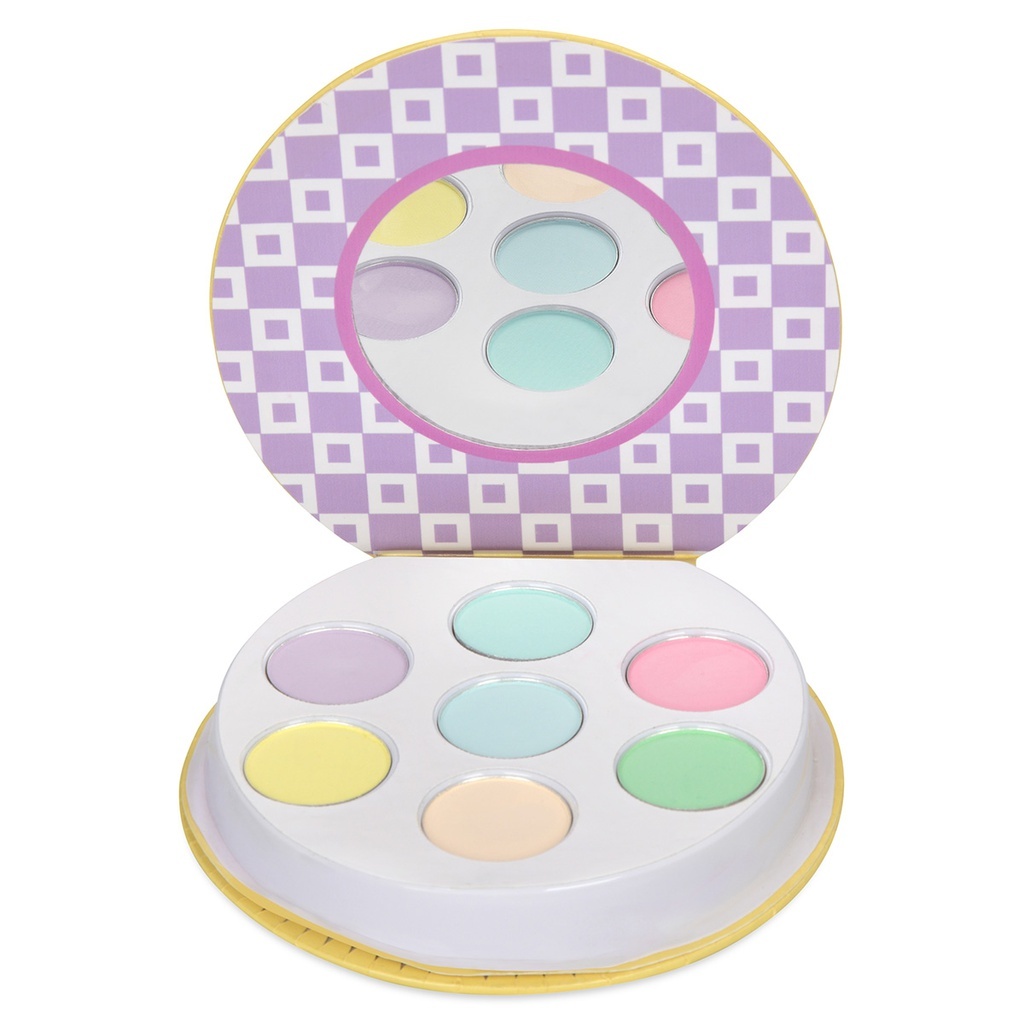 Starry Eyed Smile Eyeshadow Palette