Golden Suede Flexie Bootie
The booties are as comfortable as they are cool – the soft, luxurious leather gives them a flexible fit and makes them easy to slip on and off.
Pull-on style
Padded footbed.
Rubber soles promote long wear, flexibility and good traction.
Elephantito is a luxury children's-wear brand known for tailored and wearable collections, top-quality fabrics, simple and elegant style and impeccable all-leather shoes.
Related Products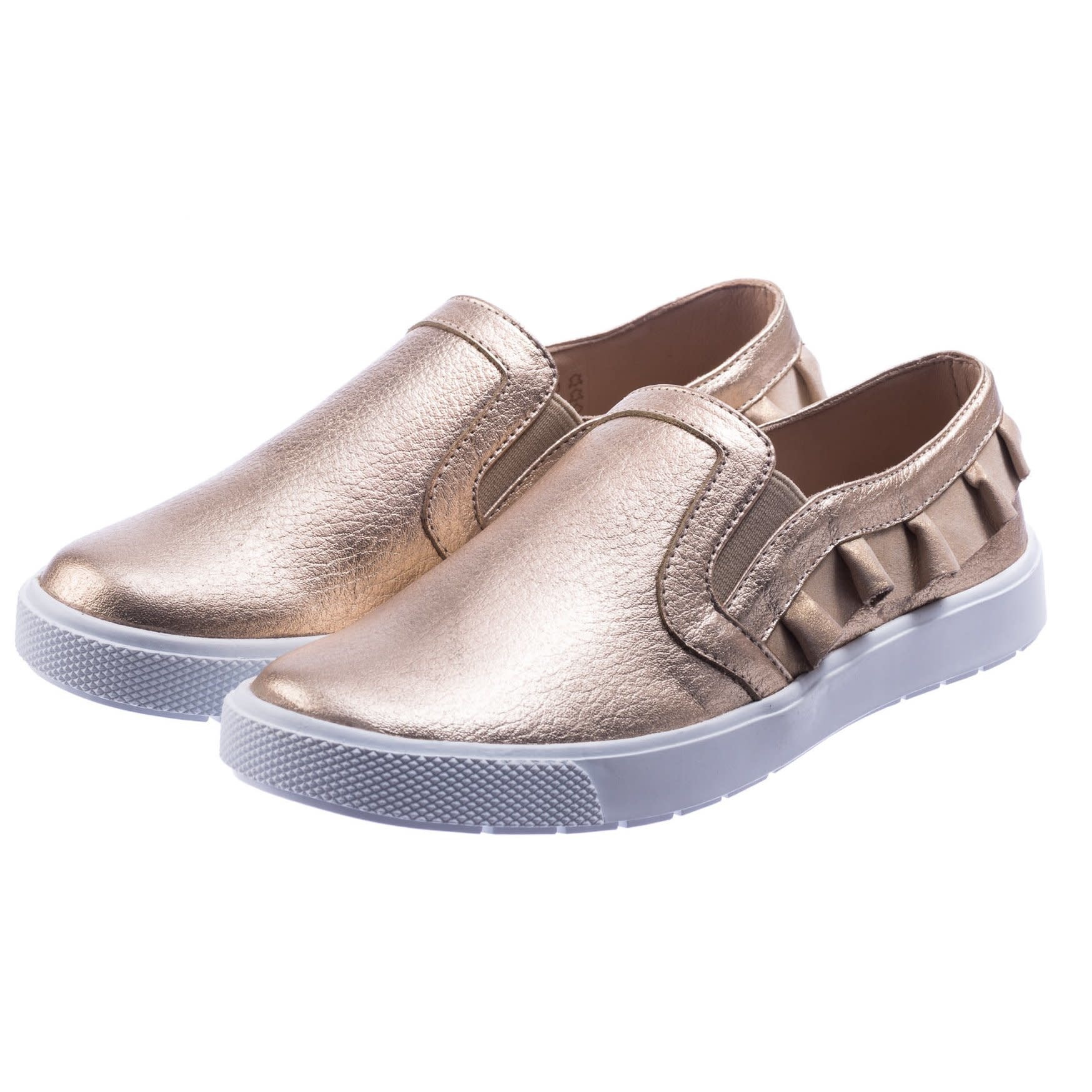 Gold Ruffled Slip-On Sneaker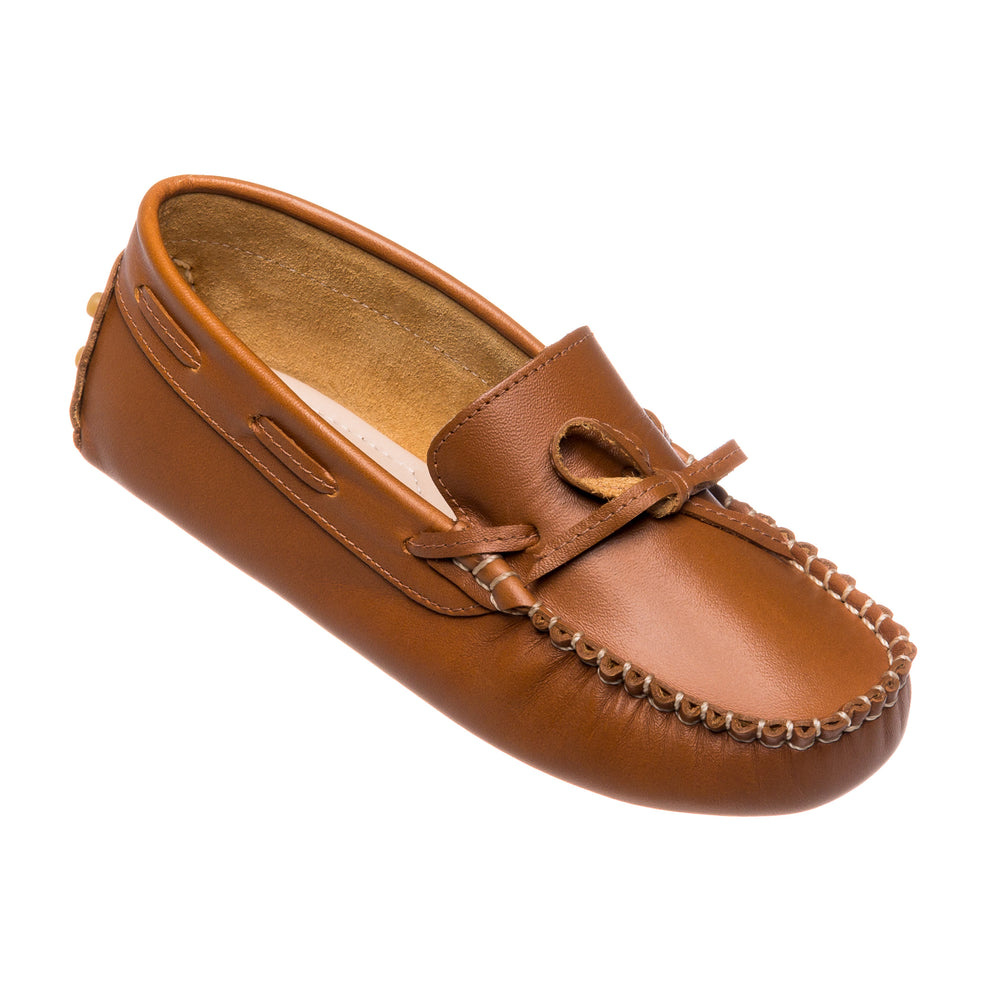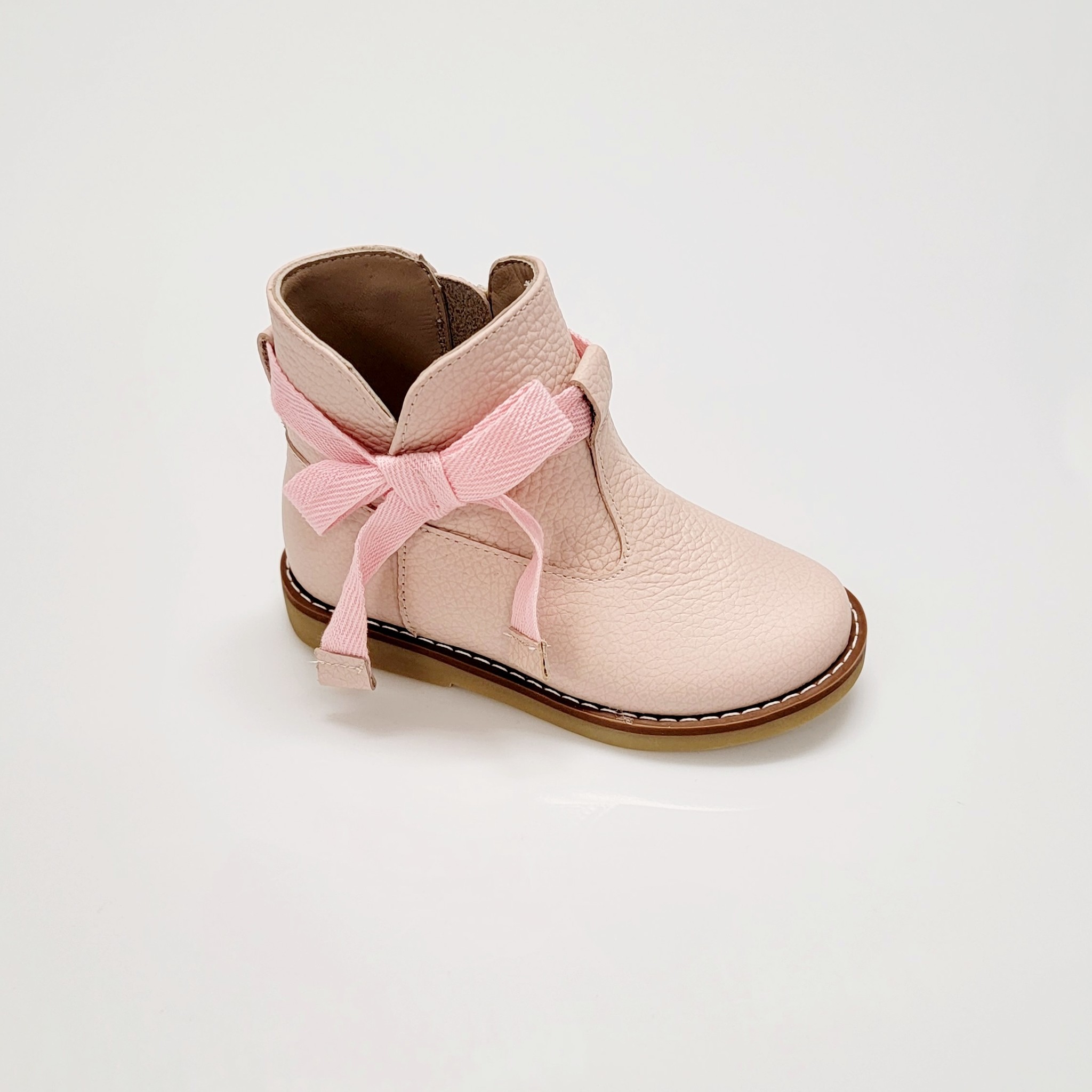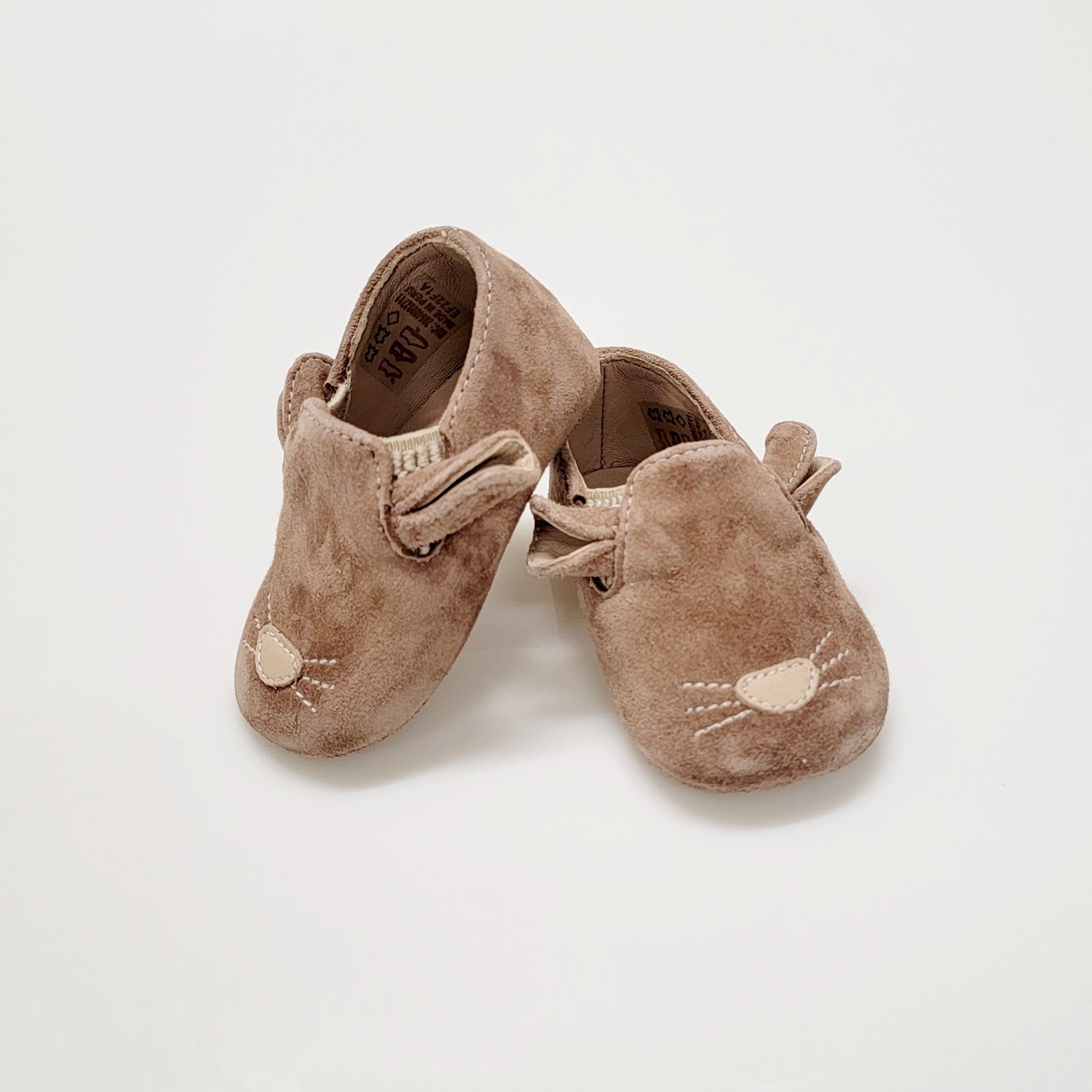 Beige Moosie Baby Slippers