Natural Driver Loafer
Driver loafers for the king of the carpool! Elevate casual with natural leather, contrasting stitching, and a front ribbon tie. With rubber pebbles along the back leather strap and sole, they're perfect for putting the pedal to the metal.
Elephantito is a luxury children's-wear brand known for tailored and wearable collections, top-quality fabrics, simple and elegant style and impeccable all-leather shoes.
Related Products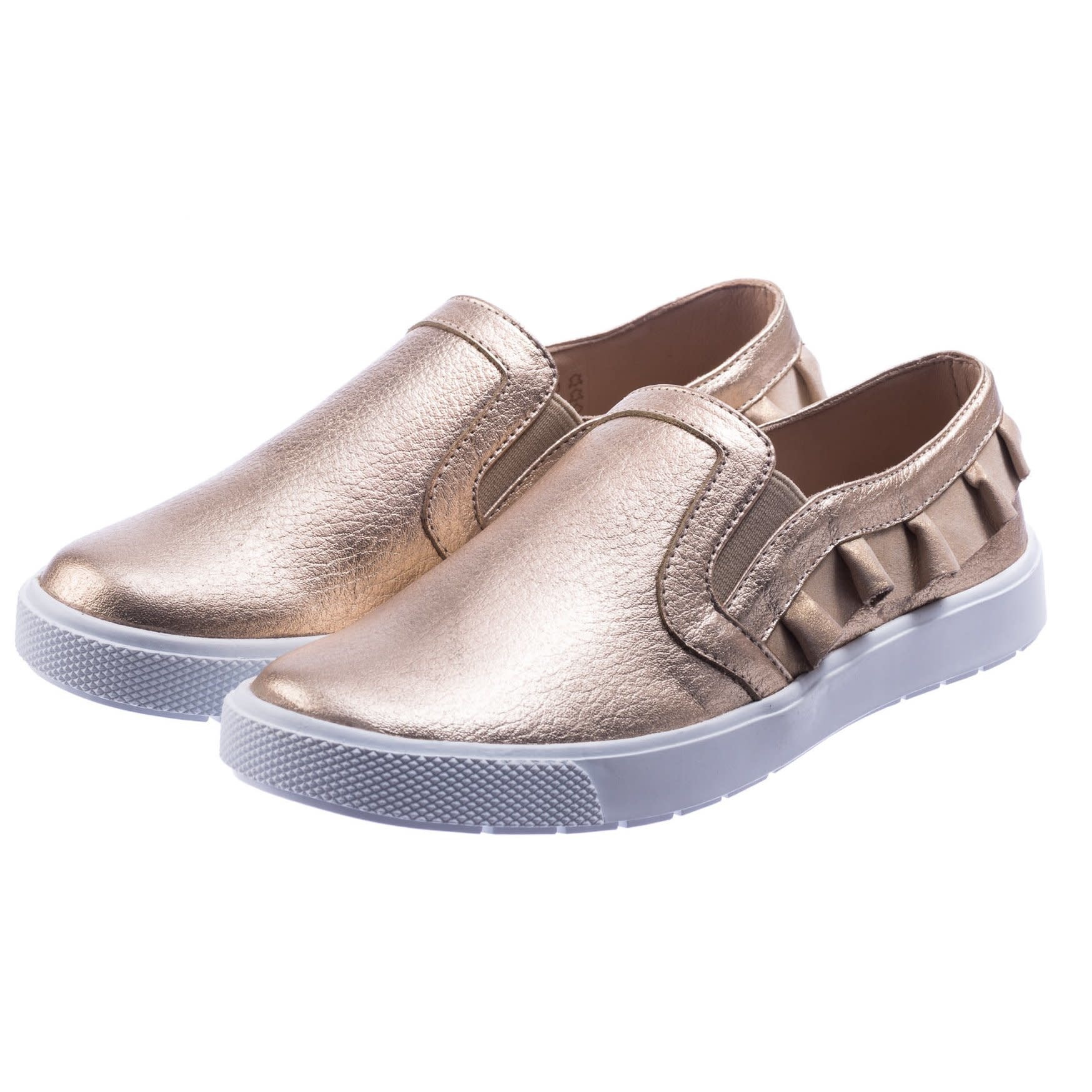 Gold Ruffled Slip-On Sneaker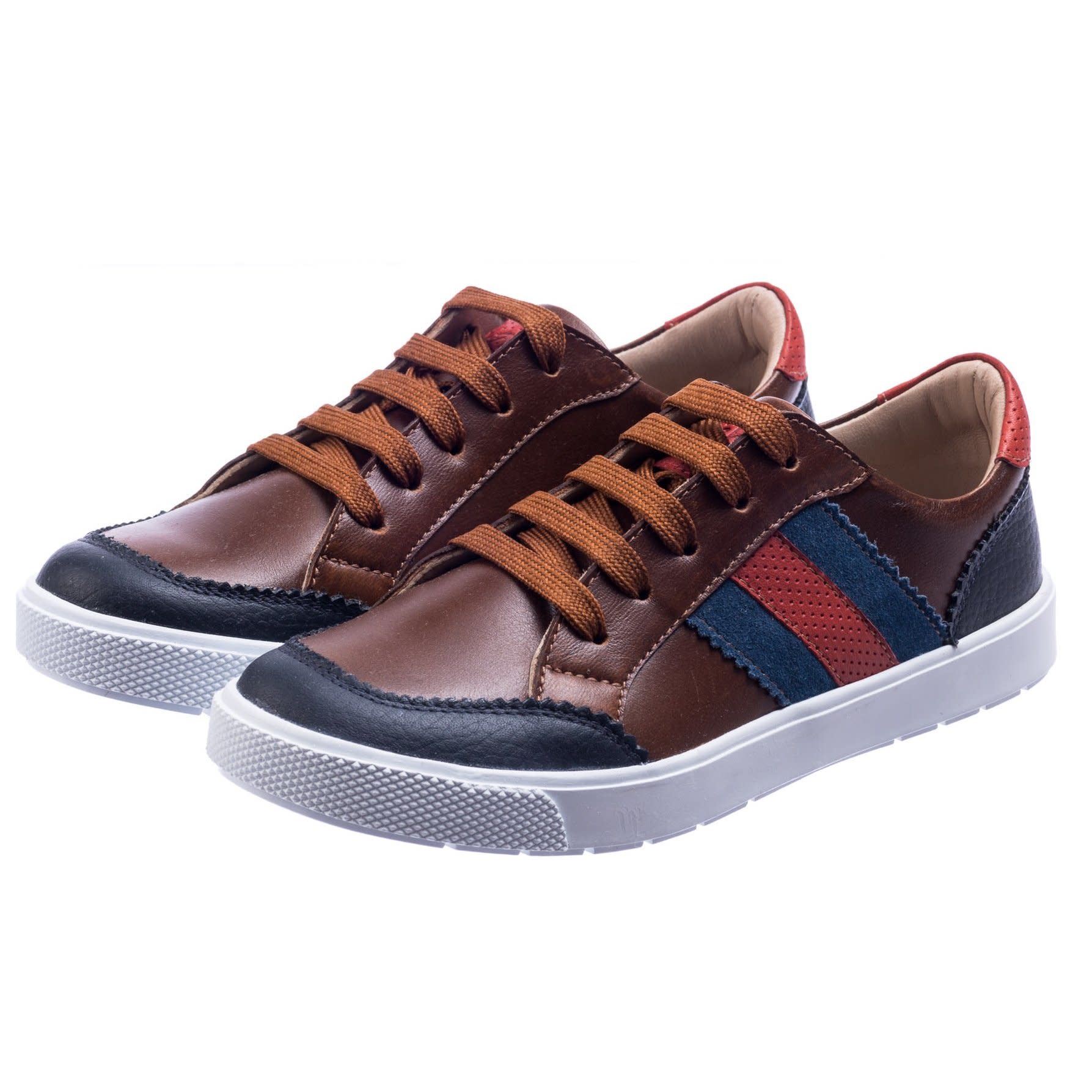 All American Apache Sneaker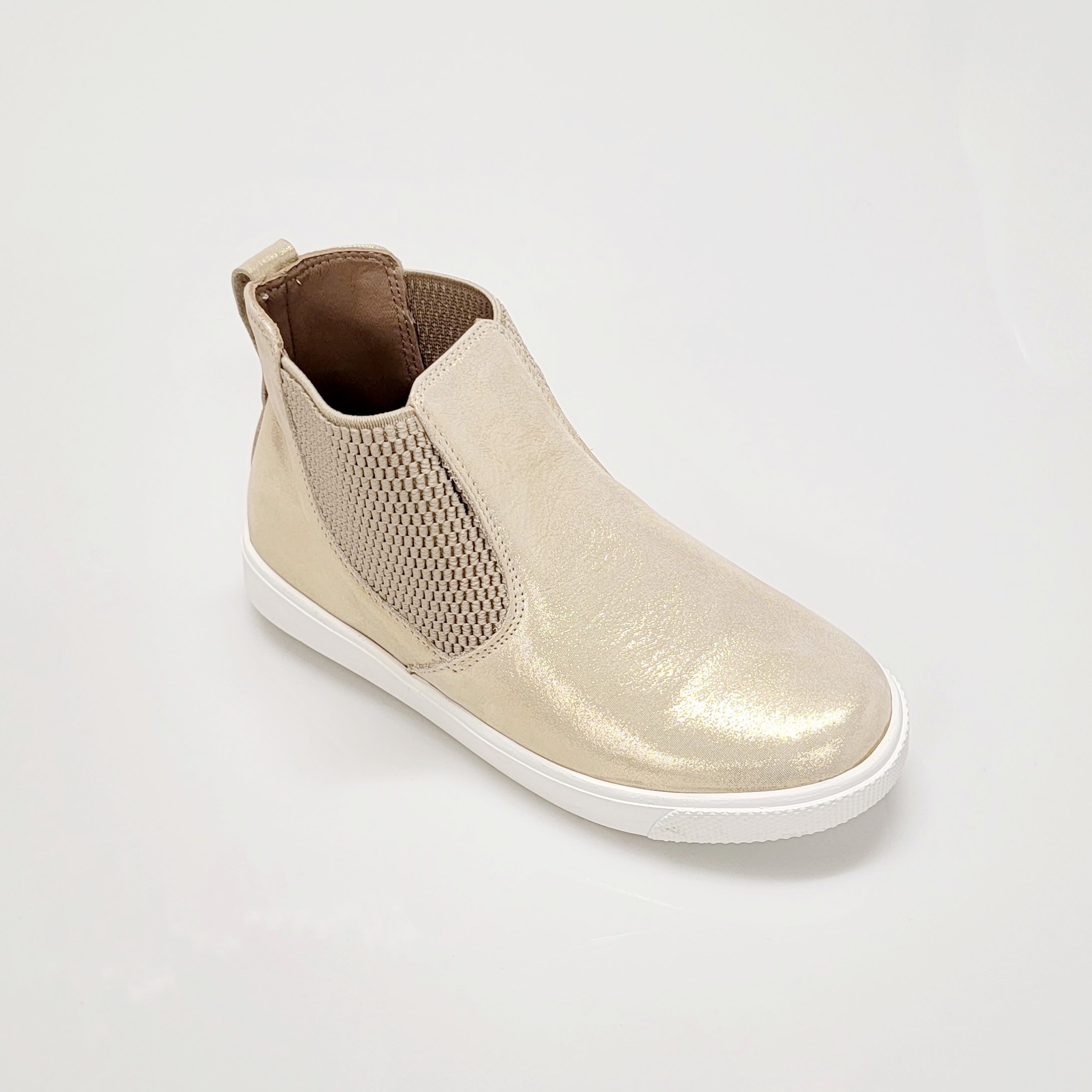 Golden Suede Flexie Bootie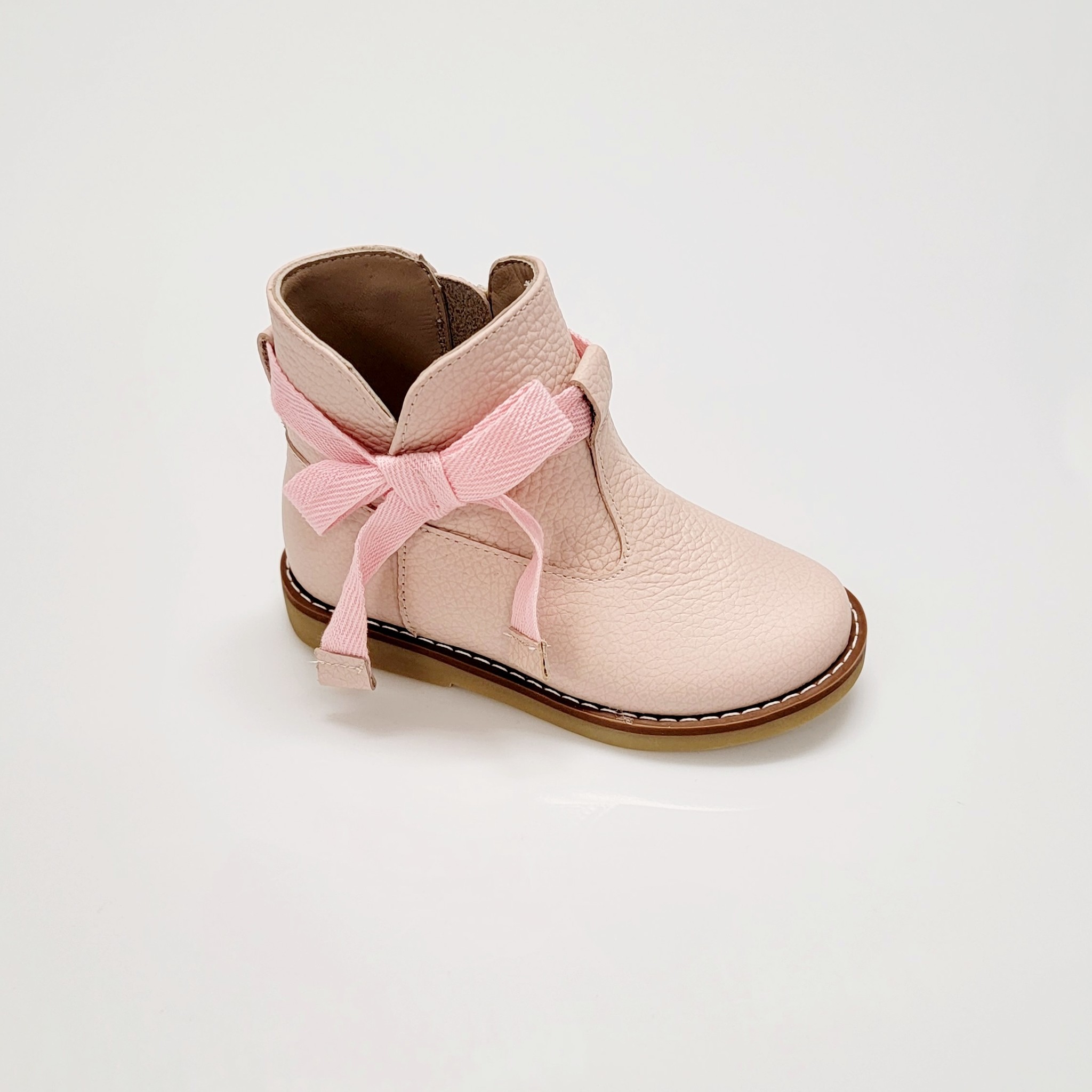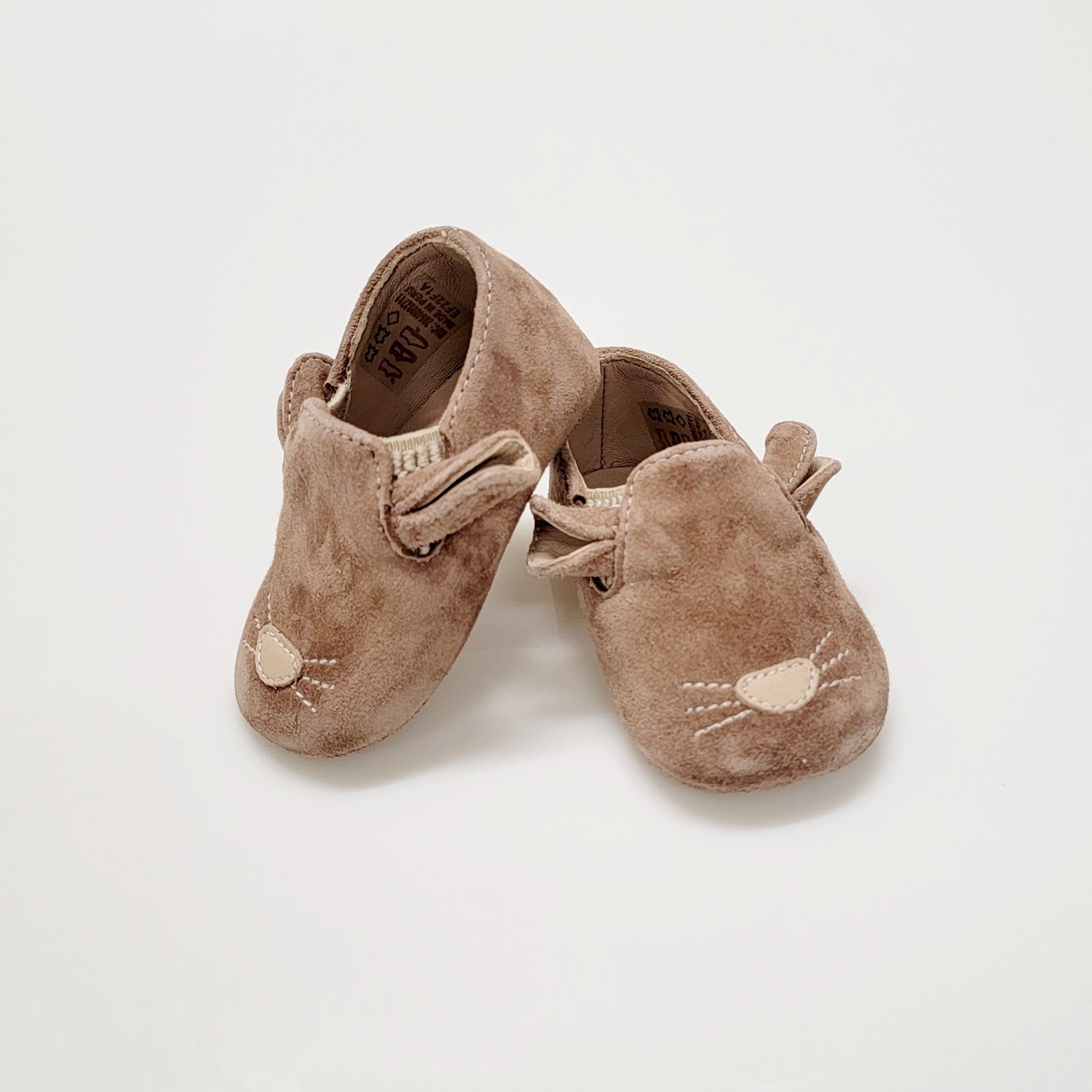 Beige Moosie Baby Slippers